Driven International push the boundaries of creativity and use of technology to design unique venues with a fresh thinking approach.
Working on projects across the globe, our team is comprised of passionate, experienced and qualified design directors, architects, engineers and technicians, collaborating from our design studio in the United Kingdom.
Driven has grown to become a multi-disciplinary design practice who have delivered projects worldwide, providing a range of services and expertise to our clients.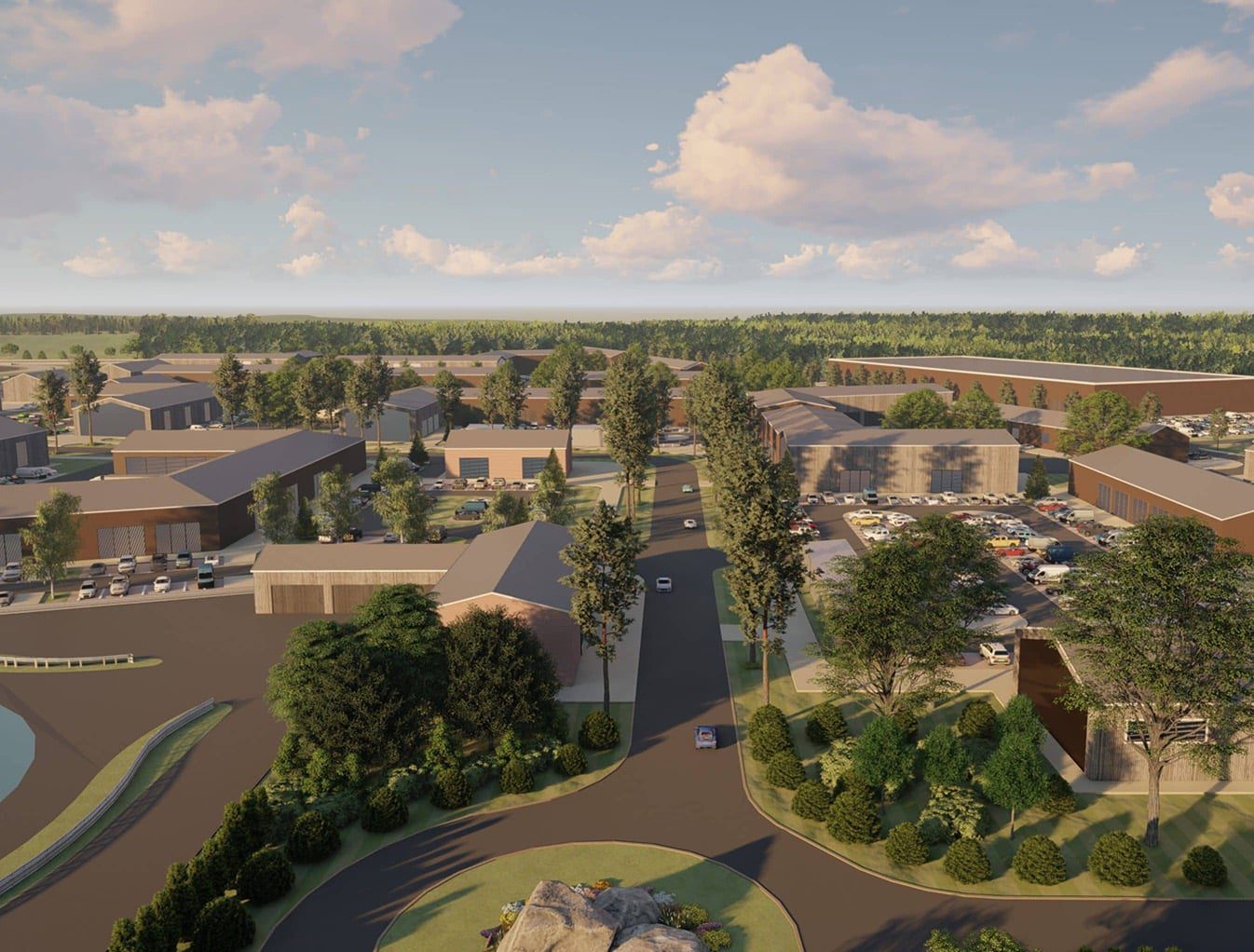 Architecture & Masterplanning
The Driven team comprises of RIBA registered architects and urban designers who work alongside our designers and visualisers to create striking masterplans and buildings across a range of projects.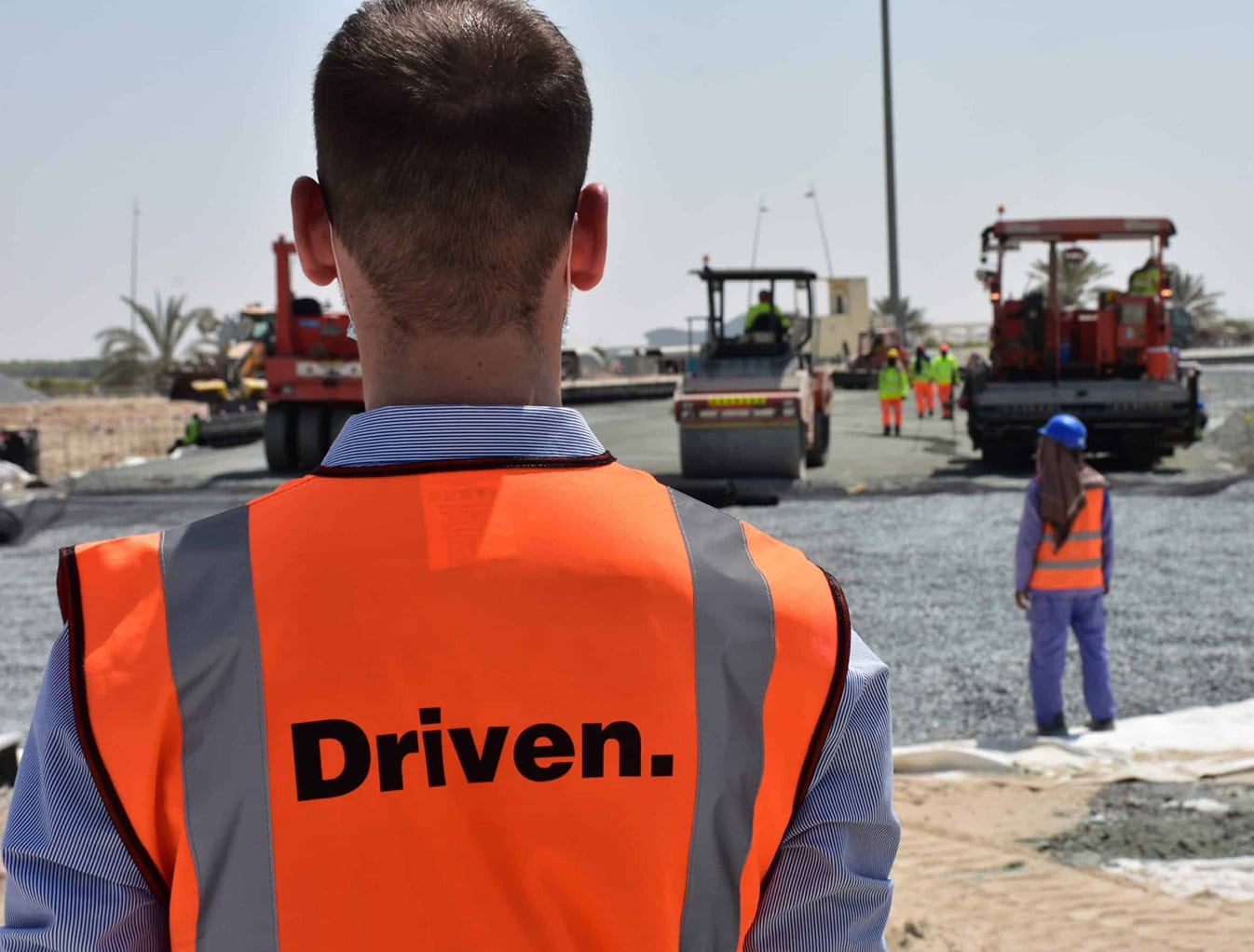 The engineering behind a project makes all the difference in creating success and our in-house team provide a range of consultancy services, integrated within our specialist design practice.
Driven uses visualisations as part of our standard working methods, offering clients the opportunity to fully understand and visualise designs from an early stage, and to enhance the communication and nuances of a project.
Race Track and Driving Course Design
Driven are internationally renowned designers of race tracks and driving courses, offering a complete set of bespoke services to take a project from vision to construction, as well as providing support to existing venues.
In addition to our design services, Driven provide long term value to our clients through introductions to commercial partners, technology providers, governing bodies, venue operators, brands and events.
Our team has worked extensively on projects ranging from motor racing venues and proving grounds through to architecture and engineering projects, providing unique and invaluable experience in these disciplines.
In 2020, Driven International was awarded with a Queen's Award for Enterprise, the highest accolade for any UK business, recognised for our achievements in International Trade, an award we were hugely proud to have received.
DRIVEN STUDIO
A PASSIONATE TEAM
Collaborating from our design studio in the United Kingdom and working on projects across the globe, at Driven we all love what we do.
Our personable team offers a blend of experienced and qualified directors, creative designers, project managers, architects, engineers, visualisers, technicians and consultants. We combine our expertise and passion to deliver fresh thinking approaches to our projects.
Find out more about our team and what motivates us to deliver your projects.
ADDRESS
Driven International Ltd
Landmark House,
Station Road
Hook, Hampshire
RG27 9HA, UK
PHONE
UK: +44 (0) 1256 767766
USA: +1 (0) 706 870 3743
Driven International Ltd
Landmark House,
Station Road
Hook, Hampshire
RG27 9HA, UK
UK: +44 (0) 1256 767766
USA: +1 (0) 706 870 3743