RACE TRACK AND DRIVING COURSE DESIGN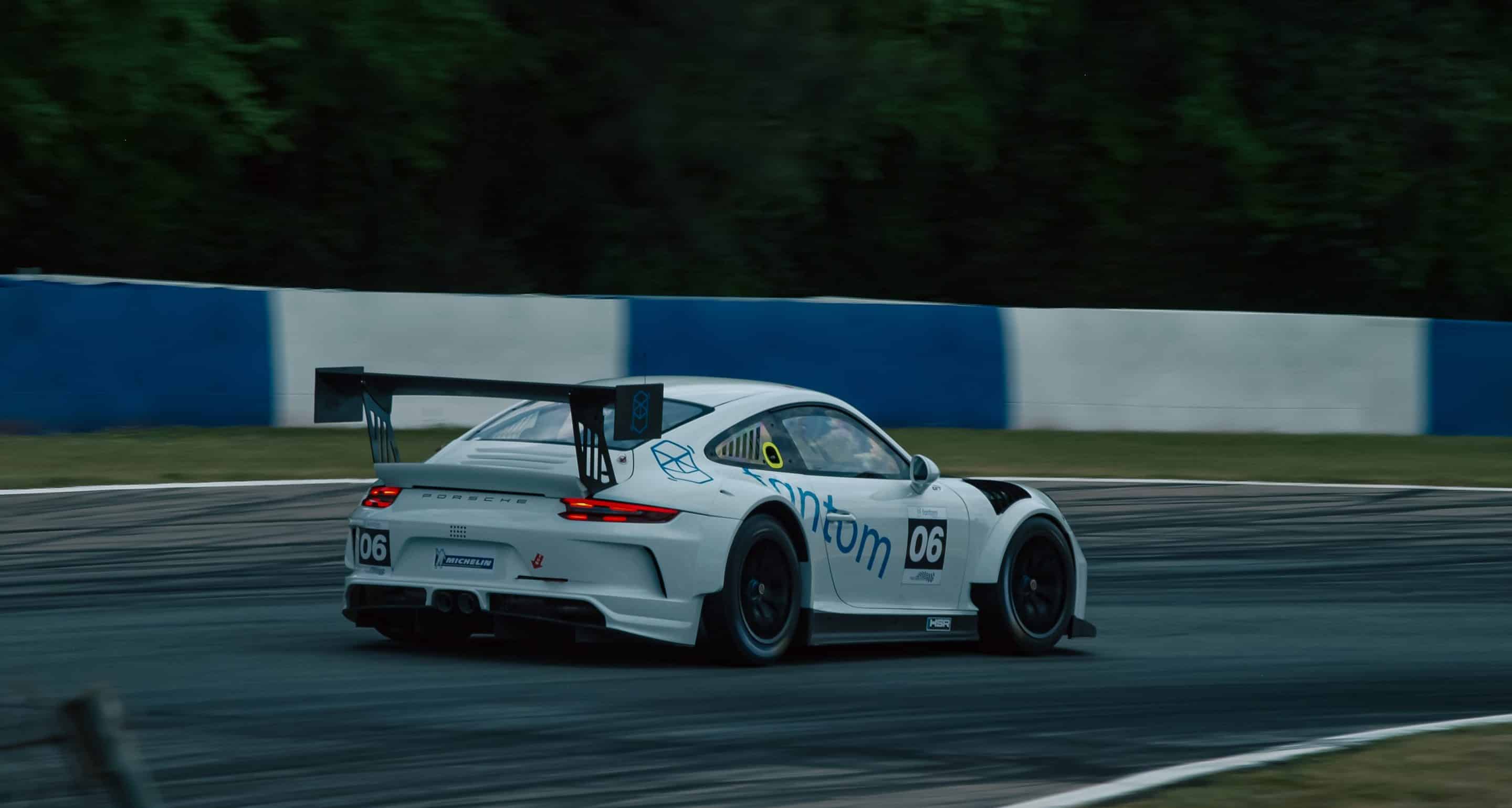 Noise is a sensitive issue for most race track and driving course venues, and working with specialist partners, Driven are able to provide race track noise models, reports and advice on ways to mitigate noise breakout through practical design and operational management methods.
Noise reports
Driven are able to produce reports that propose noise mitigation techniques that can be applied during the design, construction and operation of a proposed facility. These reports typically cover proposals for the site plan, use cases, noise mitigation approaches, benchmarks and proposed methodologies, and these reports are suitable for planning applications in the UK.
Noise modelling
Working with our specialist partners, we can provide noise modelling that's tailored to different vehicles and bespoke to your track and site design, incorporating variable wind conditions and demonstrating the effect of design features such as earth bunds, buildings and acoustic screening.
Lebanon International Autodrome
This FIA Grade 4 project was located on a small site by a residential hillside and Driven were able to demonstrate a compliant noise model and suggest operational methods for the circuit.
Construction Training and Supervision
Driven International Ltd
Landmark House,
Station Road
Hook, Hampshire
RG27 9HA, UK
UK: +44 (0) 1256 767766
USA: +1 (0) 706 870 3743
ADDRESS
Driven International Ltd
Landmark House,
Station Road
Hook, Hampshire
RG27 9HA, UK
PHONE
UK: +44 (0) 1256 767766
USA: +1 (0) 706 870 3743