Architecture and Masterplanning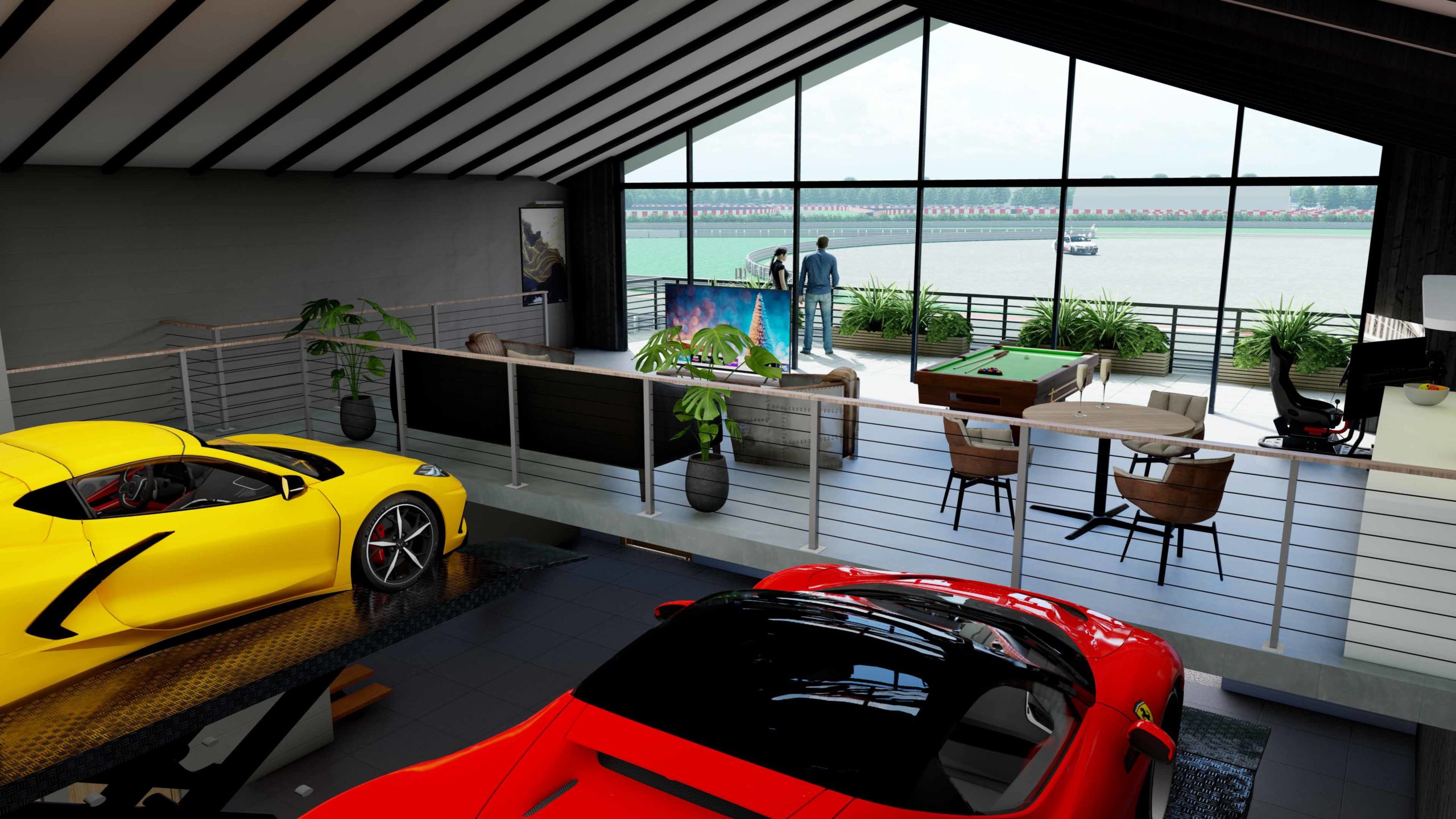 Delivering world-class hospitality experiences relies on great building design, and we understand how to optimise the function and flow of these spaces.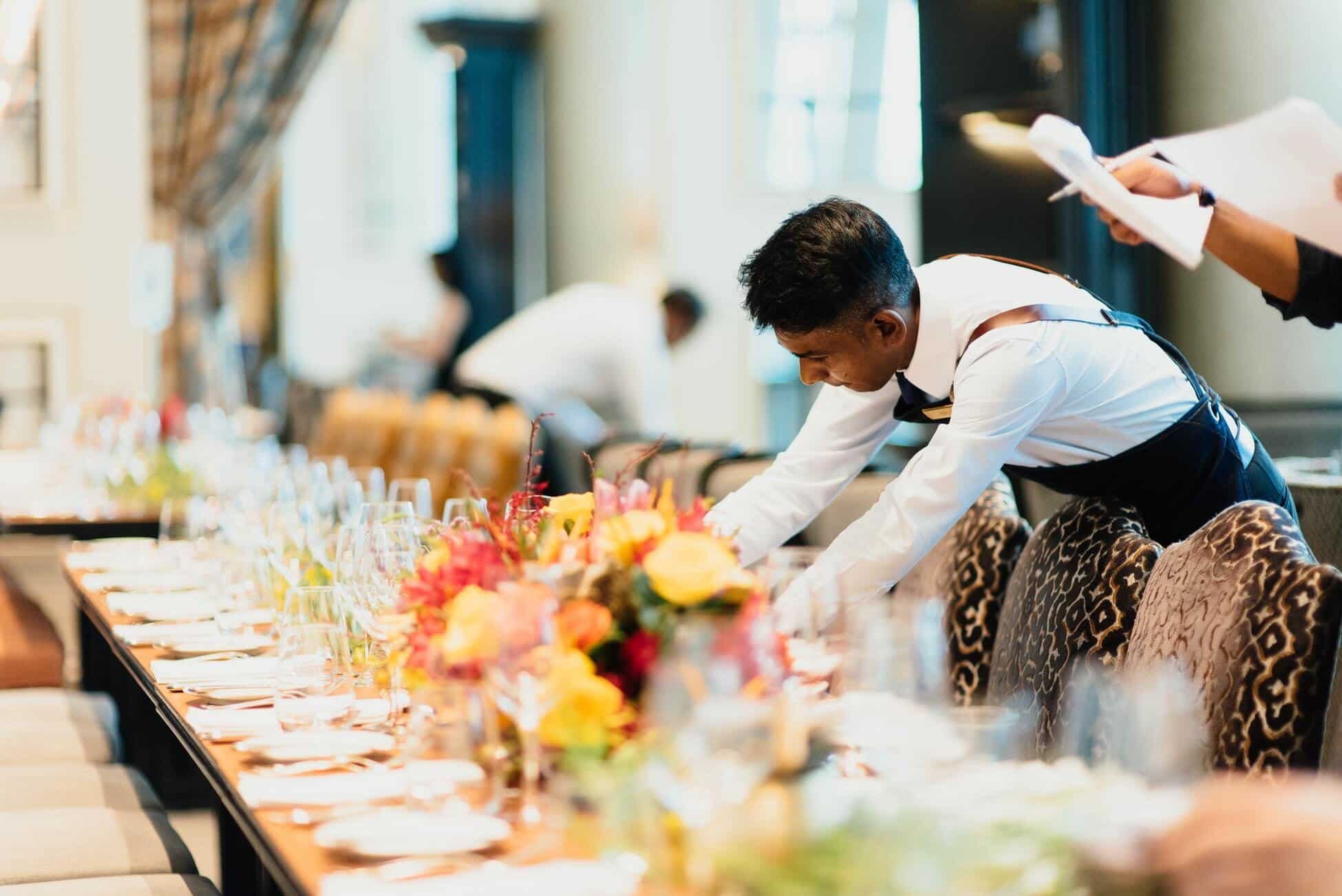 Event hospitality design
We are familiar with the facilities required to deliver world-class events and the customer journeys involved in the design of them, from bespoke hospitality solutions for VIPs through to designing exquisite communal spaces for everyone to enjoy.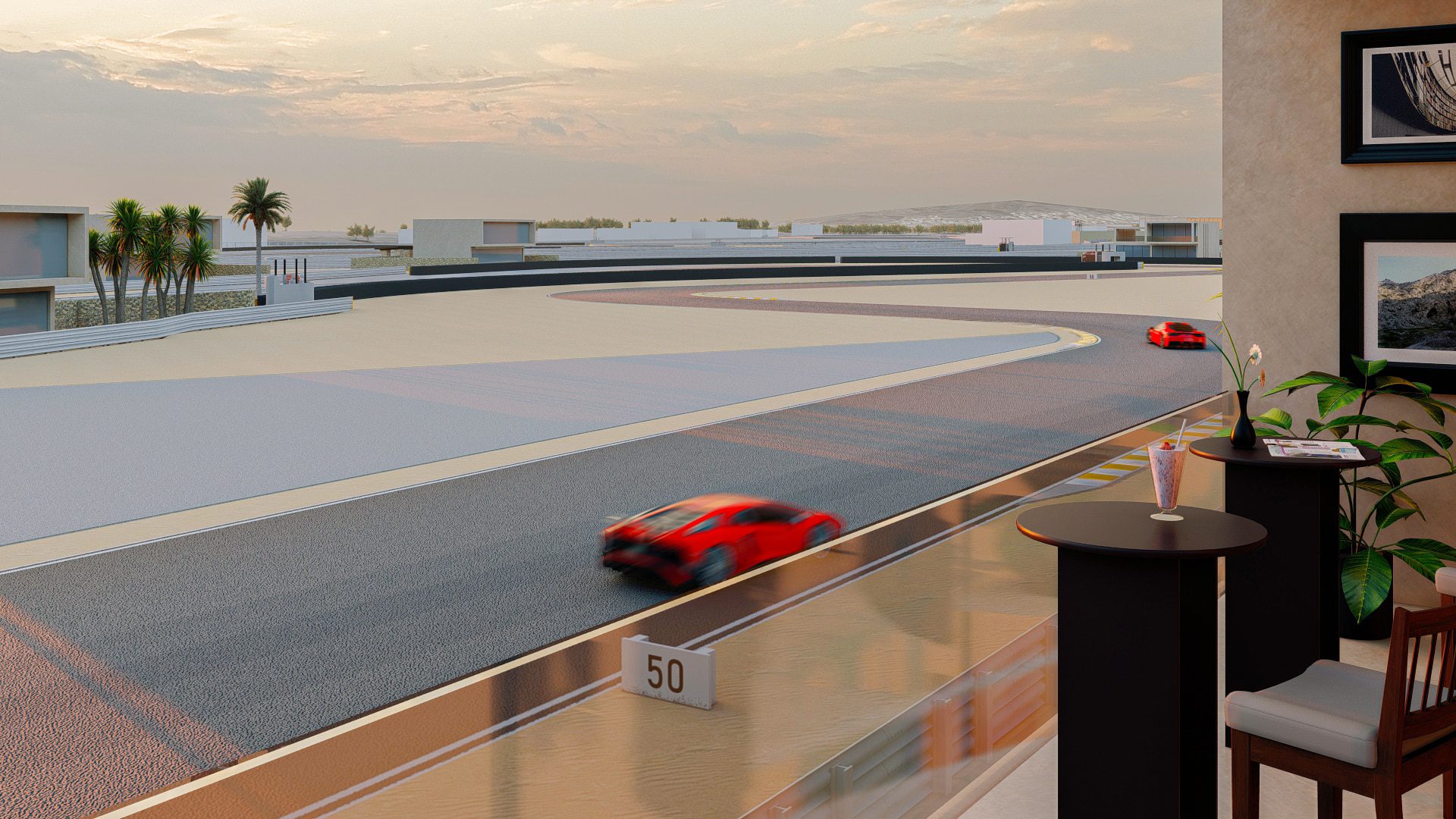 The importance of the view
We design buildings with viewpoints in mind, and maximising the potential of the spectator and guest experience is of paramount importance at hospitality venues. We explore this from a masterplanning stage, looking at positions and viewing angles in 2D through to creating 3D models and using virtual reality to see how a site will look from various places.
Driven designed a new hospitality experience for the famous Santa Pod Raceway, the home of British drag racing.
We designed an always-open destination and expanded complex of buildings, including the Start Line Tower and Fuelers Bar. The tower features new VIP suites with unrivalled views of the iconic quarter mile strip, and the Fuelers Bar will house exhibits from the Santa Pod Museum Collection as well as offering a mezzanine viewing area.
Museums and Experience Centres
Driven International Ltd
Landmark House,
Station Road
Hook, Hampshire
RG27 9HA, UK
UK: +44 (0) 1256 767766
USA: +1 (0) 706 870 3743
ADDRESS
Driven International Ltd
Landmark House,
Station Road
Hook, Hampshire
RG27 9HA, UK
PHONE
UK: +44 (0) 1256 767766
USA: +1 (0) 706 870 3743