RACE TRACK AND DRIVING COURSE DESIGN
Track Upgrades and Refurbishment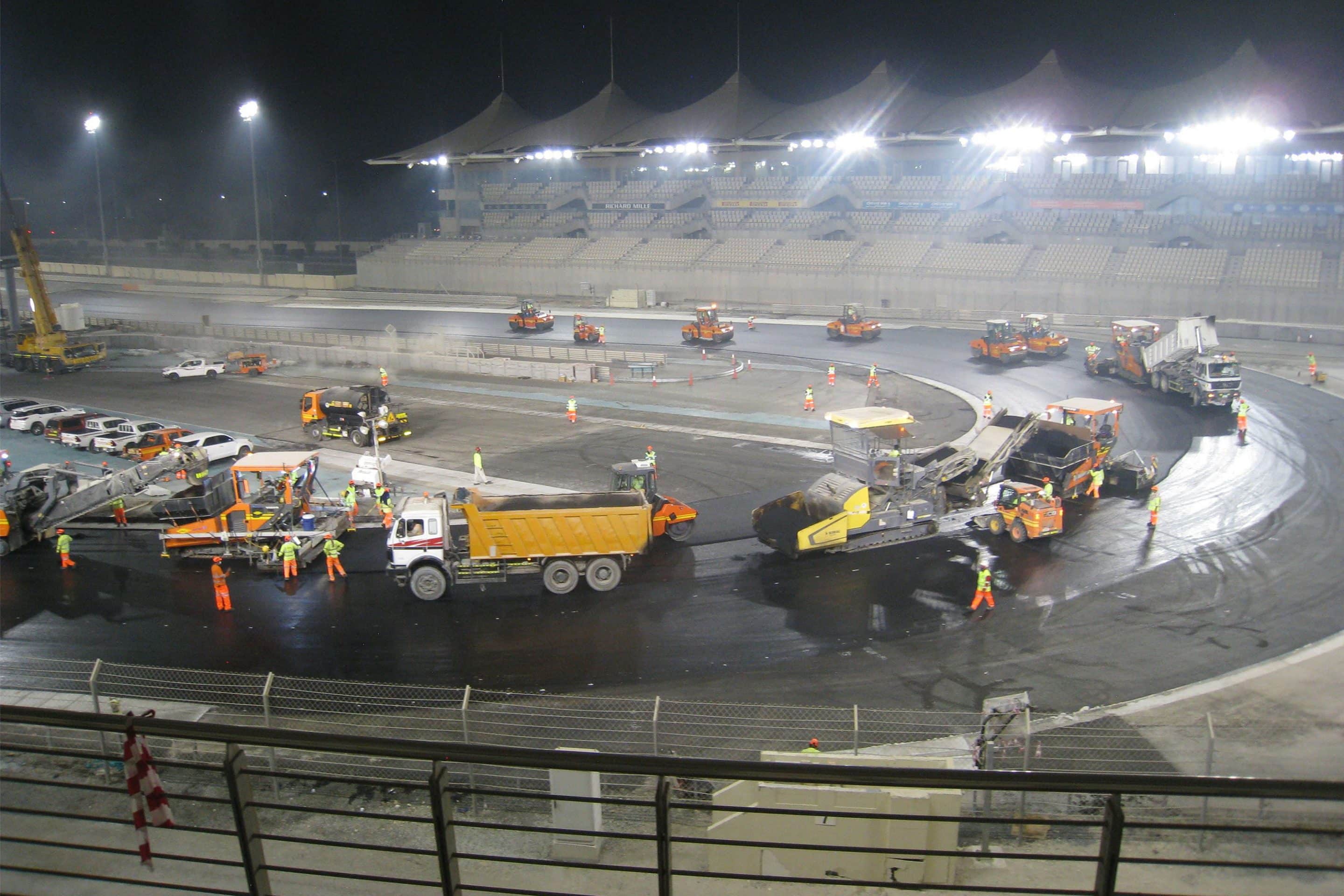 Driven are able to offer our full design services for upgrades and refurbishment works to existing tracks, in addition to providing ongoing engineering support for smaller on-site projects.
Track redesign and extensions
Vehicle performance and the expectations for circuit safety and features are constantly evolving. Over time a race track or driving course may need to undertake modification works to cater for these changes, or indeed it may need a re-design in key areas. Driven are able to redesign tracks and extensions, bearing in mind the characteristics of an existing venue, budgets and the goals of such works.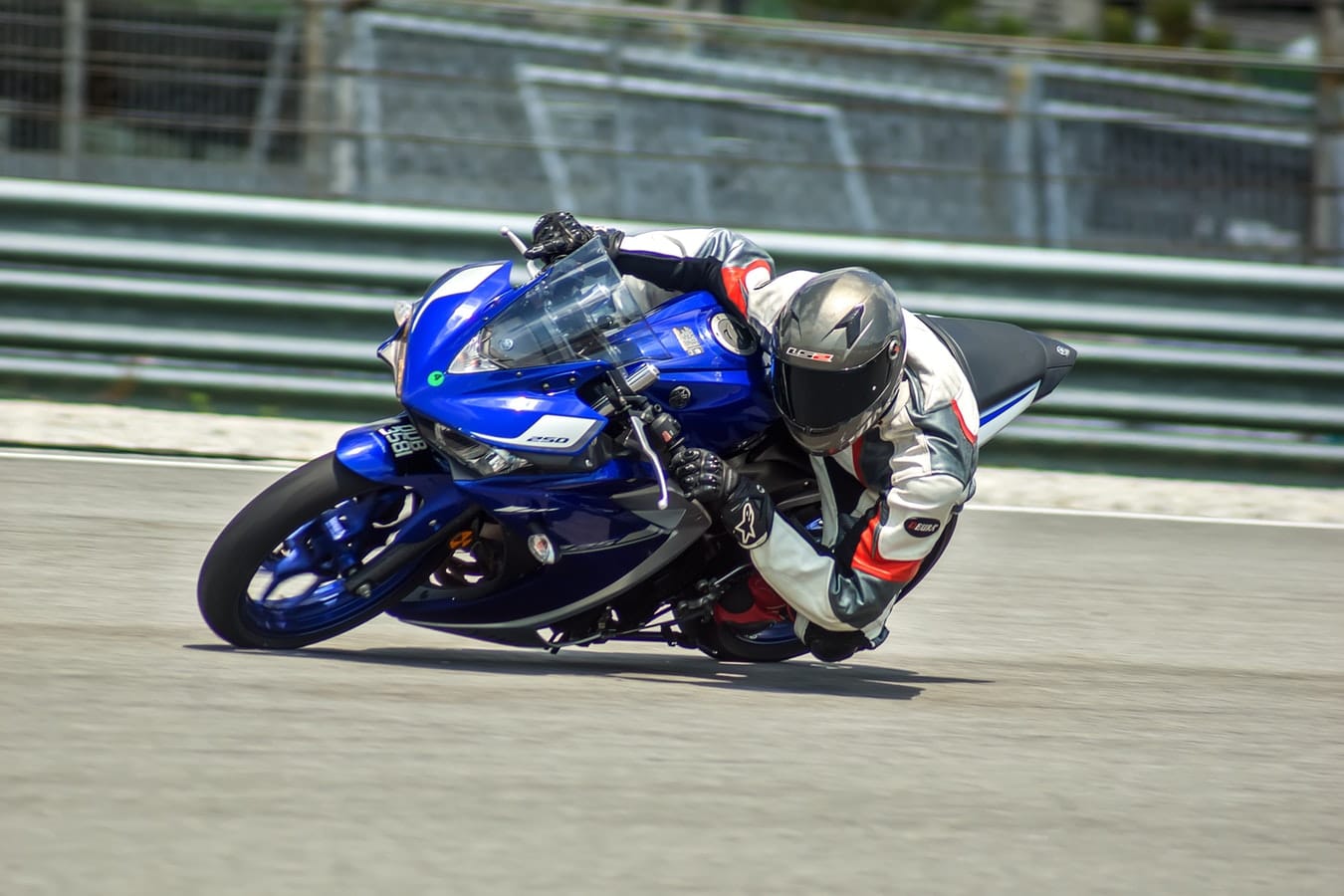 Race track maintenance and safety upgrades
Driven can provide adhoc engineering services for race track maintenance and safety upgrades at existing venues. As circuit design regulations evolve there may be new types of kerbs, run-off area designs or safety barrier requirements that need to be implemented in order to maintain a track license, and Driven are able to support tracks with these upgrades.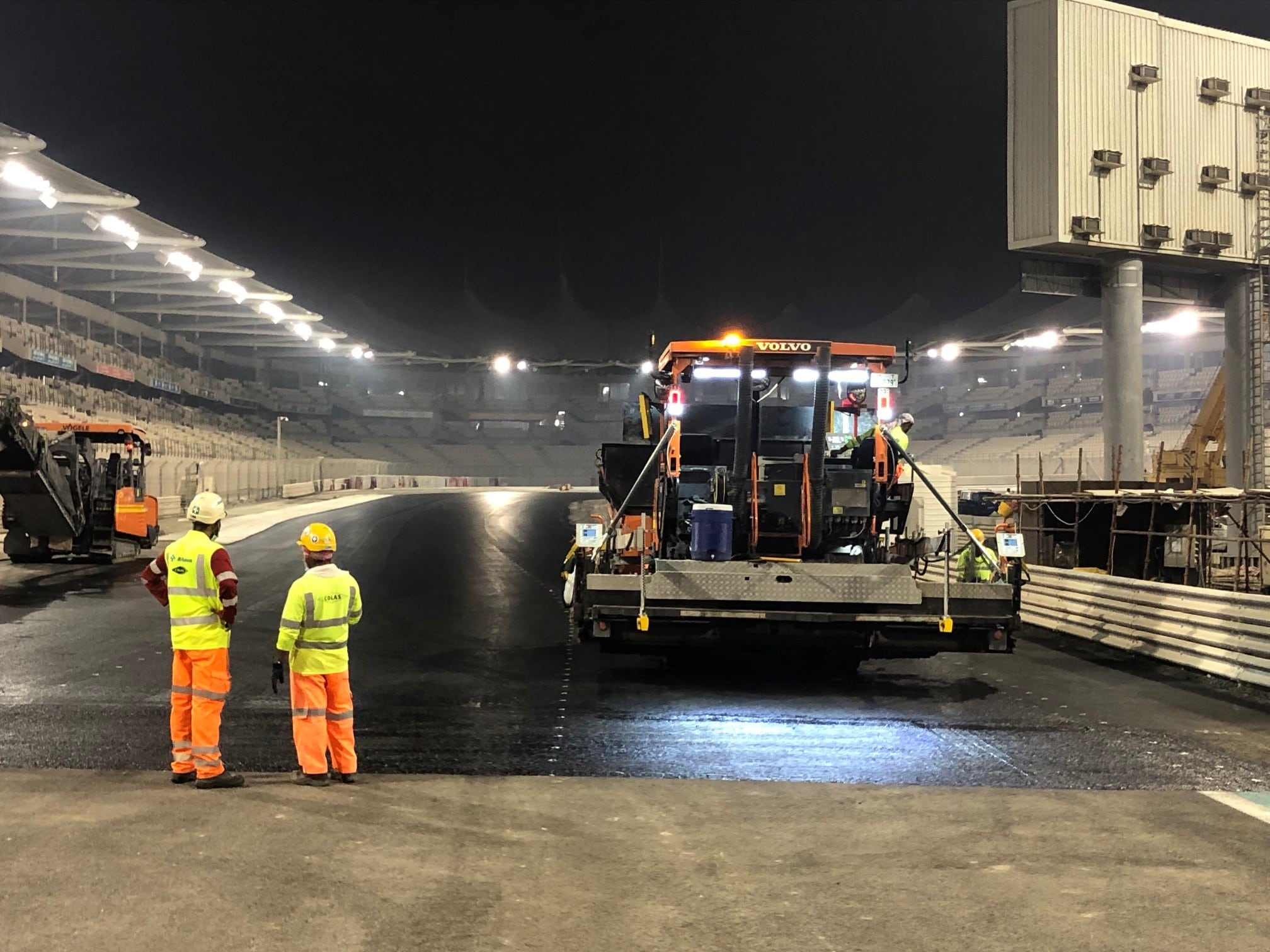 Resurfacing
Race tracks and driving courses will occasionally require resurfacing works, whether it be in specific areas or across an entire lap. Driven can provide engineering services to create detail drawings for asphalt pavement treatment, contours and long sections, as well as providing on-site construction support.
ABU DHABI, UNITED ARAB EMIRATES
Working together with Mrk1 Consulting, Driven International redesigned three key parts of Yas Marina Circuit which hosted an historic Formula 1 title decider with the dramatic 2021 Abu Dhabi Grand Prix season finale. Our team worked with Formula 1 to refine the layout before providing on-site support during construction.
Briefing and Concept Track Design
Driven International Ltd
Landmark House,
Station Road
Hook, Hampshire
RG27 9HA, UK
UK: +44 (0) 1256 767766
USA: +1 (0) 706 870 3743
ADDRESS
Driven International Ltd
Landmark House,
Station Road
Hook, Hampshire
RG27 9HA, UK
PHONE
UK: +44 (0) 1256 767766
USA: +1 (0) 706 870 3743