Yas Marina Circuit Modifications
Abu Dhabi, United Arab Emirates
CLIENT  |  Mrk1 Consulting
SECTOR  |  Motorsport
EXPERTISE  |  FIA Grade 1 Track Design  |  Engineering Packages  |  Construction Support
Driven International, working alongside Mrk1 Consulting, were appointed as lead circuit designers for the modifications to Yas Marina Circuit ahead of the 2021 Formula 1 Abu Dhabi Grand Prix.
YAS MARINA CIRCUIT MODIFICATIONS
ABU DHABI, UNITED ARAB EMIRATES
The circuit, which opened in 2009, has undergone significant alterations with the aim of improving the racing spectacle, particularly for Formula 1.
Working closely with Formula 1 and Abu Dhabi Motorsport Management, the original layout was assessed and three key areas identified that were designed and engineered by Driven and Mrk1, including concept design, FIA track design packages, schematic design and detailed design. We were also engaged to supervise the construction of the modifications and attend FIA inspections.
The track was successfully signed off by Michael Masi (FIA) and Formula 1, and will be the host of the 2021 Formula 1 Abu Dhabi Grand Prix.
Each change has been carefully considered to help improve the flow of the overall lap, to keep the cars closer together, and encourage and improve the racing.
The first change at Turn 5 sees the existing chicane removed with the cars bypassing it into a wide-apex hairpin.
At the end of the second DRS zone, the tricky Marina complex has been overhauled completely into a new sweeping bend with 5% crossfall.
4 corners in the final sector have also been modified, with eased radii increasing the average speed of the lap and reducing tyre wear.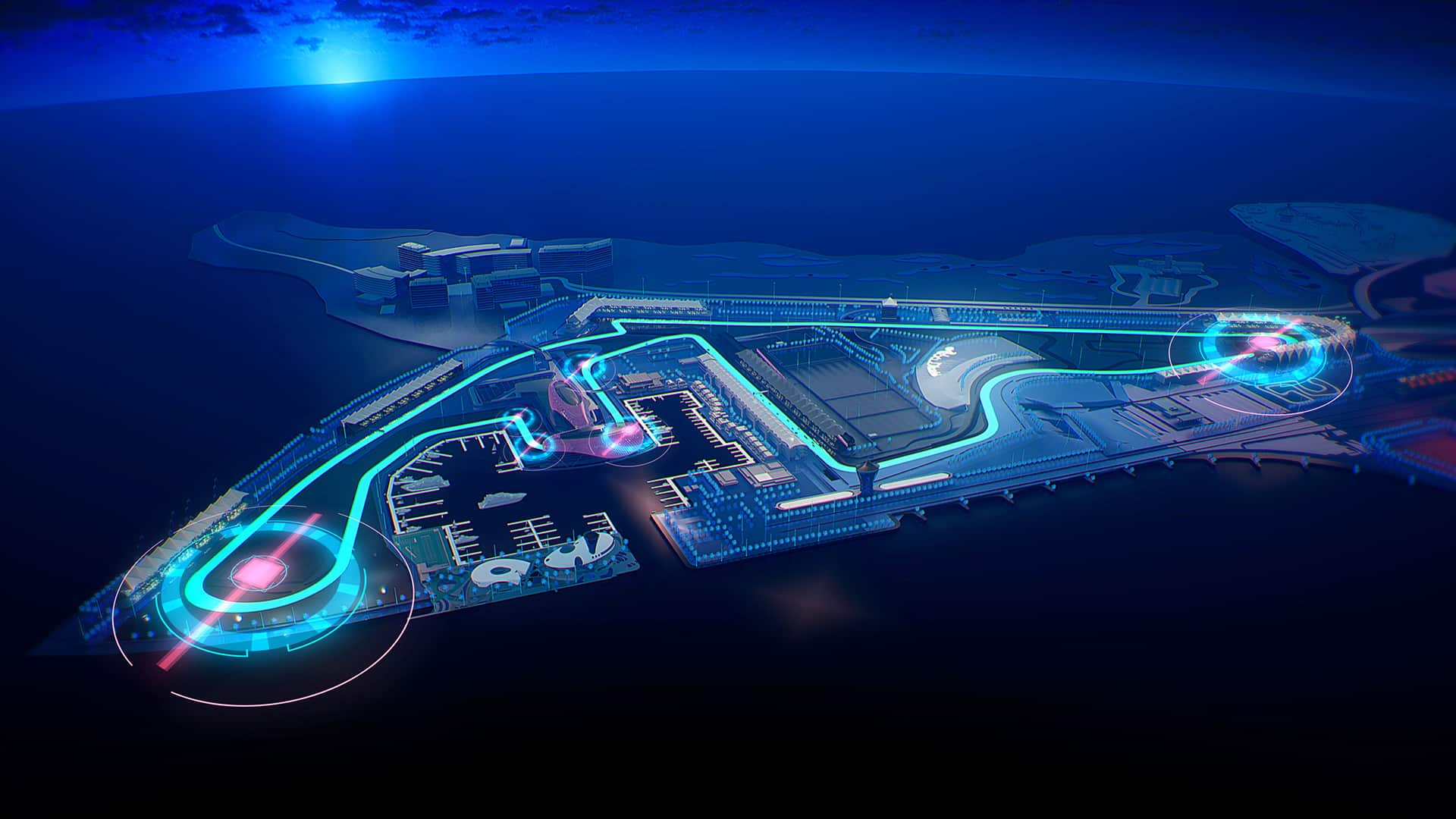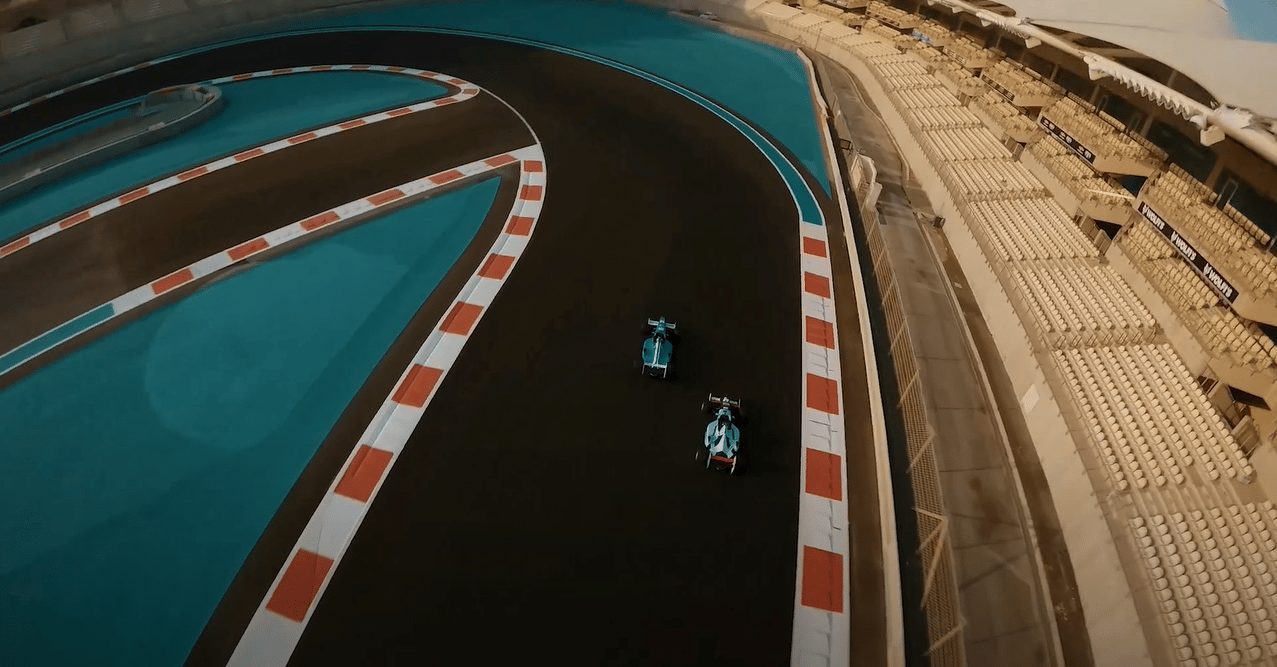 TRACK GUIDE WITH KARUN CHANDHOK
Take a virtual spin of the updated Yas Marina Circuit with this track guide by our Race Driver Consultant, Karun Chandhok.
Karun visited our friends at Base Performance Simulators to drive the circuit in their single seater rig, on a virtual model meticulously created by our visualisation team.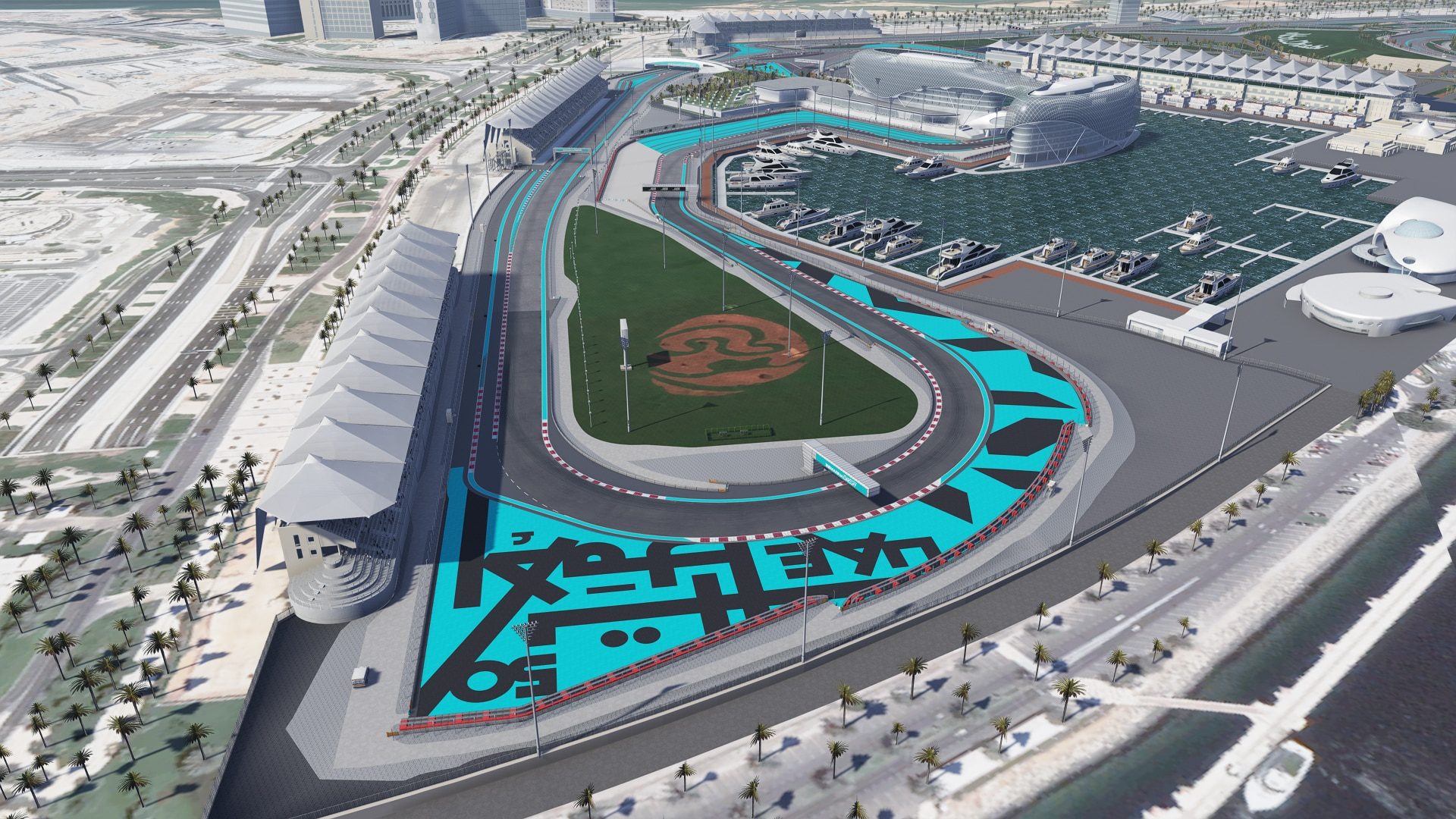 In addition to designing and implementing the physical updates to the circuit, Driven were also appointed to create a comprehensive simulator model for use in Assetto Corsa.
Using our design drawings and reference photography from the site, our Visualisation team meticulously recreated every element of the circuit in the virtual world.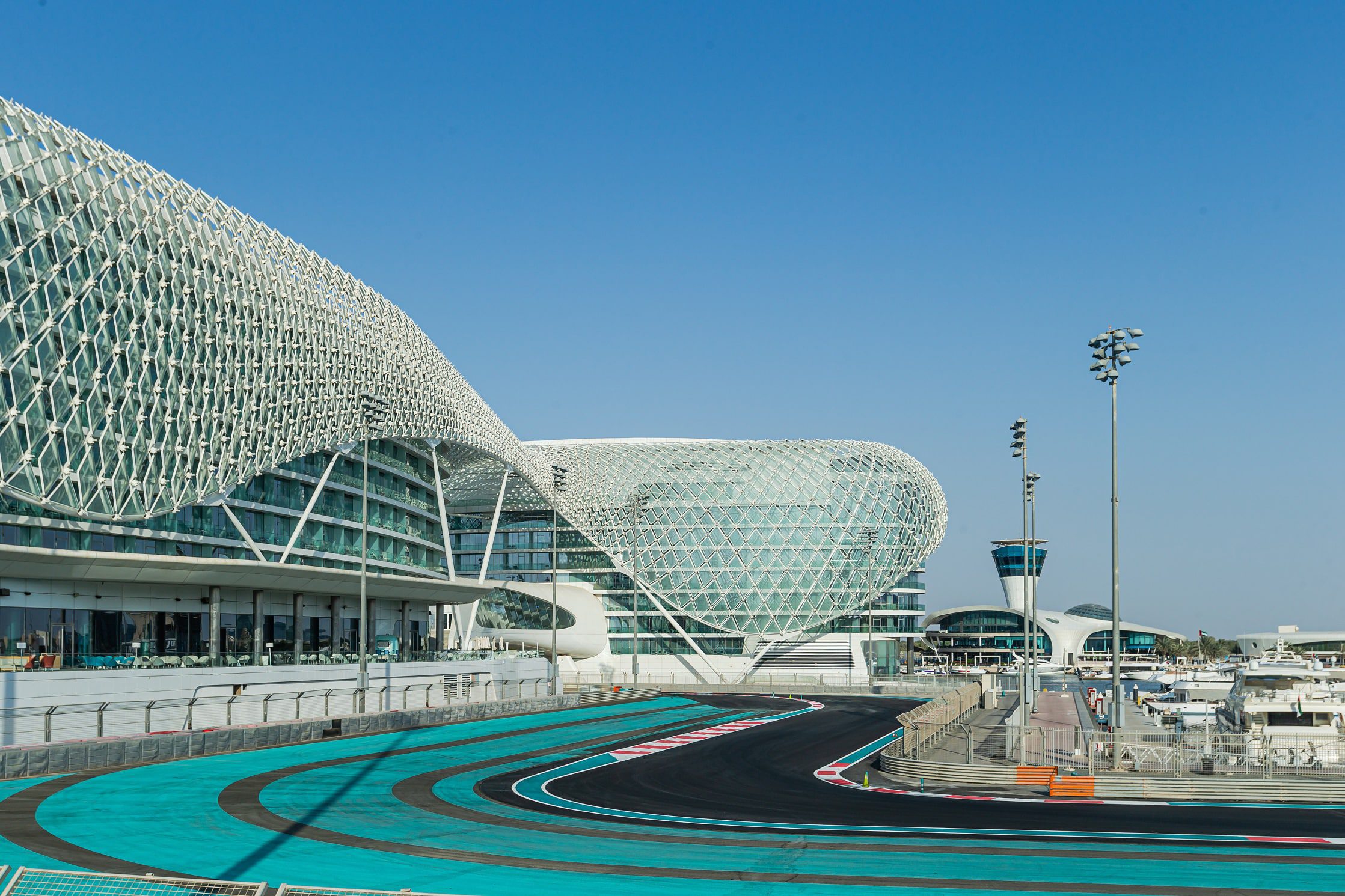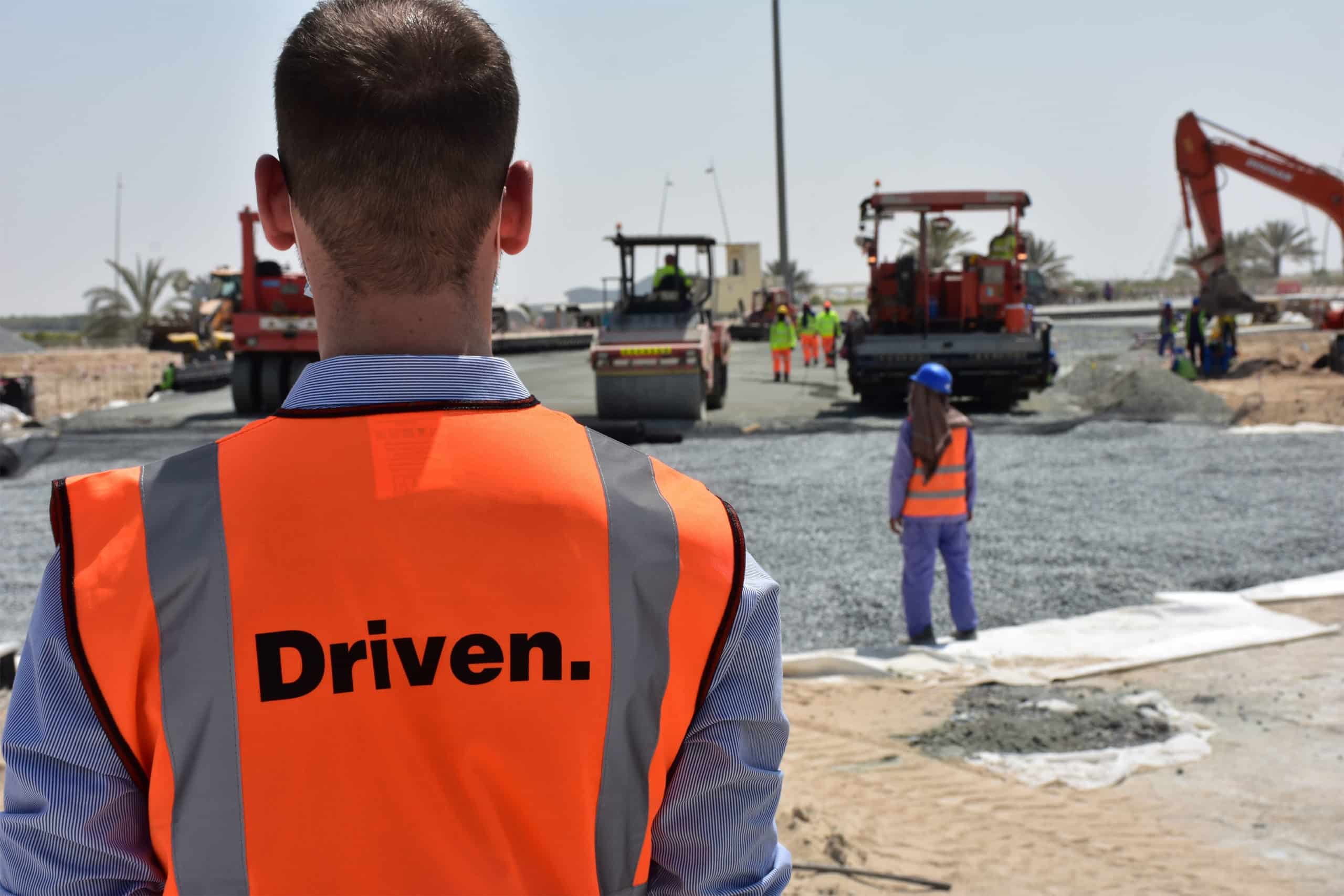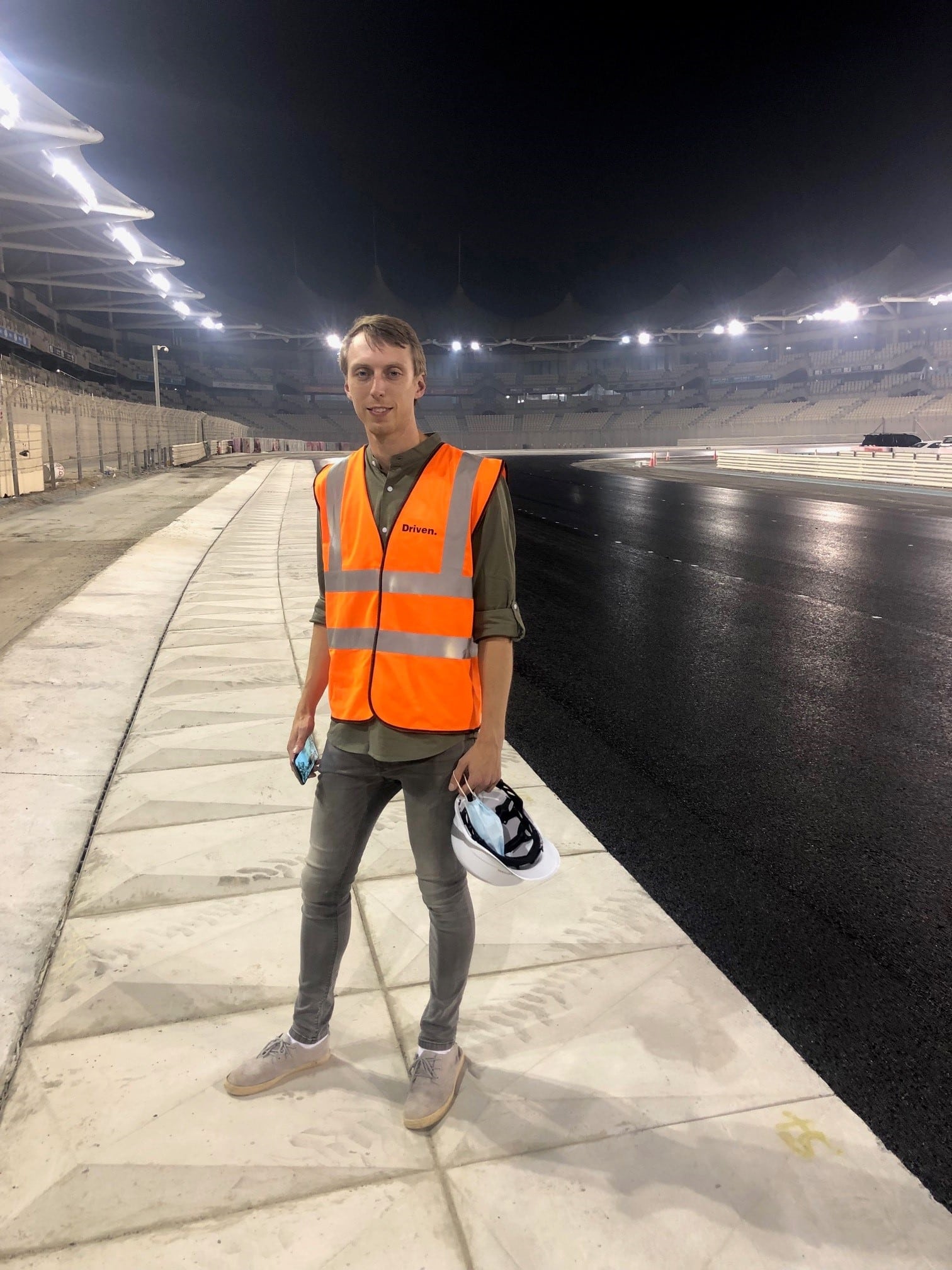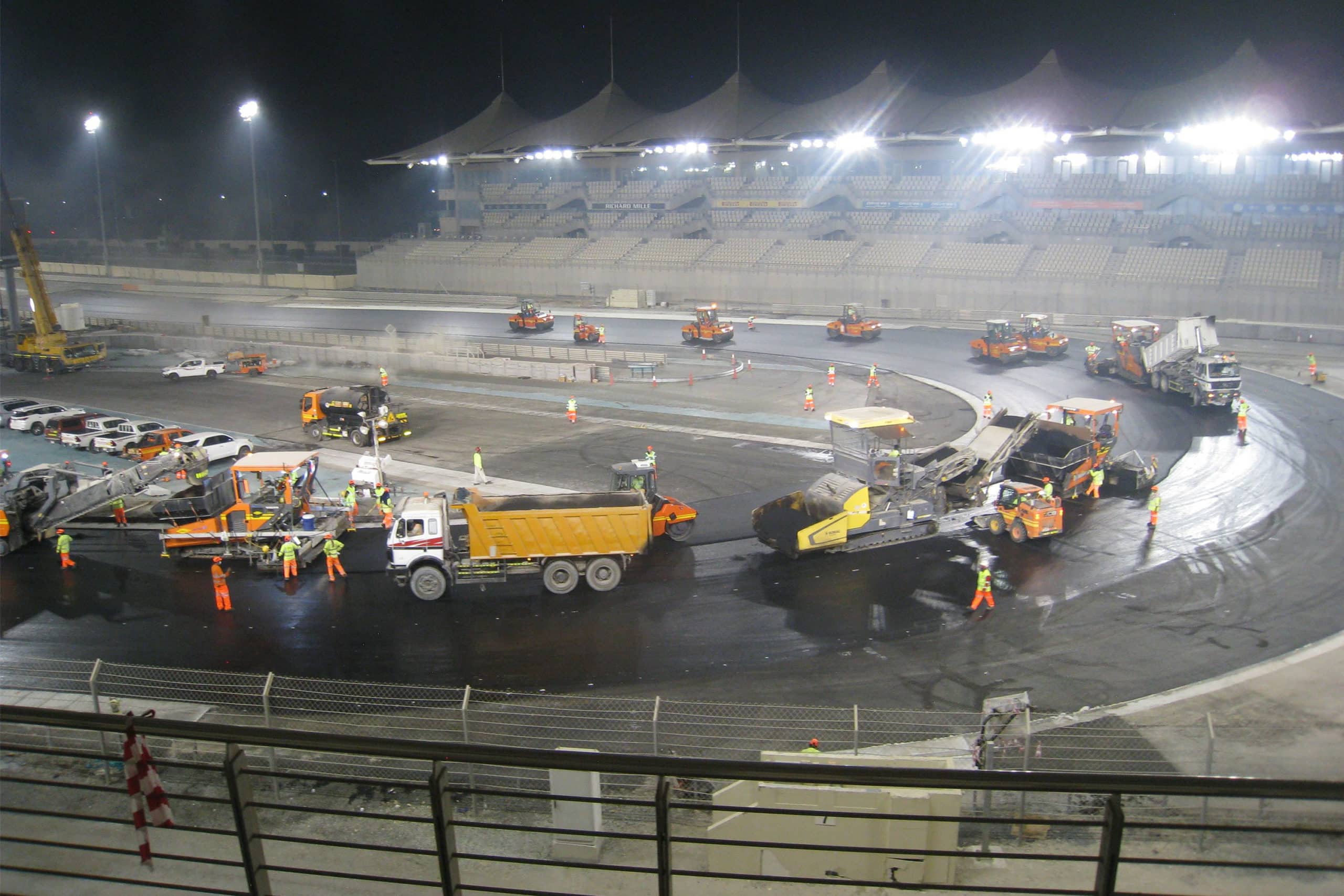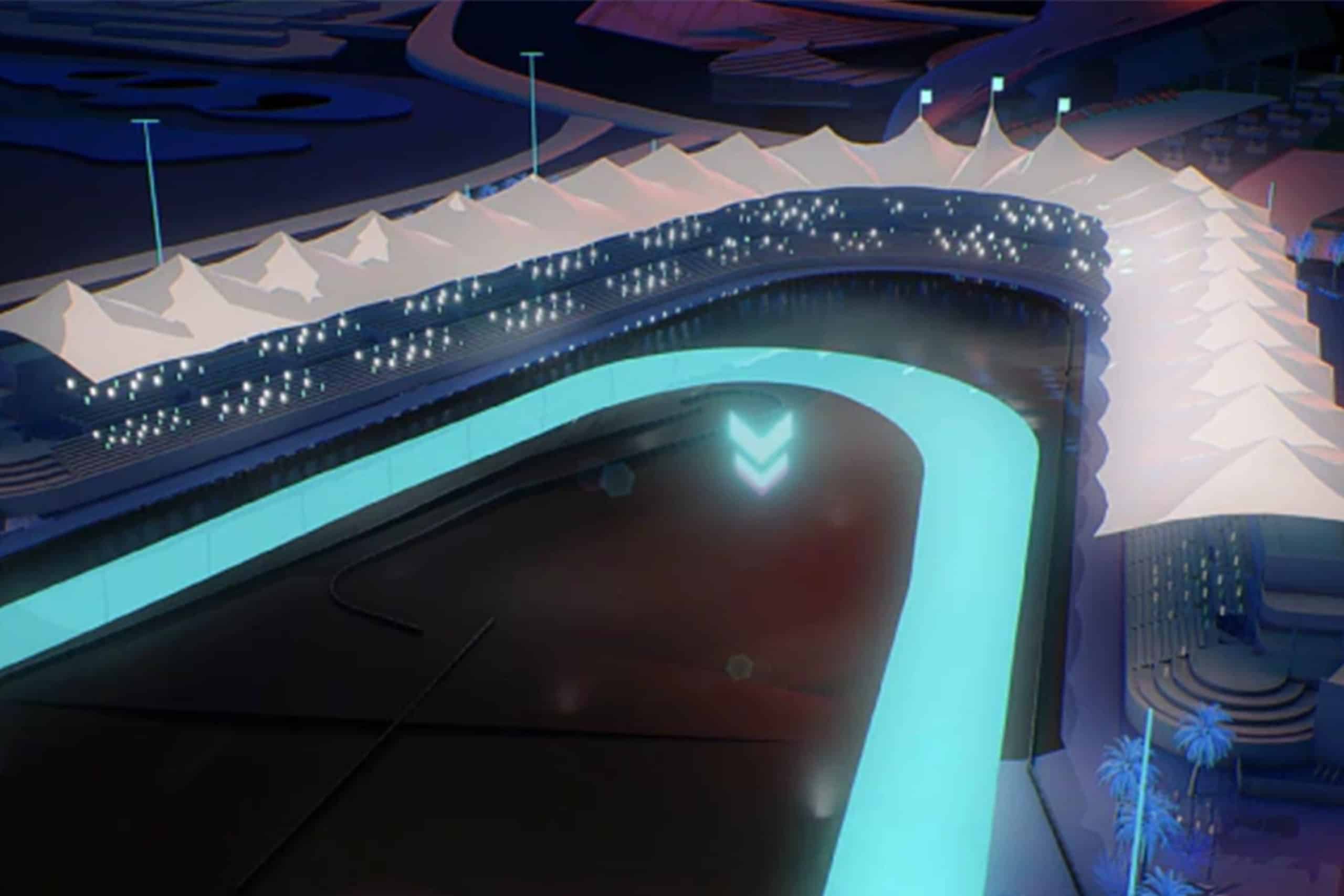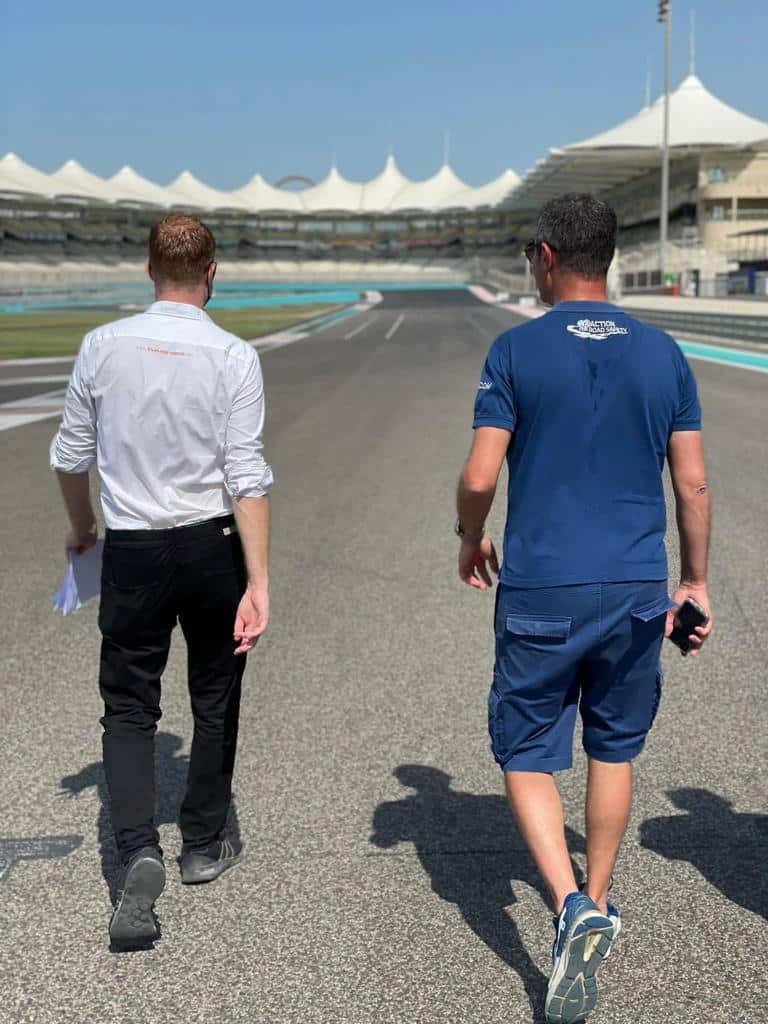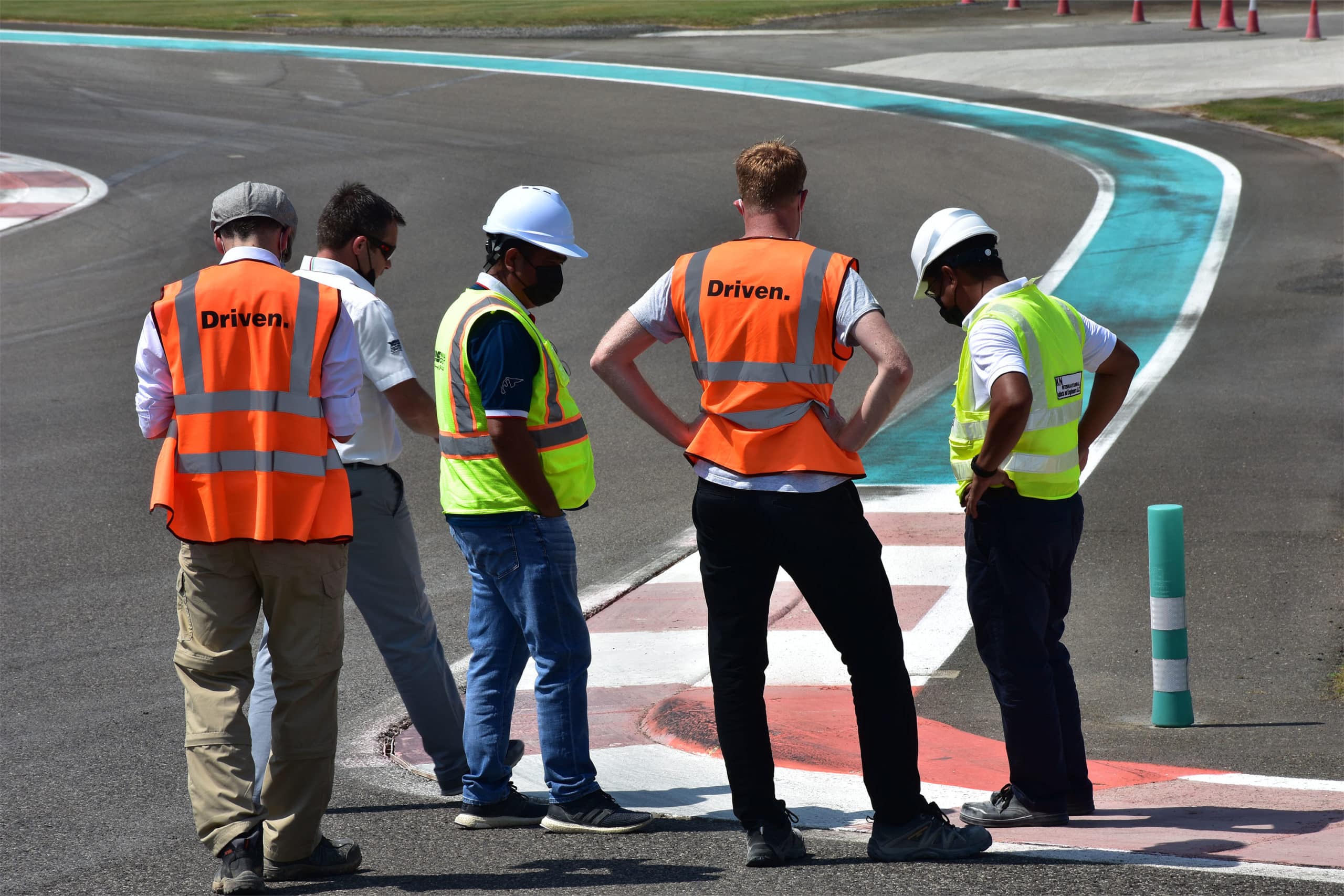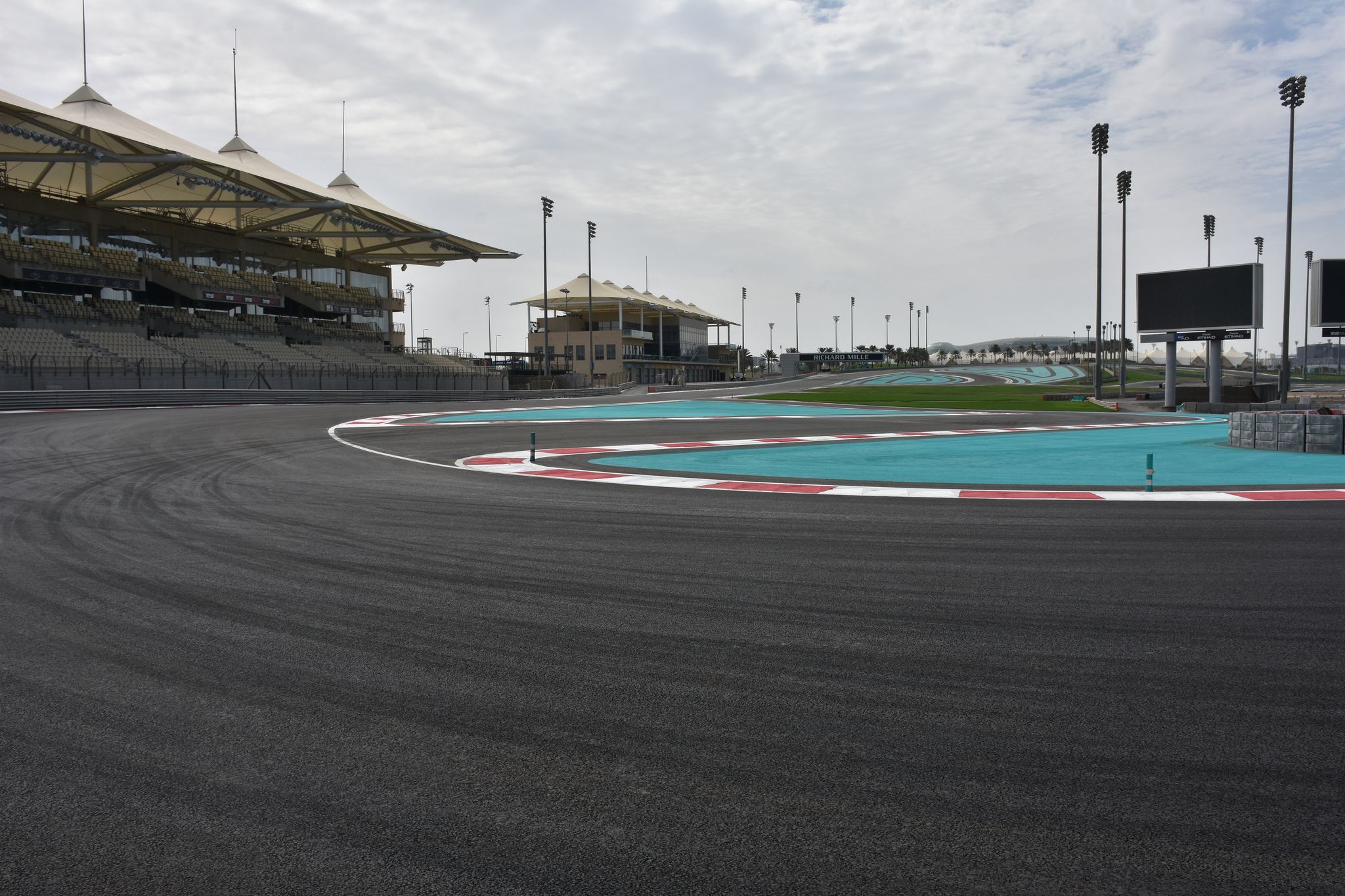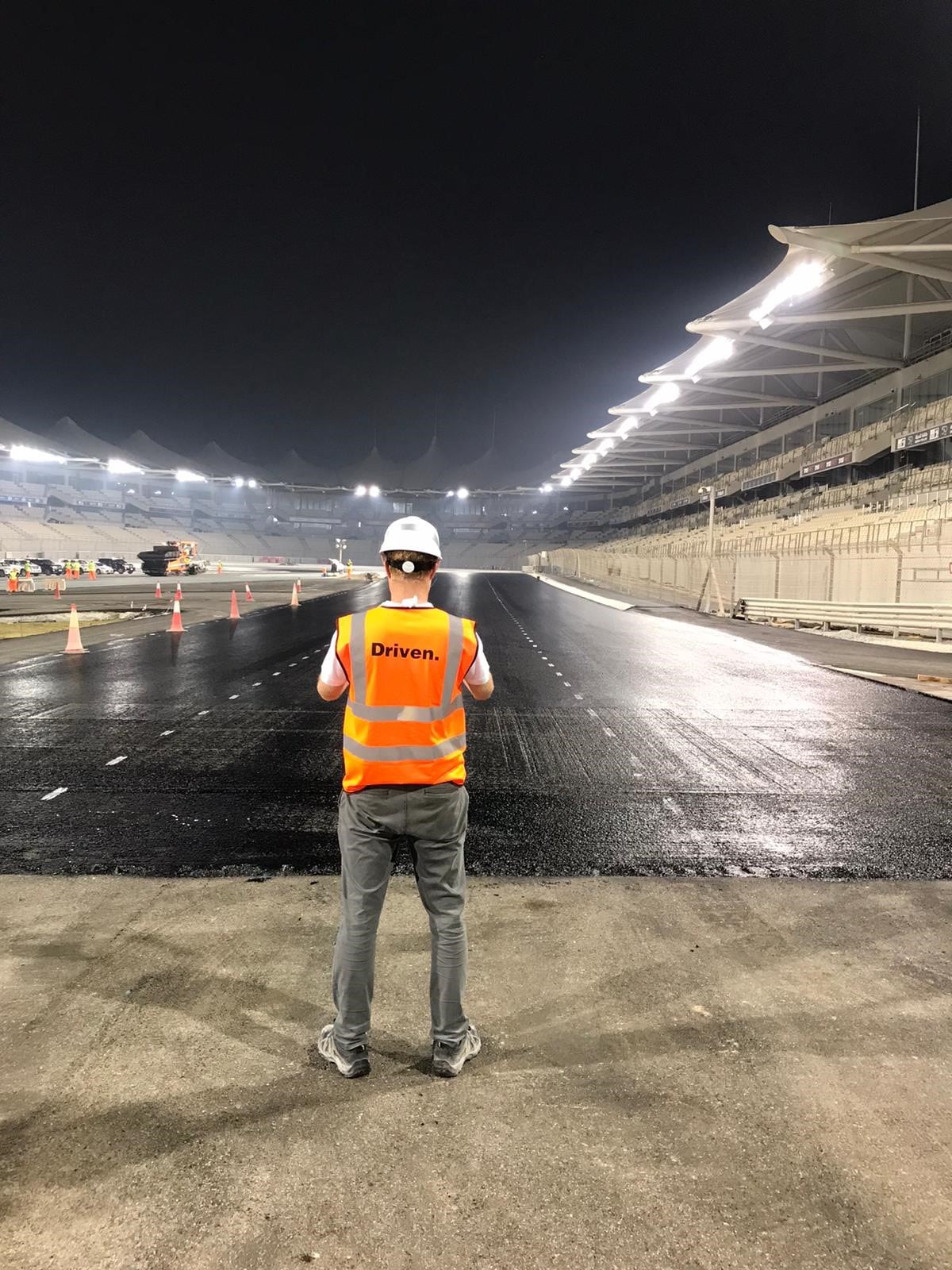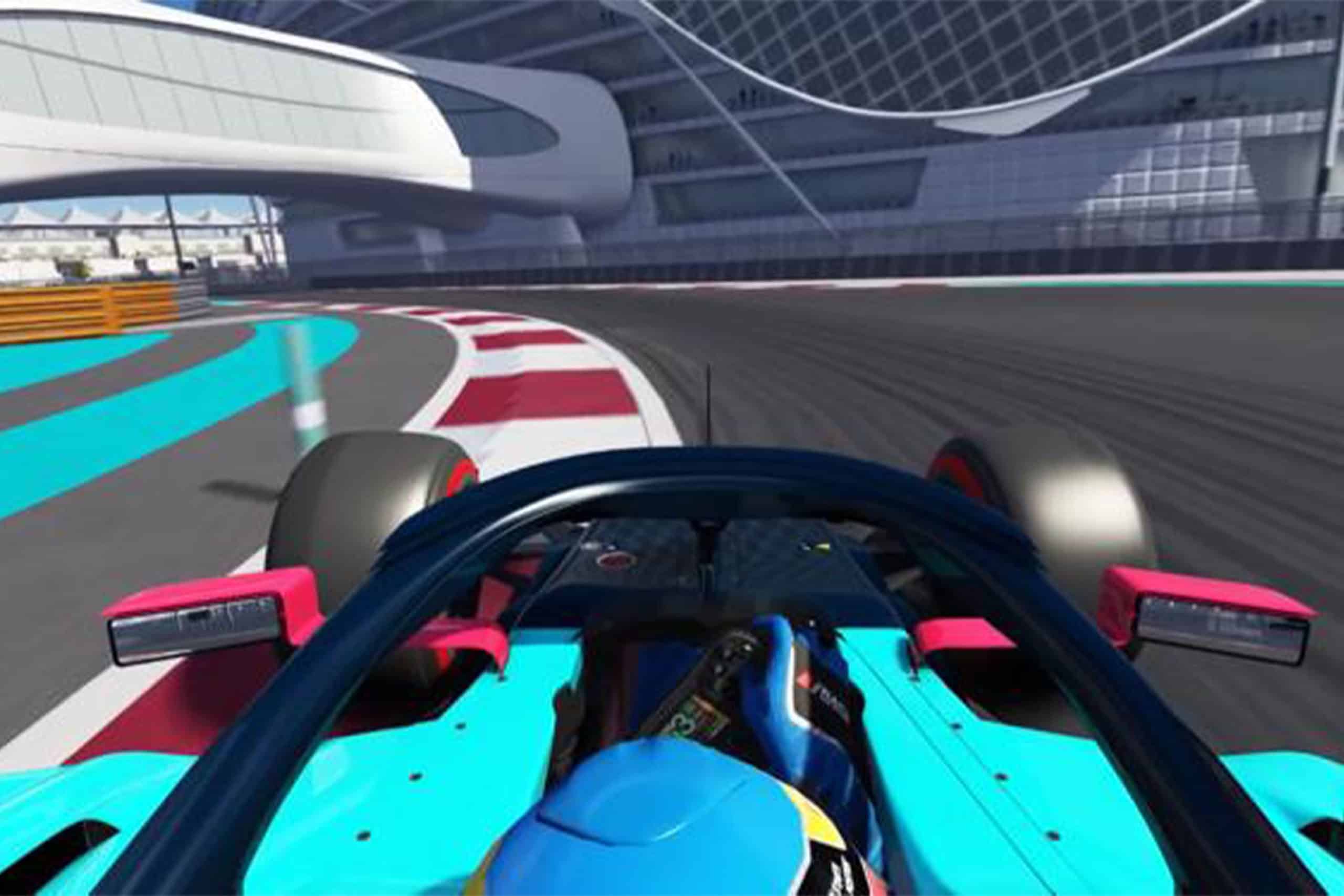 Right from the outset the attitude and professionalism displayed was of the highest calibre, from the initial feasibility studies, the development of the concept drawings and into detailed design and delivery the collaborative approach of everyone involved was a fantastic experience to be involved in.
Ultimately this has been a very successful project and your major part in this has greatly influenced this outcome and for that I am very grateful that we had you on the team,  It has been a pleasure personally and professionally throughout.
BRENDAN McGLINCHEY
EXECUTIVE DIRECTOR OF OPERATIONS, ADMM
CONTACT US
WE WILL BE IN TOUCH
Get in touch to discuss how Driven International can help your project.
ADDRESS
Driven International Ltd
Landmark House,
Station Road
Hook, Hampshire
RG27 9HA, UK
PHONE
UK: +44 (0) 1256 767766
USA: +1 (0) 706 870 3743
Driven International Ltd
Landmark House,
Station Road
Hook, Hampshire
RG27 9HA, UK
UK: +44 (0) 1256 767766
USA: +1 (0) 706 870 3743