RACE TRACK AND DRIVING COURSE DESIGN
Market Studies and Feasibility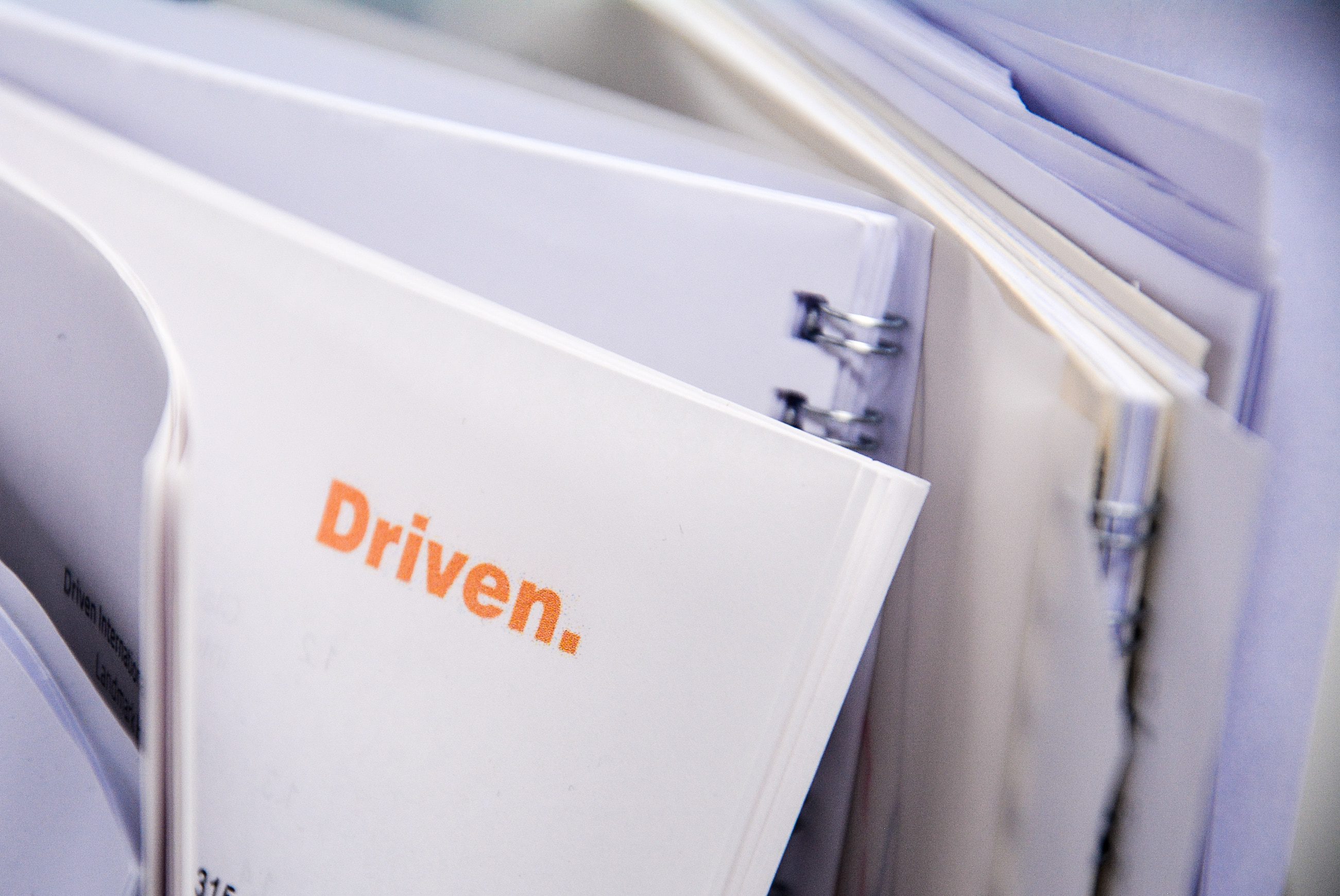 Our team can develop preliminary market studies to investigate potential cost ranges, revenues and market opportunities that allow project owners or investors to identify the feasibility of a project. Driven offer this to varying levels of detail from initial proformas to detailed research and market analysis.
Market study reports
Comprehensive research into the region and local area of the project, investigating local price points and benchmarking the project against competitors in the industry. This market research will inform elements of a supporting business case and may suggest areas where a site plan design can be modified or improved.
Construction and operational cost estimates
We can take measurements from a site masterplan to create a bill of quantities, and working with the client and using our industry network, we can assign high level estimates for construction costs for track features, buildings, earthworks and infrastructure, as well as estimated operational costs.
Revenue streams
Taking your site plan, we can create a set of potential revenue streams for various track activities, events, building revenues and memberships. We have a significant existing database on which we can draw upon, and we also take into account the specific project market research to ensure the suggested rates are appropriate for the region. 
Proforma and cashflow models
We provide a summary of all the construction cost, revenue and operational cost estimates to allow investors to study longer term returns, typically through a 10 year P&L forecast. If required, we can present a summary of the business case and market research in a succinct investor deck presentation.
OAHU, HAWAII, UNITED STATES
Alongside producing the concept masterplan for Circuit Hawaii, Driven International also prepared a business case and market research for the project. 
With no comparable motorsport facilities in Hawaii, the studies investigated local leisure activities and price points to ensure that the offerings were appropriately positioned. The membership model for the project was then guided by the learnings from existing driving club tracks in the United States, resulting in an informed and well researched business case.
Driven International Ltd
Landmark House,
Station Road
Hook, Hampshire
RG27 9HA, UK
UK: +44 (0) 1256 767766
USA: +1 (0) 706 870 3743
ADDRESS
Driven International Ltd
Landmark House,
Station Road
Hook, Hampshire
RG27 9HA, UK
PHONE
UK: +44 (0) 1256 767766
USA: +1 (0) 706 870 3743