RACE TRACK AND DRIVING COURSE DESIGN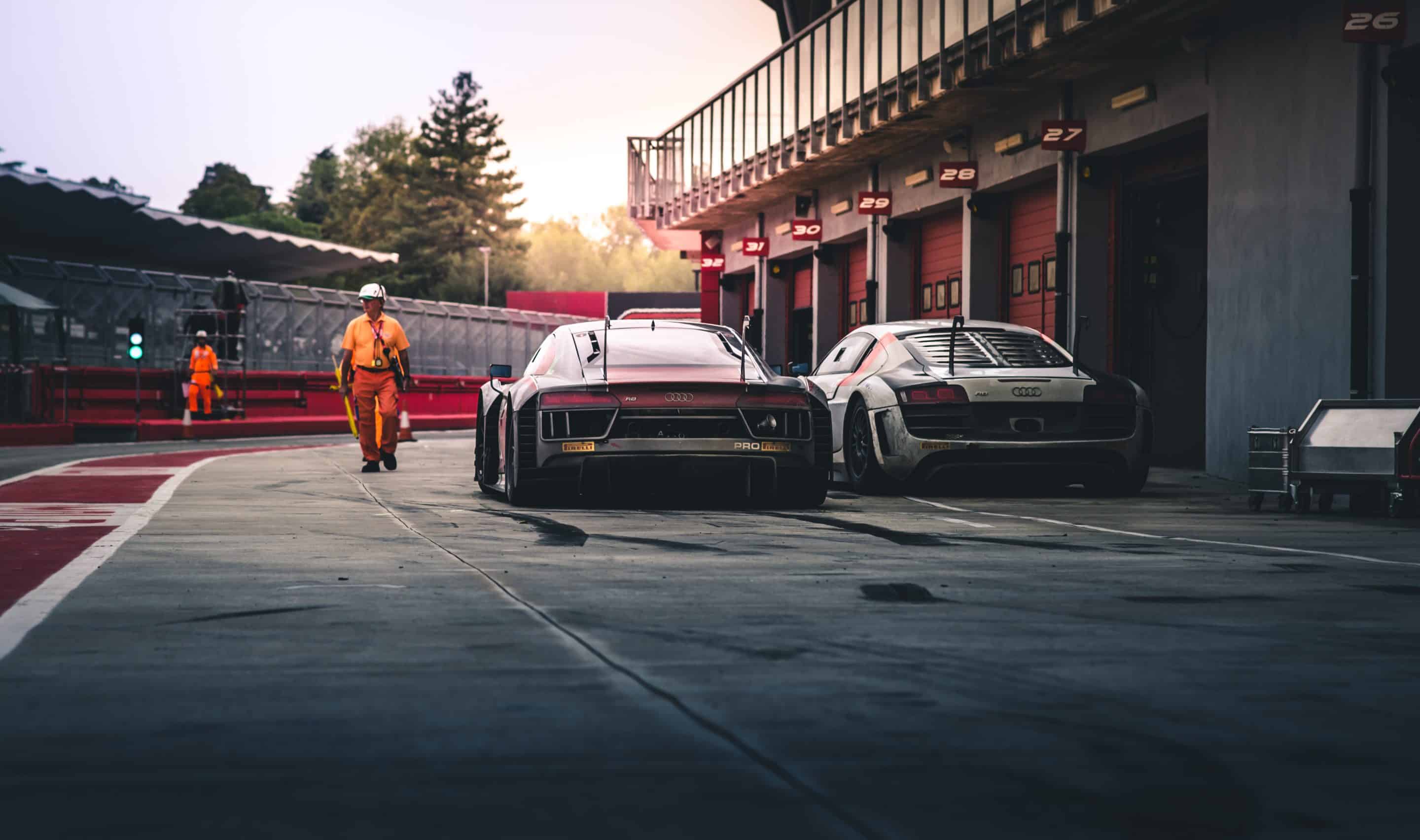 As with any major sports venue, the design must be completed with the end users in mind. Driven work with internationally renowned operational partners for race tracks and driving courses to provide end-to-end services from concept to operation.
Design reviews
Driven can undertake independent reviews of designs from an operational viewpoint, reviewing customer flow, safety, building sizes and event overlays.
Pre-operational training
We can assist venue owners in tendering and appointing an operator and commercial team to help prepare, launch and operate a track in its initial phases, working closely to train up and hand over to a local team. Our support typically provides senior day-to-day personnel from six months prior to launch and up to two years post launch.
Operational support
Driven can provide support for race operations in a number of ways, including the preparation of standard operating procedures, developing a suitable events calendar, inputting on branding and marketing strategy, and regular visits from our team to 'self-audit' the operation, track safety and business. Across our team we have also worked with major track operators and event promoters, upon whom we can draw upon to provide additional operational support.
Driven worked alongside Rendel to undertake designs for continually improving the customer experience and transport movements around the famous Goodwood Motor Circuit. We analysed site layouts, earthworks requirements and retaining structures, also providing input on safety and operational issues related to the Motor Circuit.
Track Upgrades and Refurbishment
Driven International Ltd
Landmark House,
Station Road
Hook, Hampshire
RG27 9HA, UK
UK: +44 (0) 1256 767766
USA: +1 (0) 706 870 3743
ADDRESS
Driven International Ltd
Landmark House,
Station Road
Hook, Hampshire
RG27 9HA, UK
PHONE
UK: +44 (0) 1256 767766
USA: +1 (0) 706 870 3743