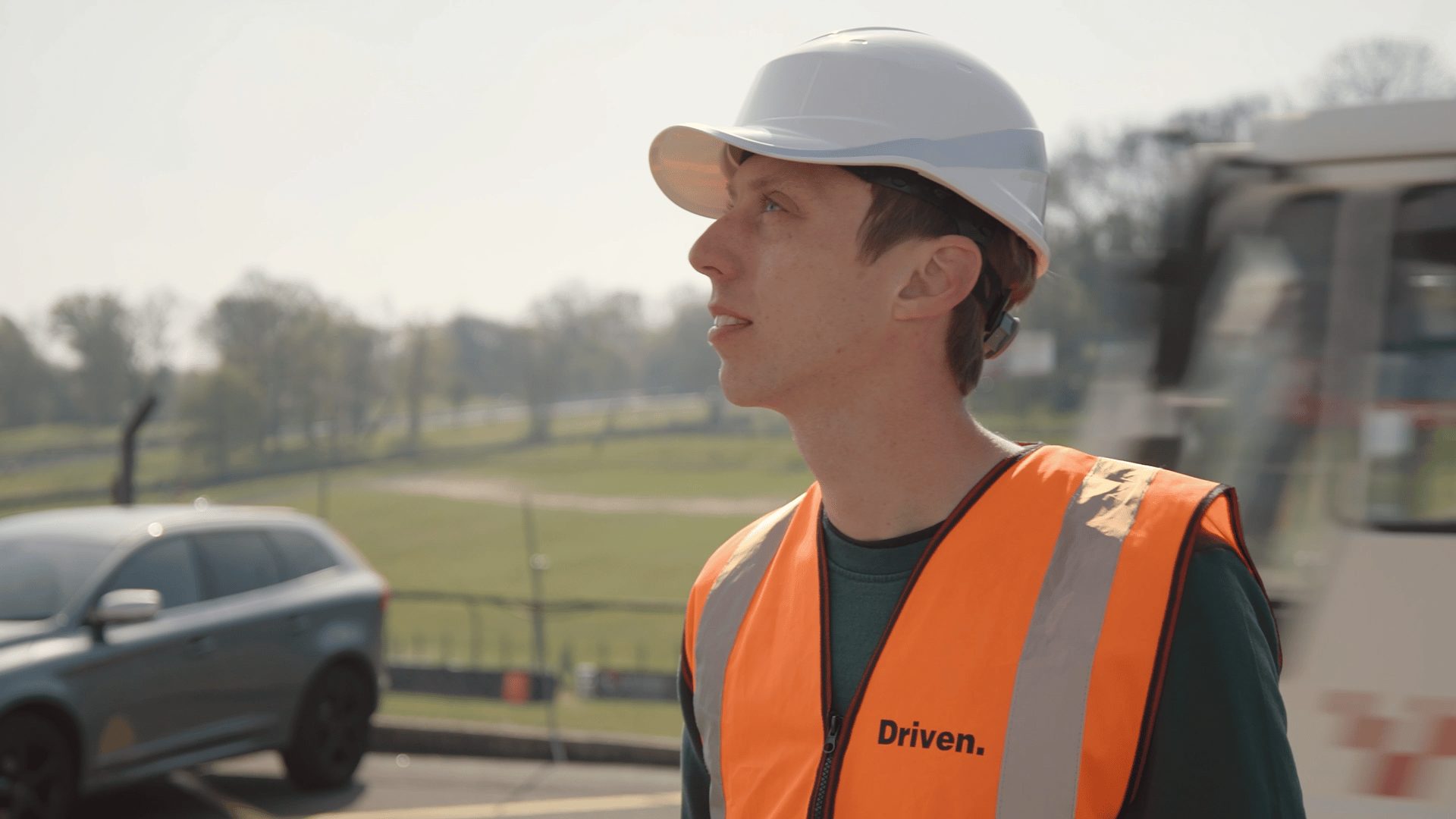 Driven provide technical and user experience focused site assessments to assist property owners, prospective purchasers and promoters in the selection of sites and how a project can be tailored to the site's opportunities.
Surveys and investigations
We provide specifications and interpretations for a range of site investigations critical to a successful development project, and we look at a range of factors when analysing a site including geotechnics, existing planning reports, ecological areas, access, levelling and development density limits.
Identifying site constraints and opportunities
Working with our architects and masterplanners, we can identify the areas of a site that would be best suited for placing certain critical features of a project, considering drainage, levels and earthworks requirements. For race tracks and driving courses, we can identify the landform features that would result in an exciting layout whilst balancing the engineering requirements.
Site visits
Our engineers and designers are available to attend site visits across the globe, providing advice and support from our experience working worldwide and analysing the topography, waterways, utilities and key engineering features on the ground. We frequently combine site visits with workshops to kick-start the project design process.
Sustainability
Driven assess every site from a sustainability perspective, assessing the optimal arrangements for the proposed site use. These range from flood risks and energy use through to STEM opportunities and social and economic benefits. This can also cover the immediate local area to identify similar or complimentary opportunities that incorporate lessons learned from other local projects.
Driven were appointed to design a new driveway entrance to a historic site. Our team visited the site and reviewed its century-old history to inform the new design which has a meandering route providing glimpses of the site's features.
Driven International Ltd
Landmark House,
Station Road
Hook, Hampshire
RG27 9HA, UK
UK: +44 (0) 1256 767766
USA: +1 (0) 706 870 3743
ADDRESS
Driven International Ltd
Landmark House,
Station Road
Hook, Hampshire
RG27 9HA, UK
PHONE
UK: +44 (0) 1256 767766
USA: +1 (0) 706 870 3743