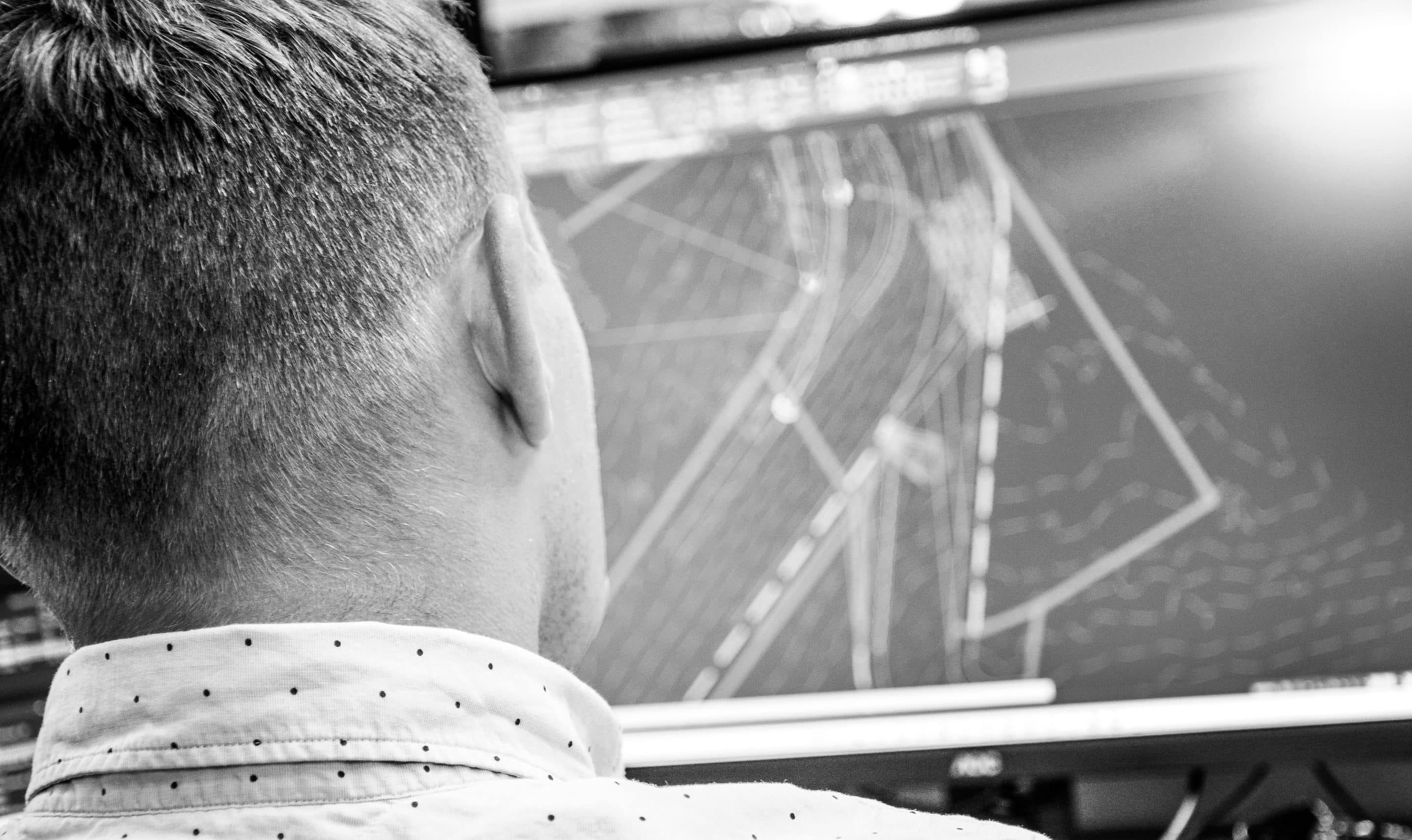 Driven are able to use 3D engineering modelling software to design roads, highways, junctions and roundabouts that adhere to national standards, connecting new sites and developments to existing networks.
Design
Driven can design roads, highways and junctions and the associated signage and road markings required. We offer this across both 2D and 3D design, using vehicle tracking in order to assess movements, and we can also provide 3D strings to help setting out during the road construction phase.
Road safety assessments
We can provide road safety assessments to ensure that our roads, highways and junction designs meet the highest standards, and we work with specialists to design audits.
Driven supported a Section 278 application to alter an existing road as part of the future enhancements for a private driveway arrival.
Driven International Ltd
Landmark House,
Station Road
Hook, Hampshire
RG27 9HA, UK
UK: +44 (0) 1256 767766
USA: +1 (0) 706 870 3743
ADDRESS
Driven International Ltd
Landmark House,
Station Road
Hook, Hampshire
RG27 9HA, UK
PHONE
UK: +44 (0) 1256 767766
USA: +1 (0) 706 870 3743