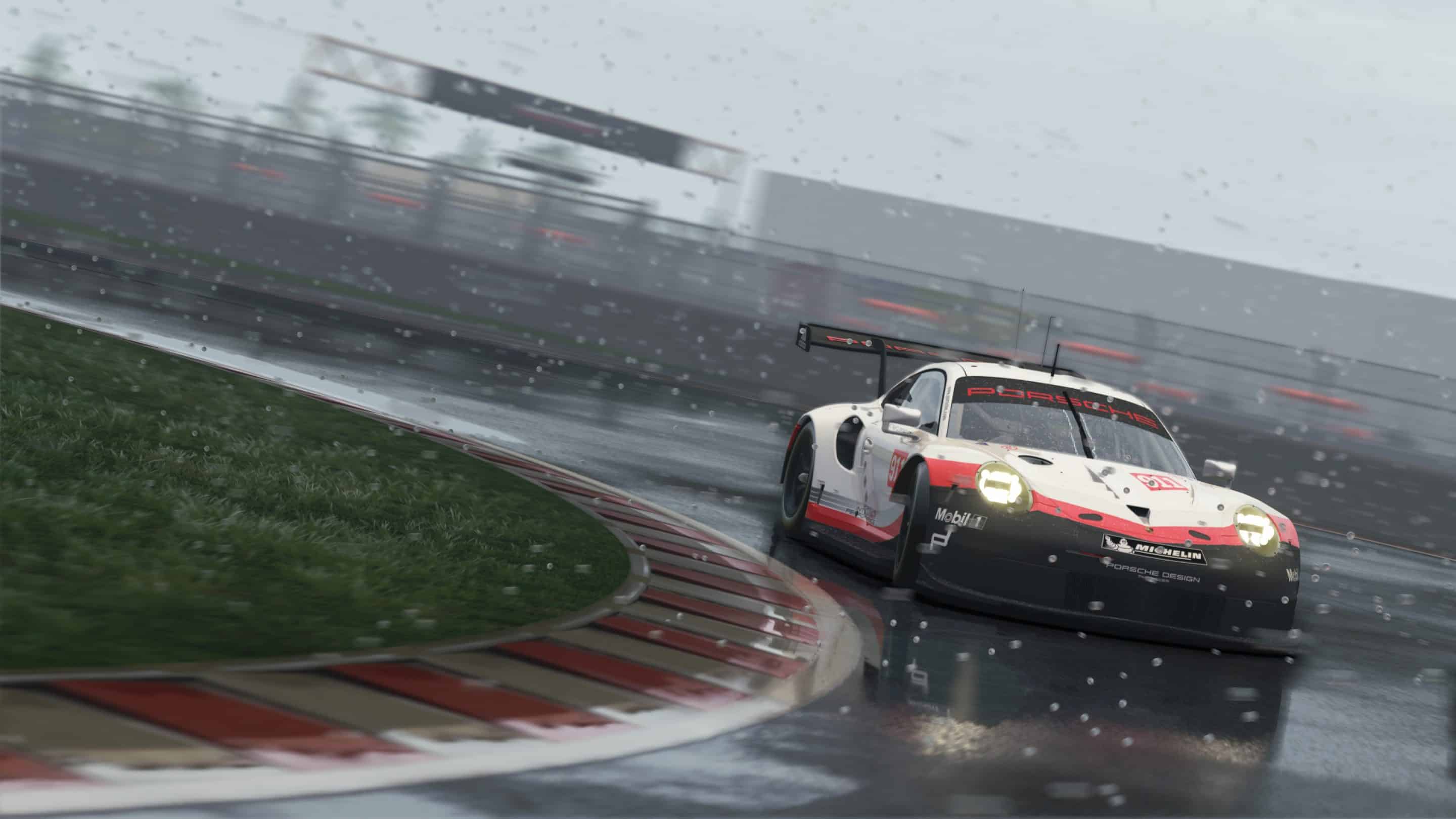 We create high quality static renders with photo-realistic finishes, with tailored viewpoints and angles of our 3D virtual models to give each project its own identity.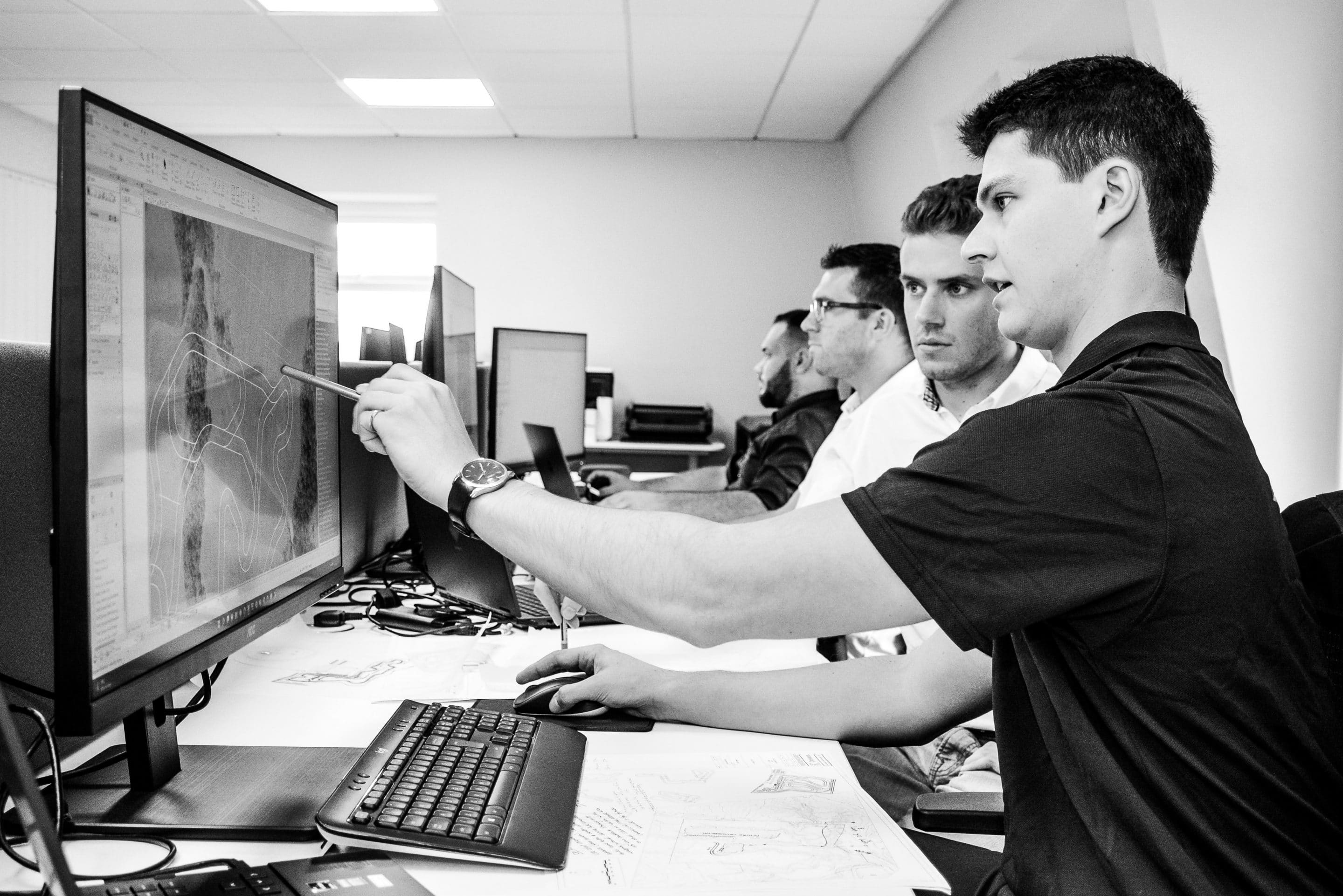 Meeting the brief
We maintain a consistent dialogue with our clients to ensure we're creating the right content for their project, and as a wider team, our architects, engineers and designers work alongside our visualisers to construct carefully considered perspectives that direct attention to the key focal points of a design.
Process
We storyboard all our still renders before they hit the screen, producing hand sketches to paint a picture of each scene before they're made into full still renders. This allows us to identify the key signatures that need to be featured, adding value to the project and giving it its own distinctive characteristics.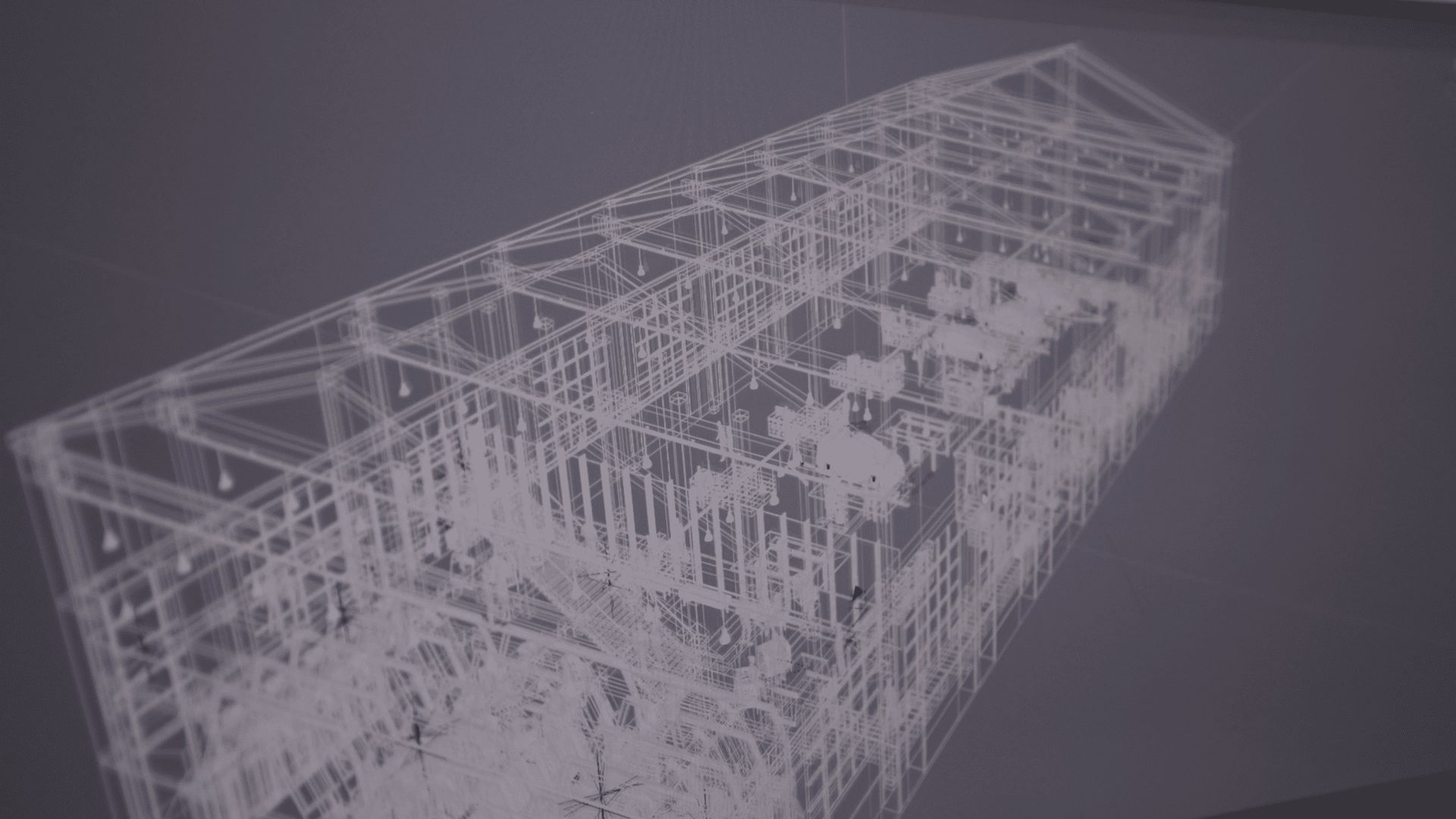 Technology
We use modern hardware and software to push the boundaries of our visualisation capabilities, being able to create impressive visuals with a quick turnaround time from a small and dedicated team. Using the latest technology from companies including Nvidia and AMD and using colour validated screens, we are able to produce still renders with a high quality professional finish.
Driven were appointed to create a set of still renders to showcase the facilities and amenities at a new private driving club.
The renders were carefully curated to showcase the dramatic landscape of the site and to highlight the features of the design, and the visuals formed a crucial part of a supporting design report and members' brochure that were also designed in-house by Driven.
Driven International Ltd
Landmark House,
Station Road
Hook, Hampshire
RG27 9HA, UK
UK: +44 (0) 1256 767766
USA: +1 (0) 706 870 3743
ADDRESS
Driven International Ltd
Landmark House,
Station Road
Hook, Hampshire
RG27 9HA, UK
PHONE
UK: +44 (0) 1256 767766
USA: +1 (0) 706 870 3743