Civil Engineering Construction Support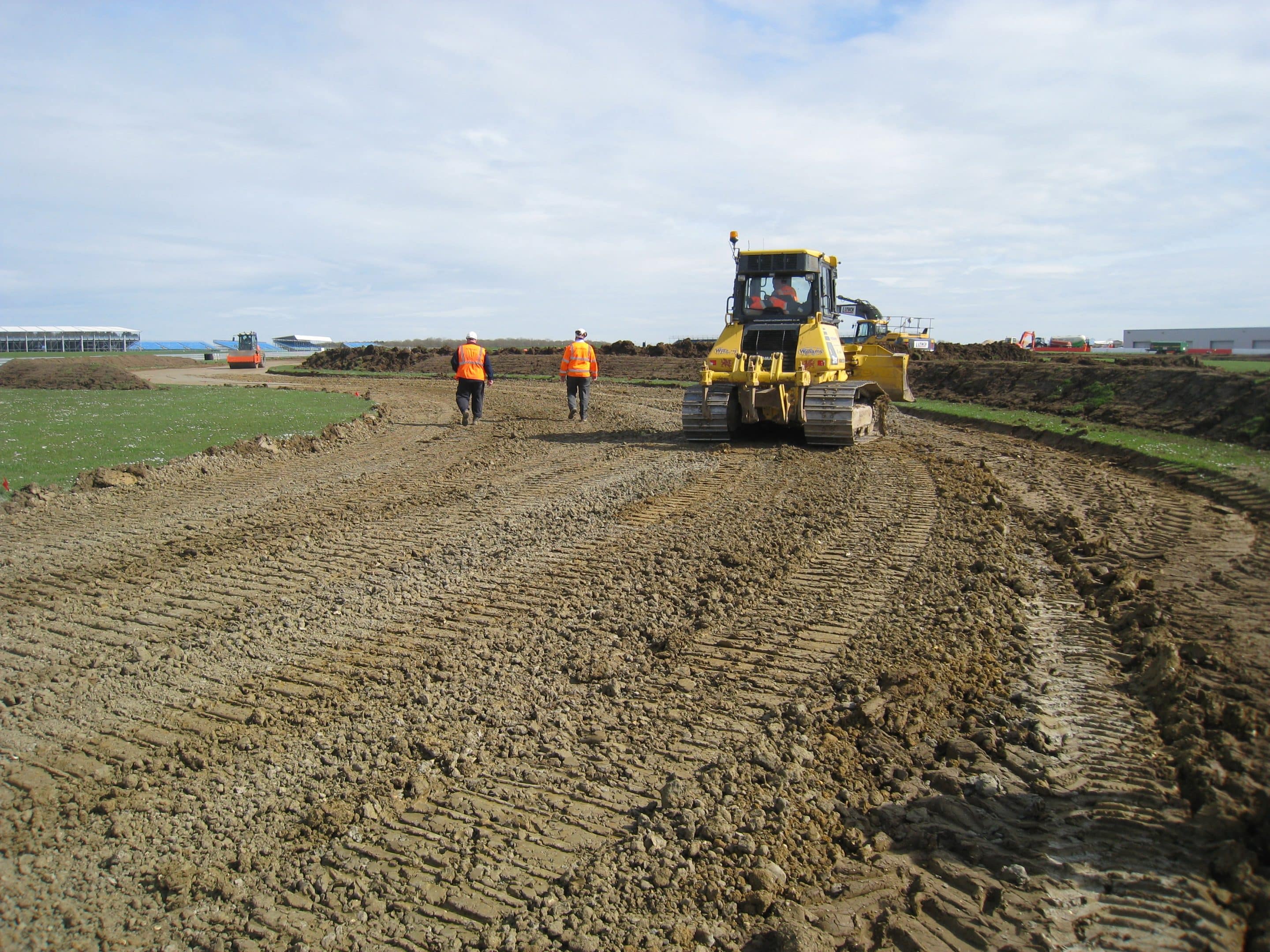 Driven can offer full-time, part-time and virtual construction support which is tailored to the needs of our clients and projects.
Reviews
We provide reviews of designs, materials, contractor proposals and technical queries to ensure that the quality of construction will meet the required tolerances and appropriate safety standards.
Key milestone visits
Driven can attend on-site key milestone visits for construction to discuss progress, review material requests and answer technical queries. For our race track and driving course projects, we will also oversee the installation or planning of particular points of interest, such as the finalisation of barrier, kerbs and run-off locations. We can also provide remote support when required.
Reports and quality assessments
While on site, Driven will provide daily site reports to ensure that issues are highlighted and that clients are aware of progress. For race track projects, we will liaise with the appropriate governing bodies throughout the construction process and make arrangements for their pre-inspection and final inspection visits, until the desired track license is achieved.
ABU DHABI, UNITED ARAB EMIRATES
Working together with Mrk1 Consulting, Driven provided support to the local contractor by providing daily reports and specialist guidance for the installation of specialist track items such as kerbs and drainage. We were on-site throughout the construction, checking progress and ensuring correct installation.
​
Driven International Ltd
Landmark House,
Station Road
Hook, Hampshire
RG27 9HA, UK
UK: +44 (0) 1256 767766
USA: +1 (0) 706 870 3743
ADDRESS
Driven International Ltd
Landmark House,
Station Road
Hook, Hampshire
RG27 9HA, UK
PHONE
UK: +44 (0) 1256 767766
USA: +1 (0) 706 870 3743