RACE TRACK AND DRIVING COURSE DESIGN
FIA / FIM / CIK Race Track Homologation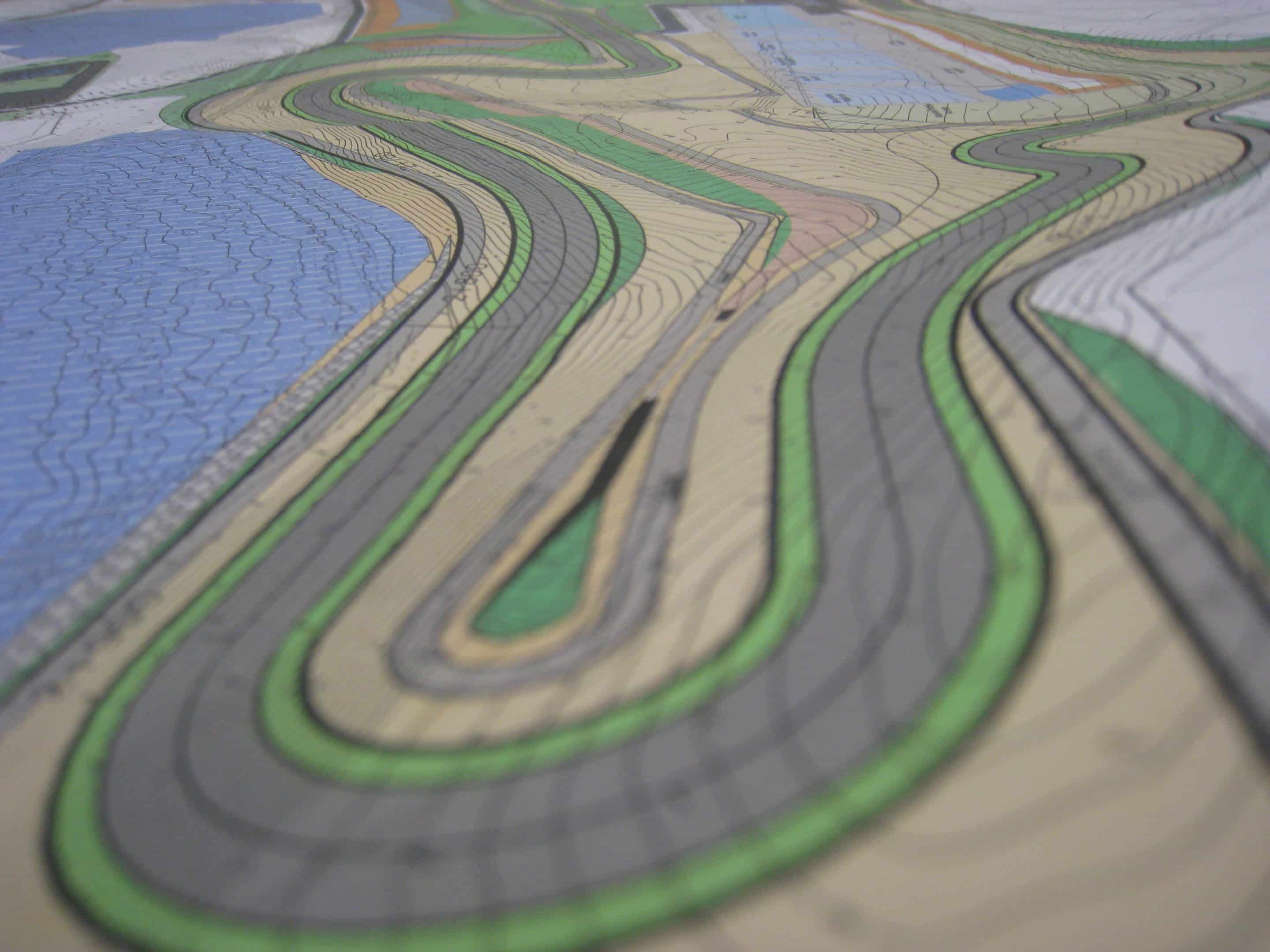 Driven can prepare and submit track homologation design packages to international motorsport governing bodies, working to the latest guidelines and ensuring that projects meet the requirements of the targeted grade.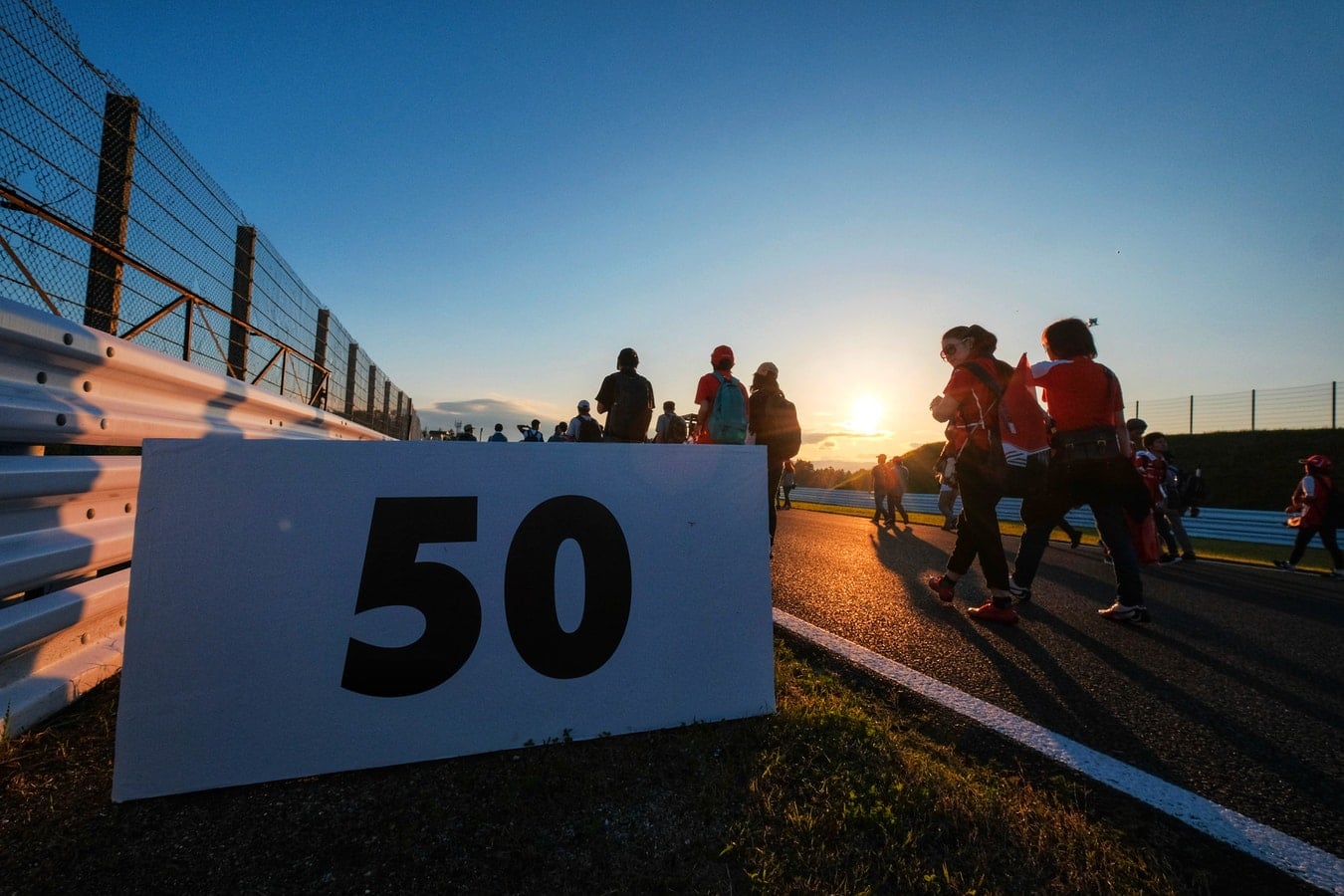 Governing bodies
We are familiar with the requirements for a variety of motorsport governing bodies, including:
FIA (Fédération Internationale de l'Automobile)
FIM (Fédération Internationale de Motocyclisme)
CIK (Commission Internationale de Karting)
SSCA (Sports Car Club America)
NHRA (National Hot Rod Association)
IOPD (International Organisation of Professional Drivers)
National Automobile Clubs
Driven International are also affiliates of the FIA Industry Working Group, which allows us to influence policy and the regulatory guidelines related to track safety.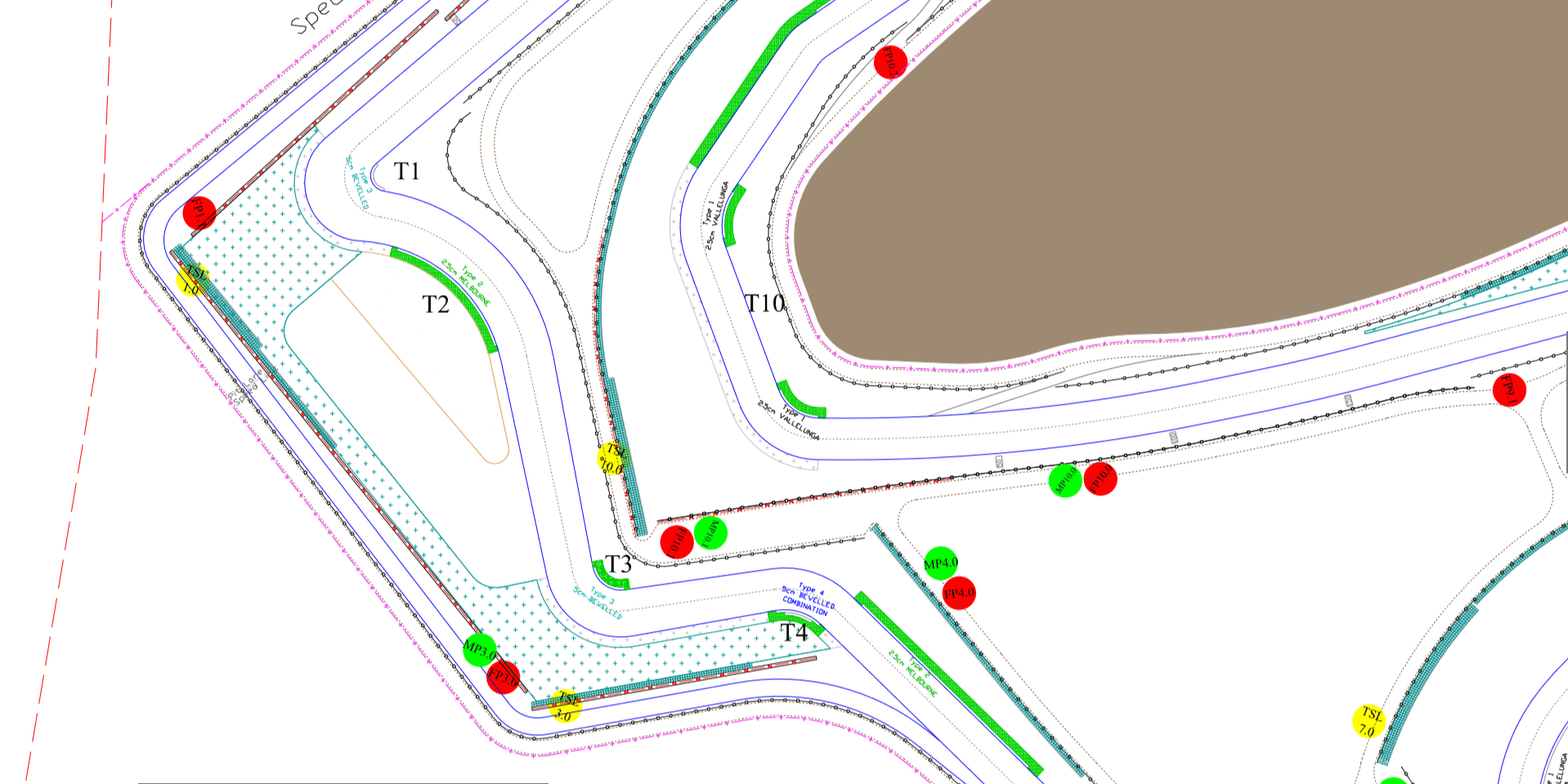 Homologation design packages
We can prepare homologation design packages to meet the requirements of multiple types of race track, across different grade levels and ensuring that certain types of events and championships are able to race at those venues, including Formula 1, Moto GP, sports cars, touring cars, karting, and rallycross. We also can design packages for non-competition venues such as private driving club tracks and test tracks.
Track licensing support
Driven will liaise with the relevant governing bodies following the design homologation stage and throughout the construction process to make arrangements for pre-inspection and final inspection visits until the track license is achieved.
Mandalika International Street Circuit
Driven International and Mrk1 Consulting prepared drawing packages for FIM homologation of the Mandalika International Street Circuit. The design was awarded a Grade A status allowing it to be used for the MotoGP World Championship, the premier class of motorcycle racing. Driven and Mrk1 liaised with the FIM throughout the construction process to ensure that the license would be awarded upon final inspection, and the circuit successfully hosted rounds of the WSBK and MotoGP championships for the first time in 2021 and 2022 respectively.
Driven International Ltd
Landmark House,
Station Road
Hook, Hampshire
RG27 9HA, UK
UK: +44 (0) 1256 767766
USA: +1 (0) 706 870 3743
ADDRESS
Driven International Ltd
Landmark House,
Station Road
Hook, Hampshire
RG27 9HA, UK
PHONE
UK: +44 (0) 1256 767766
USA: +1 (0) 706 870 3743