RACE TRACK AND DRIVING COURSE DESIGN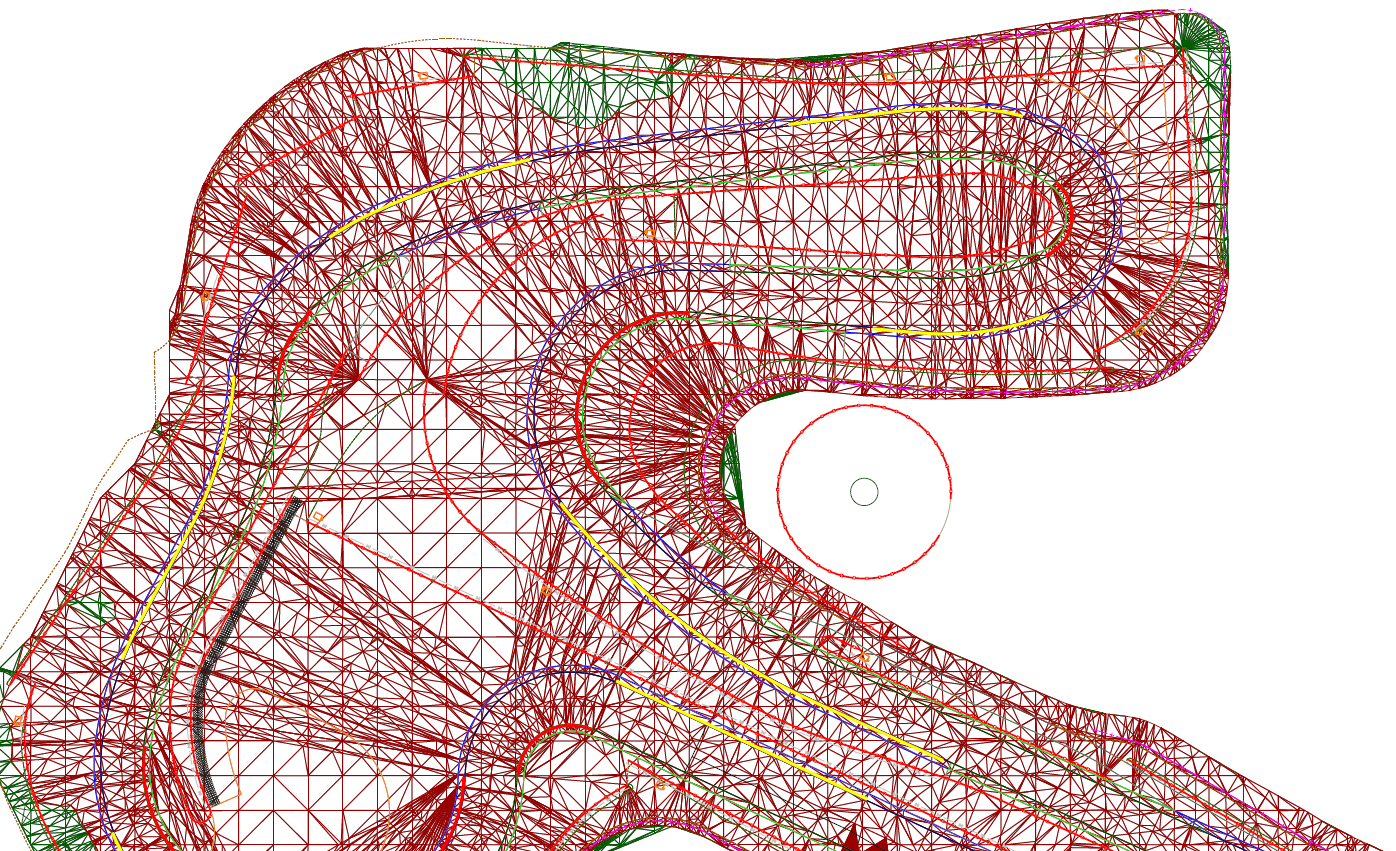 Driven is recognised globally for delivering detailed design of race tracks and driving courses, and our team understand the safety and regulatory requirements set by governing bodies such as the FIA, FIM and CIK. We support our clients from design to construction, working in collaboration with local designers and engineers throughout the process.
Track grading and earthworks
The tolerances of a race track or driving course requires high performance civil engineering, with strict design parameters with regard to elevation changes and cross fall in the road. We use in-house civil engineering software to develop models to ensure that the gradients on your track are both in line with regulatory requirements and also suitable for the vehicles that will be used.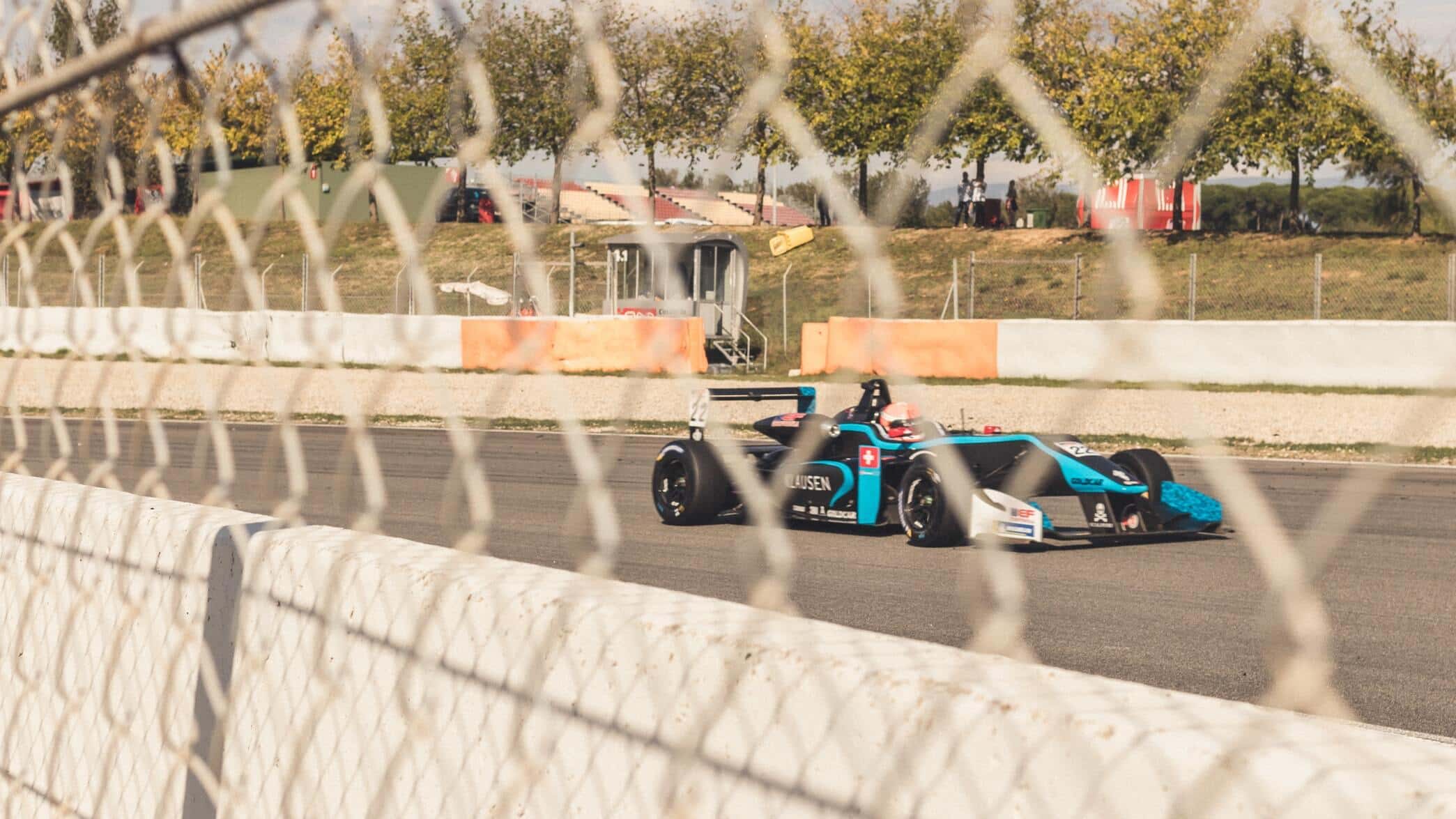 Safety installations
Driven International can prepare engineering specifications and details for specialist race track and driving course items such as kerbs, debris fencing, safety barriers, lighting, control systems and drainage. We work closely with recognised industry suppliers to ensure our design solutions meet the latest standards and are easy to implement.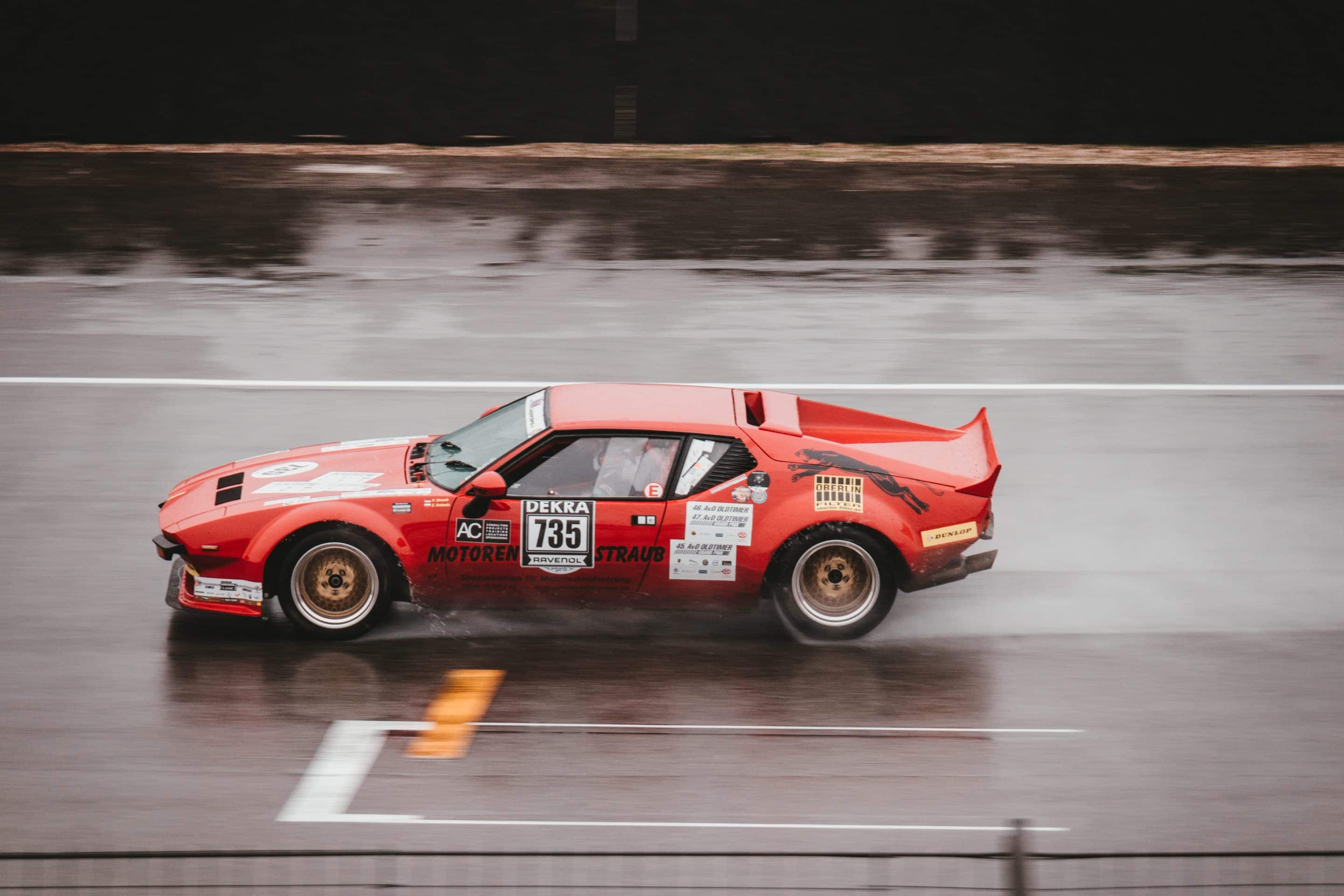 Drainage
The drainage for a race track or driving course is often an overlooked topic, but it's one of the most important elements of a design. Using our in-house software, we can measure water flow and place suitable drainage structures inappropriate locations.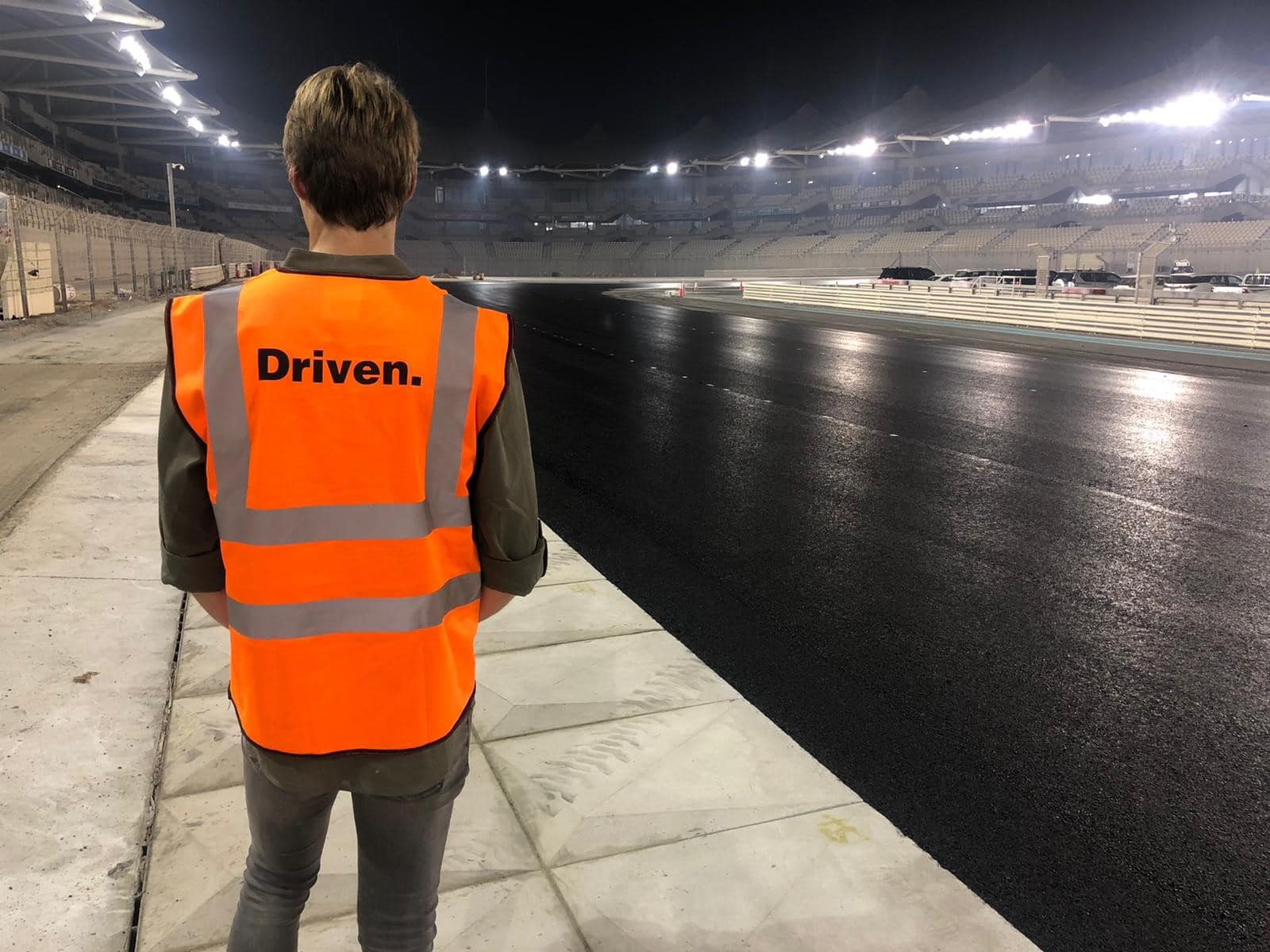 Specialist track asphalt paving
We provide expert insight into paving and surfacing, providing our services all the way through to construction. Driven can provide specifications, details on materials and courses, provide on-site support, and work alongside authorities, councils and governing bodies to ensure quality control.
​
Driven International were engaged to develop a concept, feasibility study, masterplan and detailed track design drawings for a new driver training centre in Jordan. The project required a very tight design parameter to suit the end users and vehicles, and Driven were able to provide a solution that worked for the local construction team to implement.
Track Risk Analysis and Audits
Driven International Ltd
Landmark House,
Station Road
Hook, Hampshire
RG27 9HA, UK
UK: +44 (0) 1256 767766
USA: +1 (0) 706 870 3743
ADDRESS
Driven International Ltd
Landmark House,
Station Road
Hook, Hampshire
RG27 9HA, UK
PHONE
UK: +44 (0) 1256 767766
USA: +1 (0) 706 870 3743