RACE TRACK AND DRIVING COURSE DESIGN
Track Risk Analysis and Audits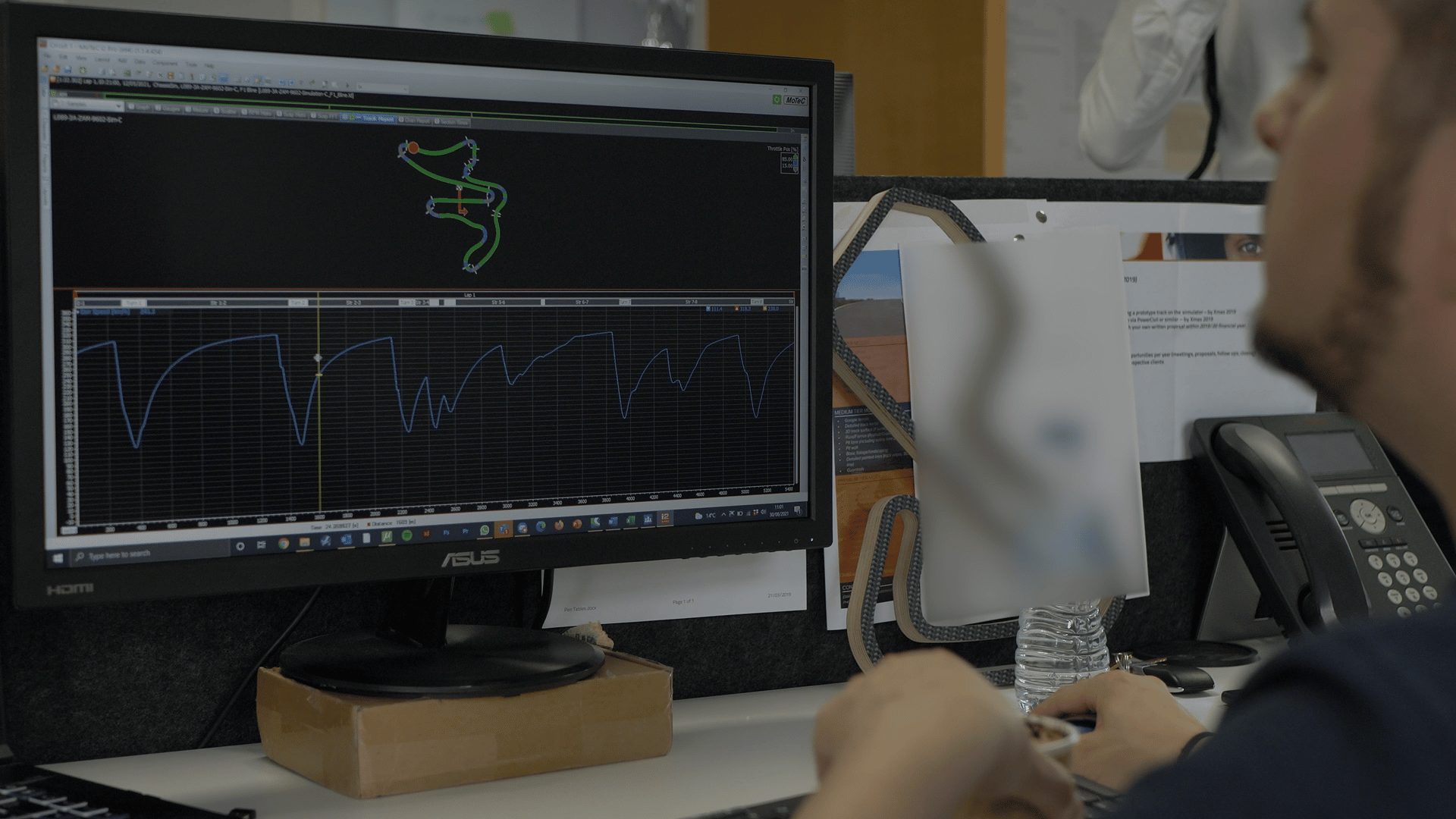 We are able to analyse, optimise and risk assess race tracks and driving courses using a variety of vehicle databases and in-house simulation software. Our assessments include reviews of vehicle speeds, lap times and areas for potential safety improvements.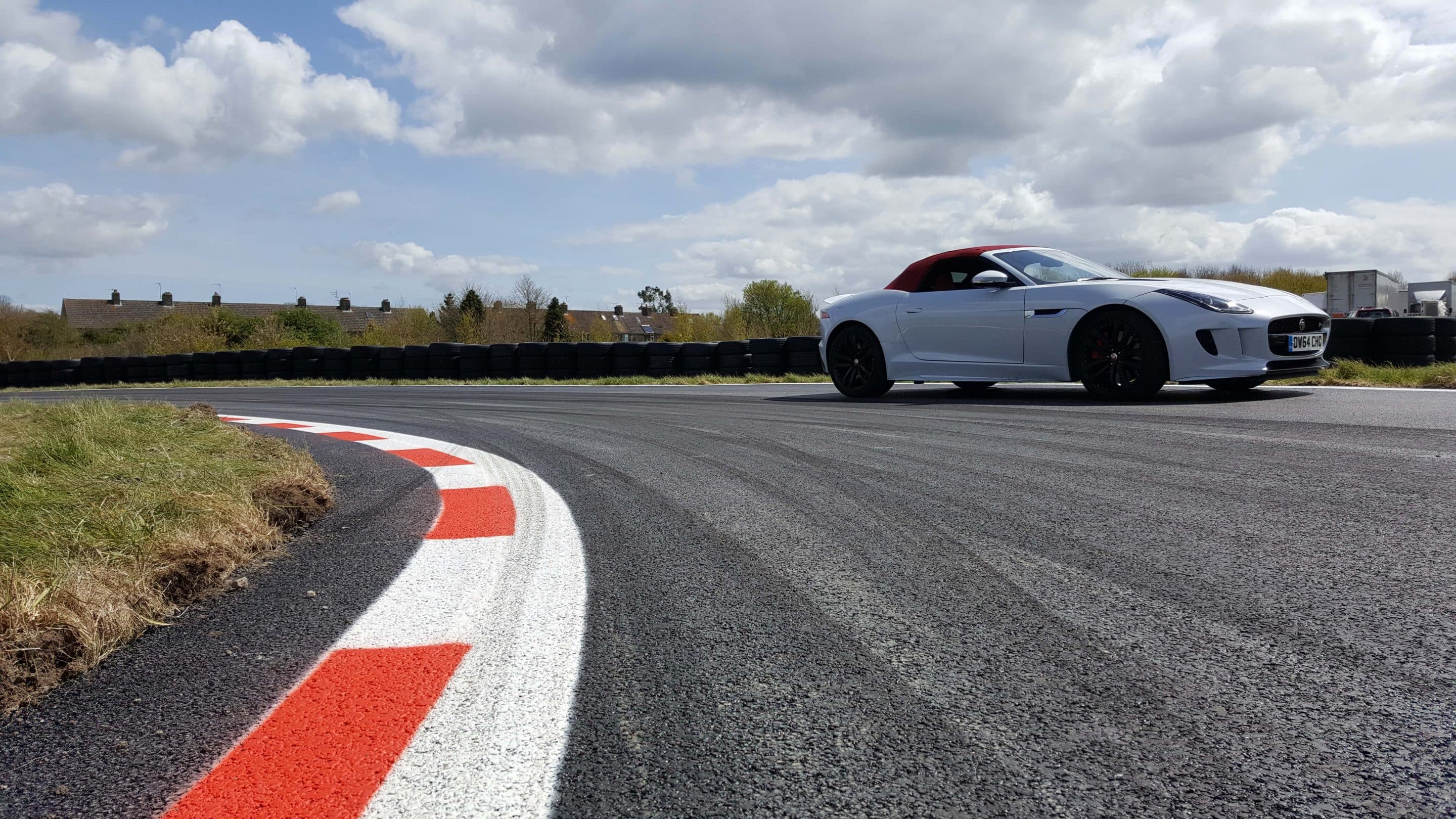 Independent audits
Driven International have been commissioned by automotive brands and track owners to assist with motorsport risk assessment to improve the operational procedures of their venues. This also covers sustainability, with our team analysing areas of possible improvement and identifying solutions for improving staff and management awareness of such matters.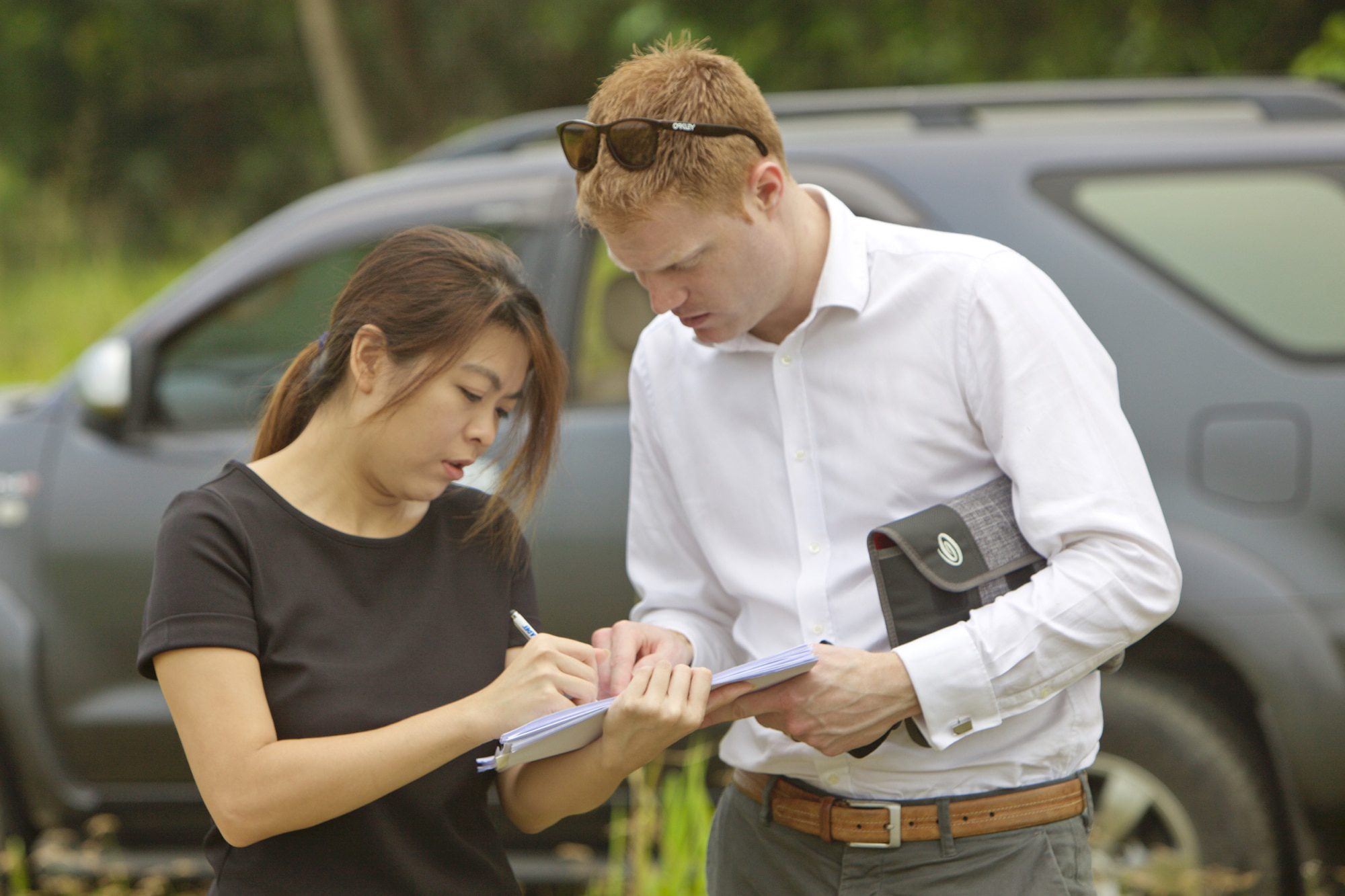 Risk analysis and expert witness
We provide independent safety reviews and risk analysis for race tracks and driving venues. Our team combine real vehicle data, theoretical simulations and on-site visits to identify and suggest alterations that can be made to improve track safety, and can produce independent reports and audits. We also provide expert witness services.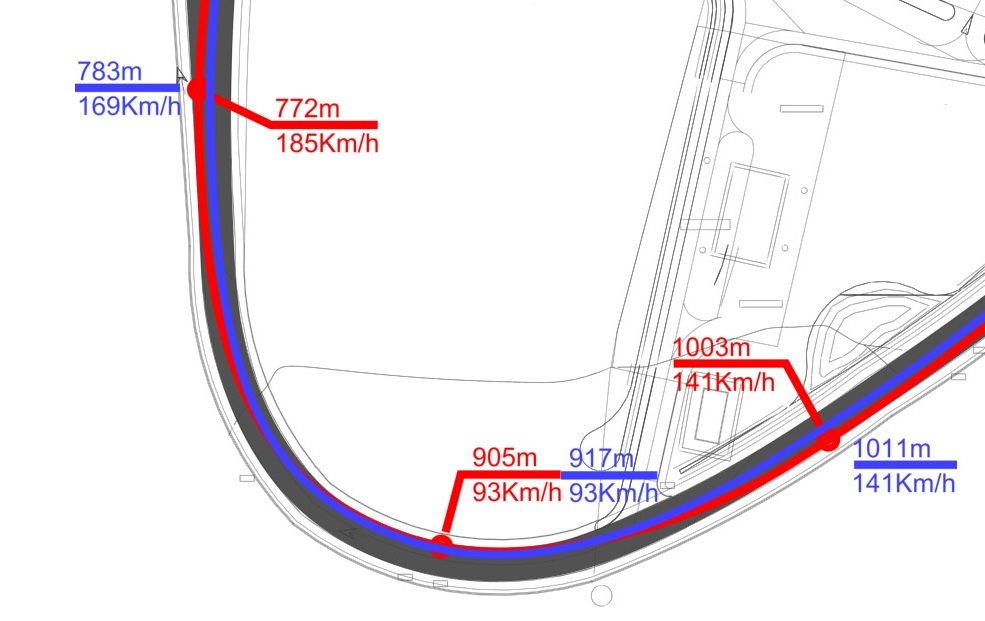 Simulation data analysis
Using our in-house simulator tools, Driven can evaluate new and existing track designs using real world vehicle data ranging from performance road cars to SUVs, and race cars from GT3s to F4 to F1. Similar to using race car data logging systems, we analyse vehicle speeds, throttle and brake levels, steering angles, G-forces and lap times to refine circuit layouts and to check that run-off and safety areas are appropriately sized.
Driven were appointed to carry out a safety assessment of the Hedge Hollow Racetrack in the United States. The circuit was designed by Alan Wilson and opened in 2020, and in 2022 we carried out a site visit to identify possible safety changes and upgrades, which were presented to the client in a report with recommendations for future enhancements, providing quantitative and qualitative feedback.
Driven International Ltd
Landmark House,
Station Road
Hook, Hampshire
RG27 9HA, UK
UK: +44 (0) 1256 767766
USA: +1 (0) 706 870 3743
ADDRESS
Driven International Ltd
Landmark House,
Station Road
Hook, Hampshire
RG27 9HA, UK
PHONE
UK: +44 (0) 1256 767766
USA: +1 (0) 706 870 3743