Motorsports Gateway in Howell is set to be Michigan's leading motorsports destination for automotive enthusiasts, featuring a Members' Driving Circuit designed by Driven International and a Garage Condo Community with track-fronting views.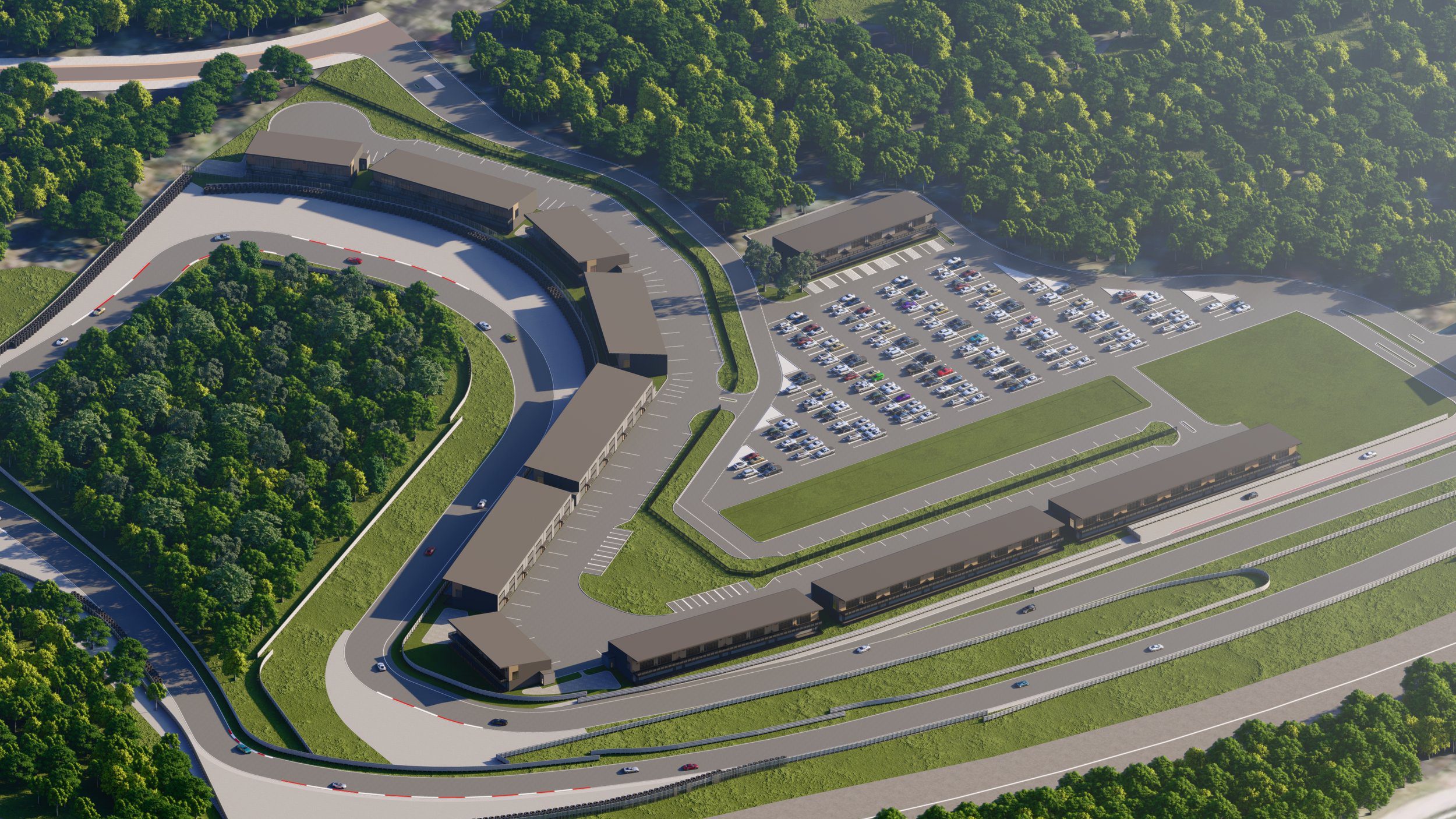 Driven were tasked by the developers of Motorsports Gateway to design a high performance driving circuit tailored to car enthusiasts, set in a location famed for automotive history – Detroit, USA.
The circuit flows around the forest setting of site, with natural elevation changes and undulations resulting in a visually spectacular experience through Michigan's seasons, on a circuit inspired by traditional and dynamic European race tracks.
The layout includes a 0.5 mile straight, flowing S-bends, sweeping curves and hairpins, with a range of cambers to give each turn its own set of characteristics.
Driven by Design – Part 1
Go behind the scenes at our offices to see how our team is helping Motorsports Gateway develop from concept to construction, with this first video in a new mini-series focusing on the vision and concept design of the project.
Before agreeing on the preferred concept for the project, our team explored a variety of options for the site and tracks and how they could be laid out on the site, respecting existing wetlands and preserving the natural beauty of the surroundings. Our visualisation team then took these concepts into 3D, which formed the basis for a sound design and for future evolution into detailed engineering and track design.
Stay tuned for Part 2 to see how the project evolves.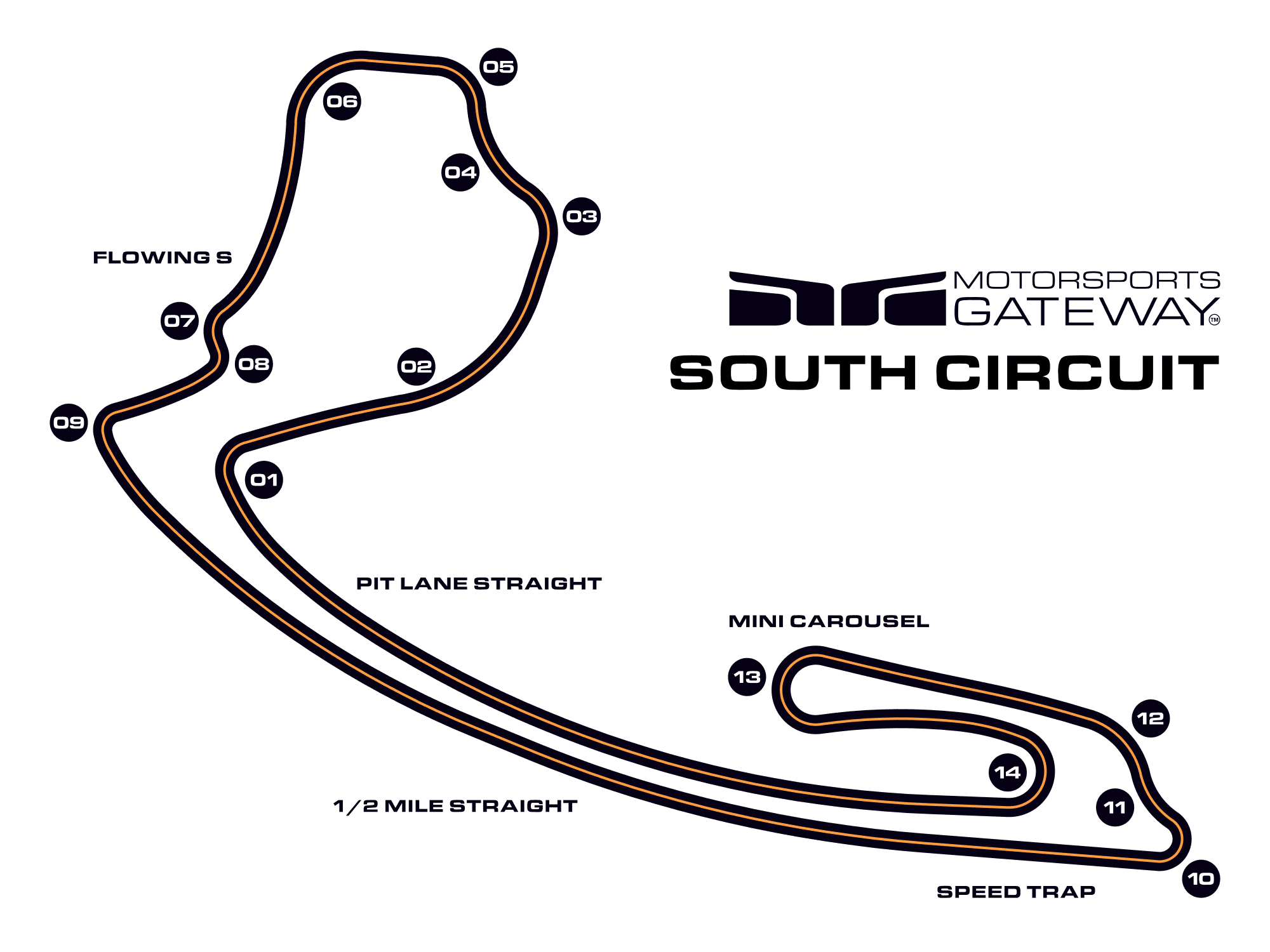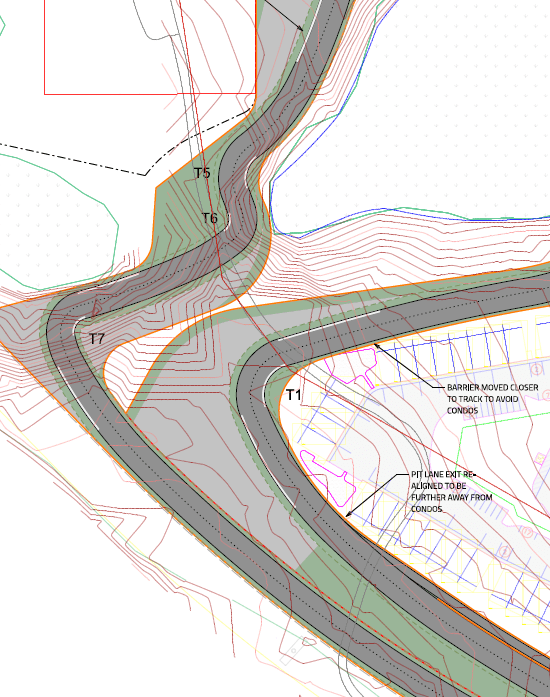 Automotive themed district
Motorsports Gateway will feature more than just the circuit and Garage Condos, with the 273 acre site also home to an Entertainment Zone and Automotive Innovation Park, providing additional amenities and entertainment to members, owners and the public.
Less than a mile away from the heart of downtown Howell, this will become a dynamic destination for any automotive enthusiast.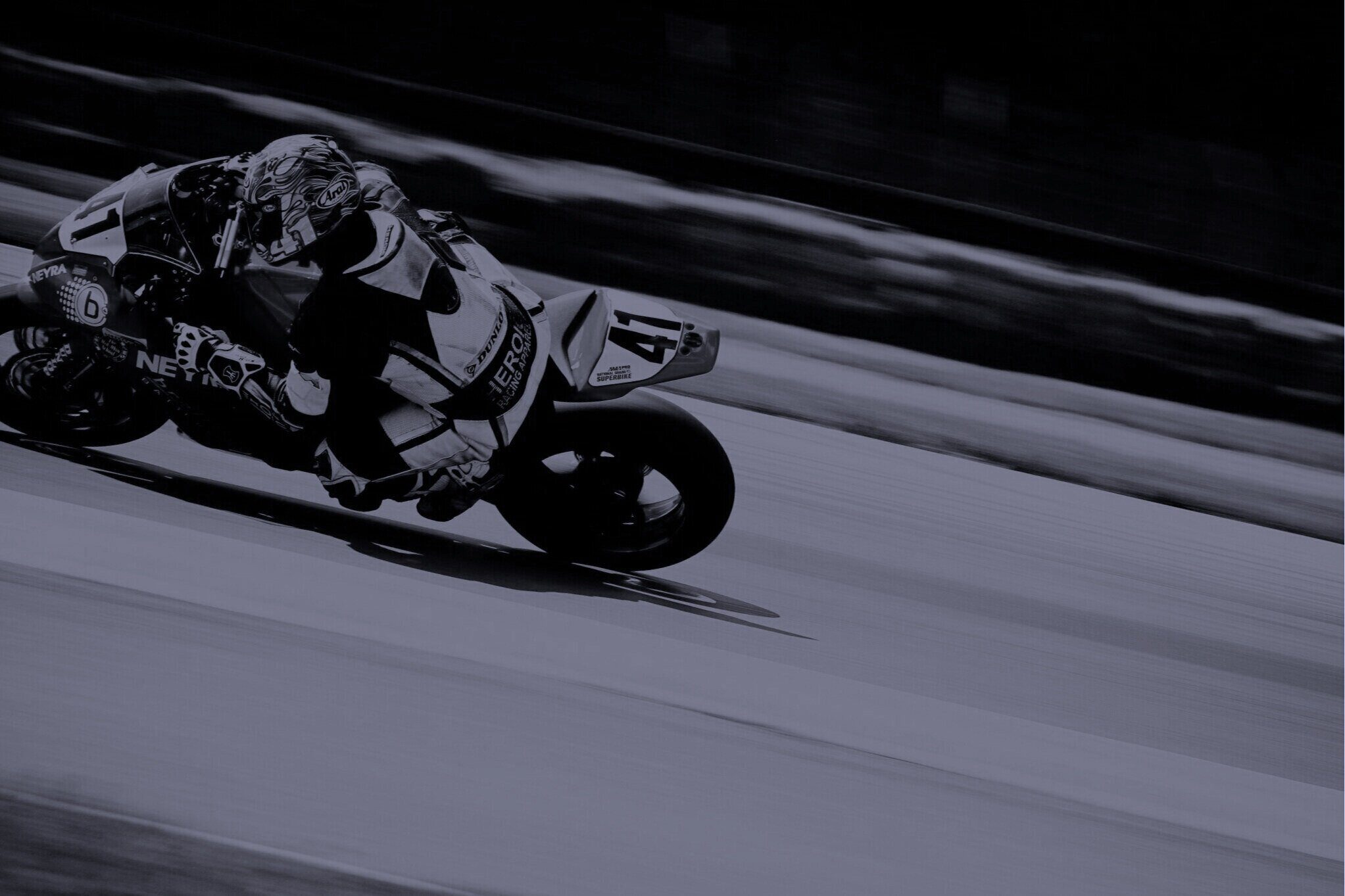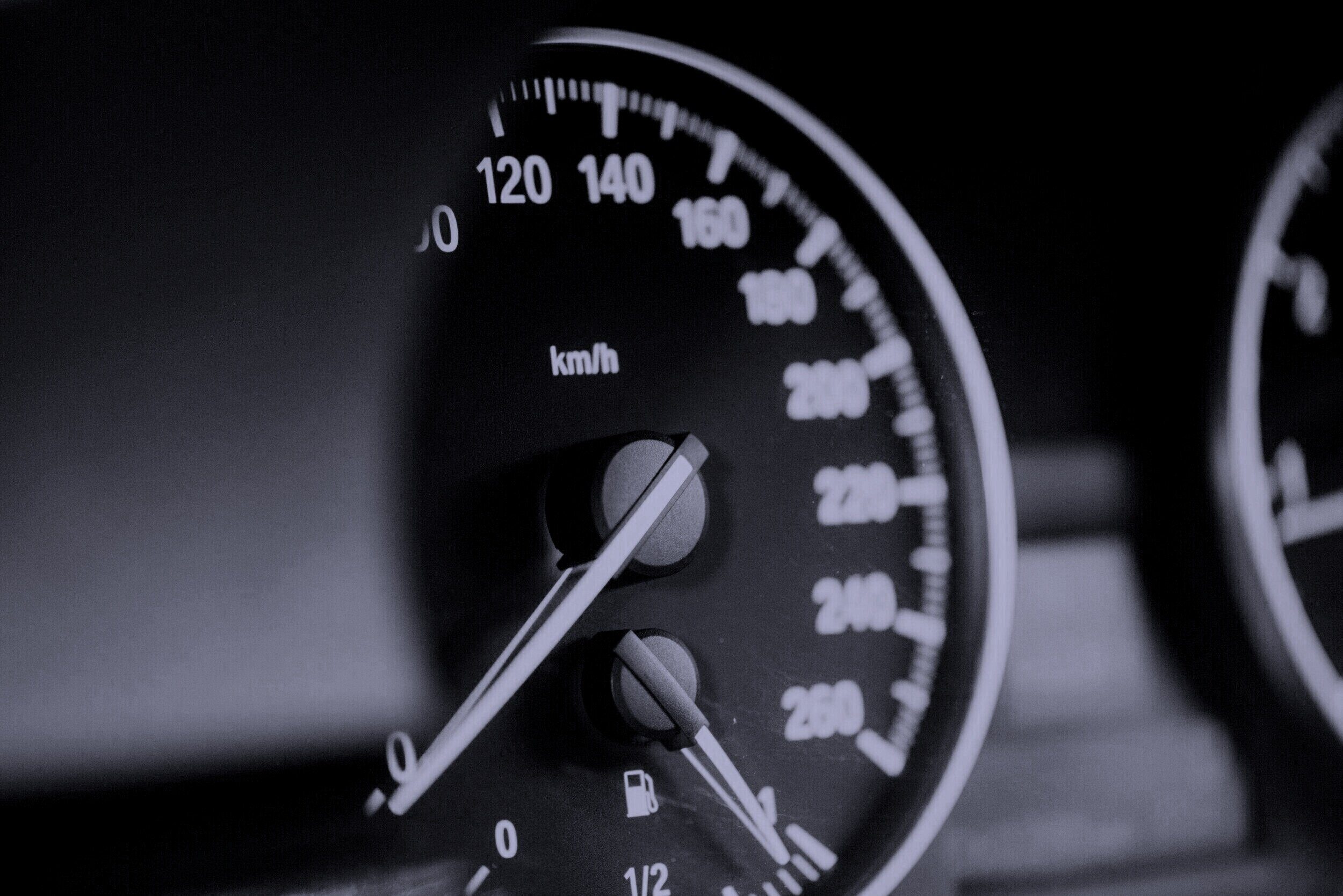 Preparation of the land and fine-tuning of the topography is underway at the site, where the track and structures are planned to be situated upon at Motorsports Gateway.
To find out more about the project, head to the Motorsports Gateway website.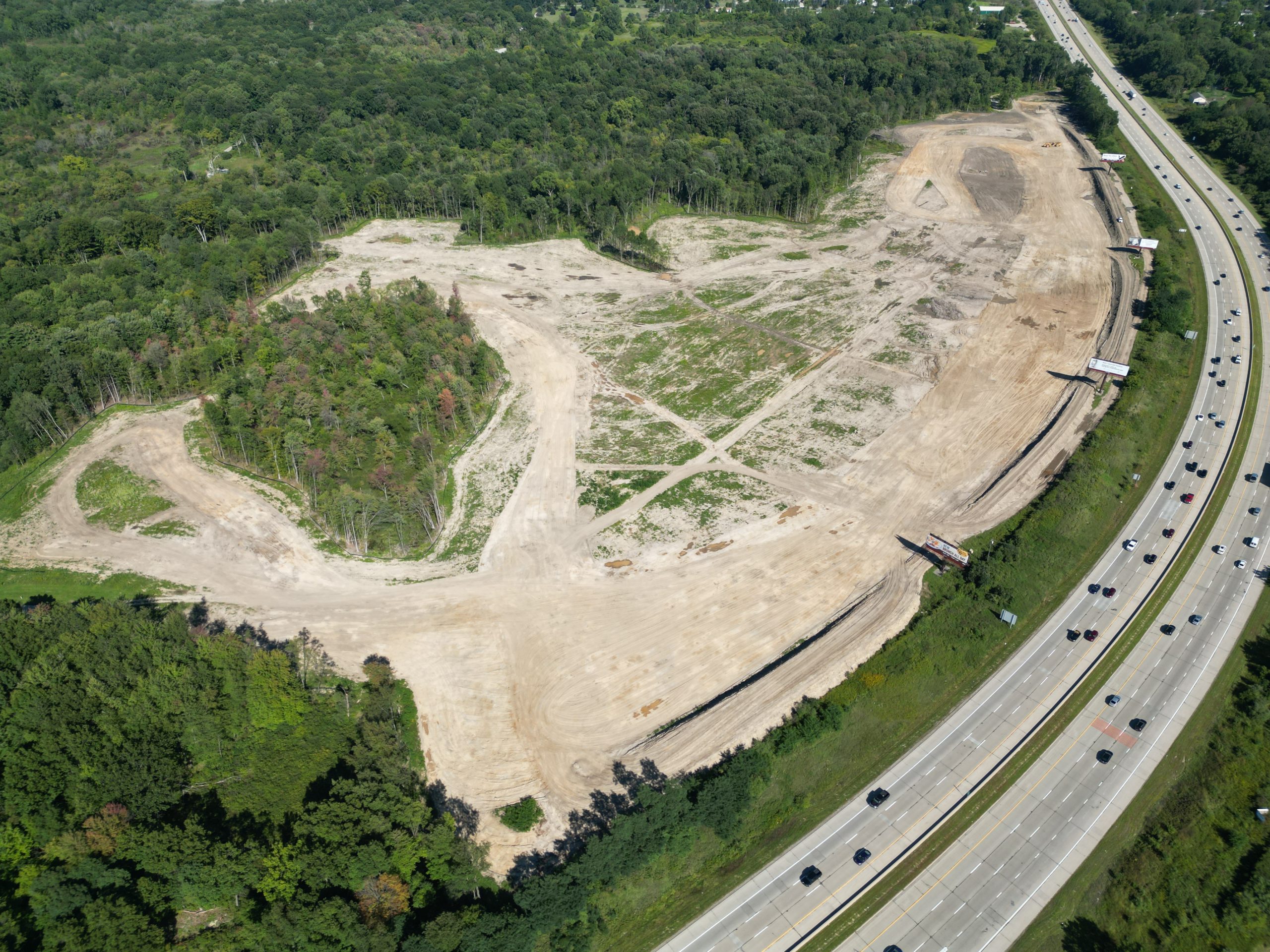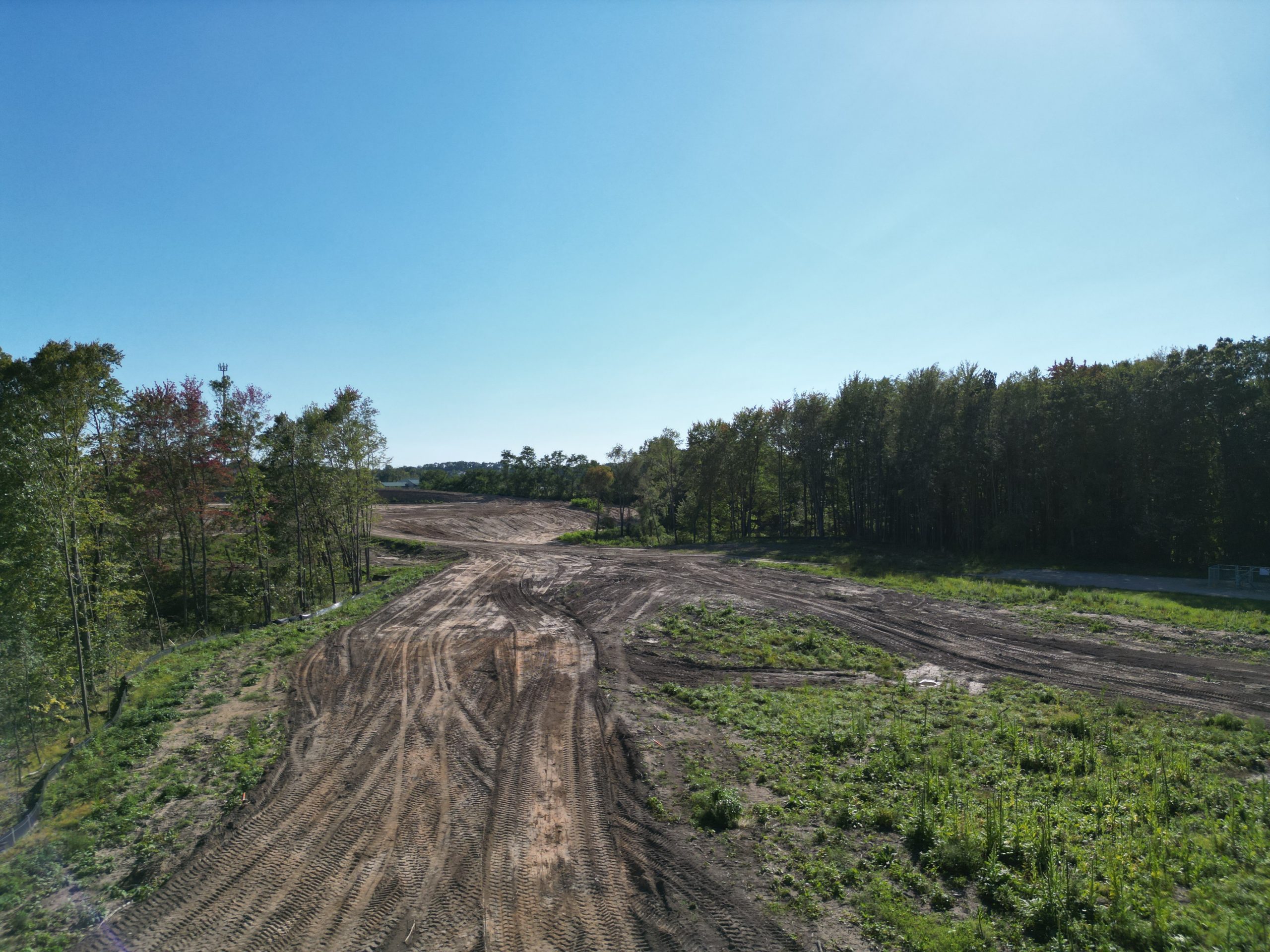 CONTACT US
WE WILL BE IN TOUCH
Get in touch to discuss how Driven International can help your project.
ADDRESS
Driven International Ltd
Landmark House,
Station Road
Hook, Hampshire
RG27 9HA, UK
PHONE
UK: +44 (0) 1256 767766
USA: +1 (0) 706 870 3743
Driven International Ltd
Landmark House,
Station Road
Hook, Hampshire
RG27 9HA, UK
UK: +44 (0) 1256 767766
USA: +1 (0) 706 870 3743