Driven uses visualisations as part of our standard working methods, offering clients the opportunity to fully understand and visualise designs from an early stage, and to enhance the communication and nuances of a project.
Our team can produce a wide variety of different visualisations, both in terms of subject matter but also the medium in which it can be viewed. We work on projects ranging from marketing material for brand new concepts through to ultra-realistic virtual recreations of existing venues.
We create architectural visualisations of building interiors and exteriors that can be experienced in virtual reality, site wide physical models that come to life through augmented reality, static renders, videos and animations customised to your needs, as well as virtual models of race tracks and driving courses that can be enjoyed on racing simulators.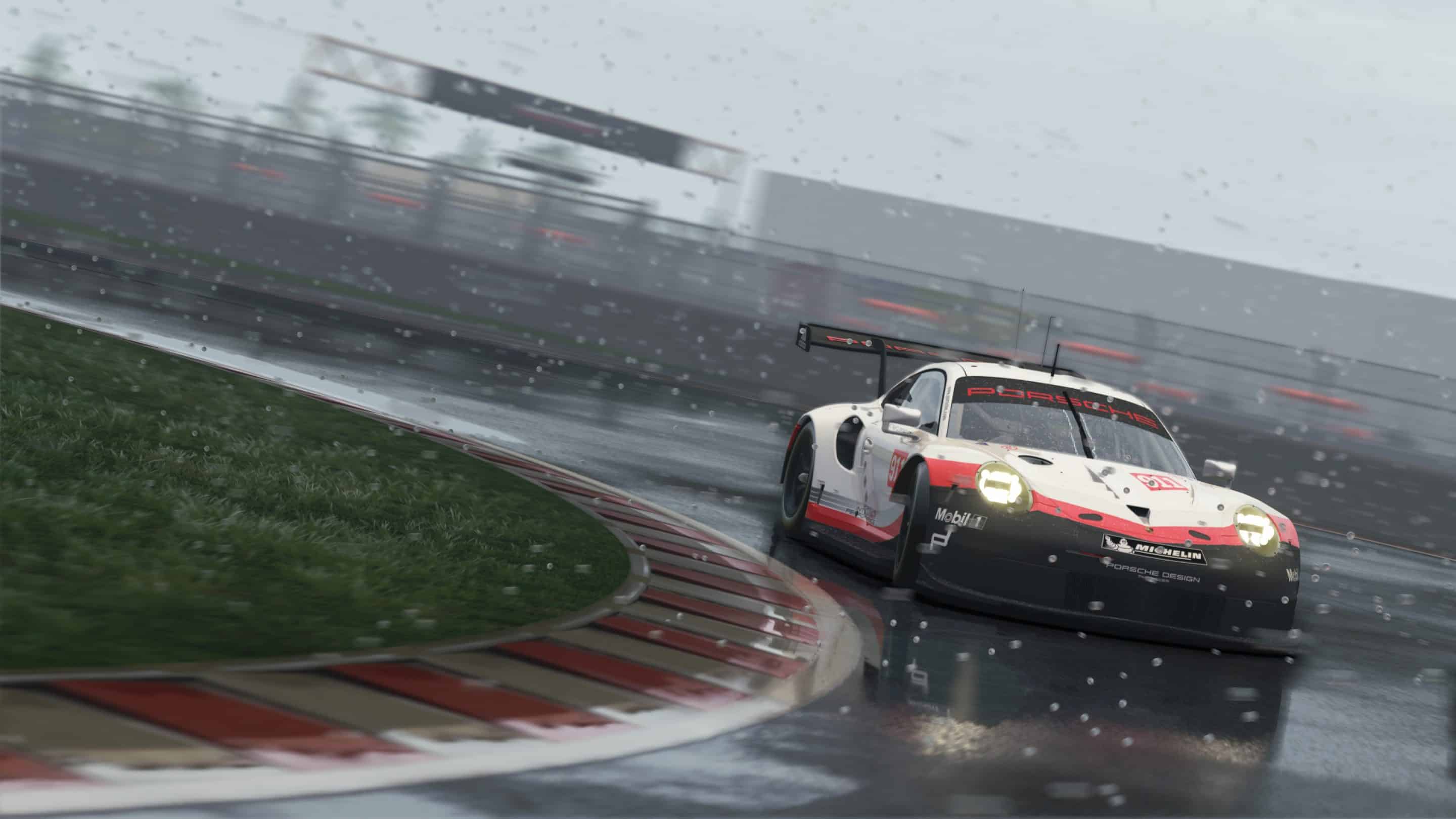 Static Renders
We create high quality static renders with photo-realistic finishes, with tailored viewpoints and angles of our 3D virtual models to give each project its own identity.
Animation and Video
In addition to still renders, Driven also produce bespoke animations and videos to truly bring a project to life, whether its purpose is informational, cinematic or an overview.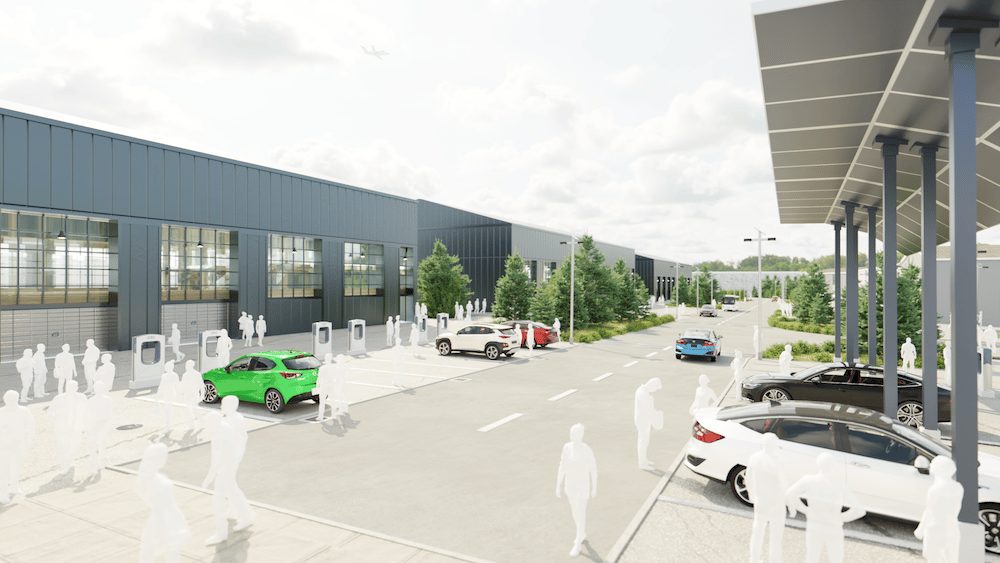 Architectural Visualisation
Providing visual context for every facet of a building design, Driven produce stunning visuals of architectural designs for interiors, exteriors and surrounding spaces, bringing 2D drawings and elevations to life.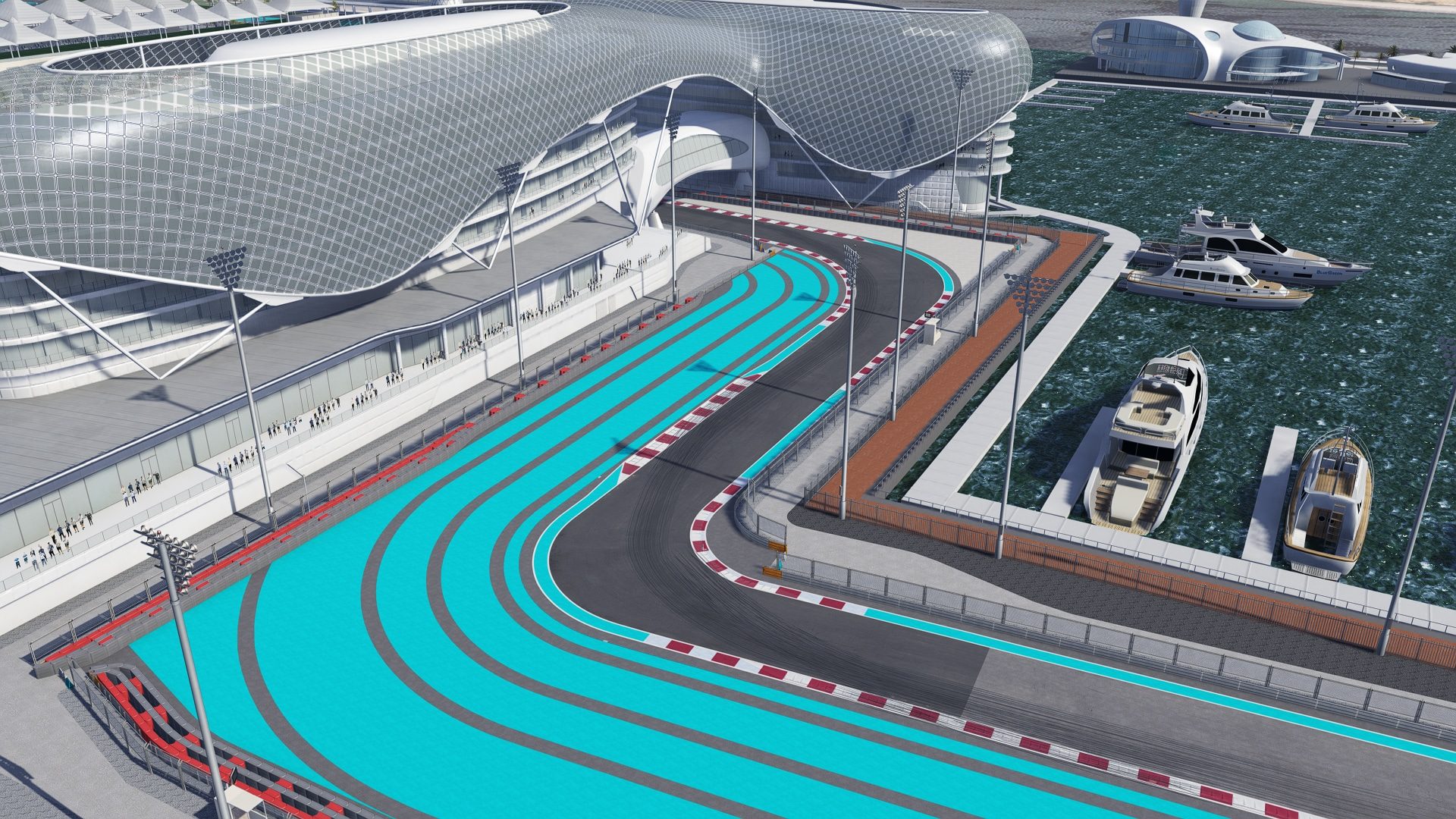 Virtual Track Models
Our experienced team are able to create fully drivable models of race tracks and driving courses, from early concept models through to life-like replicas of existing venues.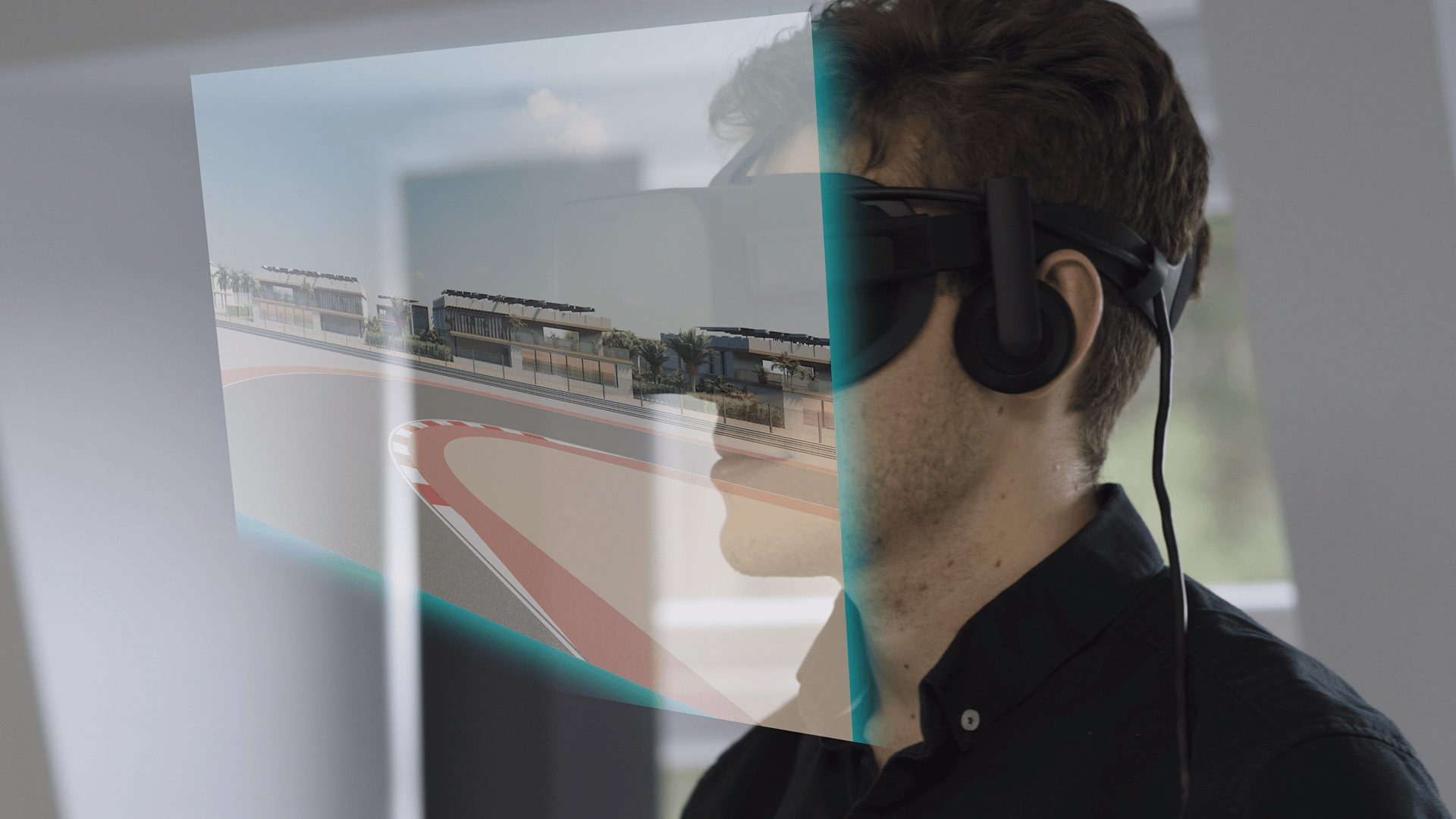 Virtual and Augmented Reality
Driven integrate virtual and augmented reality into a range of our work in order to fully immerse ourselves and our clients into the design of a project.
CONTACT US
WE WILL BE IN TOUCH
Get in touch to discuss how Driven International can help your project.
ADDRESS
Driven International Ltd
Landmark House,
Station Road
Hook, Hampshire
RG27 9HA, UK
PHONE
UK: +44 (0) 1256 767766
USA: +1 (0) 706 870 3743
Driven International Ltd
Landmark House,
Station Road
Hook, Hampshire
RG27 9HA, UK
UK: +44 (0) 1256 767766
USA: +1 (0) 706 870 3743