Race Track and Driving Course Design
Driven are internationally renowned designers of race tracks and driving courses, offering a complete set of bespoke services to take a project from vision to construction, as well as providing support to existing venues.
Driven have the experience, skills and knowledge to ensure that each race track design is not just enjoyable to drive, but also that it is designed to the highest of safety standards, expertly engineered, and meets the exact requirements of the client and end users.
Our team work collaboratively during all stages of a project and across a range of types of track, whether it be specialist proving grounds for manufacturers, international race tracks for competition, or private club road courses designed for pure driving pleasure.
We design race tracks and driving courses for different types of motorsport or automotive use, spanning multiple disciplines and user requirements. Often these different types of tracks are combined to offer a comprehensive driving offering, supported by other facilities including pit buildings, clubhouses, condos, retail developments and private garages.
Motorsport / Competition Use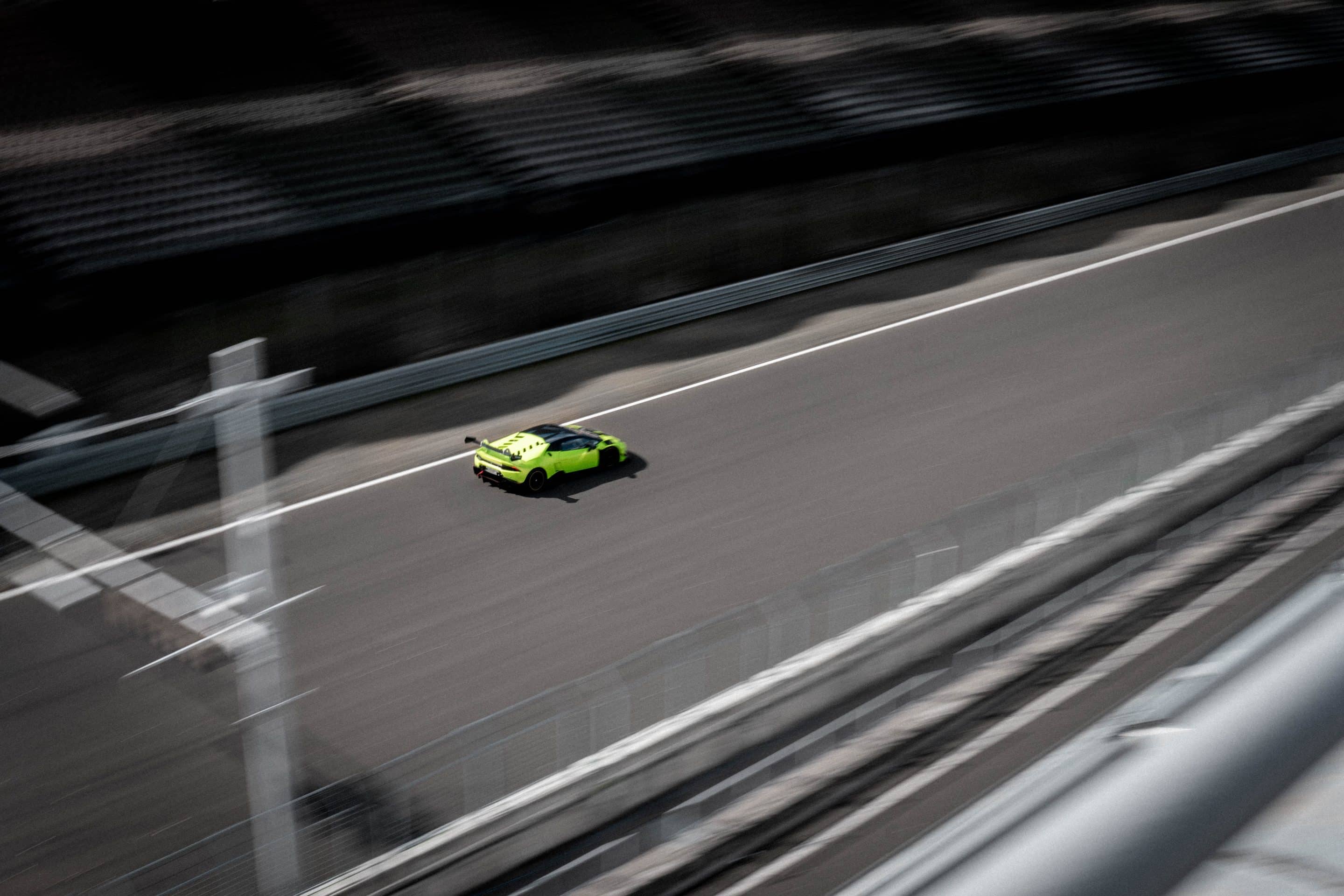 Race Circuits
Purpose-built circuits for motor racing across a range of FIA and FIM grades. Primarily designed for competitive race events, these circuits can also be used for public track days and corporate events.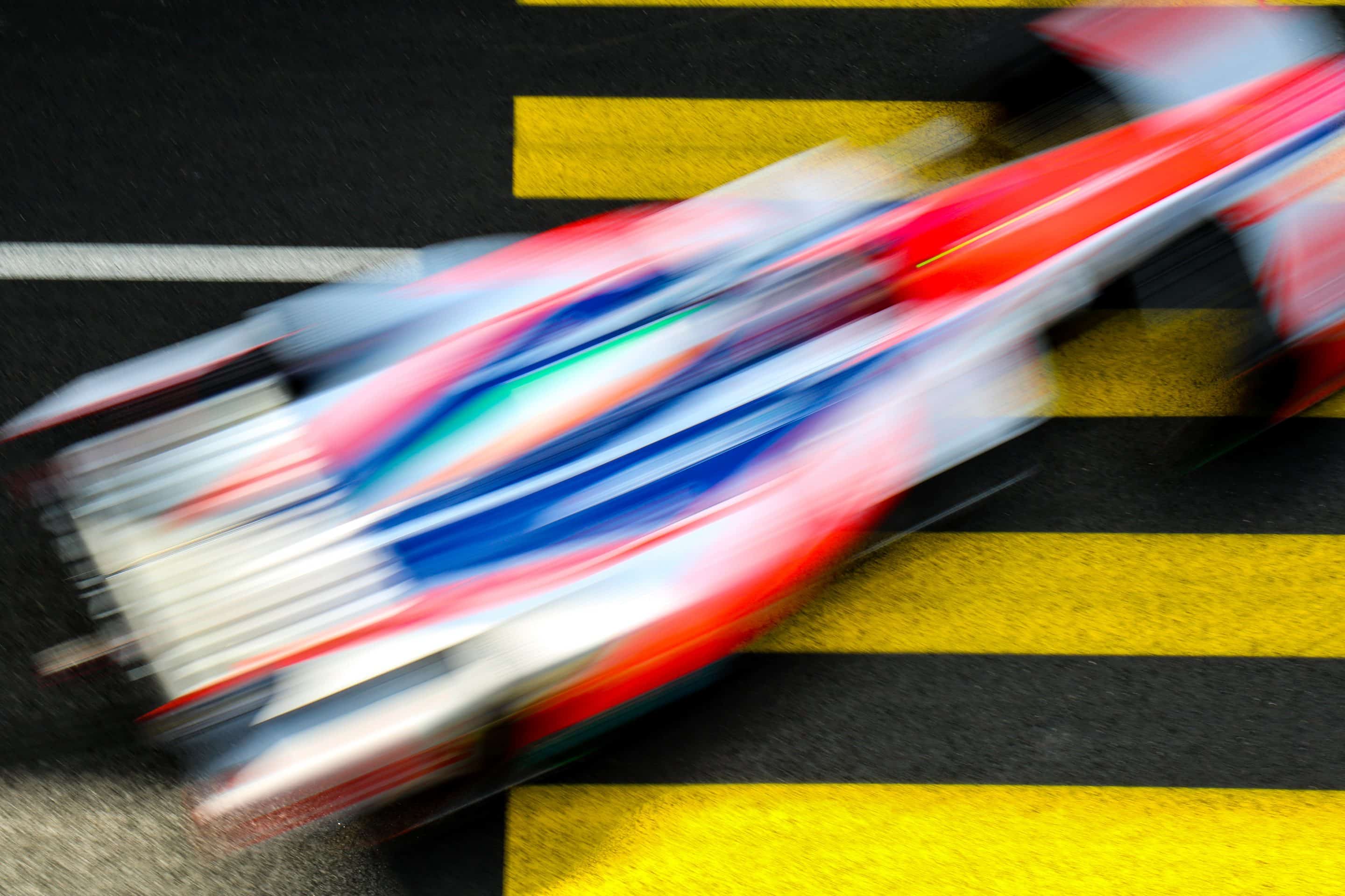 Street Circuits
We understand the intricacies involved with designing a circuit around city streets and what it takes to create a successful race event in the heart of a city.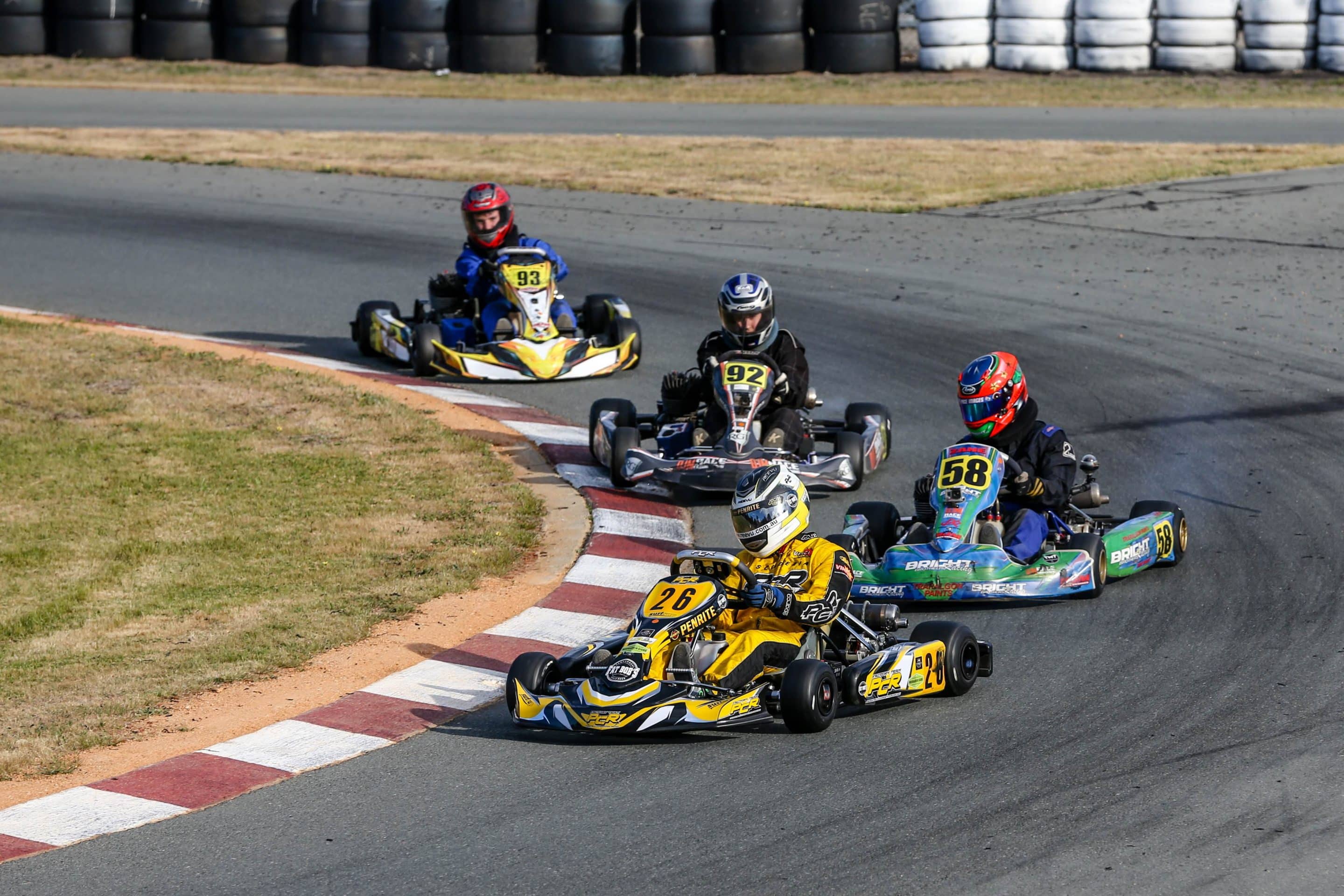 Karting
Karting is a hugely popular form of motorsport, and we design circuits for both leisure and racing use whether it be 'arrive-and-drive' or competitive events run to CIK regulations.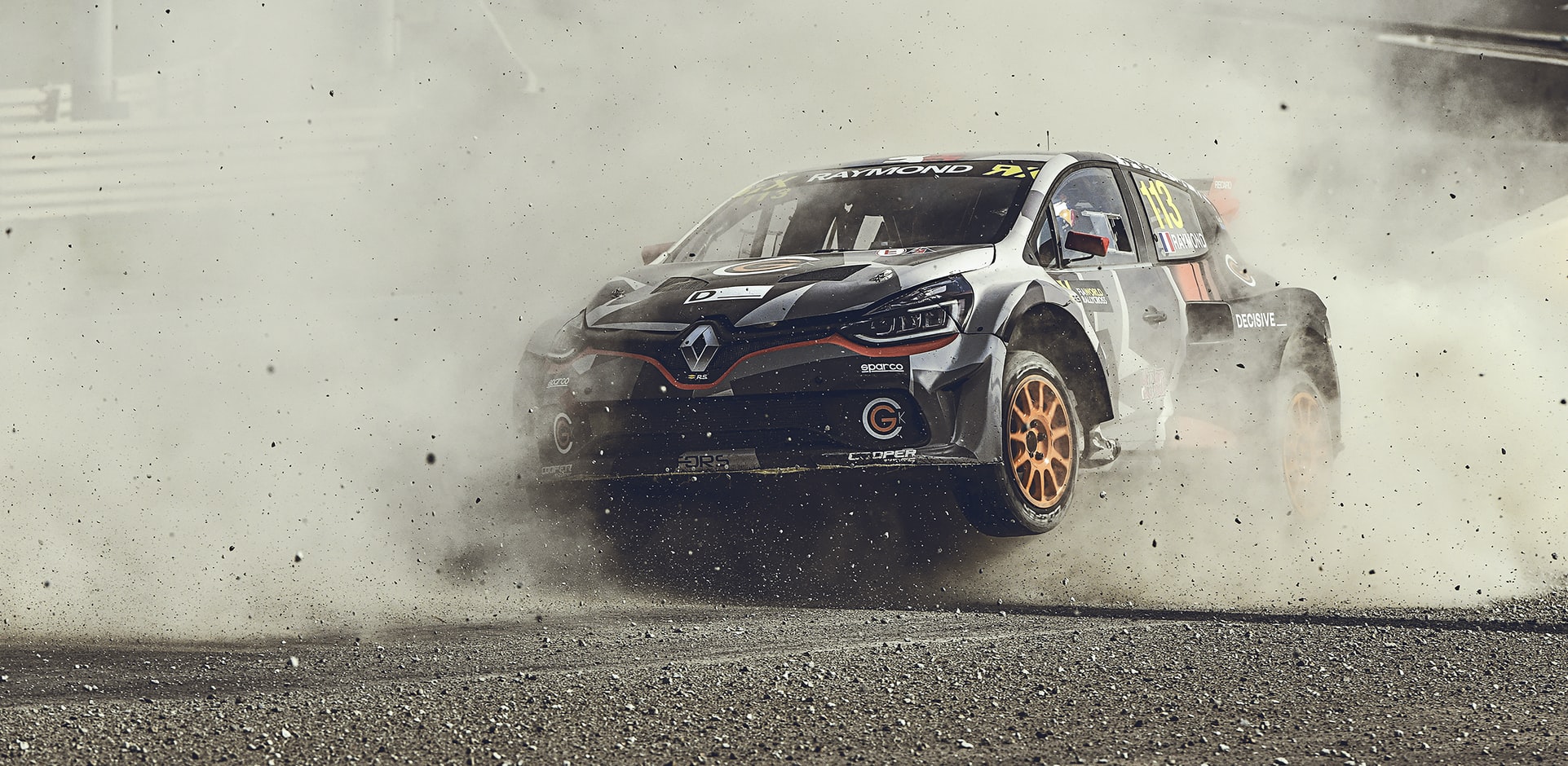 Rallycross
Short tracks combining asphalt and gravel, and a unique 'joker lap' loop for quick format racing. Rallycross tracks are often integrated into the design of a permanent race circuit.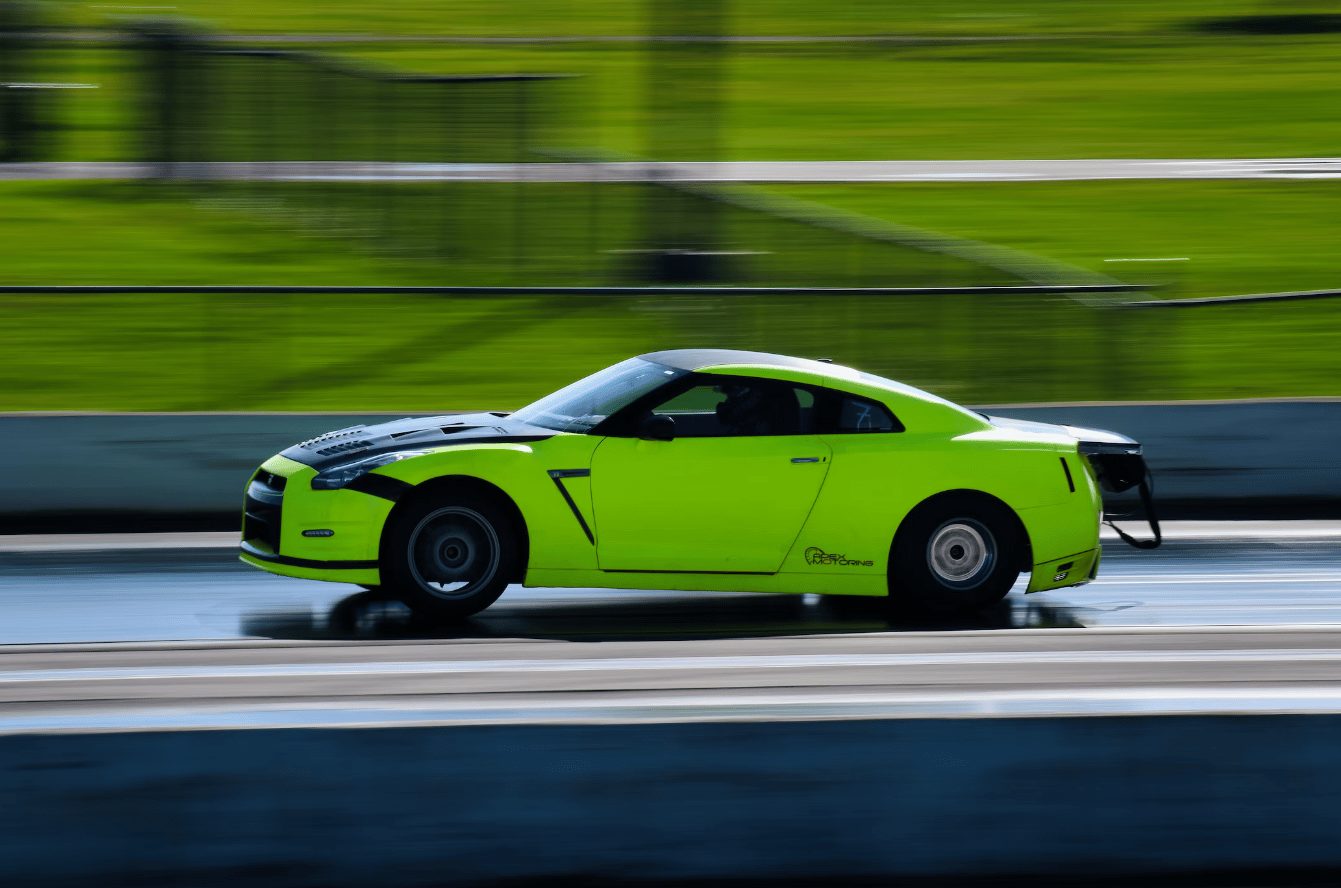 Drag Strips
We can design drag strips for a variety of lengths and uses, from short strips for supercars through to longer strips for top fuel high performance dragsters, designed to both NHRA and FIA guidelines.
Automotive / Non-Competition Use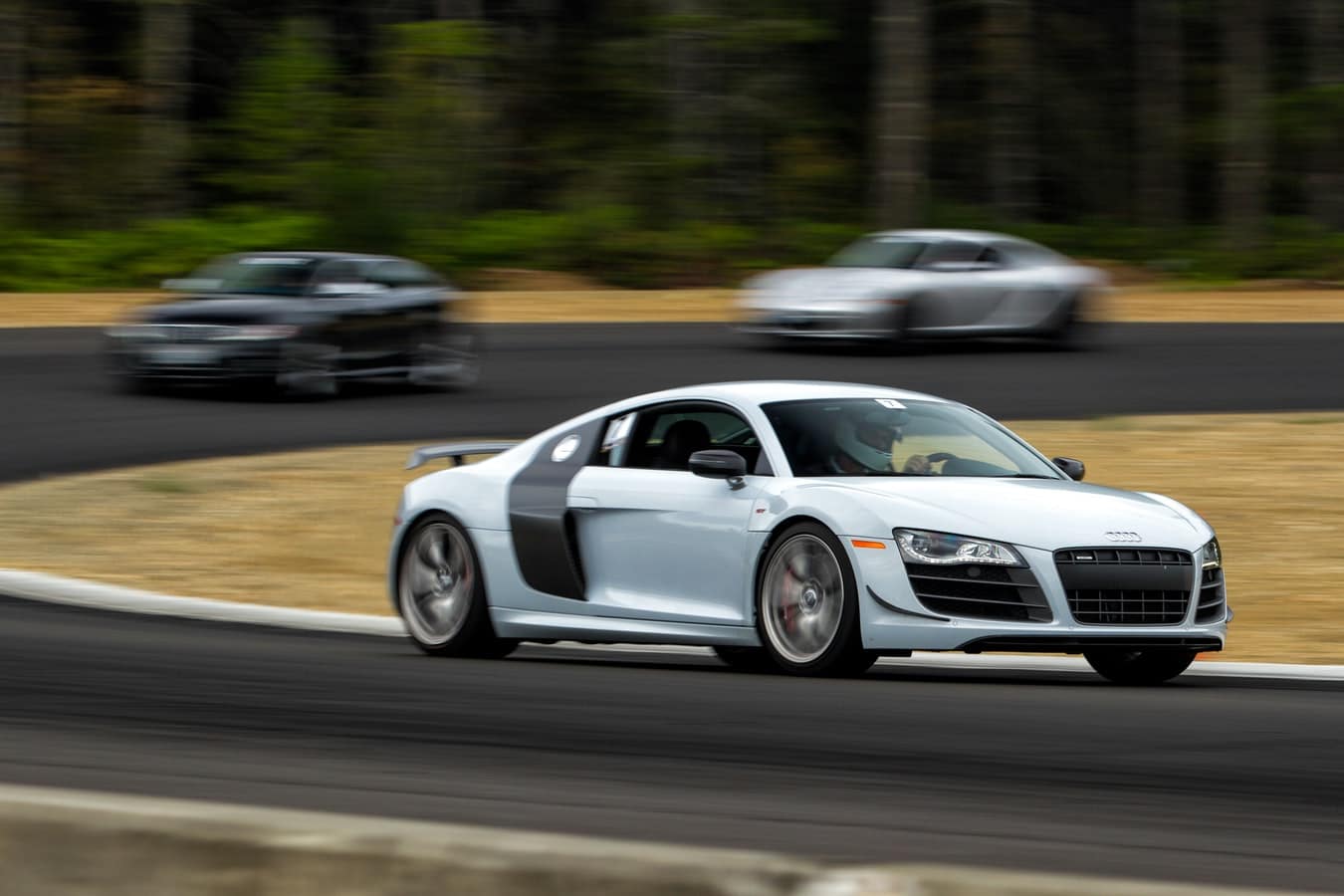 Country Club Tracks
Beautiful road courses designed for pure driving pleasure, often embedded as part of a private club for members to experience unforgettable driving moments.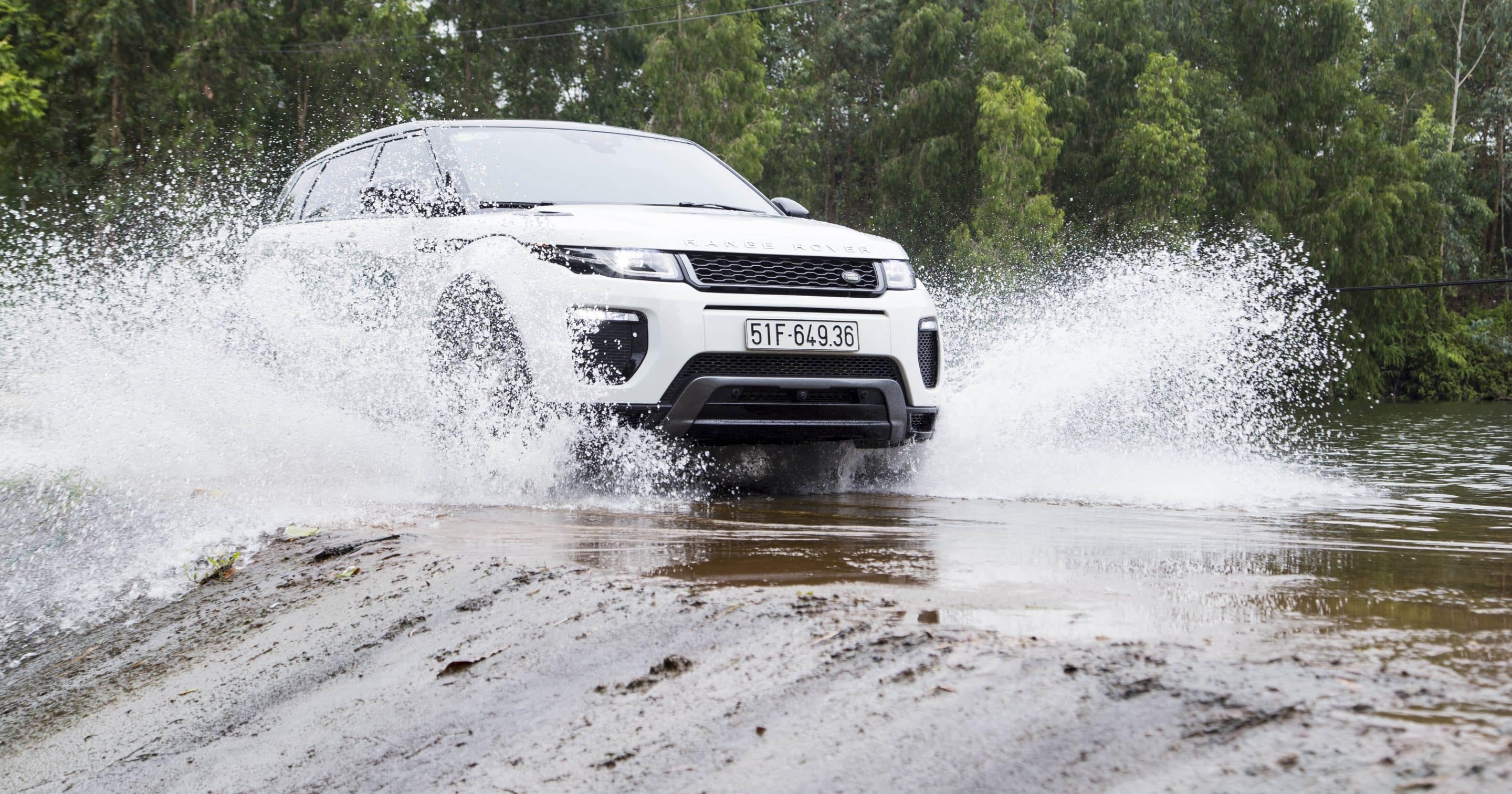 Test Tracks and Proving Grounds
We design a range of facilities for the automotive sector, whether it be a private test tracks or large vehicle proving grounds.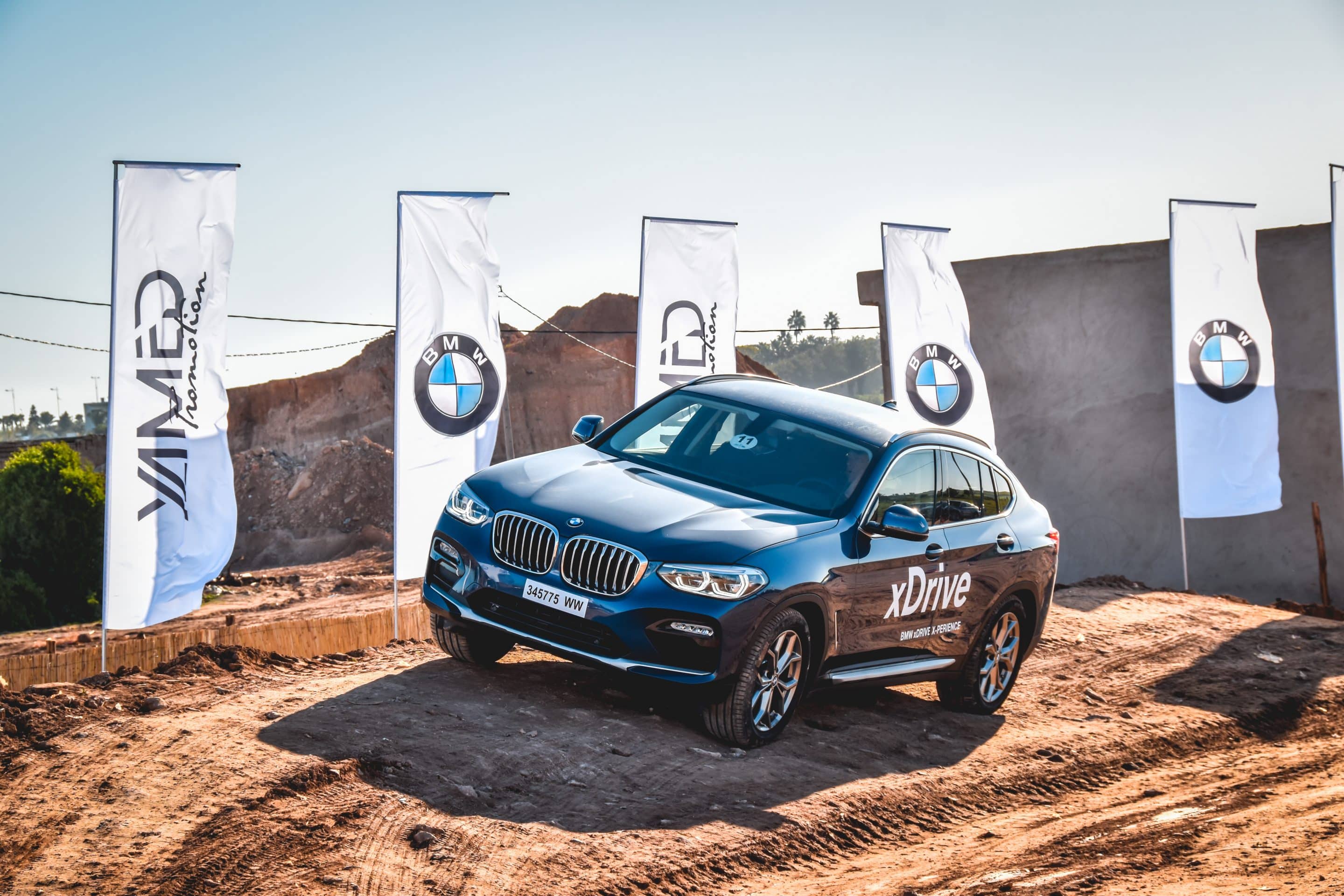 Experience Centres
These centres offer an array of activities and driving modules of different surfaces and features, designed for maximum driving entertainment and customised to specific clients or manufacturers.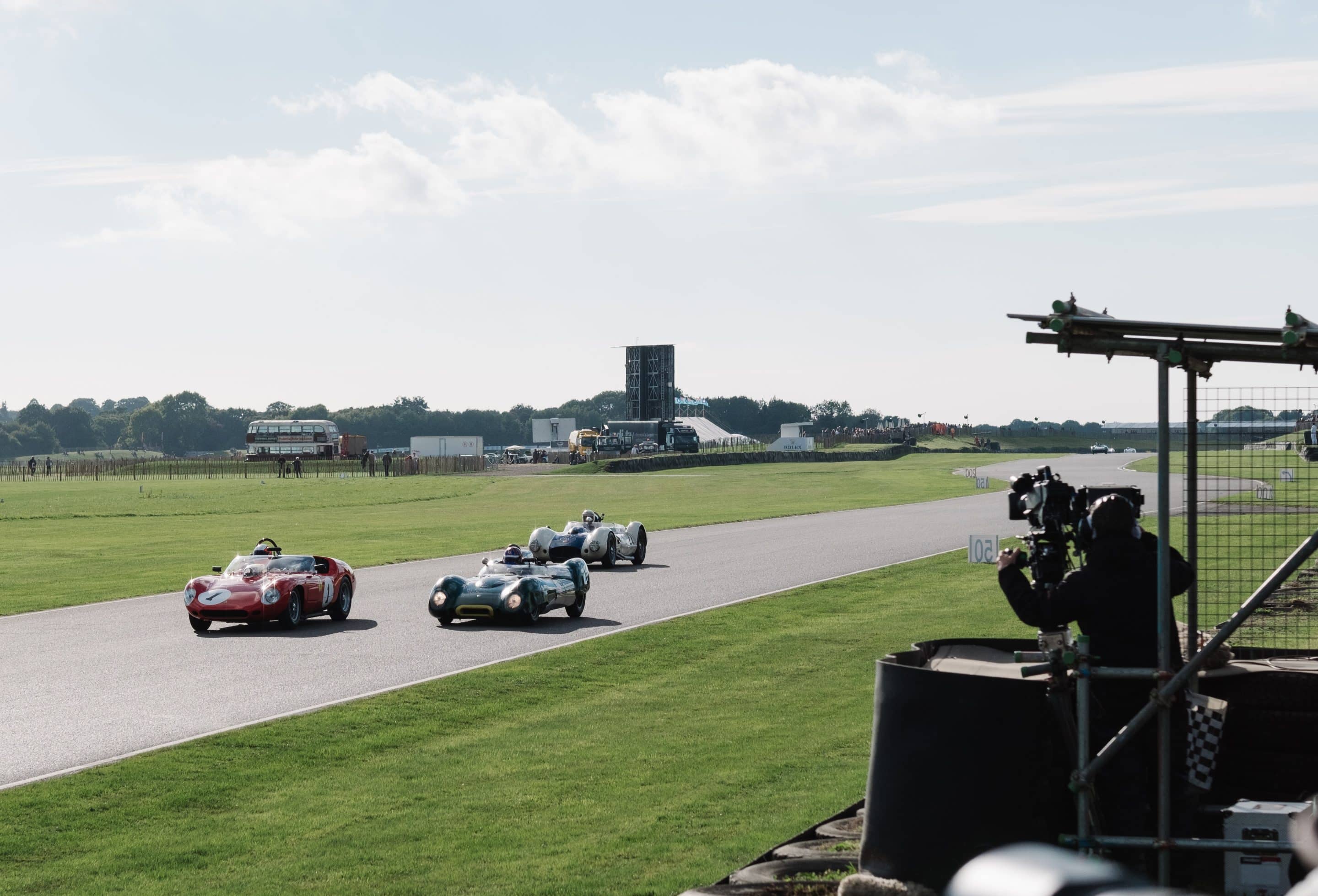 Tracks for TV and Filming
Our team have worked with a number of leading production companies to provide on-site inspections, risk evaluations, track design and supervision of driving filming venues.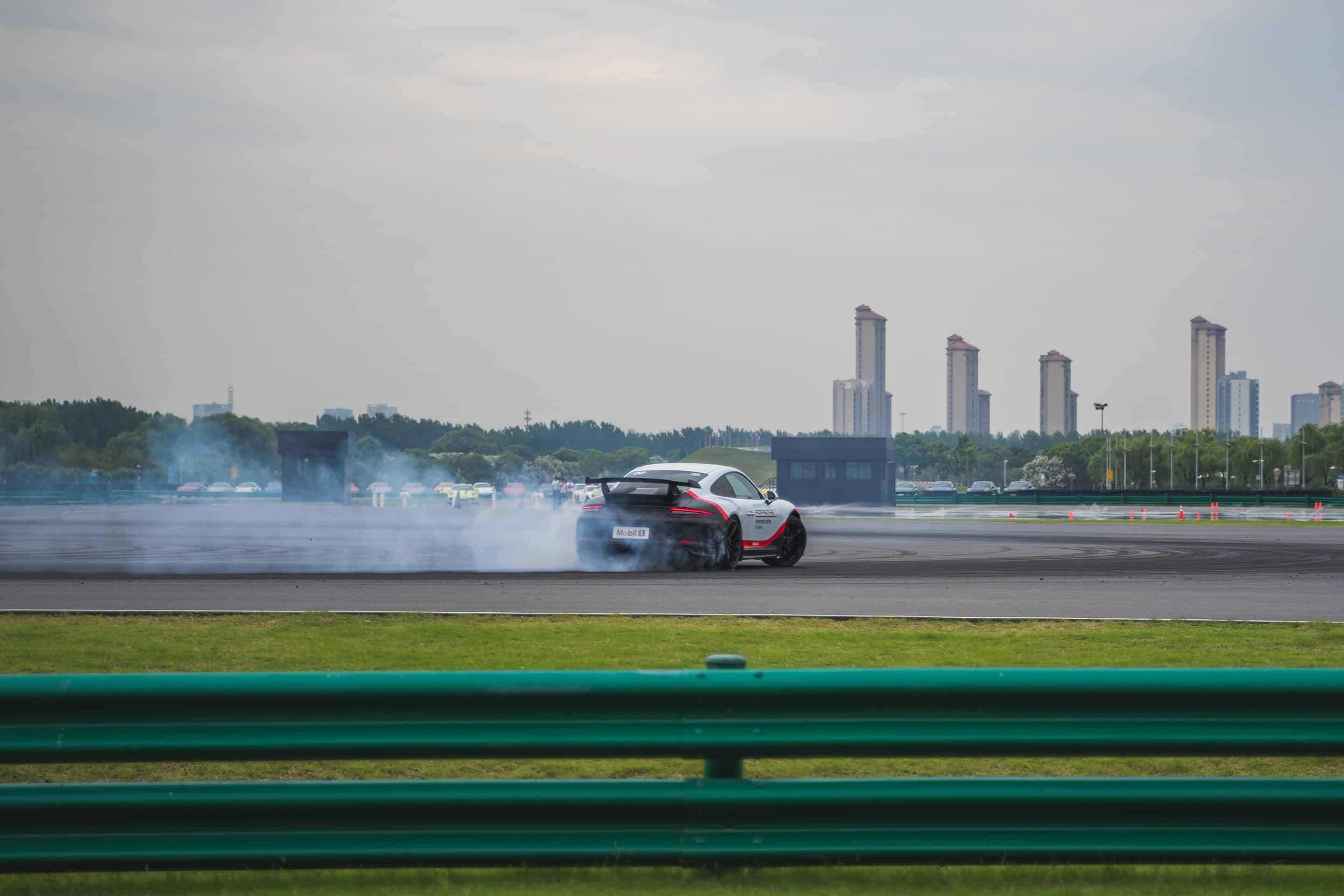 Driver Training
Driven have consulted on driver training facilities from tracks for advanced police and emergency driver training through to young driver training facilities, across different driving environments.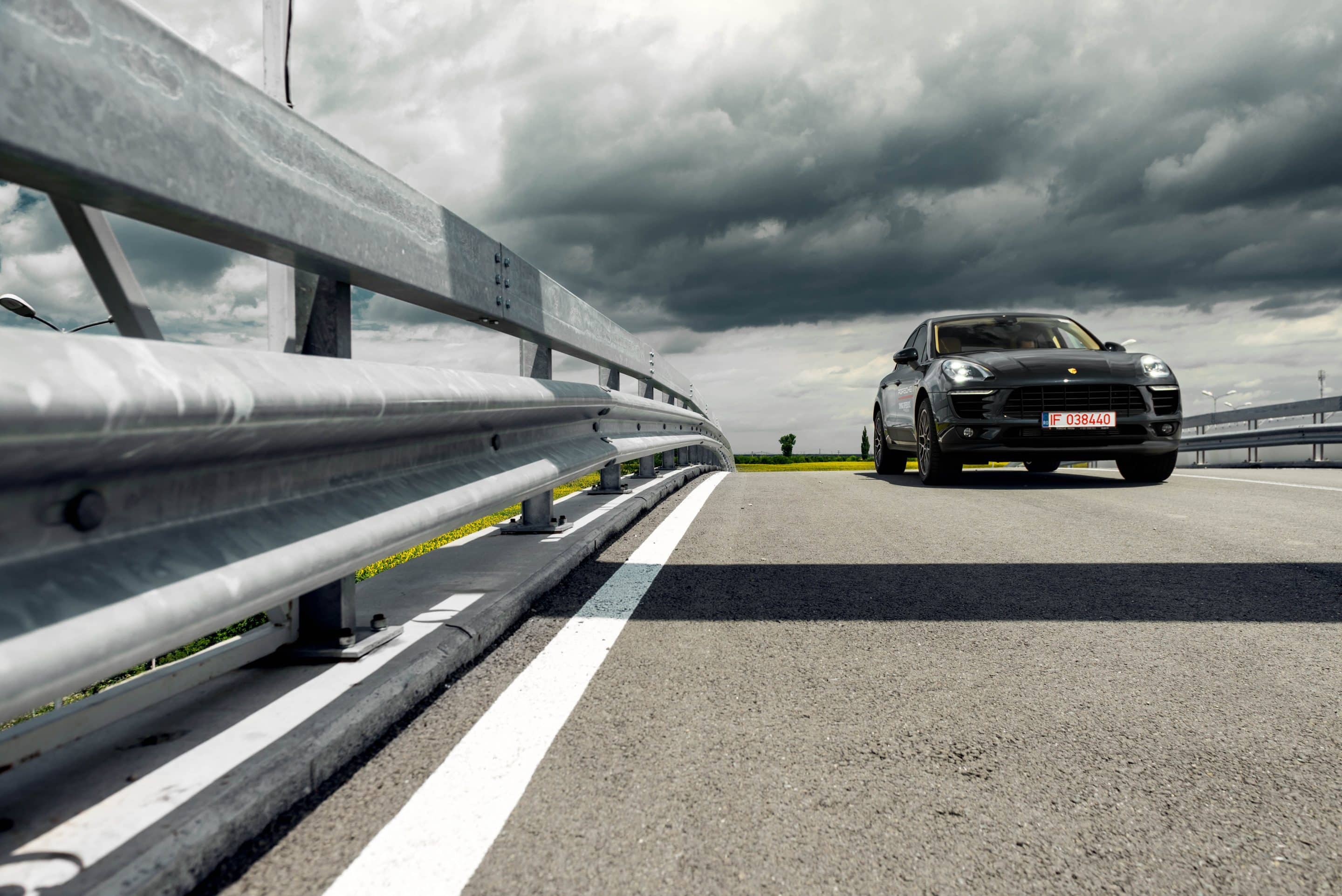 Smart E-Circuits
We are part of the growing demand for the automotive industry to demonstrate and test new sustainable technologies by designing new smart e-circuits.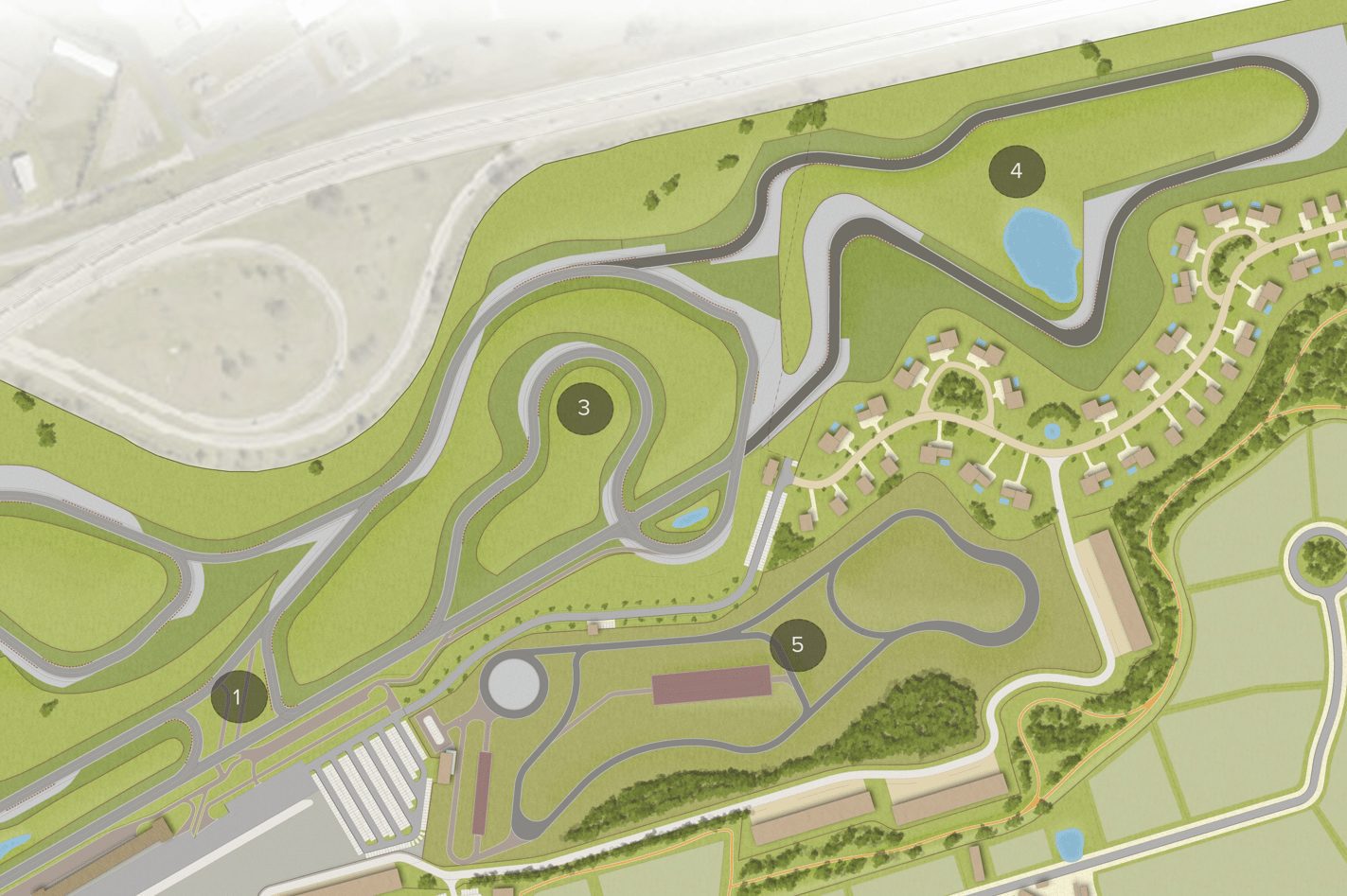 Briefing and Concept Track Design
Our team spend time listening and understanding your project to ensure that the type of track, the size of buildings and the facilities on offer are suitable for your land parcel and appropriate for the local market.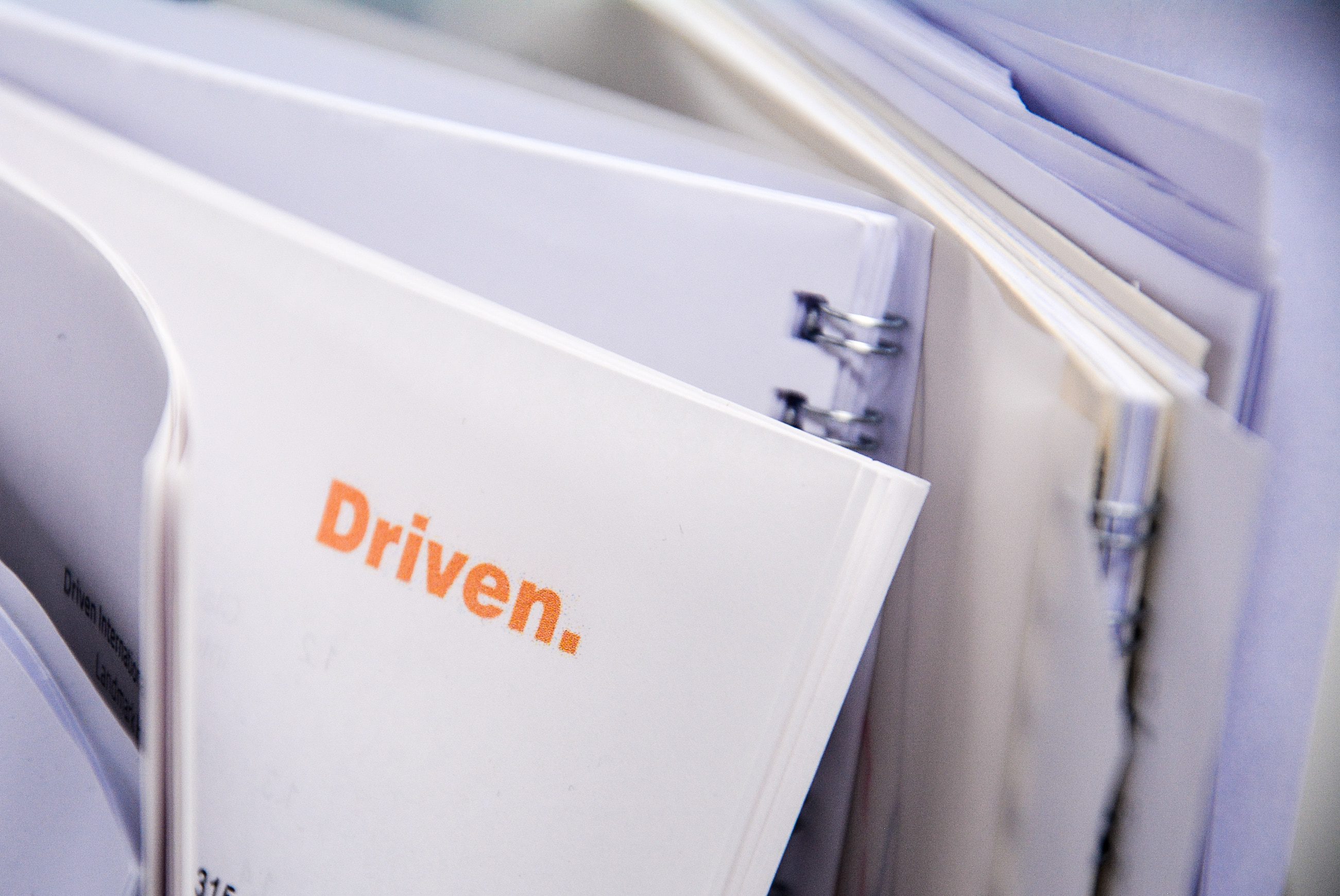 Market Studies and Feasibility
Our team can develop preliminary market studies to investigate potential cost ranges, revenues and market opportunities that allow project owners or investors to identify the feasibility of a project. Driven offer this to varying levels of detail from initial proformas to detailed research and market analysis.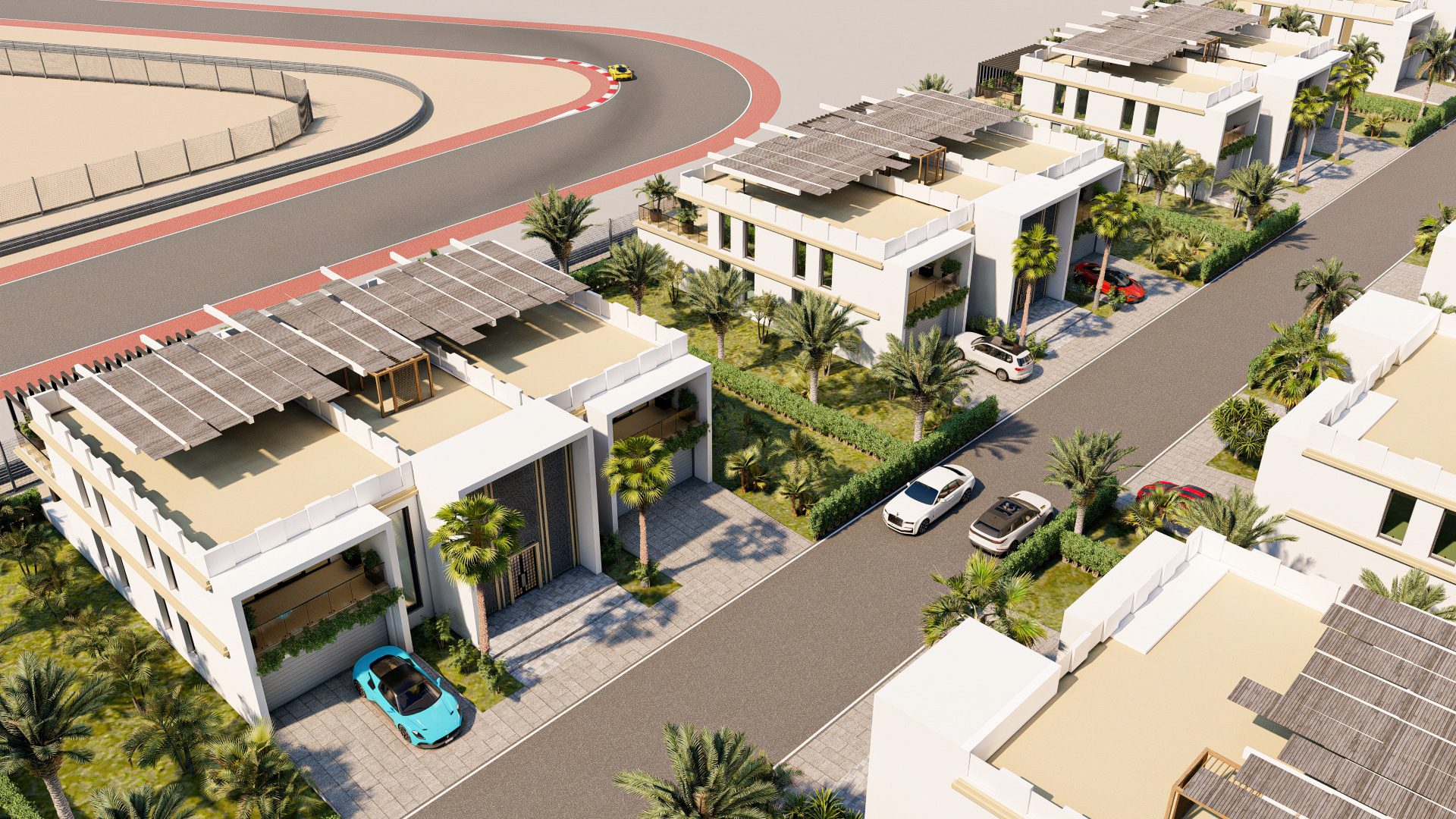 Masterplanning
The most important part of any new project is the masterplanning phase, and we ensure that our designs are well thought out and that the right principles for the development are considered from the outset.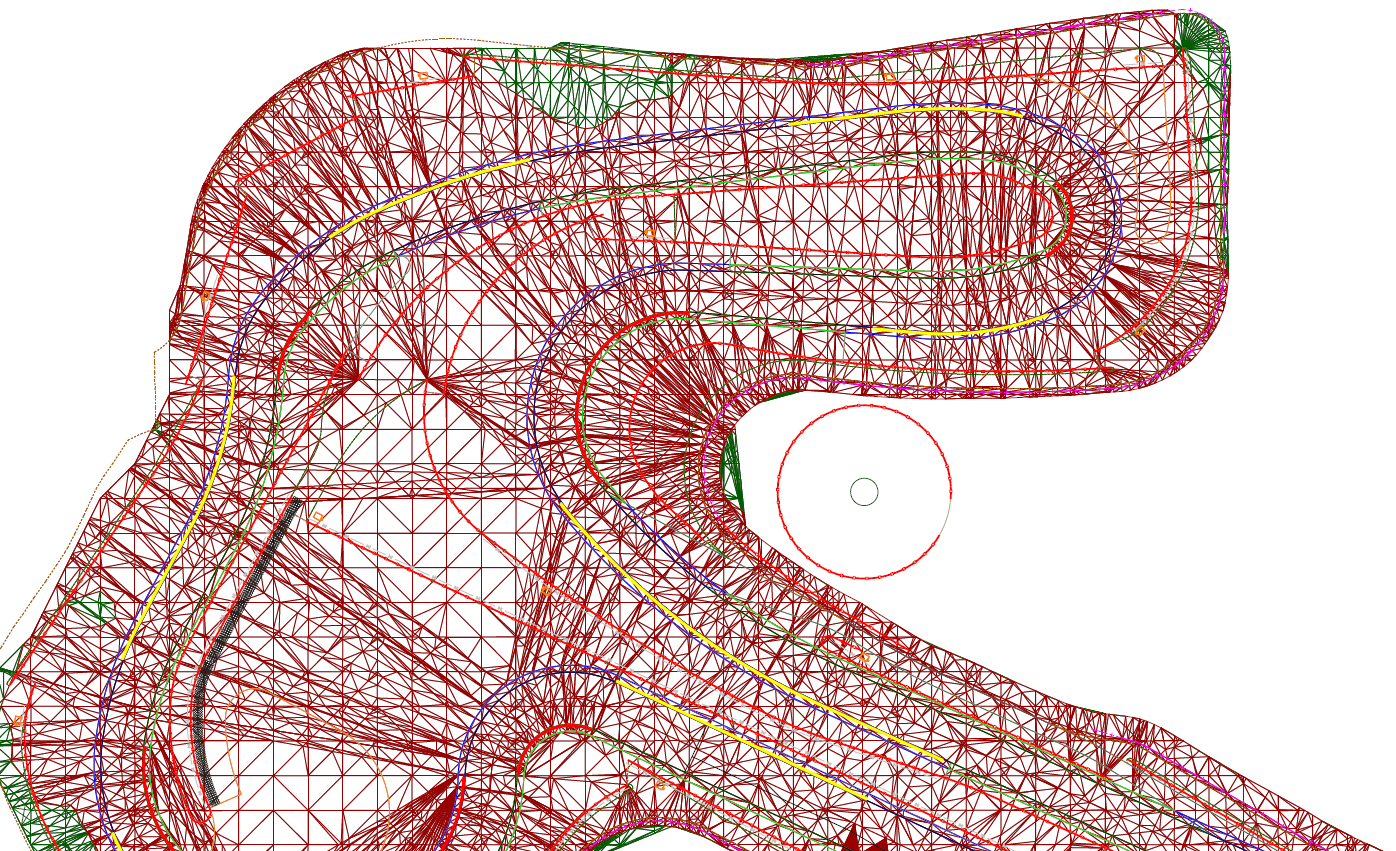 Detailed Track Design
Driven is recognised globally for delivering detailed design of race tracks and driving courses, and our team understand the safety and regulatory requirements set by governing bodies such as the FIA, FIM and CIK. We support our clients from design to construction, working in collaboration with local designers and engineers throughout the process.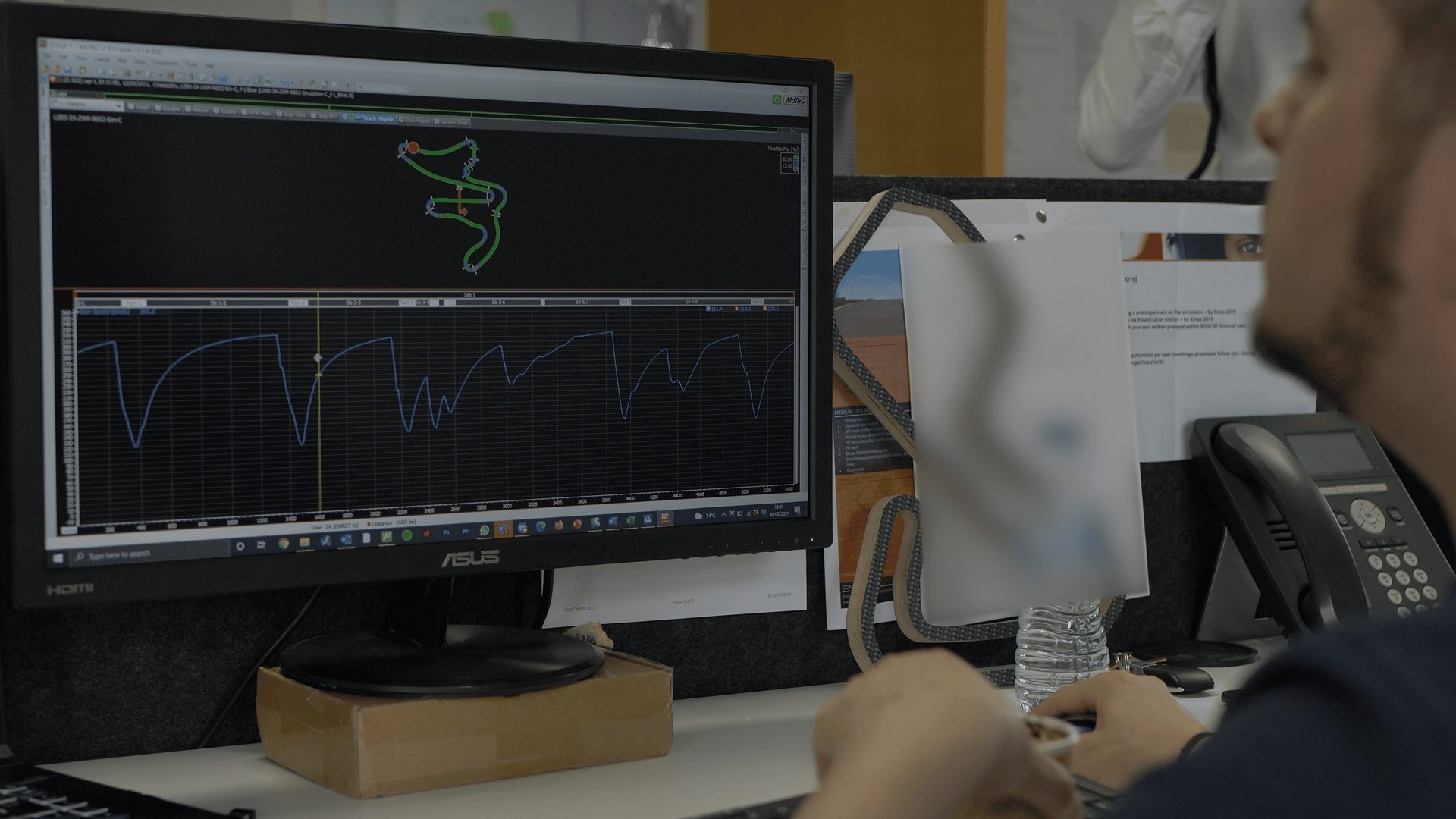 Track Risk Analysis and Audits
We are able to analyse, optimise and risk assess race tracks and driving courses using a variety of vehicle databases and in-house simulation software. Our assessments include reviews of vehicle speeds, lap times and areas for potential safety improvements.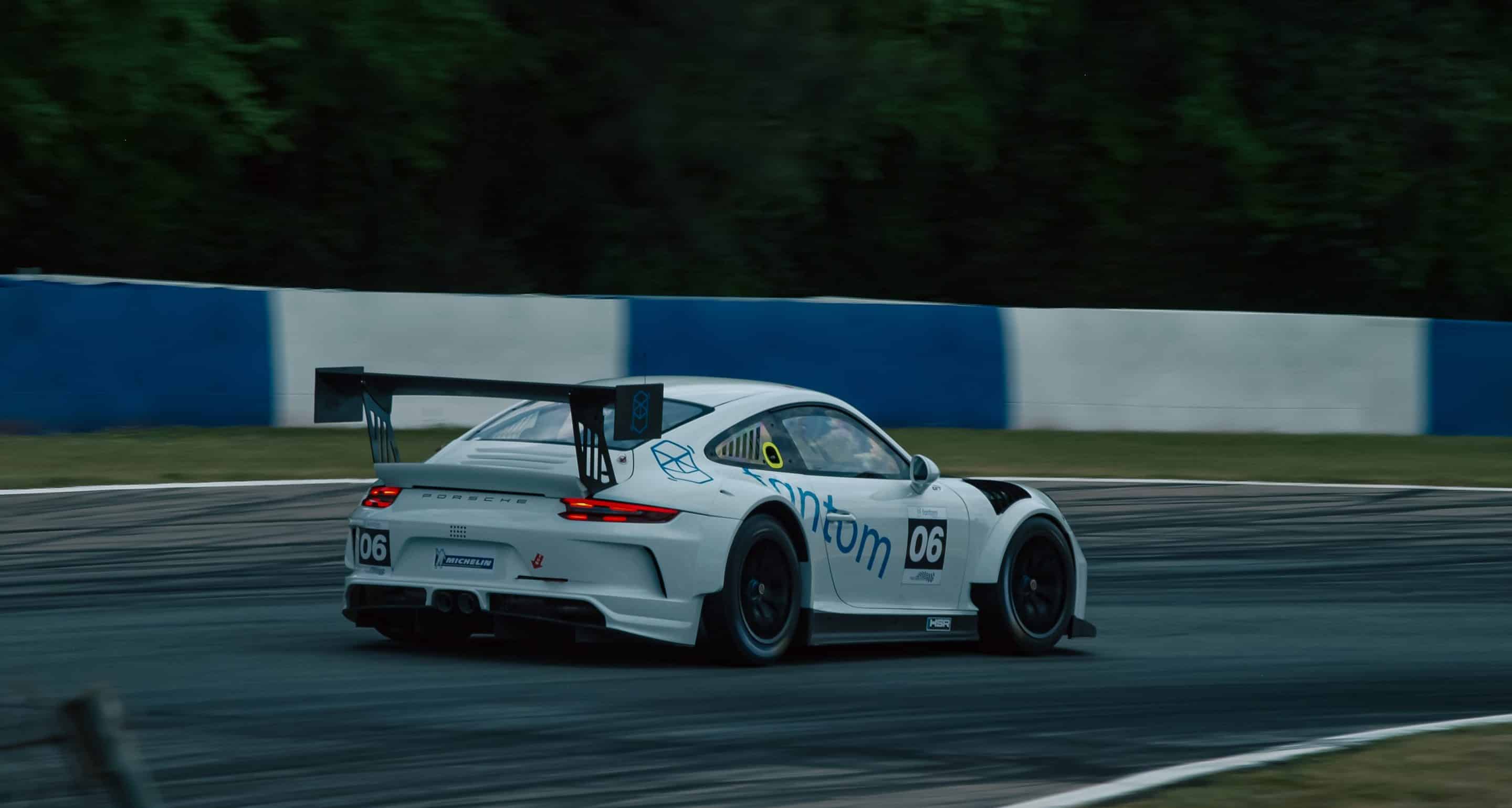 Noise Studies
Noise is a sensitive issue for most race track and driving course venues, and working with specialist partners, Driven are able to provide noise models, reports and advice on ways to mitigate noise breakout through practical design and operational management methods.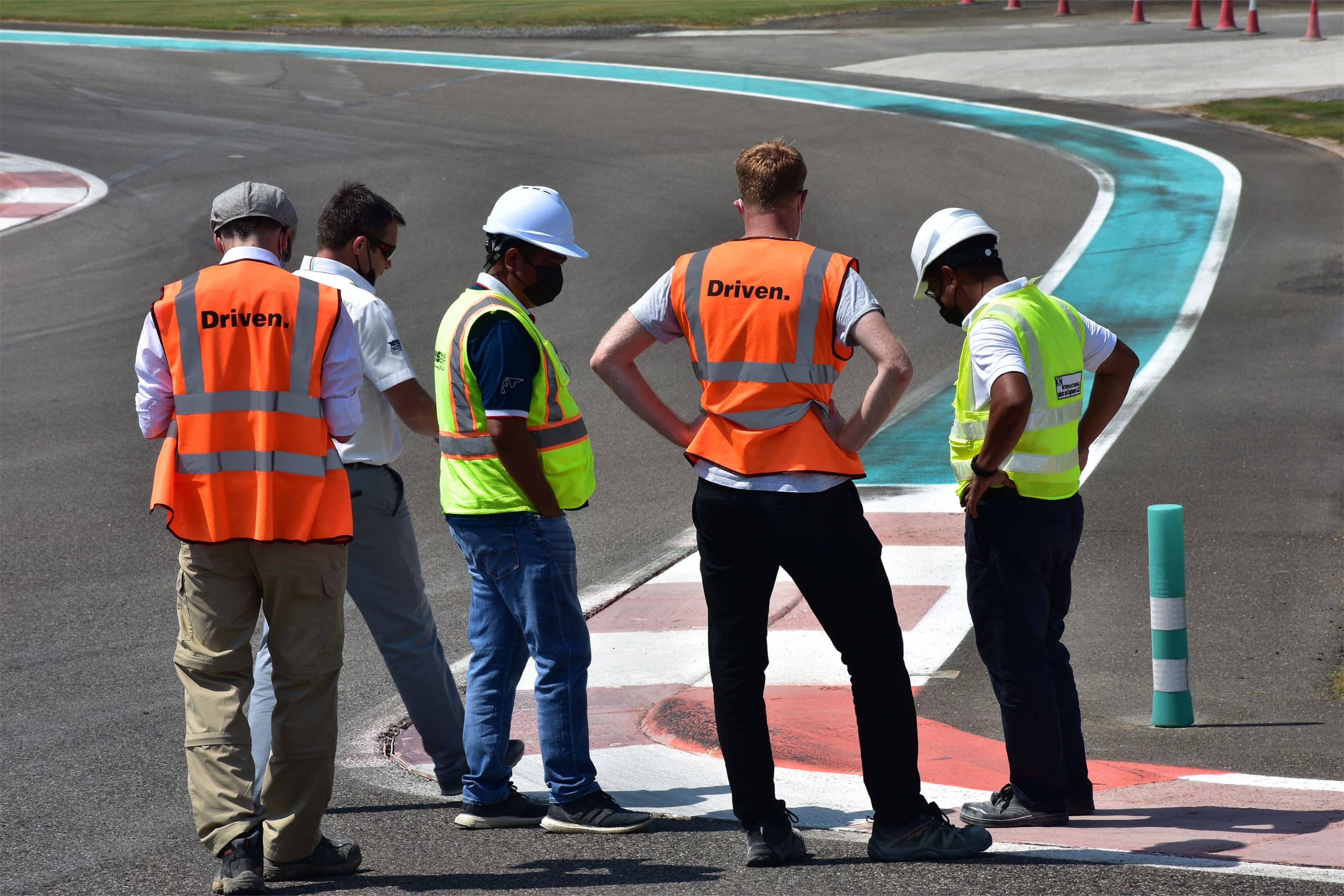 Construction Training and Supervision
Driven's team can mobilise on the ground anywhere in the world to support local construction teams to ensure that required race track and driving course quality standards are met.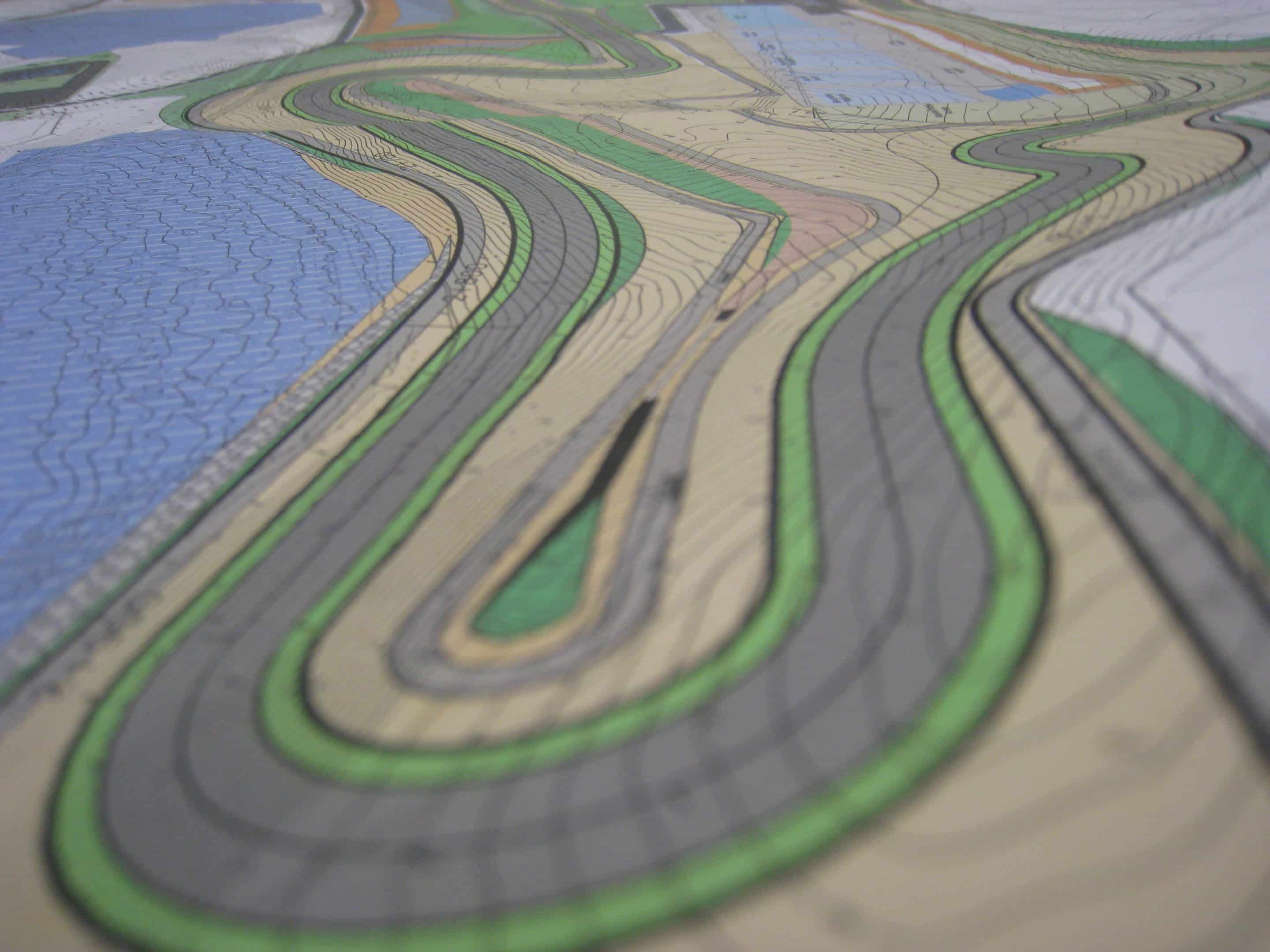 FIA / FIM / CIK Race Track Homologation
Driven can prepare and submit track homologation design packages to international motorsport governing bodies, working to the latest guidelines and ensuring that projects meet the requirements of the targeted grade.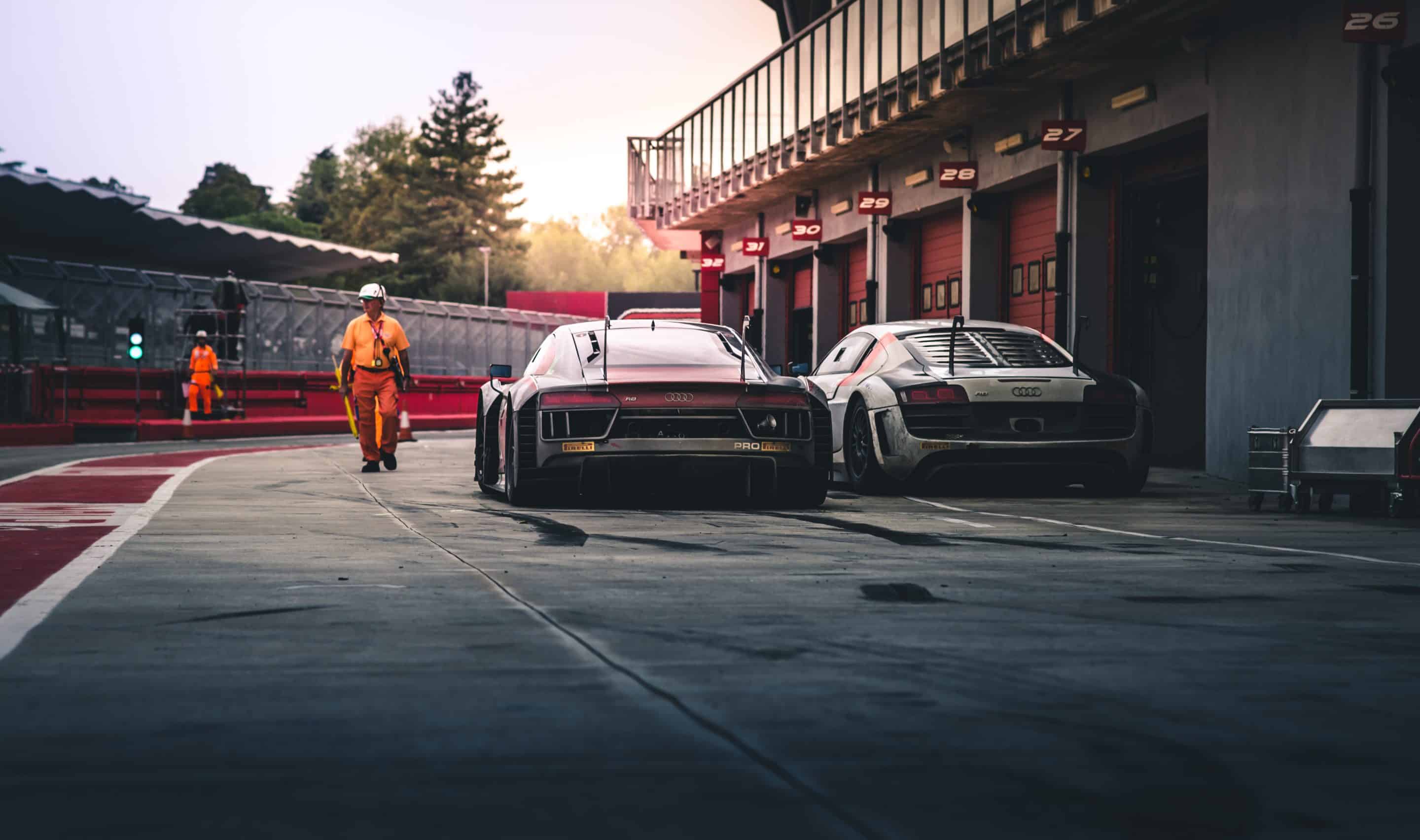 Operational Support
As with any major sports venue, the design must be completed with the end users in mind. Driven work with internationally renowned operational partners for race tracks and driving courses to provide end-to-end services from concept to operation.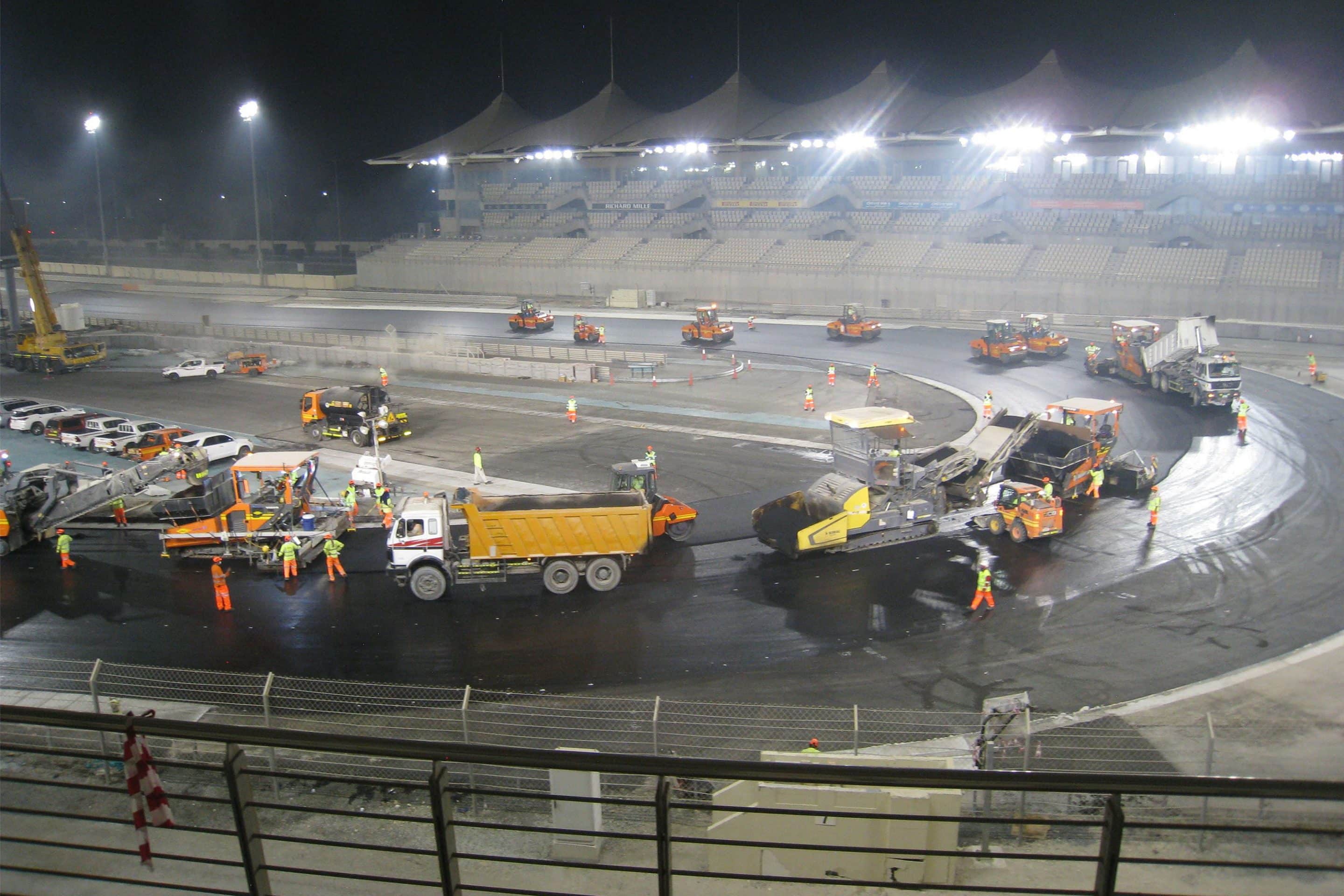 Track Upgrades and Refurbishment
Driven are able to offer our full design services for upgrades and refurbishment works to existing tracks, in addition to providing ongoing engineering support for smaller on-site projects.
CONTACT US
WE WILL BE IN TOUCH
Get in touch to discuss how Driven International can help your project.
ADDRESS
Driven International Ltd
Landmark House,
Station Road
Hook, Hampshire
RG27 9HA, UK
PHONE
UK: +44 (0) 1256 767766
USA: +1 (0) 706 870 3743
Driven International Ltd
Landmark House,
Station Road
Hook, Hampshire
RG27 9HA, UK
UK: +44 (0) 1256 767766
USA: +1 (0) 706 870 3743