The engineering behind a project makes all the difference in creating success and our in-house team provide a range of consultancy services, integrated within our specialist design practice.
We bring the knowledge from engineering design projects worldwide and apply it to every project. Driven can deliver inputs encompassing earthworks and drainage, roads and highways, and paving and surfacing, and work from initial site assessments through to providing construction support.
Our engineers work closely with our designers, architects and visualisers at all stages to balance the vision of our clients with the fine detail required for construction. To complement this, we also call upon a network of specialist suppliers and manufacturers to fine-tune designs to suit local requirements and governance.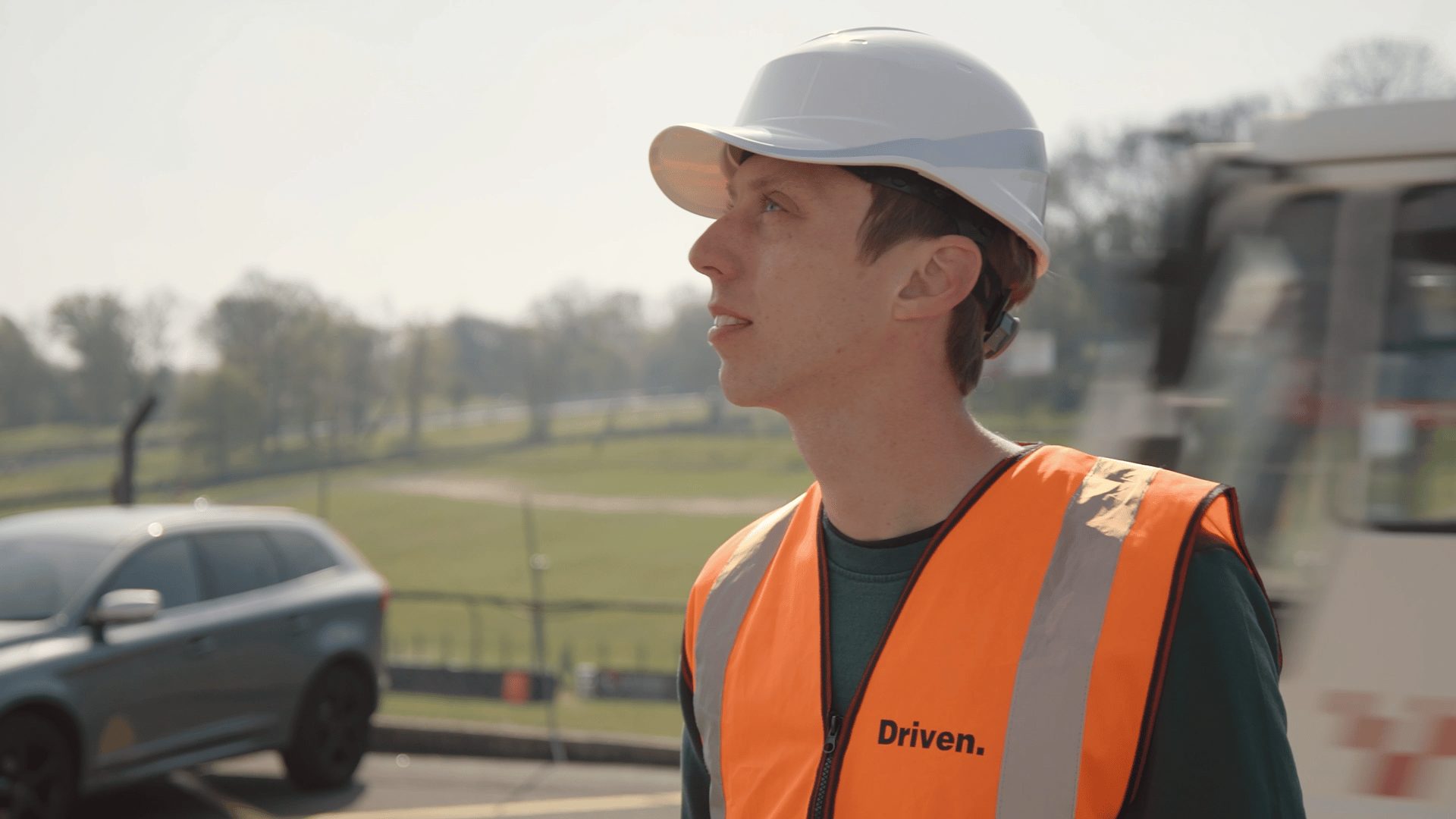 Site Assessments
Driven provide technical and user experience focused site assessments to assist property owners, prospective purchasers and promoters in the selection of sites and how a project can be tailored to the site's opportunities.
Earthworks and Drainage
Our engineers see the nuances in the earthworks and drainage from an early stage, with the experience and high precision skills gained from having worked on technically challenging race track and driving course projects being applied to all our projects.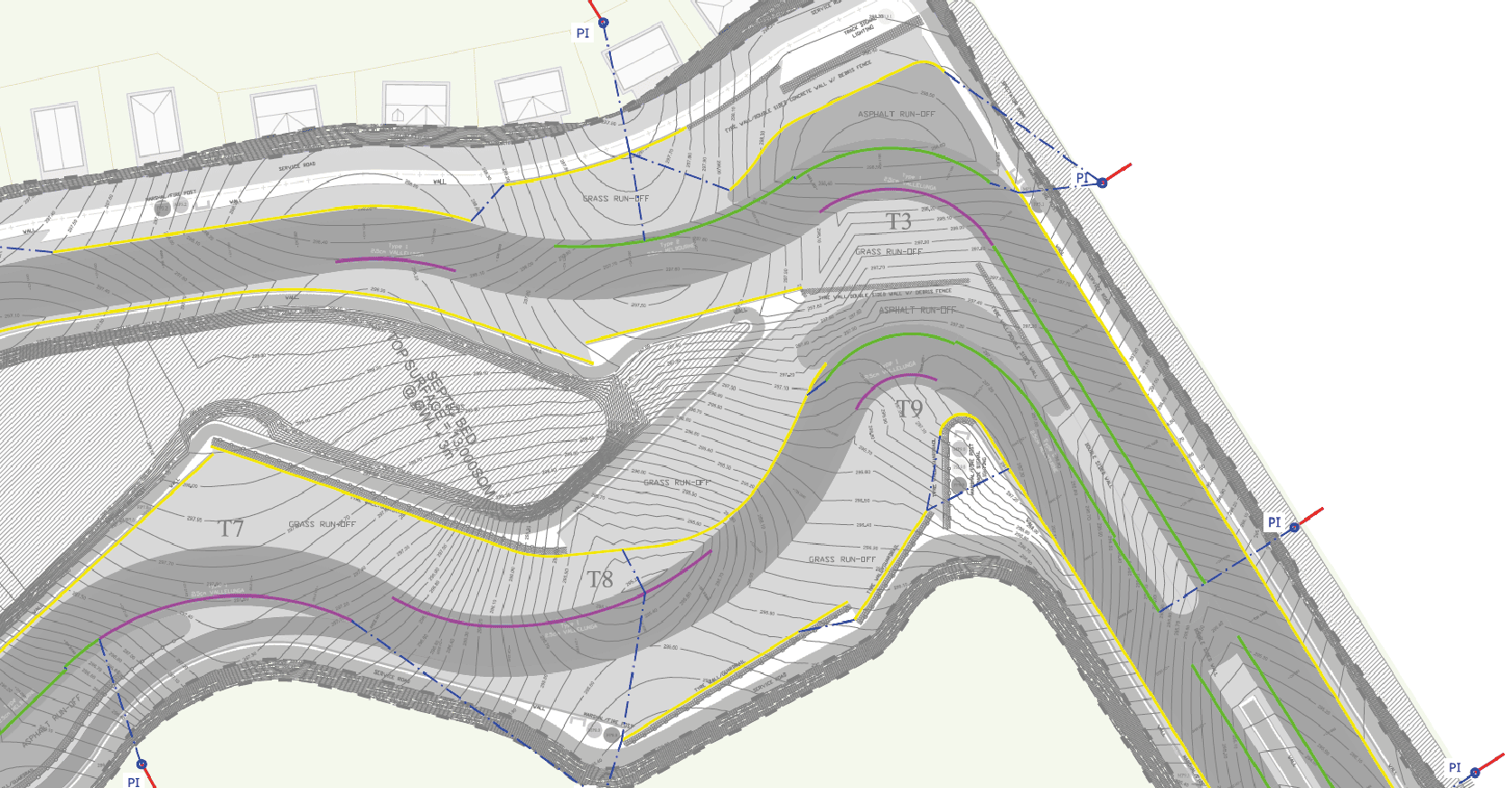 Race Track and Driving Course Civil Engineering
Driven has established a reputation for the bespoke civil engineering design of major race track and driving course venues, from feasibility and concept stage through to detailed design, construction support and in-use support.
Sports and Leisure Venue Civil Engineering
Our experience allows us to design complex site engineering layouts for sports and leisure venue developments, from complex road layouts to levels and drainage.
Roads and Highways
Driven are able to use 3D engineering modelling software to design roads, highways, junctions and roundabouts that adhere to national standards, connecting new sites and developments to existing networks.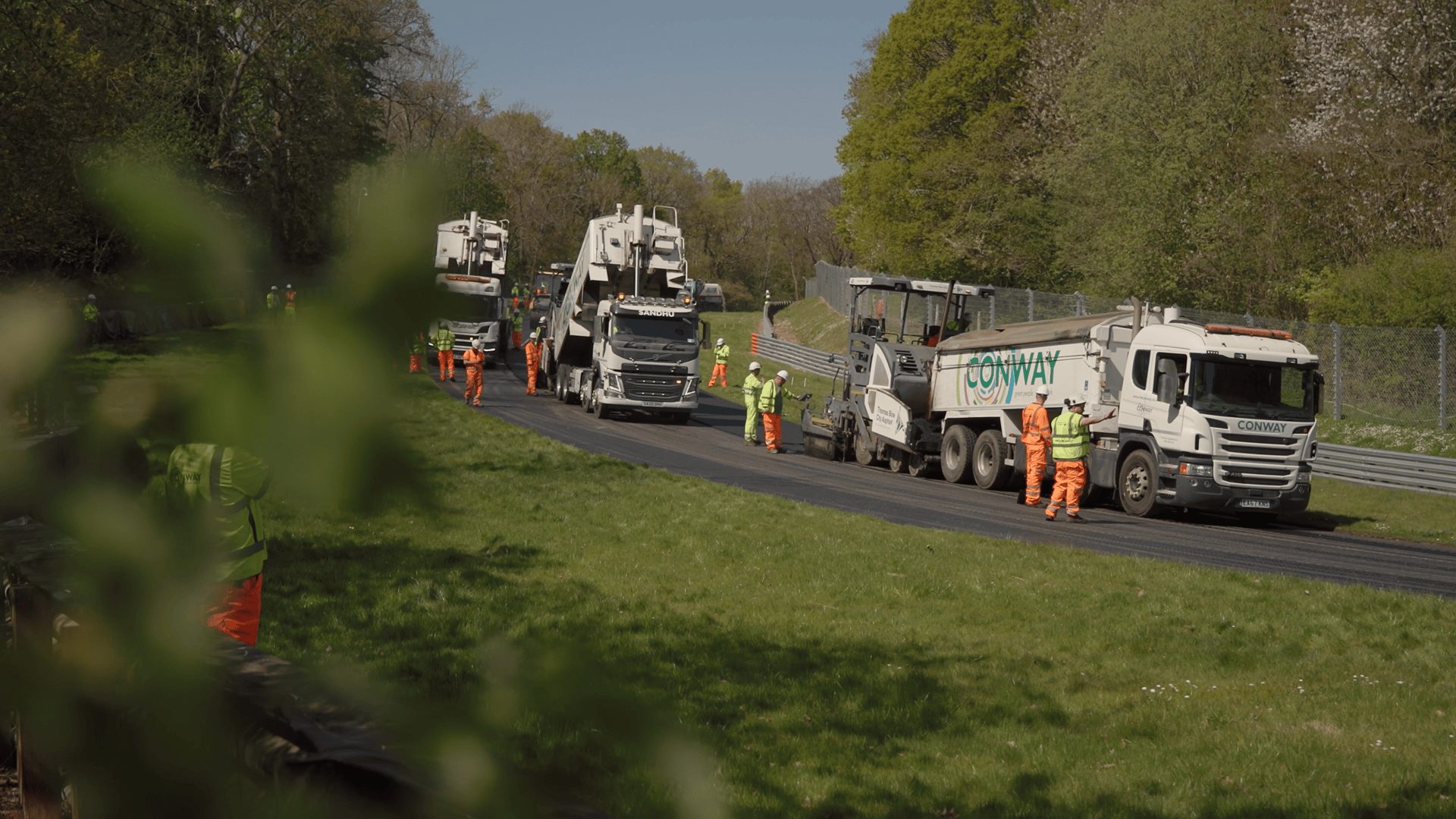 Paving and Surfacing
We can provide expert insight into paving and surfacing, providing our services from the design stage all the way through to construction, offering on-site support.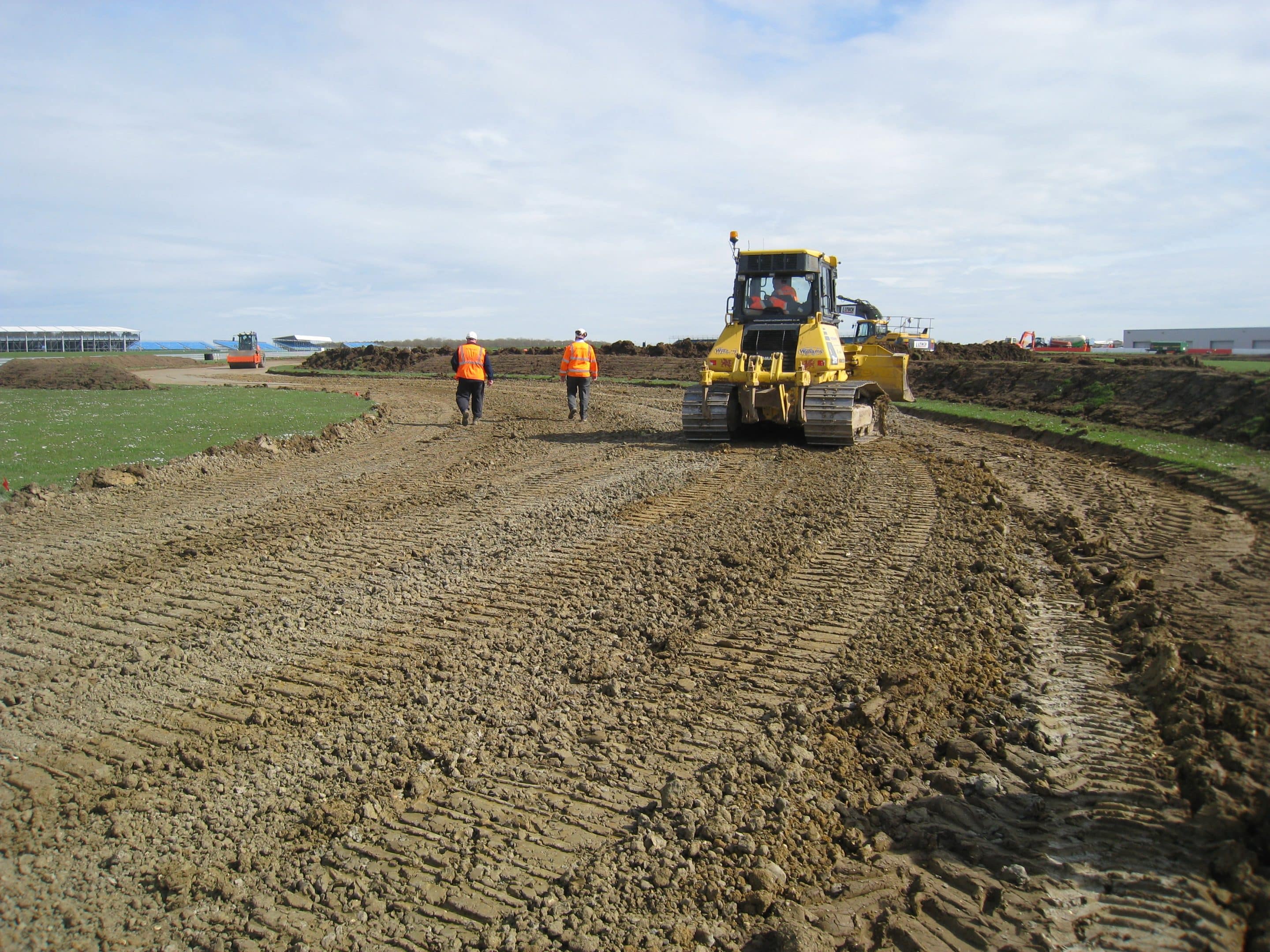 Civil Engineering Construction Support
Driven can offer full-time, part-time and virtual construction support which is tailored to the needs of our clients and projects.
CONTACT US
WE WILL BE IN TOUCH
Get in touch to discuss how Driven International can help your project.
ADDRESS
Driven International Ltd
Landmark House,
Station Road
Hook, Hampshire
RG27 9HA, UK
PHONE
UK: +44 (0) 1256 767766
USA: +1 (0) 706 870 3743
Driven International Ltd
Landmark House,
Station Road
Hook, Hampshire
RG27 9HA, UK
UK: +44 (0) 1256 767766
USA: +1 (0) 706 870 3743