Civil Engineering
Earthworks, 3D design, drainage, pavement design, construction support and more
The engineering behind the finished project makes all the difference in creating success.
Our in-house team of architects and engineers work together from the start of the process to balance the vision and requirements of our clients with the fine detail of construction.
Driven's civil engineering team can deliver inputs encompassing drainage, highways and earthworks throughout the project, applied to a broad range of sectors from race tracks to commercial units.
The engineers at Driven provide a range of civil engineering consultancy services, integrated within our specialist design practice.
We bring the knowledge of engineering design from projects worldwide, in sectors from commercial to luxury residential, and apply it to every project.
Our engineers work closely with designers and architects at all stages from concept through to detailed design and construction.
To compliment this, we also call upon a network of specialist suppliers and manufacturers to fine-tune designs to suit local requirements and governance.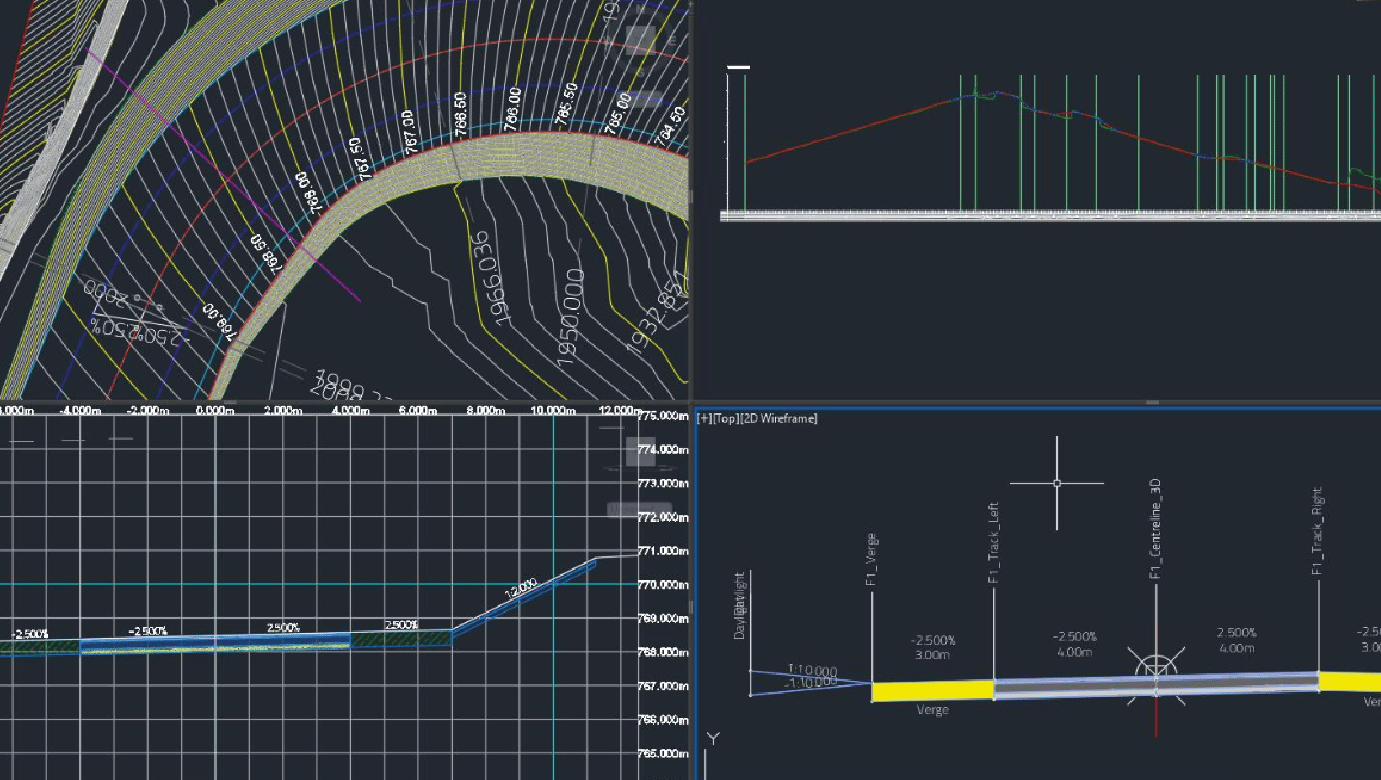 ENGINEERING CONCEPT DESIGN
Drainage strategy
Earthworks strategy / site reprofiling / cut and fill estimation
Site appraisals
Constraints
Masterplan inputs
Survey specifications
Cost plan inputs
Site access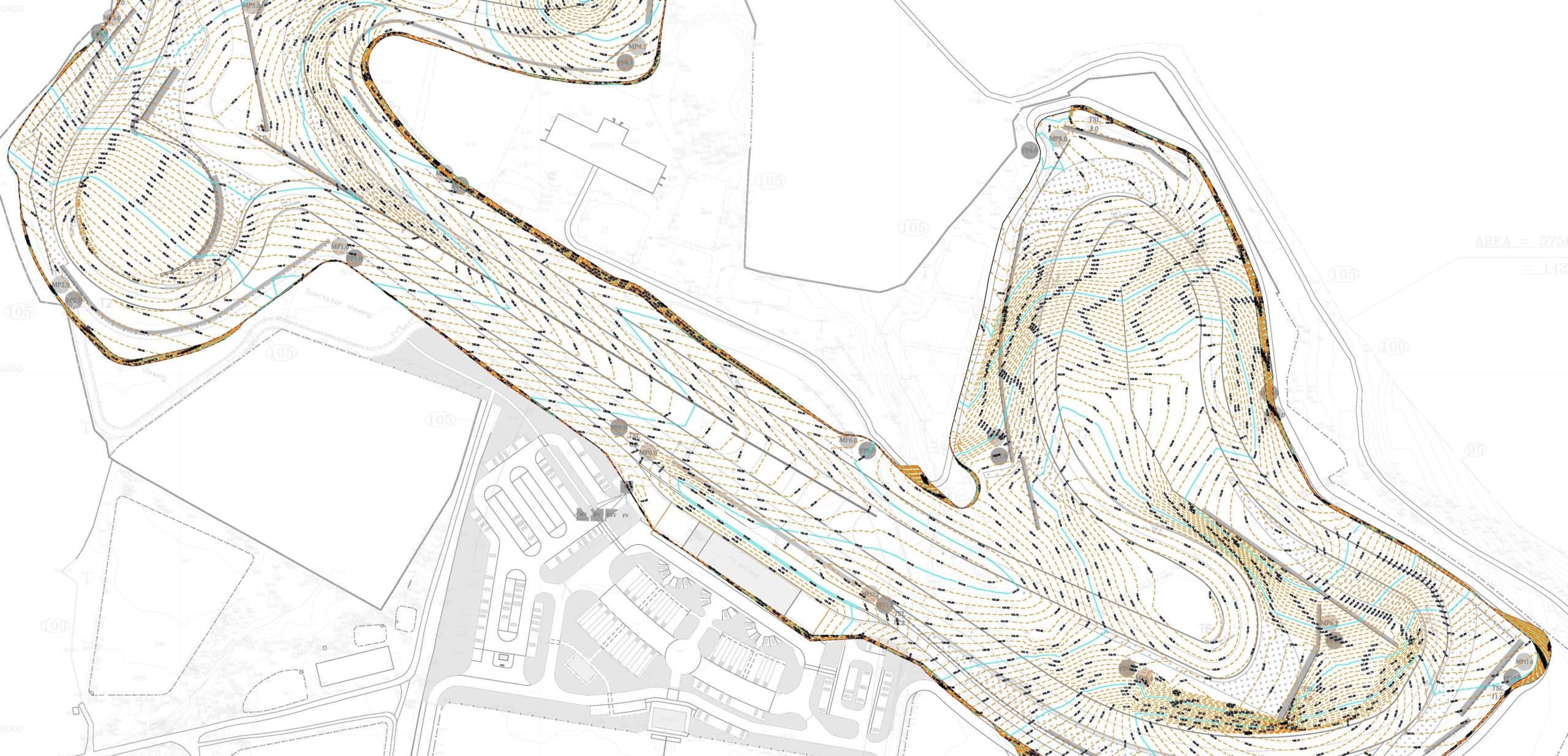 DETAILED DESIGN AND APPROVALS
Tailored engineering packages to suit project requirements
Handover packages to local entities
Governing body approvals
Construction drawing packages
Pavement design
Virtual reality integration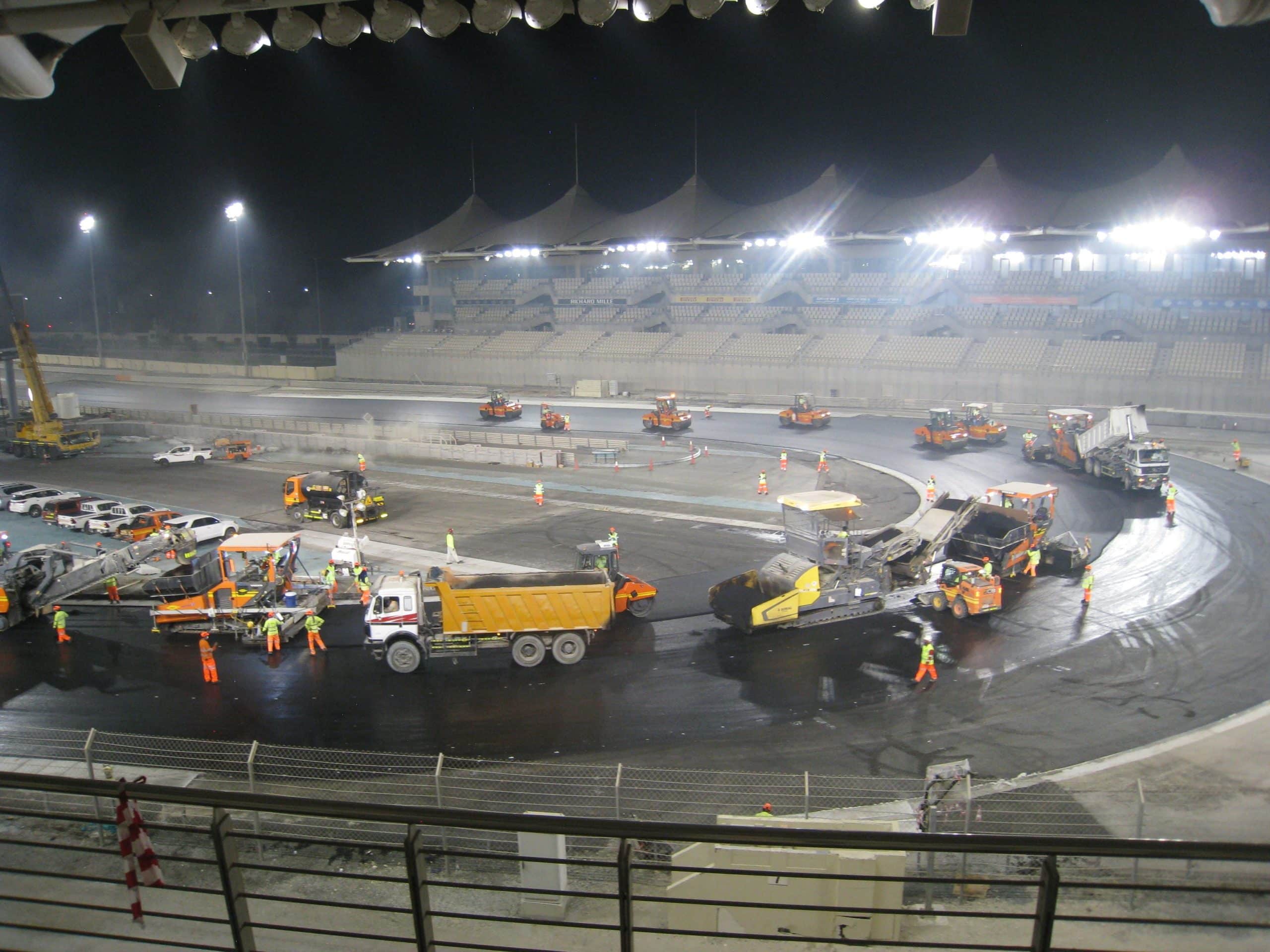 Remote site support
Technical queries
Design reviews
Site visits
Contractor proposal reviews
IN-USE SUPPORT AND REDEVELOPMENT
Maintenance schedules and advice
Upgrades and remedial works design
Feasibility and optimisation of layouts
CONTACT US
WE WILL BE IN TOUCH
Driven by passion our personable team offers a combination of creative design, engineering and architecture.
Contact us to discuss how we can help with your project.

CONTACT
Driven International Ltd.
Landmark House, Station Road
Hook, RG27 9HA, UK
PHONE
UK: 0044 1256 767766
USA: 001 706 870 3743

CONTACT
Driven International Ltd.
Landmark House,
Station Road
Hook, RG27 9HA
United Kingdom
PHONE
UK: 0044 1256 767766
USA: 001 706 870 3743