Sustainability
Auditing, frameworks, environmental management systems and more
Our team understands the importance of sustainability in your motorsport, automotive or sports and leisure project.
Sport is not historically famous for its 'green' credentials but with a paradigm shift in our energy sources it has never been more important to consider cleaner technologies.
Whether your project or destination is brand new or already established, it is vital that we become responsible for behaving in a manner that compliments the modern and sustainable world we are striving to create.
Driven International is passionate about educating the sports sector about the benefits of creating sustainable venues and operations.
Our team have worked internationally with major sports venues and governing bodies to advise on environmental sustainability.
Our experience ranges from auditing to developing frameworks, and from designing Environmental Management Systems to drafting new environmental operating procedures for major events such as Wales Rally GB, where Driven successfully helped to implement such, receiving an 'Excellence' rating from the auditors.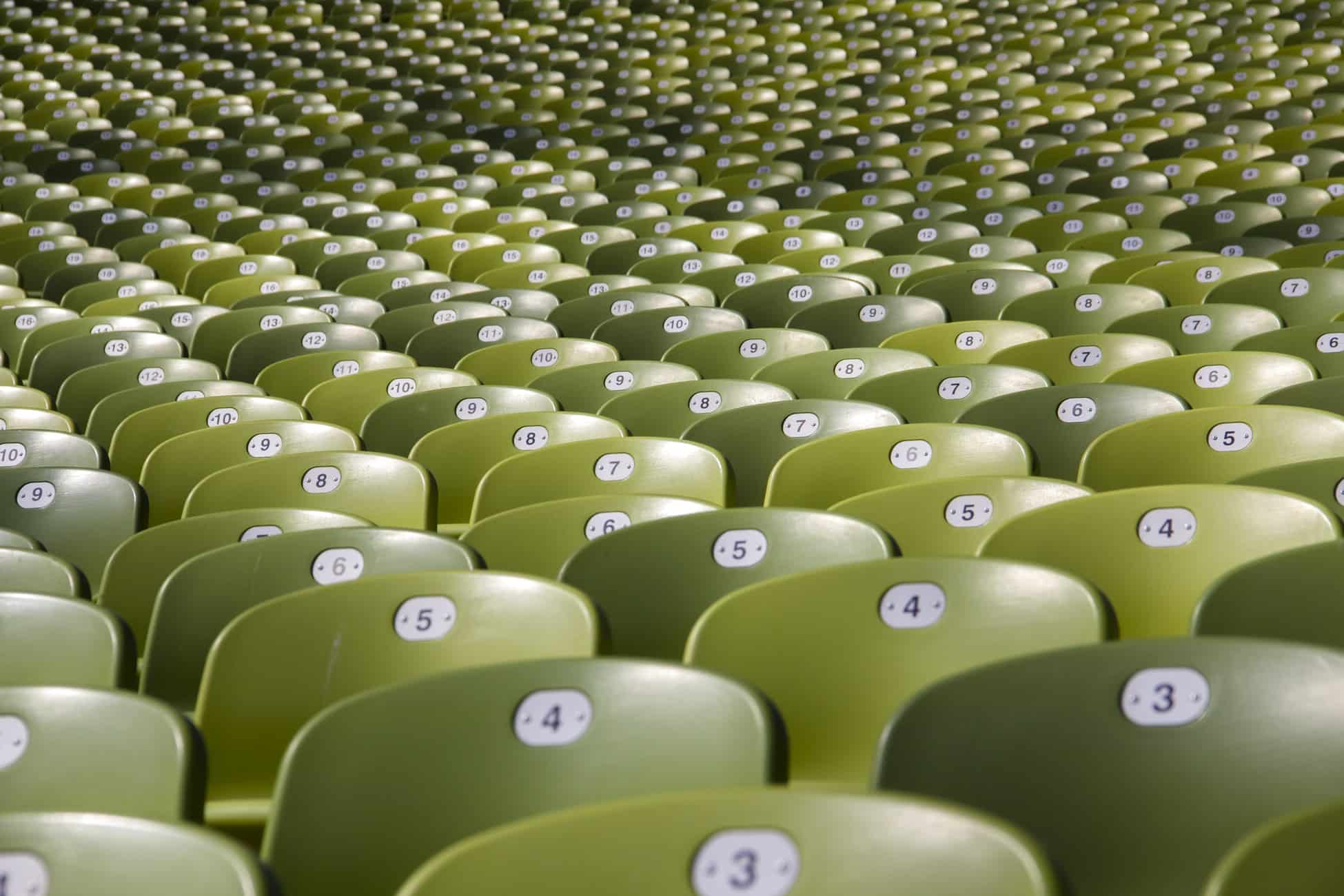 Our team has expertise and first-hand experience in event operation ranging from regional sporting events to major international motorsport.
Driven can assist in reviewing how your venue or temporary events are run from an operational standpoint and advise on new methods of cost-saving and reducing environmental impact through simple procedures; examples being increased use of digital media, planned transport strategies or implementing an event waste recycling plan.
Whether you are looking for simple and quick wins to improve event efficiency or aiming to achieve ISO2012 (British Standard) accreditation for sustainable event operations, Driven are able to assist you.
SMART TECHNOLOGY AND MOBILITY
Driven encourages both existing facility owners or new site developers to consider reducing their ongoing operational costs whilst generating new revenue and marketing opportunities by investment in clean and SMART technology.
This can be provided as an overlay into an established venue, or form part of the infrastructure design brief at new motorsport, automotive and sports and leisure developments.
Advances in mobile technology and SMART appliances has enabled people and businesses to automate major processes that were once a drain on time and resources.
We work closely with world-leading partners in the technology, motorsport, automotive and sports and leisure sectors to integrate these solutions into our projects and client venues.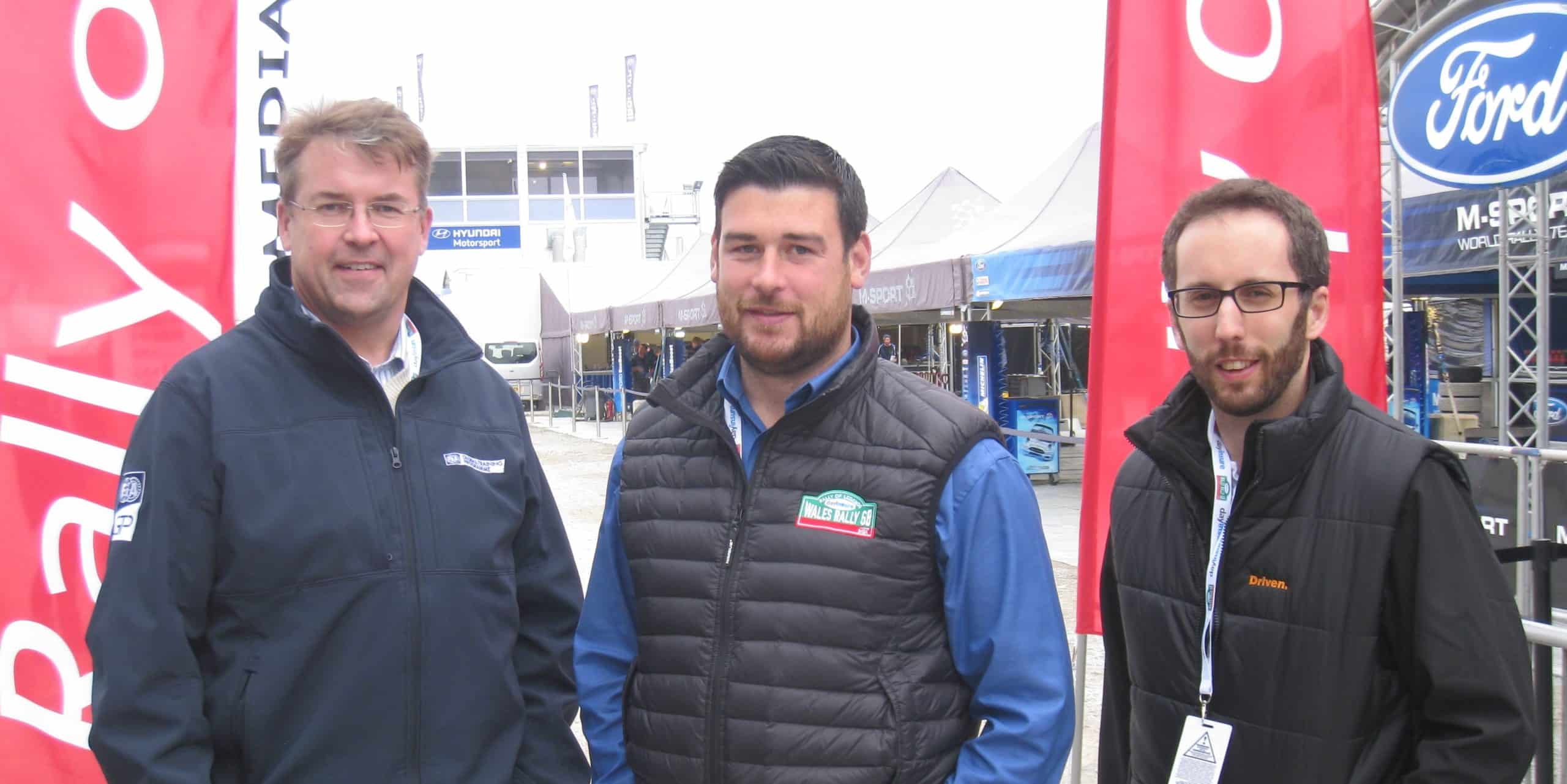 Driven undertake independent environmental audits of sports venues, clubs, team facilities and governing body operations.
An environmental audit can often identify easy solutions to improve staff and management awareness, standard operating procedures, as well as providing a useful guide as to what is needed prior to applying for any formal environmental accreditation.
ENVIRONMENTAL MANAGEMENT SYSTEMS
Driven can design and implement a bespoke Environmental Management System (EMS) for your motorsport business to comply with FIA best practice.
Using our cloud-based EMS, we work with our clients to produce procedures which continually improve sustainable business operations. Our training techniques get everyone involved in contributing to saving energy, recycling waste, conserving resources, and caring about our planet whilst saving money.
The Driven EMS can be tailored to work with any venue and can help businesses to comply with ISO14001, ISO9001, ISO20121, and FIA Best Practice for the motorsport sector.
SUSTAINABILITY CASE STUDY
Driven were appointed by International Motorsports Ltd to support their application for FIA Environmental Accreditation for Wales Rally GB.
IMS UK, which also organises the Formula 1 British Grand Prix at Silverstone, successfully achieved the highest level of accreditation on the scheme – 'Achievement of Excellence'. Driven have since worked with IMS to independently audit their environmental operating standards before each Wales Rally GB event.
CONTACT US
WE WILL BE IN TOUCH
Driven by passion our personable team offers a combination of creative design, engineering and architecture.
Contact us to discuss how we can help with your project.

CONTACT
Driven International Ltd.
Landmark House, Station Road
Hook, RG27 9HA, UK
PHONE
UK: 0044 1256 767766
USA: 001 706 870 3743

CONTACT
Driven International Ltd.
Landmark House,
Station Road
Hook, RG27 9HA
United Kingdom
PHONE
UK: 0044 1256 767766
USA: 001 706 870 3743