Driven News & Blog
keep up with the latest from Driven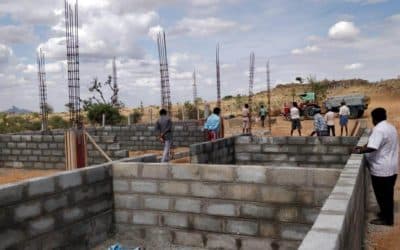 It's full steam ahead in Bangalore, India, with the first construction underway at the new Marque One Motor Club.
read more
CONTACT US
WE WILL BE IN TOUCH
Driven by passion our personable team offers a combination of creative design, engineering and architecture.
Contact us to discuss how we can help with your project.

CONTACT
Driven International Ltd.
Landmark House,
Station Road
Hook, RG27 9HA
United Kingdom
PHONE
UK: (0044) 1256 767766
US: (001) 561 262 9623

CONTACT
Driven International Ltd.
Landmark House, Station Road
Hook, RG27 9HA, UK
PHONE
UK: (0044) 1256 767766
US: (001) 561 262 9623