FIA Conference 2019

Driven Focus – 14.05.2019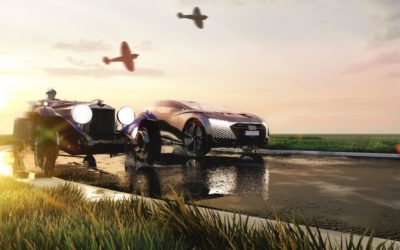 Driven are delighted to be working alongside the Bicester Motion team as advisors on the development of their driving experience venues.
Driven are leading the masterplan, architecture and track design for a driver education and motorsport development in Nigeria.
Driven are working alongside a local development firm to deliver a 212 acre Automotive Innovation Park in Ontario.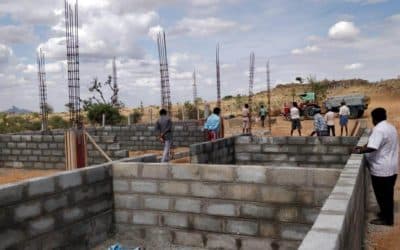 It's full steam ahead in Bangalore, India, with the first construction underway at the new Marque One Motor Club.
Timmy Hansen becomes the first multiple winner of the 2019 FIA World Rallycross Championship season.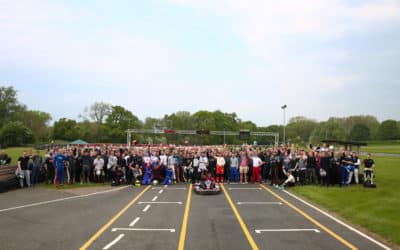 Driven were thrilled to take part for the second time in Karun Chandhok's annual karting carnival, which raises money for his family run charity, The Vishnu Devananda Charitable Trust in India.
CONTACT US
WE WILL BE IN TOUCH
Driven by passion our personable team offers a combination of creative design, engineering and architecture.
Contact us to discuss how we can help with your project.

CONTACT
Driven International Ltd.
Landmark House,
Station Road
Hook, RG27 9HA
United Kingdom
PHONE
UK: (0044) 1256 767766
US: (001) 561 262 9623

CONTACT
Driven International Ltd.
Landmark House, Station Road
Hook, RG27 9HA, UK
PHONE
UK: (0044) 1256 767766
US: (001) 561 262 9623