FIA Conference 2019

Driven Focus – 14.05.2019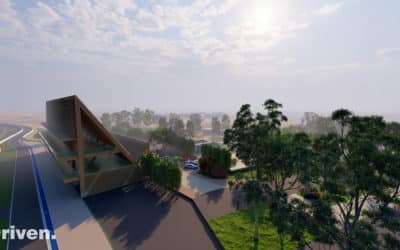 Driven International are proud to have designed Nanoli Speedway, a brand new 2.8 km race track in India, situated within the stunning surroundings of the Nanoli Stud Farm.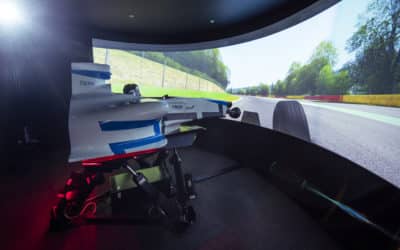 Driven International is pleased to offer driving simulation experiences and access to the Base Performance Simulators product range through an exciting new partnership.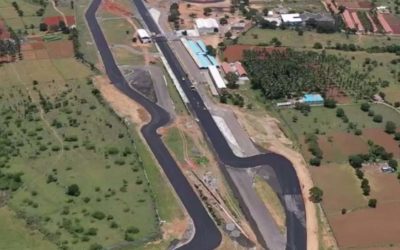 The Kari Motor Speedway in India is undergoing a set of modifications, designed by Driven International.
CONTACT US
WE WILL BE IN TOUCH
Driven by passion our personable team offers a combination of creative design, engineering and architecture.
Contact us to discuss how we can help with your project.

CONTACT
Driven International Ltd.
Landmark House, Station Road
Hook, RG27 9HA, UK
PHONE
UK: 0044 1256 767766
USA: 001 706 870 3743

CONTACT
Driven International Ltd.
Landmark House,
Station Road
Hook, RG27 9HA
United Kingdom
PHONE
UK: 0044 1256 767766
USA: 001 706 870 3743