FIA Conference 2019

Driven Focus – 14.05.2019
Brands Hatch has undergone a major resurfacing programme, in the most significant relaying of asphalt at the venue in 12 years.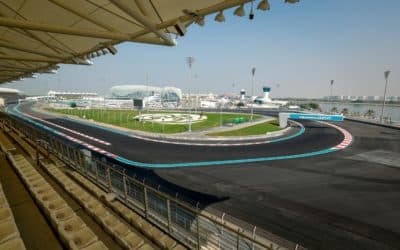 Mrk1 Consulting, together with its partners at Driven International are thrilled that the track they redesigned together will be hosting the deciding round of the 2021 Formula One™ World Championship here in Abu Dhabi this weekend.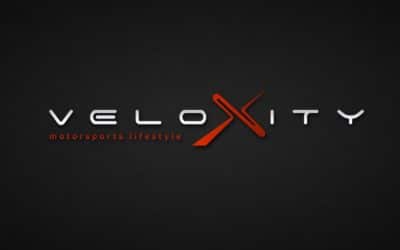 Driven International have enjoyed the opportunity to collaborate with Tilke GmBH on the development of the Veloxity masterplan.
CONTACT US
WE WILL BE IN TOUCH
Driven by passion our personable team offers a combination of creative design, engineering and architecture.
Contact us to discuss how we can help with your project.

CONTACT
Driven International Ltd.
Landmark House, Station Road
Hook, RG27 9HA, UK
PHONE
UK: 0044 1256 767766
USA: 001 706 870 3743

CONTACT
Driven International Ltd.
Landmark House,
Station Road
Hook, RG27 9HA
United Kingdom
PHONE
UK: 0044 1256 767766
USA: 001 706 870 3743