The lights go green for Circuit Hawaii
27.09.2019
Driven International are pleased to announce their involvement with Circuit Hawaii, which will be a new multi-faceted motorsports complex on the island of Oahu, Hawaii.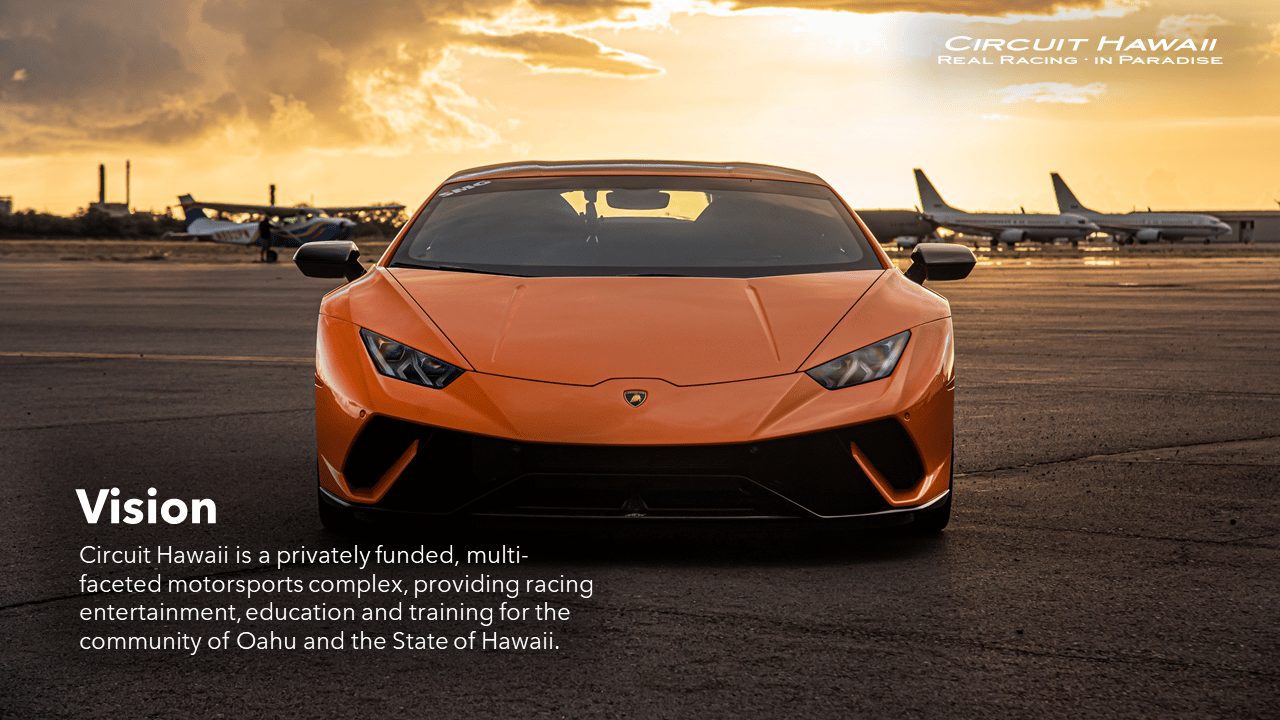 The vision of Circuit Hawaii.
The facility will be a privately funded development located on a 51 acre site in the Campbell Industrial Park, next to Kalaeloa Airport.
After 13 years without any track, Circuit Hawaii will provide a welcome return to racing on the island, and users will be able to enjoy a 1/8 mile drag strip, a 1.5 mile road course, as well as a 1/4 mile dirt oval.
A week of workshops, site visits and design meetings concluded with a press conference on Wednesday to officially announce the project, to great reception by the press and public alike.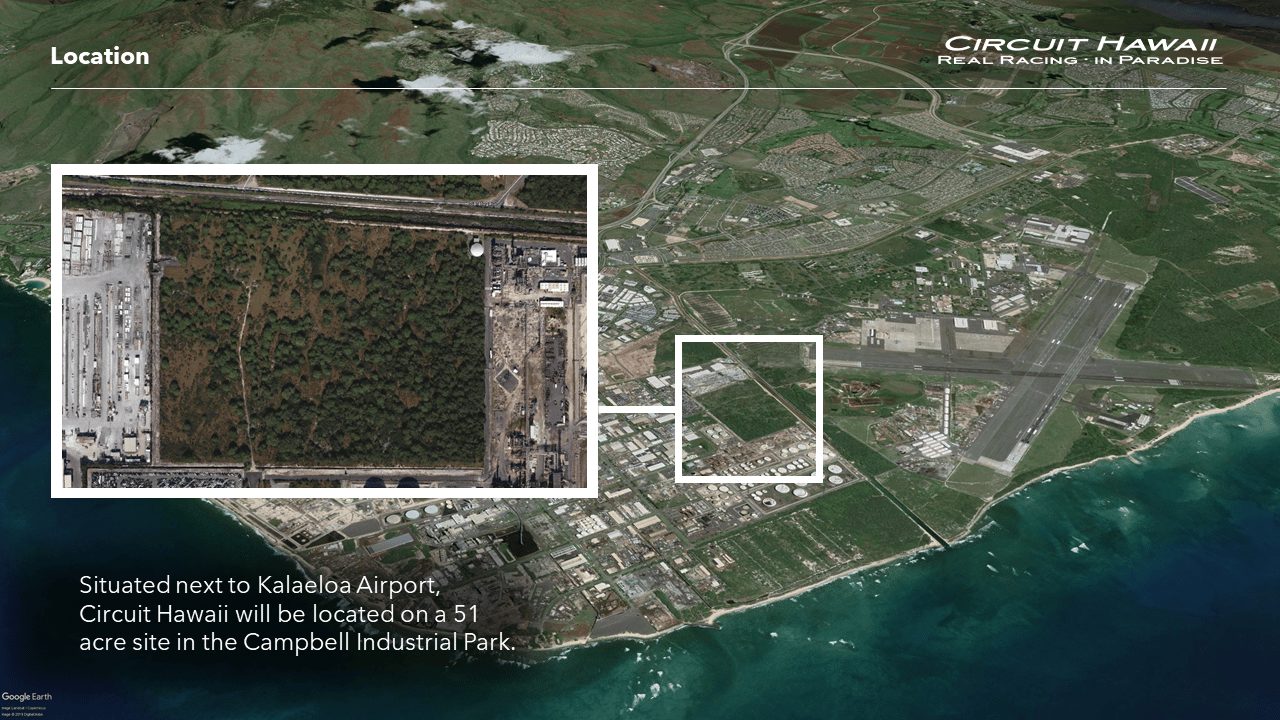 The site for Circuit Hawaii, 51 acres, located in the Campbell Industrial Park.
Michael Kitchens is the CEO of BTT, LLC, and he began the conference by discussing his vision for the project. He then announced his team for the project, which includes HHF Planners, Coffman Engineers and Driven International.
Ben Willshire, Managing Director of Driven International, then spoke about the proposed developments for the project. As well as the drag strip, road course and dirt oval, there are also plans for other disciplines including karting, a skid pad, cycling and running events, and driver training schools.
A functional and iconic building will be a focal point of Circuit Hawaii, offering mixed-use opportunities for a wide range of activities. It will include a members' clubhouse, race control, pit garages, and a flexible event space.
You can watch the press conference in full via the video below, and you can find out more about the project by heading to buildthetrack.com.
Stay tuned for progress updates over the coming months.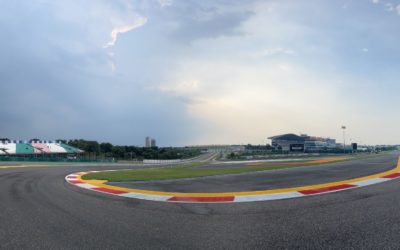 Driven International are proud to have helped Buddh International Circuit achieve FIM Grade A Homologation ahead of India's inaugural MotoGP race this weekend.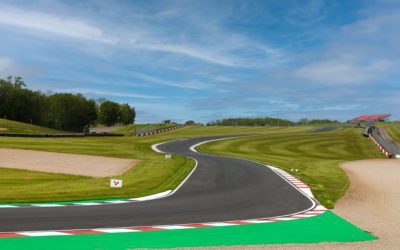 Donington Park has been resurfaced by Aggregate Industries, working alongside Driven International, in a collaborative project that has seen the 2.5 mile circuit undergo a full resurfacing for the first time in over 20 years.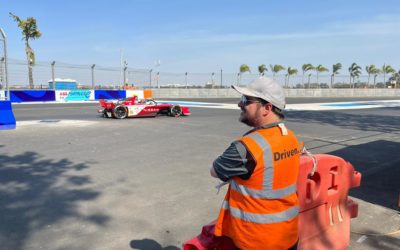 The FIA Formula E Championship completed its first day of on-track action in India today with Practice 1 at the new Hyderabad Street Circuit.
CONTACT US
WE WILL BE IN TOUCH
Get in touch to discuss how Driven International can help your project.
ADDRESS
Driven International Ltd
Landmark House,
Station Road
Hook, Hampshire
RG27 9HA, UK
PHONE
UK: +44 (0) 1256 767766
USA: +1 (0) 706 870 3743
Driven International Ltd
Landmark House,
Station Road
Hook, Hampshire
RG27 9HA, UK
UK: +44 (0) 1256 767766
USA: +1 (0) 706 870 3743