Oro Station announces FIA design approval of motor circuit
16.07.2021
All of us at Driven International are delighted for Oro Station on receiving design approval from the FIA for their 4km motor circuit. Read on for the full Oro Station press release.
PRESS RELEASE // Oro Station // Oro-Medonte, ON
Oro Station is thrilled to announce that it has received design approval of its proposed 4km track layout following a review by the Fédération Internationale de l'Automobile (FIA). The design review included an assessment of the track layout, safety installations, and proposed medical facilities by the FIA's circuit safety commission based in Geneva, Switzerland.
The approval marks a significant milestone for the project, allowing local civil engineers and contractors to begin planning the execution of the circuit designed by UK firm Driven International, which is expected to be operational in 2023. The FIA have appointed an inspector who will work with the Oro Station team to complete onsite inspections prior to issuing the license at circuit completion. "The FIA Grade 3 design approval of Oro Station is a positive step in the ASN Canada's mission to grow motorsports in our country," said François Dumontier, President of Sports Development Group (ASN Canada). "The addition of a new sanctioned motor circuit will provide opportunities for the motorsport industry to grow in Ontario."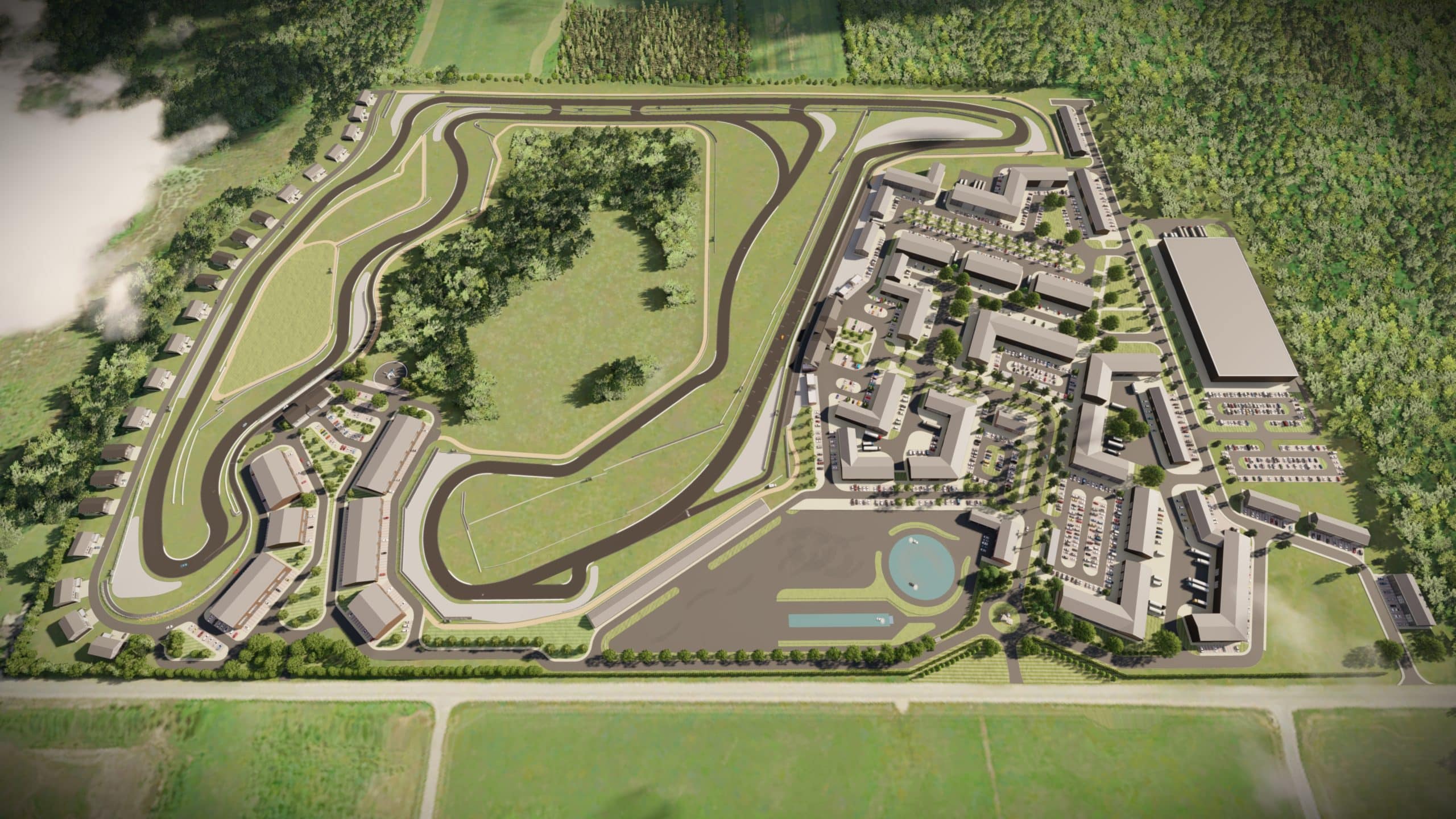 Oro Station is developing its operational procedures which will align with the FIA's sustainability program, allowing the venue to work towards becoming the first circuit in North America to achieve FIA Environmental Accreditation.
"As the automotive future evolves, companies must rise to the challenge of commercializing new technology," said Geoffrey Campbell, Founder and Managing Partner of Oro Station. "We are grateful for the opportunity to create the necessary infrastructure to reach the sustainability goals that we as an industry are striving for. Oro Station will provide a home for new automotive technology to be created, tested, and refined through motorsport research and development.
ORO STATION
TORONTO, CANADA
Oro Station will become Canada's ultimate destination for automotive enthusiasts and innovators, with a new 4.1 km motor circuit, innovation park and members' club in Ontario.
Oro Station would like to thank François Dumontier and his team at Sports Development Group (GDS), the FIA's officially appointed motorsport National Sporting Authority in Canada, for their ongoing assistance and pro-active engagement in supporting the project and licensing processes. "We are proud of the work that our consulting team has accomplished and humbled by the support of the community, government and motorsports stakeholders," said Daniel Gallo, Chairman of Oro Station.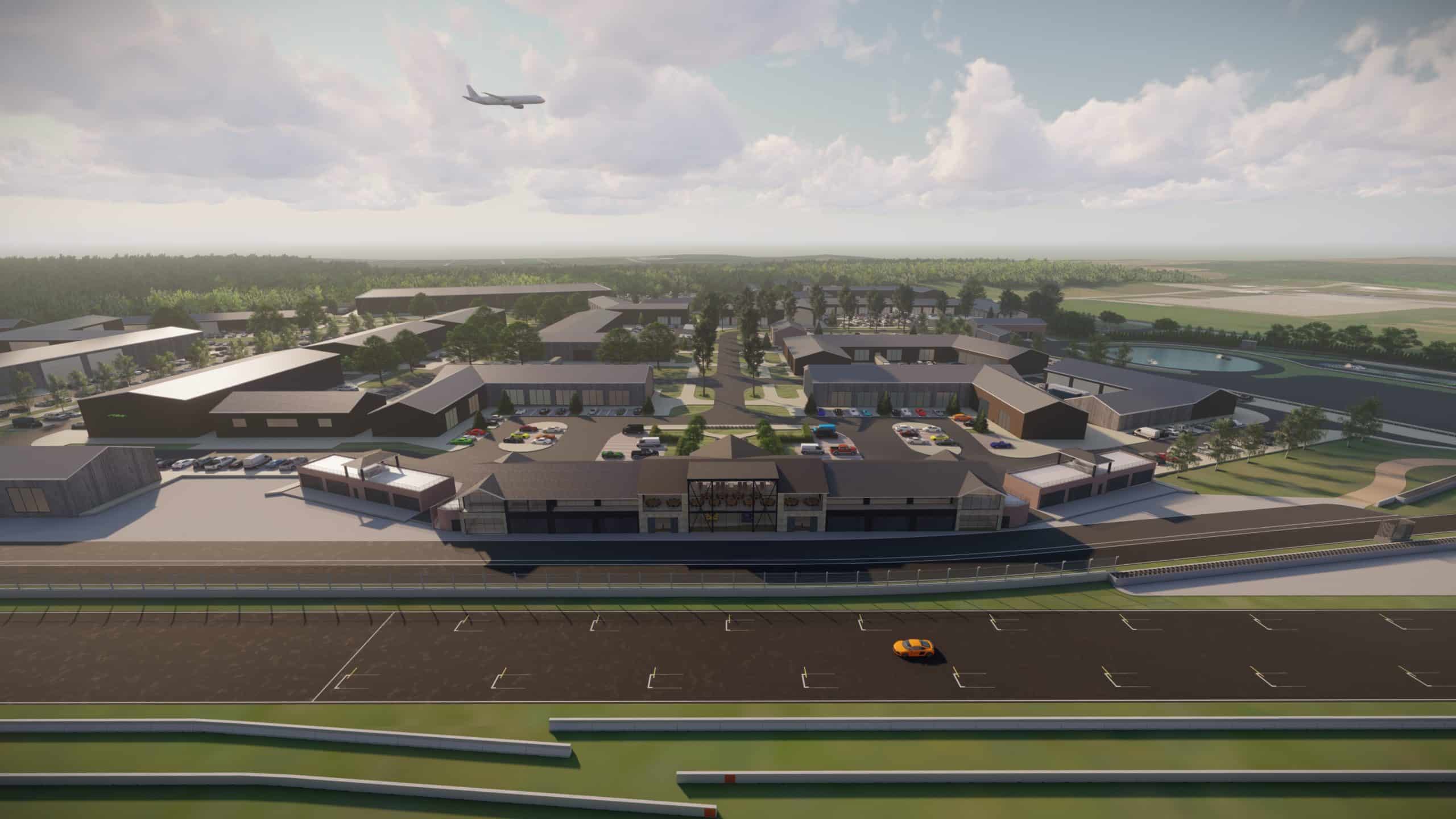 About Oro Station
Oro Station is a new automotive innovation park located in Oro-Medonte, Ontario, Canada. Oro Station will be home to the future of automotive technology and education, while providing specialized services in motorsports, automotive restoration, and advanced engineering. The site will feature 500,000 square feet of industrial space dedicated to automotive research, engineering, education and development, including a 4km motor circuit with dynamic driving areas. Oro Station will create connections between enthusiasts and experts alike, and establish a vibrant community with an eye towards advancing the automotive industry in Canada. For more information about Oro Station please visit www.orostation.ca.
About Sports Development Group (ASN Canada)
Sports Development Group (GDS) is the National Sporting Authority (ASN) for auto-sports in Canada, as designated by the International Automobile Federation (FIA). Responsibilities include FIA regulatory initiatives along with national and international race licensing. For more information about Sports Development Group please visit www.asncanada.ca.
Media Contact
Alexis DeRosa
+1 647-544-5394
ad@orostation.ca
CONTACT US
WE WILL BE IN TOUCH
Get in touch to discuss how Driven International can help your project.
ADDRESS
Driven International Ltd
Landmark House,
Station Road
Hook, Hampshire
RG27 9HA, UK
PHONE
UK: +44 (0) 1256 767766
USA: +1 (0) 706 870 3743
Driven International Ltd
Landmark House,
Station Road
Hook, Hampshire
RG27 9HA, UK
UK: +44 (0) 1256 767766
USA: +1 (0) 706 870 3743