Inaugural event at the new Hyderabad Street Circuit
30.11.2022
PRESS RELEASE // 30 November 2022 // Driven International
Driven International were proud to receive positive feedback on the design and layout of the new Hyderabad Street Circuit, which saw cars take to the track for the first time in November 2022.
Situated by the Hussain Sagar Lake and Lumbini Park, Driven International designed a 17 turn layout winding through the streets of the NTR Gardens, on a demanding 2.8 km layout that is full of character and different racing challenges.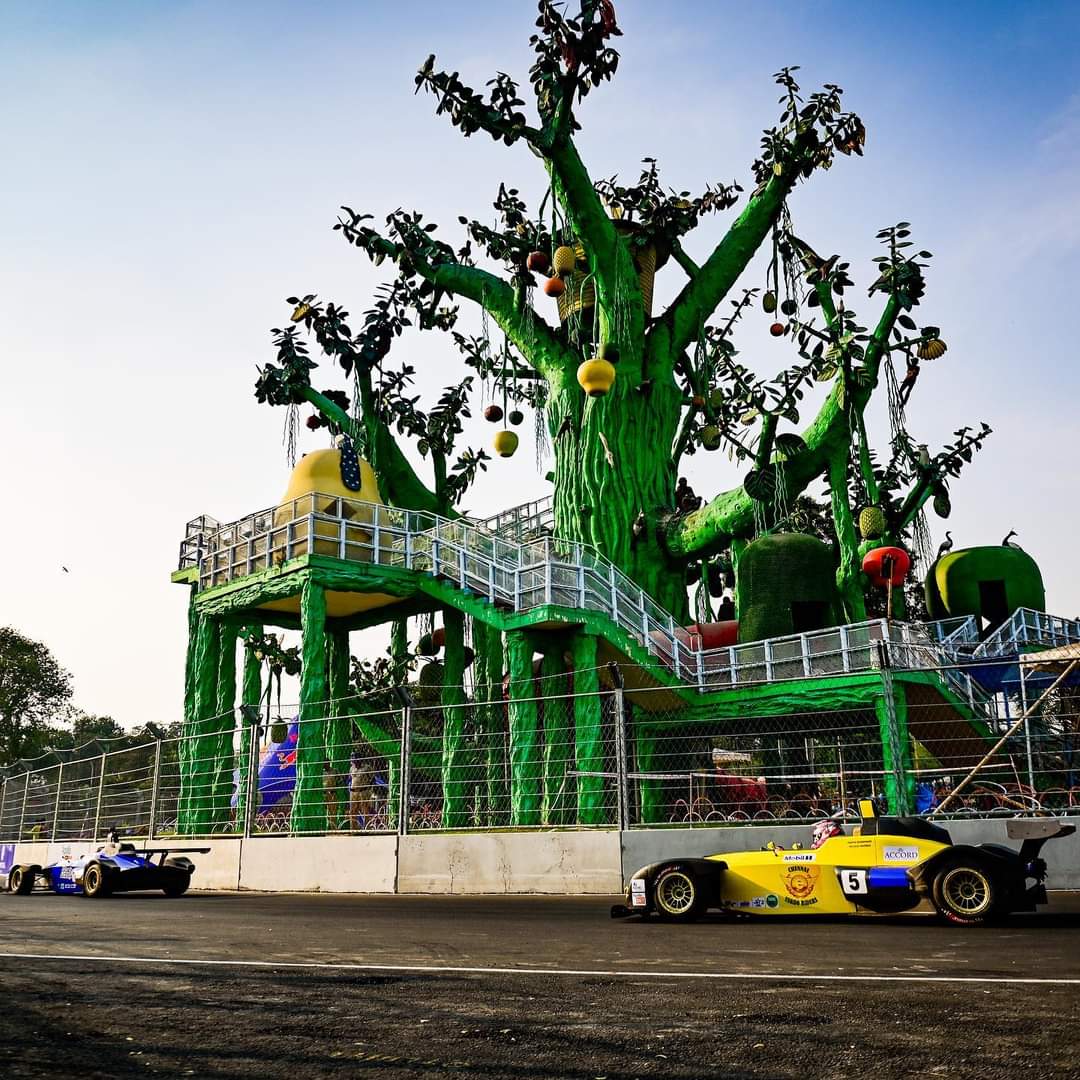 The first event at the track was held under FMSCI national event regulations, as a trial for future international events.
FMSCI are proud to have delivered a first for India, with motorsport in the centre of a bustling city. It was an achievement to pull it off and we look forward to making future improvements to achieve international licensing in 2023.
We would like to thank Driven International for providing us with a fantastic track layout which was praised by the drivers. We look forward to seeing the track being used again in the future and working with Driven on future projects.
RACING PROMOTIONS PRIVATE LIMITED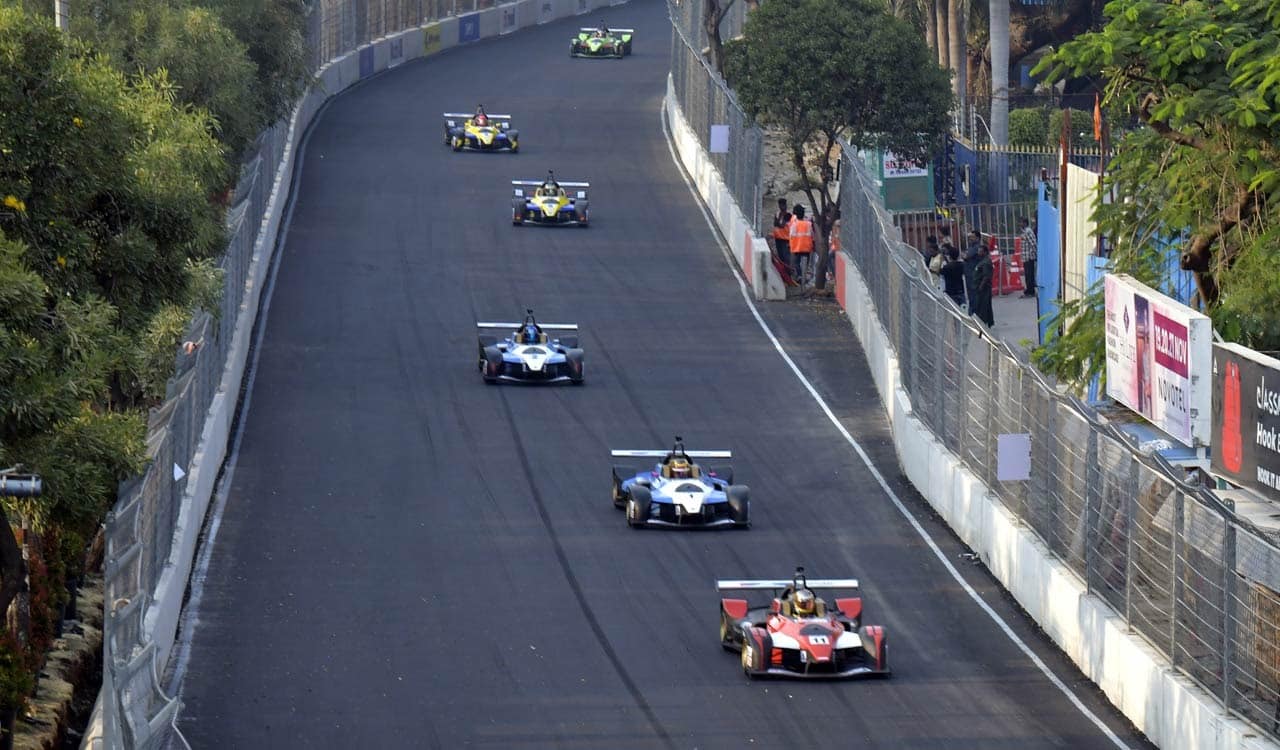 It was an amazing racing experience at the Hyderabad Street Circuit. The street circuit was the best and most challenging circuit I have ever driven. It is a great opportunity for me as a driver to race in such a beautiful track and be part of the event.
The track is very technical. You have long, fast straights, a few technical corners, a few fast chicanes, it's a mix of everything at the back.
Really enjoyed being back on a street circuit and to be the first to drive this brand new circuit. The team at Driven International have designed a great layout.
ENDS
Included Images:
Image 1 (Header) – Hyderabad Street Circuit, Turn 5 (Indian Racing League)
Image 2 – Hyderabad Street Circuit, NTR Gardens (Indian Racing League)
Image 3 – Hyderabad Street Circuit, T2 approach (South First)
CONTACT US
WE WILL BE IN TOUCH
Get in touch to discuss how Driven International can help your project.
ADDRESS
Driven International Ltd
Landmark House,
Station Road
Hook, Hampshire
RG27 9HA, UK
PHONE
UK: +44 (0) 1256 767766
USA: +1 (0) 706 870 3743
Driven International Ltd
Landmark House,
Station Road
Hook, Hampshire
RG27 9HA, UK
UK: +44 (0) 1256 767766
USA: +1 (0) 706 870 3743