Driven at Karun's Karting Carnival 2019
23.05.2019
Driven take part in Karun Chandhok's annual charity karting carnival.
Driven were thrilled to take part for the second time in Karun Chandhok's annual karting carnival, which raises money for his family run charity, The Vishnu Devananda Charitable Trust in India. After a first appearance in 2018, Driven returned for the 2019 edition at the Whilton Mill kart circuit in Northamptonshire.
Lining up 13th on the grid for the start of the heat, Managing Director, Ben Willshire took the start when the lights went out. There were a few light spots of rain during the first part of the 1 hour race, but Ben put in a strong stint, reaching a highest of 7th place before making a pit stop for a driver change.
Matt Birkett took over for the second stint as the clouds got darker and darker, and part way through his stint the rain came down and the conditions became tougher to contend with, driving on a wet track with slick tyres. There were yellow flags aplenty as karts were spinning and running off the track, struggling to maintain tyre temperatures and grip. After a few trips onto the grass himself, Matt was back into the pits to hand over to Jack Kerry.
Jack adapted to the conditions brilliantly, keeping his kart on the circuit and making up places as others around him were sliding off. Unfortunately a big moment into Turn 1 late into his stint meant he lost some of that ground, and he had to wait for some of the field to pass before he could return to the track.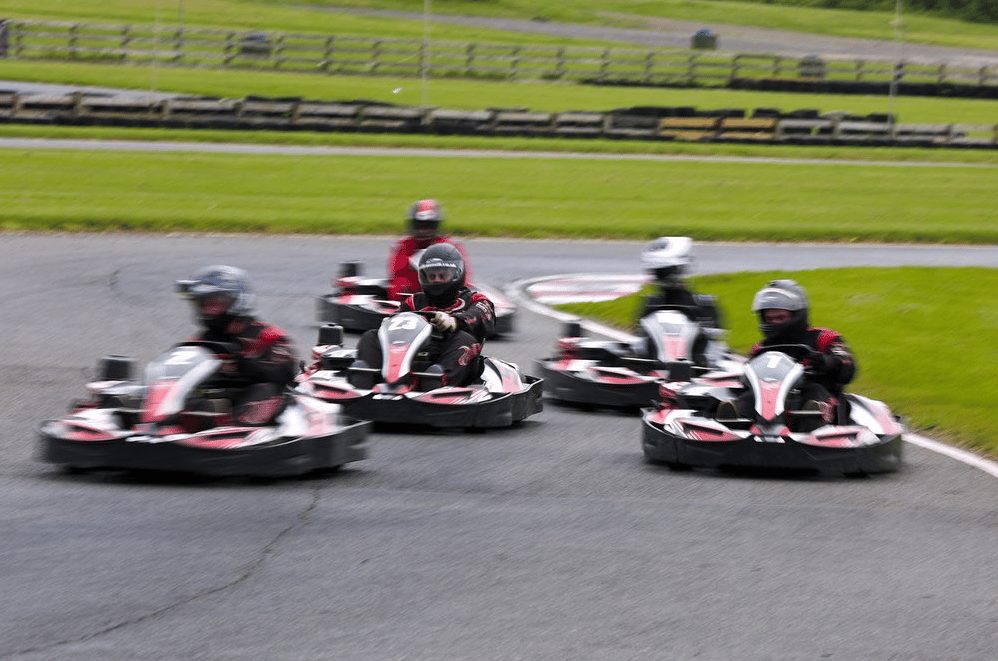 Photo credit: @shivraj_photo
Dan Selby headed out on track to complete the race, and by this point the rain had eased and the grip was coming back. He came across the line to finish an exciting race, but unfortunately it wasn't quite enough to qualify for the final.
Thank you to Karun and Whilton Mill for once again hosting a great day of racing. We look forward to coming back in 2020!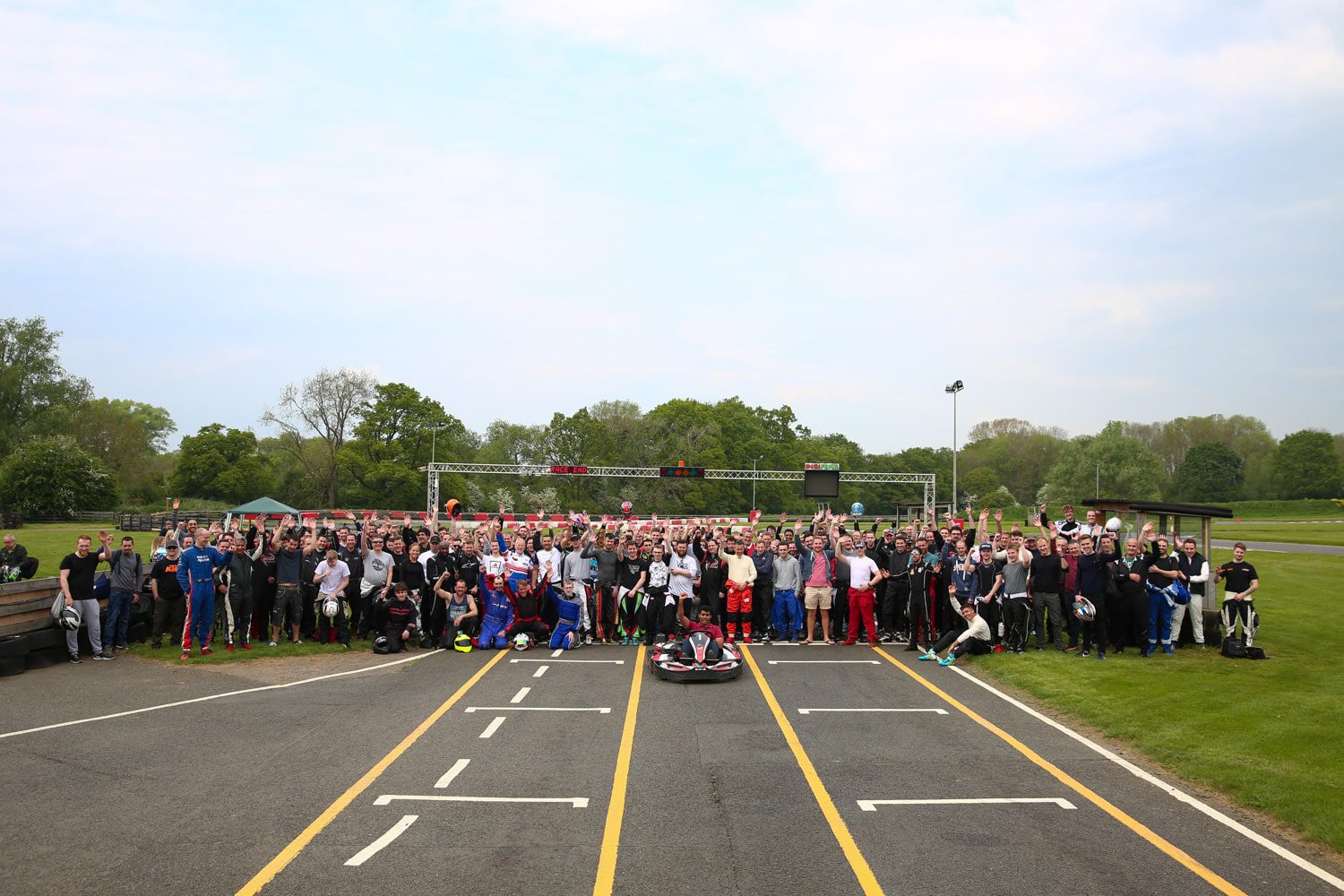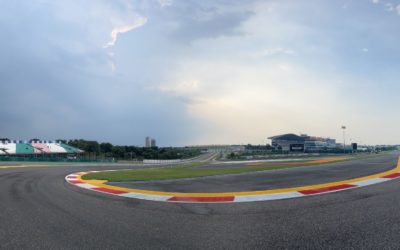 Driven International are proud to have helped Buddh International Circuit achieve FIM Grade A Homologation ahead of India's inaugural MotoGP race this weekend.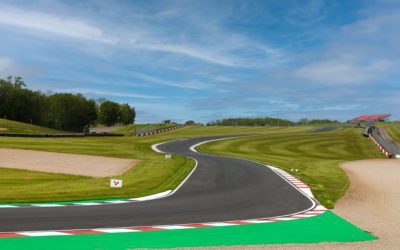 Donington Park has been resurfaced by Aggregate Industries, working alongside Driven International, in a collaborative project that has seen the 2.5 mile circuit undergo a full resurfacing for the first time in over 20 years.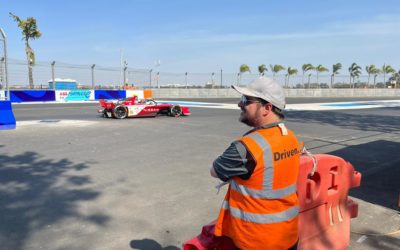 The FIA Formula E Championship completed its first day of on-track action in India today with Practice 1 at the new Hyderabad Street Circuit.
CONTACT US
WE WILL BE IN TOUCH
Get in touch to discuss how Driven International can help your project.
ADDRESS
Driven International Ltd
Landmark House,
Station Road
Hook, Hampshire
RG27 9HA, UK
PHONE
UK: +44 (0) 1256 767766
USA: +1 (0) 706 870 3743
Driven International Ltd
Landmark House,
Station Road
Hook, Hampshire
RG27 9HA, UK
UK: +44 (0) 1256 767766
USA: +1 (0) 706 870 3743