Construction underway at Marque One Motor Club
26.06.2019
It's full steam ahead in Bangalore, India, with the first construction underway at the new Marque One Motor Club.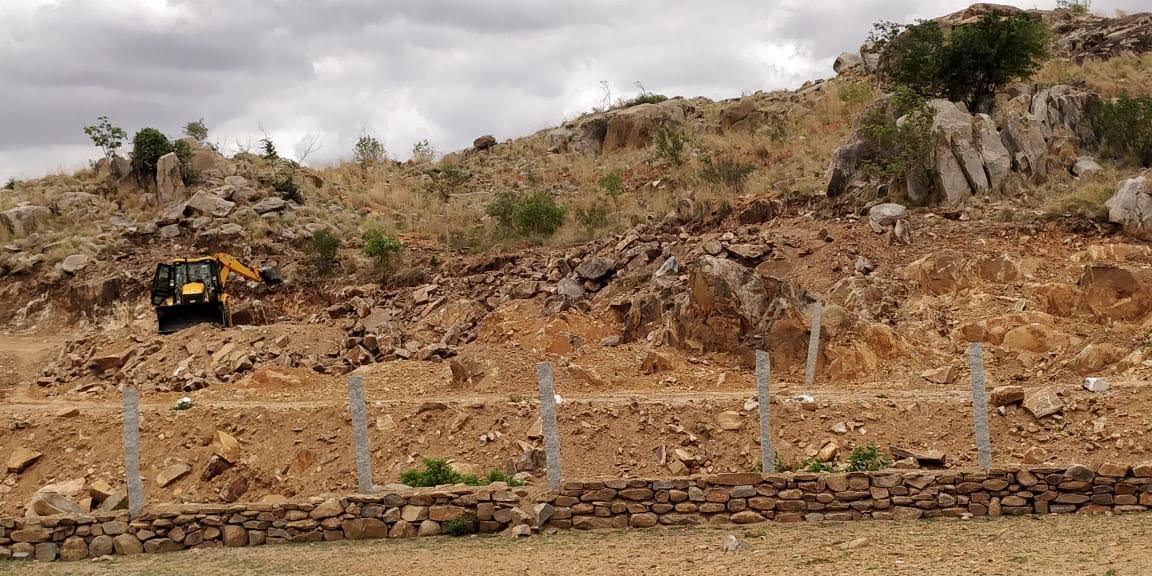 Photo credit: Marque One Motor Club
Driven worked on this exciting new project to help shape the initial concept and preliminary business plans, with the goal of creating a sustainable and world class motor racing resort.
Marque One Motor Club will be a members club for motoring enthusiasts, race drivers and car collectors – a place to eat, drink, socialise and drive at one of the most exciting new developments in India.
    The master plan for Marque One Motor Club, designed by Driven.
The focal point of the facilities will be a 3.3km FIA Grade 3 circuit, 13 corners and anti-clockwise, taking full advantage of the natural terrain with a 40 metre elevation change.
Guests will benefit from on-site accommodation, business units, car storage, restaurants and comfortable track viewing lounges.
To find out more about the project, click the link at the bottom of the post. You can also follow MOMC on Instagram.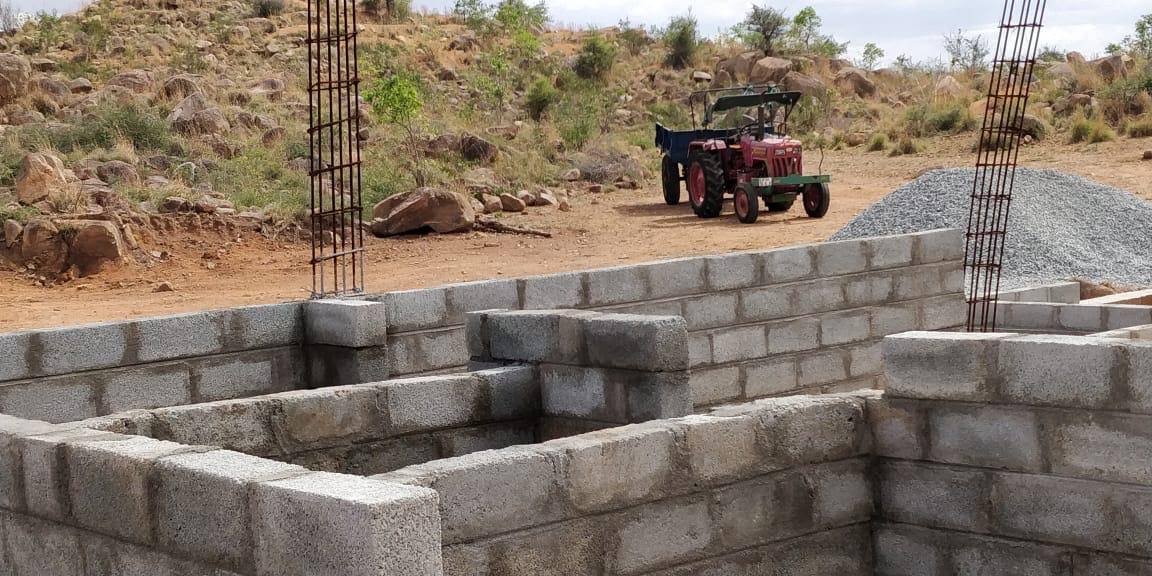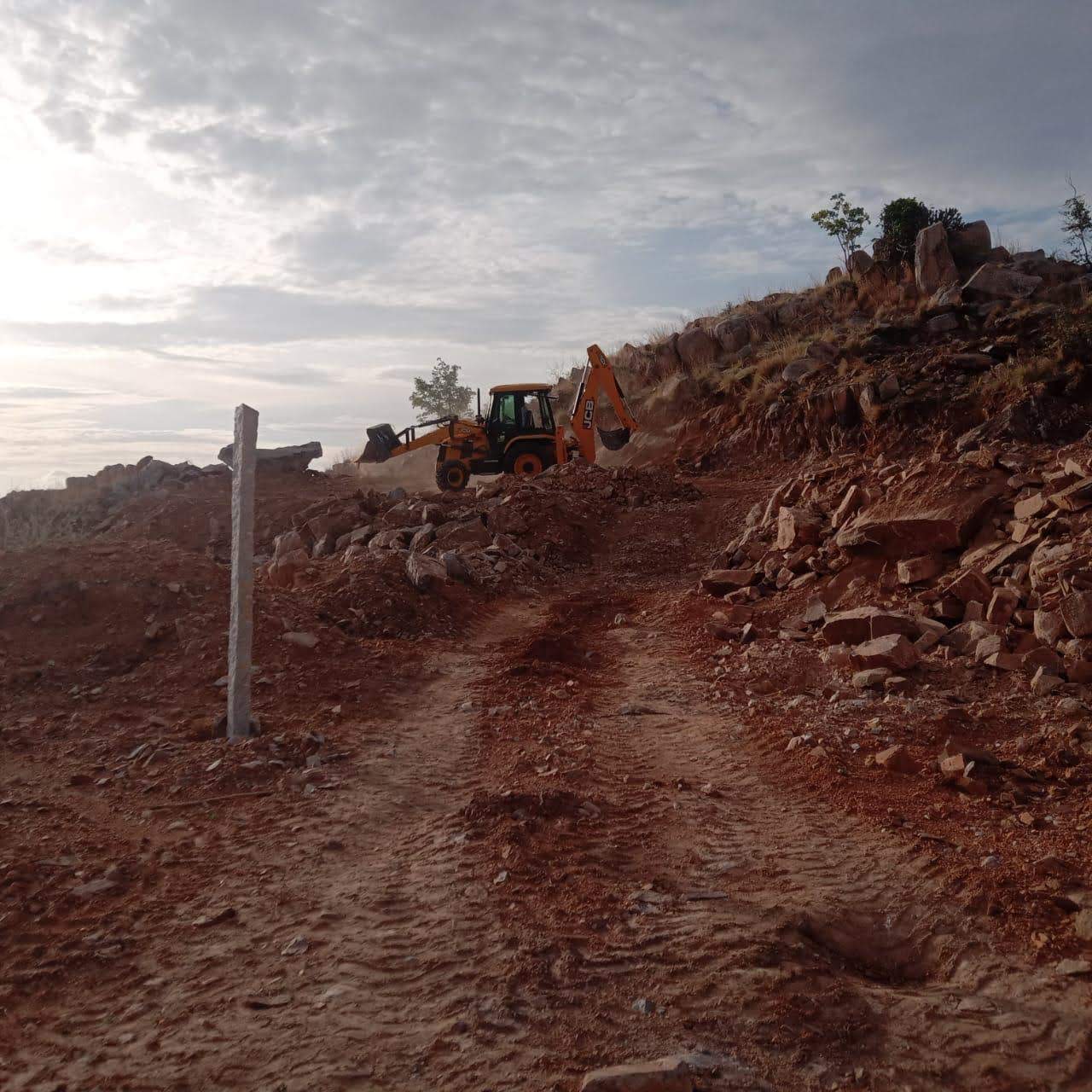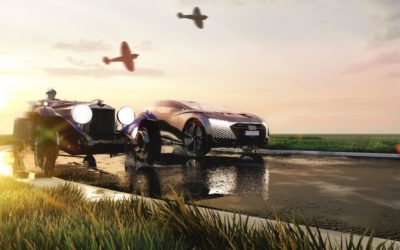 Driven are delighted to be working alongside the Bicester Motion team as advisors on the development of their driving experience venues.
Driven are leading the masterplan, architecture and track design for a driver education and motorsport development in Nigeria.
Driven are proud to be shaping an exciting new motorsports club in the heart of the San Francisco Bay area.
Driven International are pleased to announce their involvement with Circuit Hawaii, which will be a new multi-faceted motorsports complex on the island of Oahu, Hawaii.
Timmy Hansen becomes the first multiple winner of the 2019 FIA World Rallycross Championship season.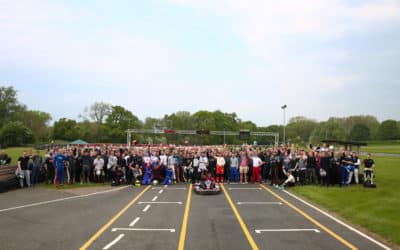 Driven were thrilled to take part for the second time in Karun Chandhok's annual karting carnival, which raises money for his family run charity, The Vishnu Devananda Charitable Trust in India.
CONTACT US
WE WILL BE IN TOUCH
Driven by passion our personable team offers a combination of creative design, engineering and architecture.
Contact us to discuss how we can help with your project.

CONTACT
Driven International Ltd.
Landmark House,
Station Road
Hook, RG27 9HA
United Kingdom
PHONE
UK: (0044) 1256 767766
US: (001) 561 262 9623

CONTACT
Driven International Ltd.
Landmark House, Station Road
Hook, RG27 9HA, UK
PHONE
UK: (0044) 1256 767766
US: (001) 561 262 9623