Track modifications underway at Kari Motor Speedway
09.09.2020
The Kari Motor Speedway in India is undergoing a set of modifications, designed by Driven.
The track, named after the late Sundaram Karivardhan, is hugely popular amongst drivers and riders across the region of Coimbatore. Its combination of technical corners keeps riders and drivers on their toes and keeps them coming back to nail the perfect lap.
Driven International were appointed to analyse the existing layout and design a set of changes to improve the track from both a driving and safety perspective, whilst still maintaining the character that makes the Kari Motor Speedway so special.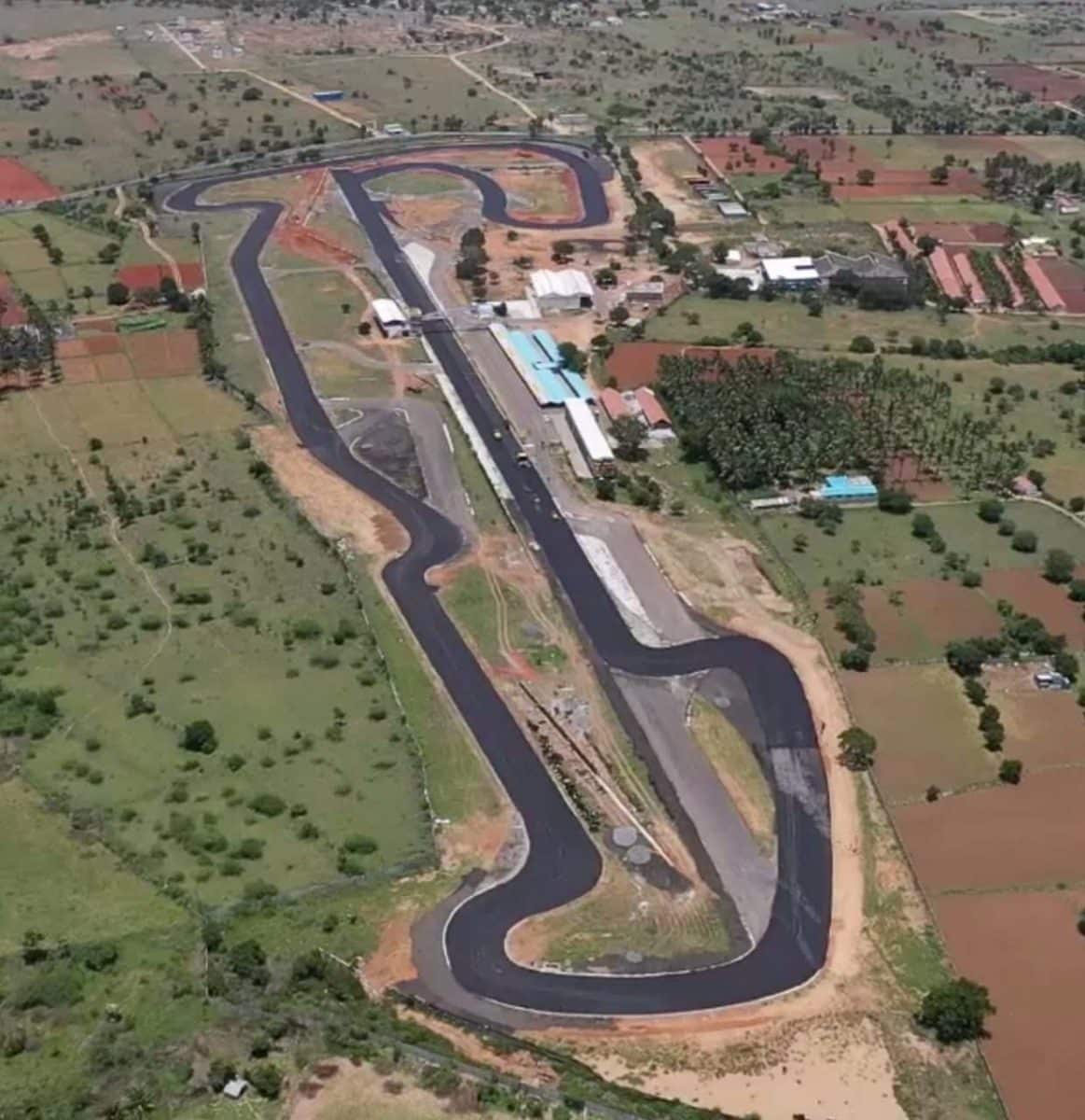 A full resurfacing of the track is in progress along with the construction of three key new sections, which will result in the new track measuring at just over 2.2km in length.
New chicane at the end of the pits straight.
Faster chicane leading onto an extended back straight.
Extended final sector.
Starting the lap, you are now met with a technical left-right chicane which forms the new T1 and T2 complex. A heavier braking zone for the new T1 will encourage drivers to brake that little bit later and go for an overtake down the inside. Run too wide however and it will allow the defender to switch back underneath you into T2, taking the inside line for T3 which is now a sweeping right, tightening into the hairpin of T4.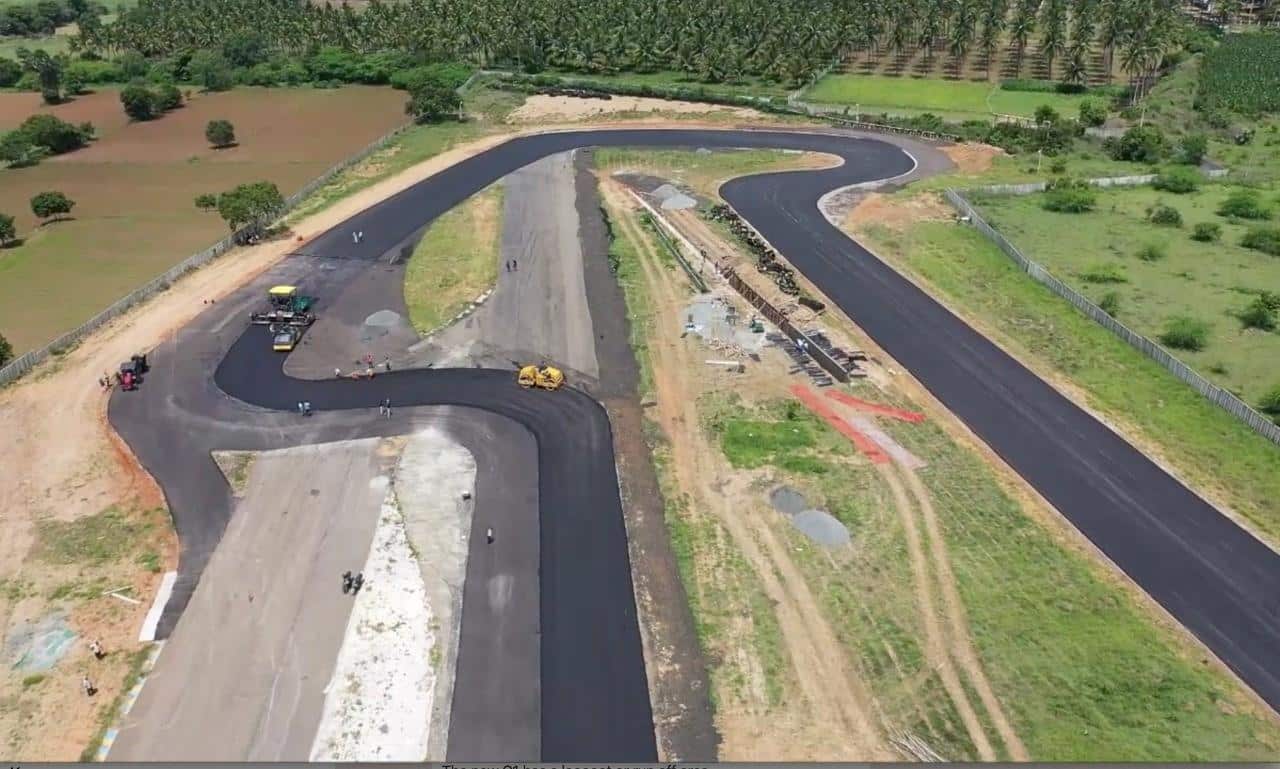 The middle section of the lap is also undergoing a change. Previously the back straight was split in half by two chicanes. The modifications now see the final chicane removed, with the first chicane also modified to become less pronounced, creating a much faster sequence overall and a longer back straight.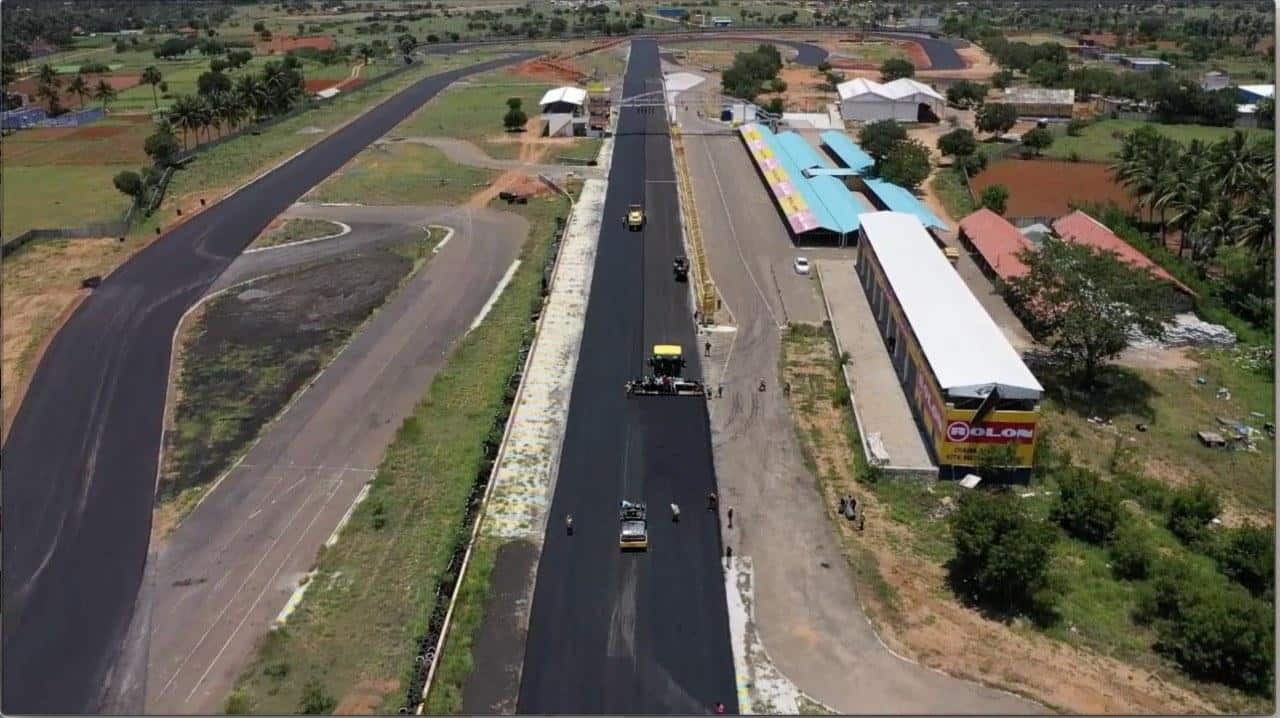 At the end of the back straight comes the tight left and right, nicknamed 'Mickey Mouse'. These corners have also been reprofiled slightly to ease the radius of the right hander which opens up on exit onto a short straight.
The final section of the lap undoubtedly sees the biggest change to the layout. Previously, a long 180 degree 'Parabolica' led into a double apex final corner and back onto the pits straight, but this section of the track is being extended to include a brand new corner. The existing 'Parabolica' is now a fast and sweeping 90 degree right, leading into a braking zone for a new 180 degree right, followed immediately by another 180 degree double apex left which brings you to the start of a new lap.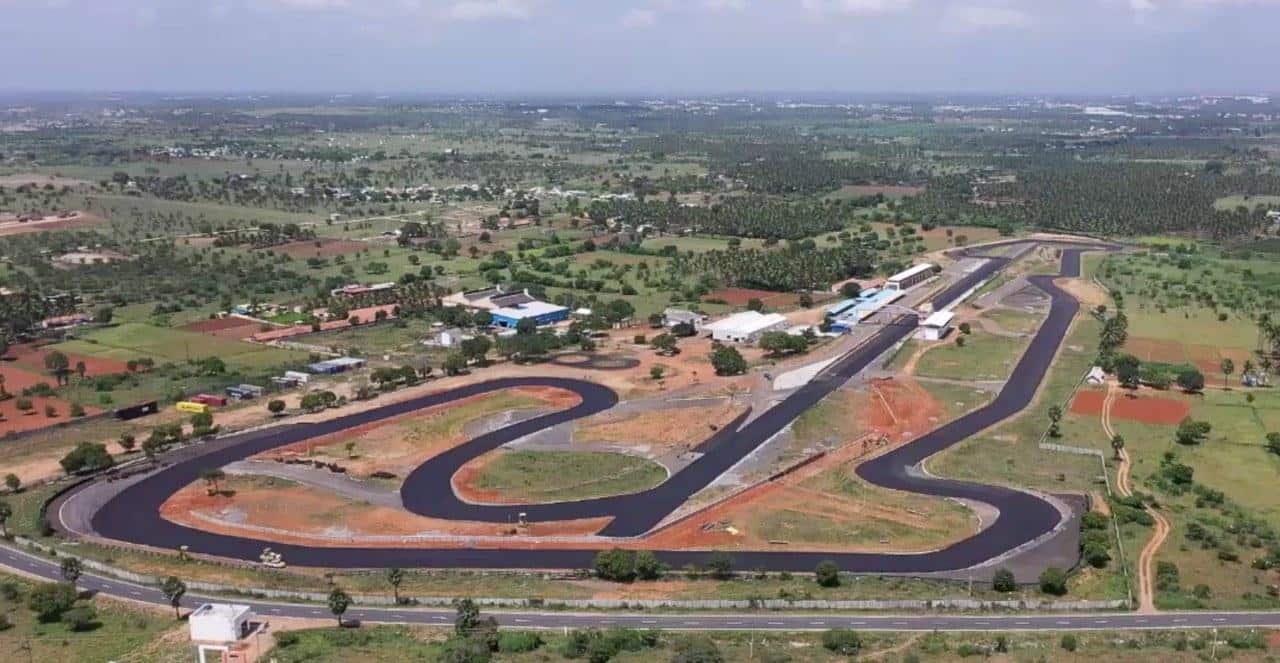 The main resurfacing work is now almost complete, but the modifications span more than just the layout itself as brand new kerbs will be installed around the entire track, along with improved run-off areas and new barriers.
Stay tuned to our blog for further updates as progress at Kari Motor Speedway continues.
CONTACT US
WE WILL BE IN TOUCH
Get in touch to discuss how Driven International can help your project.
ADDRESS
Driven International Ltd
Landmark House,
Station Road
Hook, Hampshire
RG27 9HA, UK
PHONE
UK: +44 (0) 1256 767766
USA: +1 (0) 706 870 3743
Driven International Ltd
Landmark House,
Station Road
Hook, Hampshire
RG27 9HA, UK
UK: +44 (0) 1256 767766
USA: +1 (0) 706 870 3743