Introducing Veloxity
18.11.2021
PRESS RELEASE // Veloxity // Mérida, Yucatán, Mexico
Driven International have enjoyed the opportunity to collaborate with Tilke GmBH on the development of the Veloxity masterplan.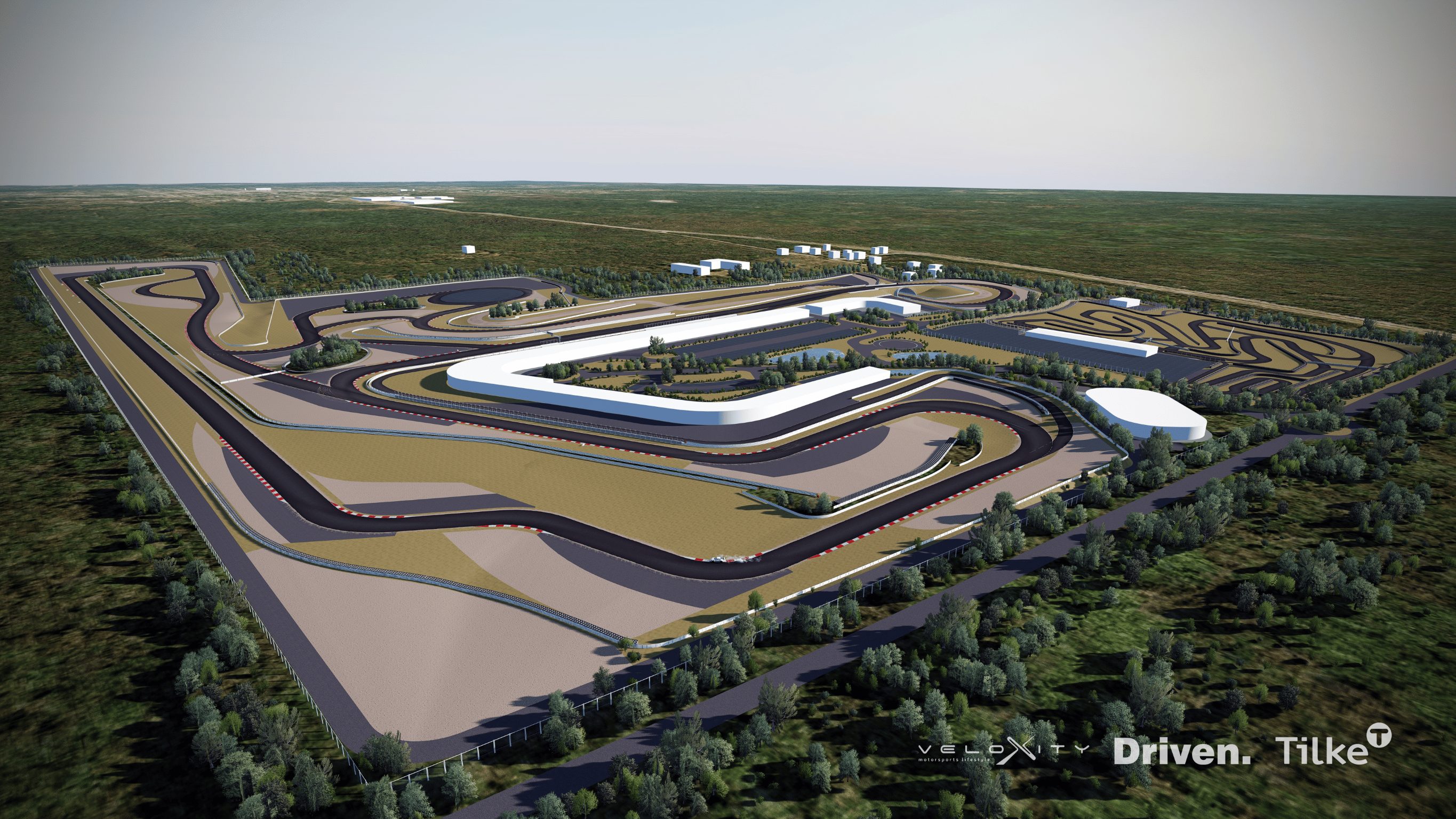 ​Our combined skillset and creativity enabled our teams to challenge each other and push the boundaries of design creativity in creating, alongside Jose Mena, head of the project, the vision of this new multidisciplinary motorsport venue in Mérida, Yucatán, Mexico.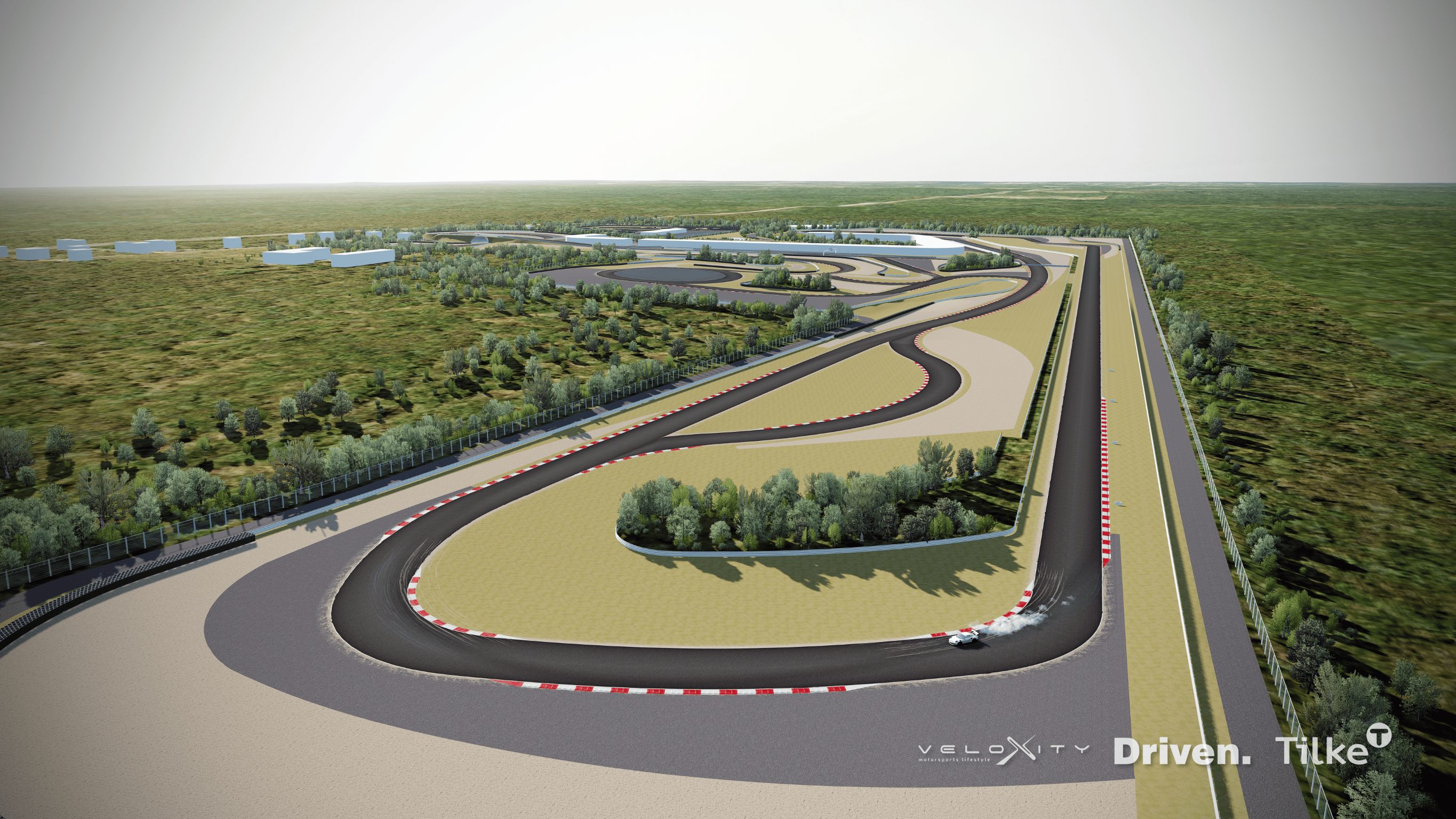 ​The unique layout, which includes a crossover bridge, karting track, driver safety school and landscaped paddocks will be a venue that is recognisable across the globe.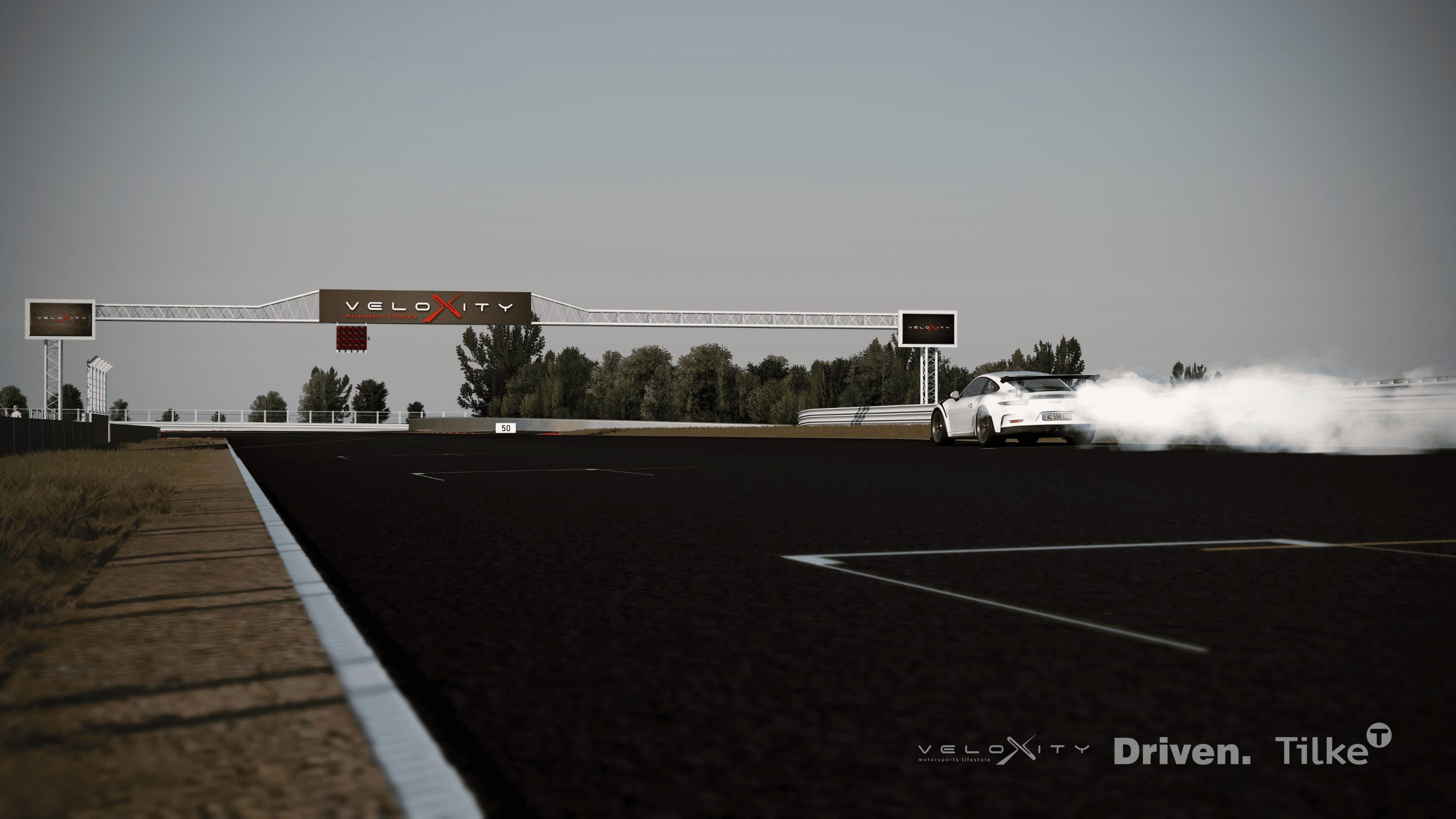 CONTACT US
WE WILL BE IN TOUCH
Get in touch to discuss how Driven International can help your project.
ADDRESS
Driven International Ltd
Landmark House,
Station Road
Hook, Hampshire
RG27 9HA, UK
PHONE
UK: +44 (0) 1256 767766
USA: +1 (0) 706 870 3743
Driven International Ltd
Landmark House,
Station Road
Hook, Hampshire
RG27 9HA, UK
UK: +44 (0) 1256 767766
USA: +1 (0) 706 870 3743