HYDERABAD STREET CIRCUIT
HYDERABAD, INDIA
Driven International designed a 17 turn layout winding through the streets of the NTR Gardens, on a demanding 2.8 km layout that is full of character and different racing challenges.
CLIENT  | Hyderabad Street Circuit
SECTOR  | Motorsport
EXPERTISE  | Race track design | Virtual model | Video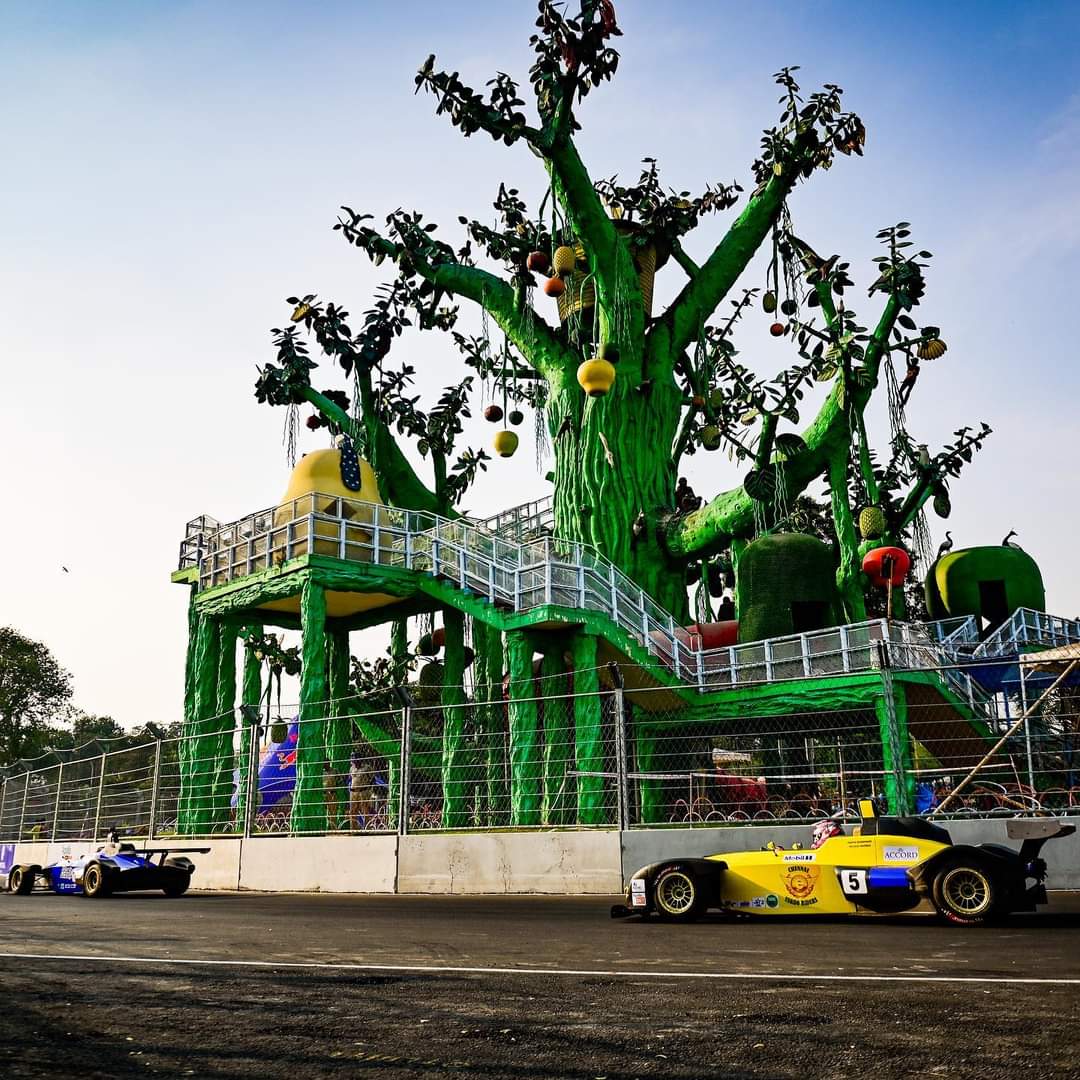 Driven International were proud to receive positive feedback on the design and layout of the new Hyderabad Street Circuit, which saw cars take to the track for the first time in November 2022.
The first event at the track was held under FMSCI national event regulations, as a trial for future international events.The Indian Racing League arrived in Hyderabad for the first race of the season along with its support series, and the drivers got to drive the track for the first time, to high acclaim.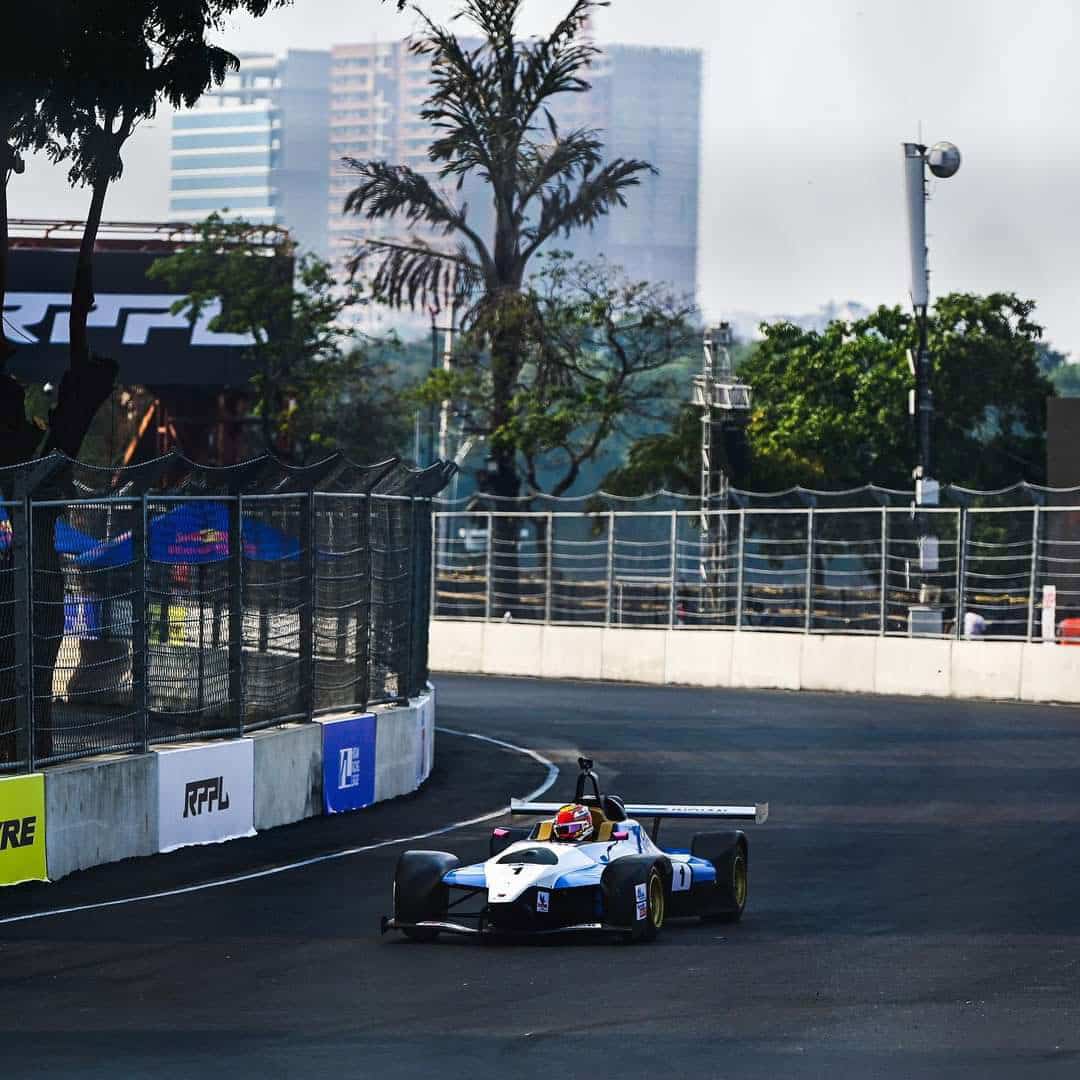 CONTACT US
WE WILL BE IN TOUCH
Get in touch to discuss how Driven International can help your project.
ADDRESS
Driven International Ltd
Landmark House,
Station Road
Hook, Hampshire
RG27 9HA, UK
PHONE
UK: +44 (0) 1256 767766
USA: +1 (0) 706 870 3743
Driven International Ltd
Landmark House,
Station Road
Hook, Hampshire
RG27 9HA, UK
UK: +44 (0) 1256 767766
USA: +1 (0) 706 870 3743