EVOC San Diego open for specialist driver training
28.10.2022
Driven International are delighted to see the Emergency Vehicle Operations Center in operation, allowing San Diego law enforcement officers, firefighters and ambulance operators to hone their driving skills on specialist tracks.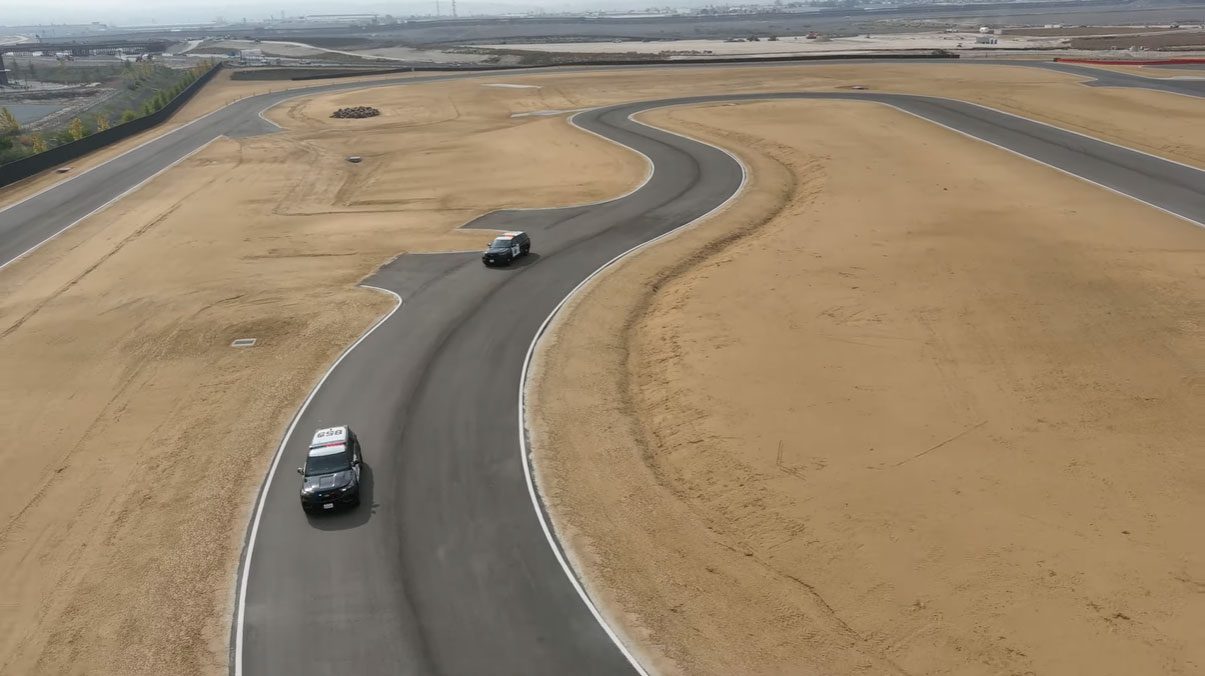 The facility is the first of its kind in the region, and Driven International were happy to support BWE Engineering in reviewing and refining the design layout to allow for improved functionality.
The 40 acre site in the Otay Mesa area features three key areas to provide a variety of driving exercises. One track is designed for practising quick and safe responses to emergency calls, while another area replicates town and city block driving and parking. The third area is an open pad that can be used for exercises such as lane changing, controlled braking, driving in reverse and more.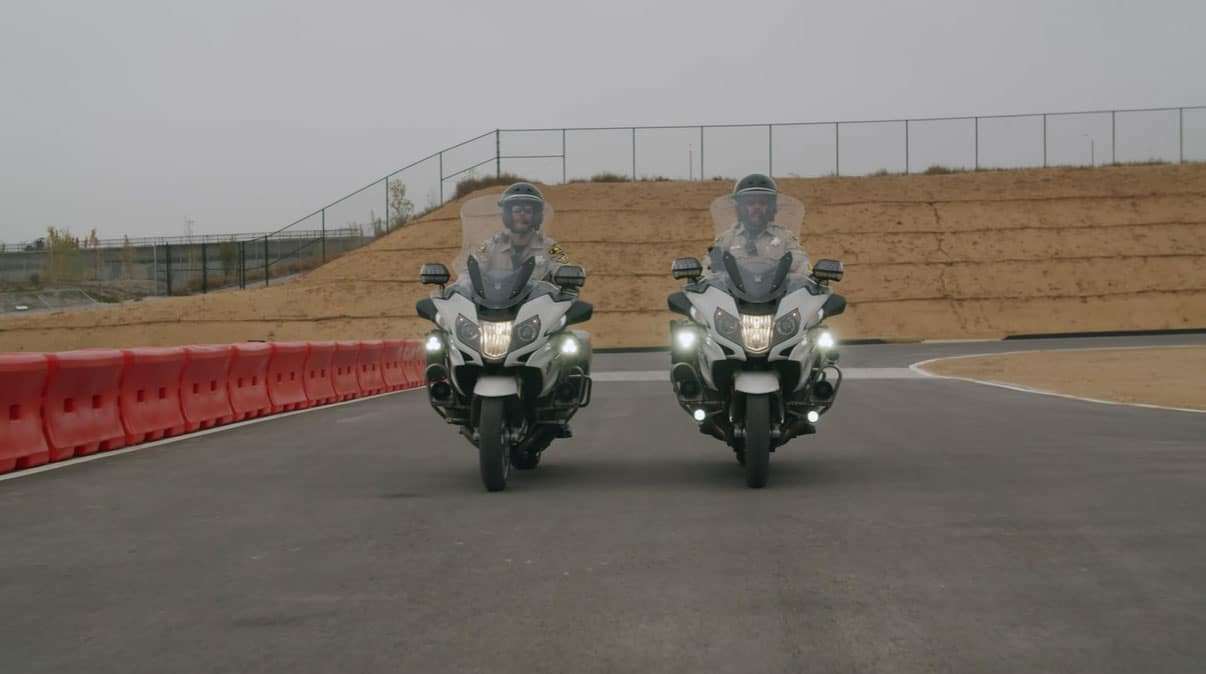 The San Diego Sherriff's Department has said that first responders spend more time driving than any other task, and EVOC will provide hands-on education for officers and deputies needing to meet state-mandated training requirements.
The center can also be used for teenage driving safety programs and private events, with income from these activities and programs funding maintenance and upkeep of the facility.
Article credit: San Diego Union Tribune
Image credit: SD Sheriff
https://www.sandiegouniontribune.com/news/public-safety/story/2021-11-10/celebrates-new-training-facility
CONTACT US
WE WILL BE IN TOUCH
Get in touch to discuss how Driven International can help your project.
ADDRESS
Driven International Ltd
Landmark House,
Station Road
Hook, Hampshire
RG27 9HA, UK
PHONE
UK: +44 (0) 1256 767766
USA: +1 (0) 706 870 3743
Driven International Ltd
Landmark House,
Station Road
Hook, Hampshire
RG27 9HA, UK
UK: +44 (0) 1256 767766
USA: +1 (0) 706 870 3743