Driven International track experiences with DTO Motorsport
17.07.2020
We are pleased to offer exhilerating track experiences through our new partnership with DTO Motorsport.
At Driven, our passion for motorsport comes from the pleasure of driving itself, and away from the office our team regularly participate in high performance driving experiences at race tracks across the UK.
Driven International, in conjunction with DTO Motorsport, provide interactive events and tailored training packages that harness the transformative power of motorsport.
LEARN. RACE. EXPERIENCE.
OUR OFFERING
Unique and comprehensive driver training packages will help you to develop the skills you need for a lifetime of competent and safe driving, whether you're a learner driver, ordinary road user or high-performance car owner.
Whatever your driving aspirations, DTO Motorsport offer the highest levels of race driver coaching at circuits and private race tracks across the United Kingdom.
The team at DTO Motorsport has a long and varied history creating unique events for corporates, HNW clients and premium brands, combined with several decades working 'hands-on' in the motorsport industry. Their experience enables them to deliver expertly planned and perfectly executed motorsport experiences.
DTO Motorsport's corporate events and training packages are exhilarating, whether you're a learner driver, a seasoned racing enthusiast, or a company wanting to engage with your clients through a unique channel. Behind the scenes, the DTO Motorsport team apply their deep and broad knowledge to ensure that their experiences are thoughtfully planned and expertly executed.
If you are thinking of building a race track yourself and want to experience the thrills of track driving from the driving seat, we are able to offer this service to our prospective clients.
For more information about DTO Motorsport, head to their website.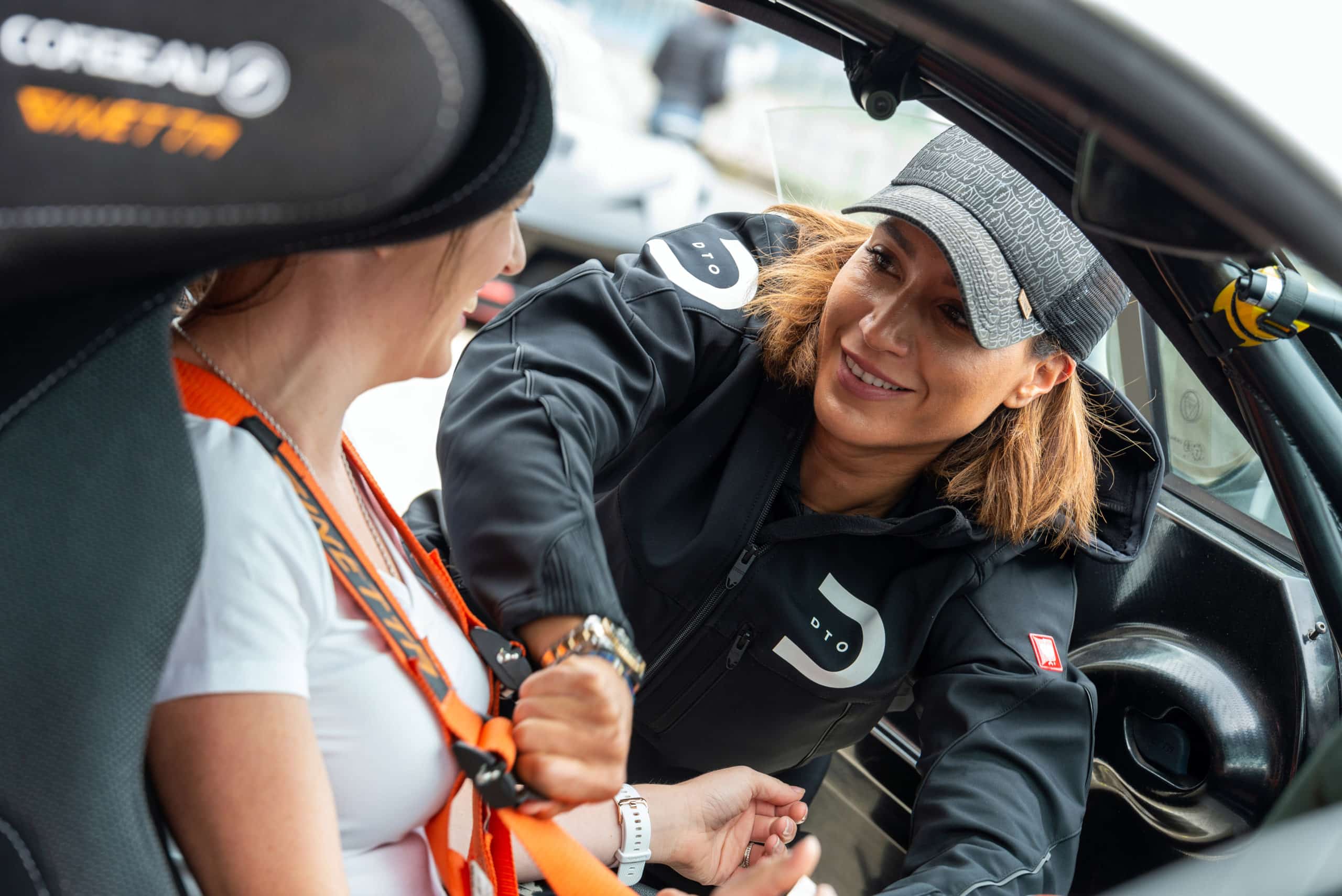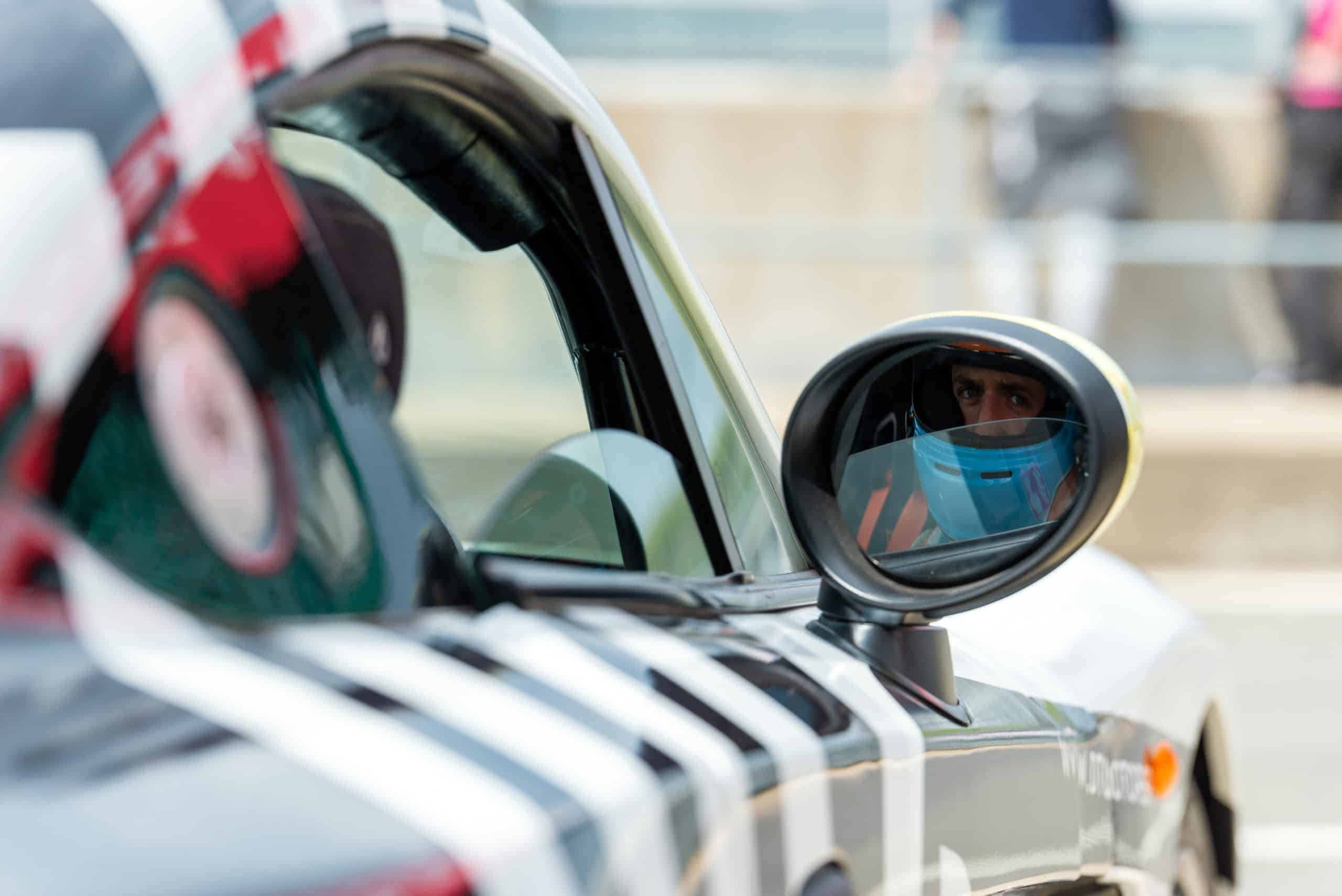 CONTACT US
WE WILL BE IN TOUCH
Get in touch to discuss how Driven International can help your project.
ADDRESS
Driven International Ltd
Landmark House,
Station Road
Hook, Hampshire
RG27 9HA, UK
PHONE
UK: +44 (0) 1256 767766
USA: +1 (0) 706 870 3743
Driven International Ltd
Landmark House,
Station Road
Hook, Hampshire
RG27 9HA, UK
UK: +44 (0) 1256 767766
USA: +1 (0) 706 870 3743