Stoneman Motorsports Club
CALIFORNIA, USA
CLIENT  | Stoneman Motorsports Club
SECTOR  |  Motorsport / Automotive
EXPERTISE |  Master Plan / Country Club circuit design / Business plan support / Virtual reality simulation

Driven are proud to be shaping an exciting new motorsports club in the heart of the San Francisco Bay area.
Stoneman Motorsports club
CALIFORNIA, USA
Located in Pittsburg, California, less than 40 miles from San Francisco, and the world-famous Napa Valley, Stoneman Motorsports Club rests between the broad shoulders of Mt. Diablo and the iconic San Francisco Bay Delta.  This exclusive facility provides a private driving club and automotive destination for enthusiasts to enjoy from around the globe.
The circuit, which has been designed to accommodate FIA grade 3 guidelines, has been crafted to leverage the natural terrain of the rolling 80 acre site, and can be divided into two smaller configurations. Other facilities include a skid pad and dynamics area, and a karting track.
Stoneman MSC will also offer a unique array of trackside facilities centred around a "California Modern" clubhouse & events space, and over 70 member-customisable garages.  Additional Master Planning includes and Autonomous Vehicle Research & Development Campus and an Automotive/Motorsports Industrial Park.
CONTACT US
WE WILL BE IN TOUCH
Driven by passion our personable team offers a combination of creative design, engineering and architecture.
Contact us to discuss how we can help with your project.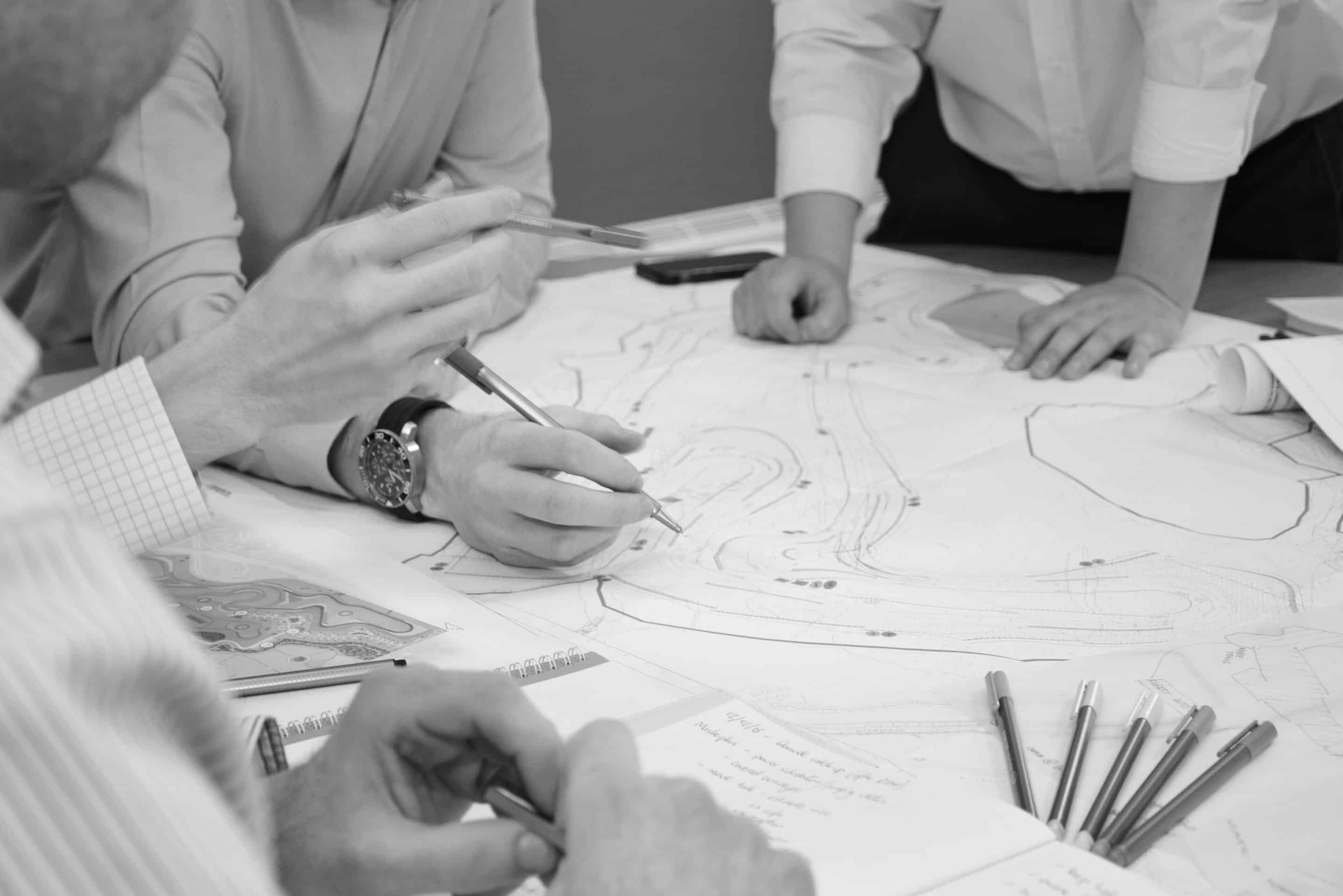 CONTACT
Driven International Ltd.
Landmark House, Station Road
Hook, RG27 9HA, UK
PHONE
UK: (0044) 1256 767766
US: (001) 561 262 9623

CONTACT
Driven International Ltd.
Landmark House,
Station Road
Hook, RG27 9HA
United Kingdom
PHONE
UK: (0044) 1256 767766
US: (001) 561 262 9623