Site visit to Ogun State 
19.11.2018
The Driven International team have recently returned from a successful visit to Ogun State in Nigeria, as work continues to develop Phase 1 of the Motorsport and Leisure facility near Abeokuta.
The site visit saw a coming together of local architects, engineers and officials from Ogun State as they established the best location within the 500ha plot to position this crucial first development. This will focus on driver experience and training, as well as providing a venue in which to entertain, relax, educate and enjoy panoramic views of a unique motorsport park.
Continuing to work with EMC3 on behalf of Ogun State, Driven International are now preparing schematic track drawings and architectural floorplans as part of a detailed masterplan design. These designs will be further developed by local consultants in 2019, leading to the delivery of this iconic and highly anticipated leisure venue.
Driven are working alongside a local development firm to deliver a 212 acre Automotive Innovation Park in Ontario.
Driven are proud to be shaping an exciting new motorsports club in the heart of the San Francisco Bay area.
Driven and Rendel worked to undertake designs for continually improving the customer experience and transport movements around the famous Goodwood Motor Circuit.
Existing site forms part of 444-acre development, aimed at creating a brand new motoring destination for the UK
The National Corvette Museum recently announced it purchased 208.323 acres of land adjoining the NCM Motorsports Park. 
Driven International, based in Station Road, Hook, was awarded the gong for the second year in a row, after helping to deliver services in France, Poland, Bahamas, the USA, Taiwan, India, Pakistan, Nigeria and Australia over the past year.
CONTACT US
WE WILL BE IN TOUCH
Driven by passion our personable team offers a combination of creative design, engineering and architecture.
Find out a little more about our team and what motivates us to deliver your projects. #Driven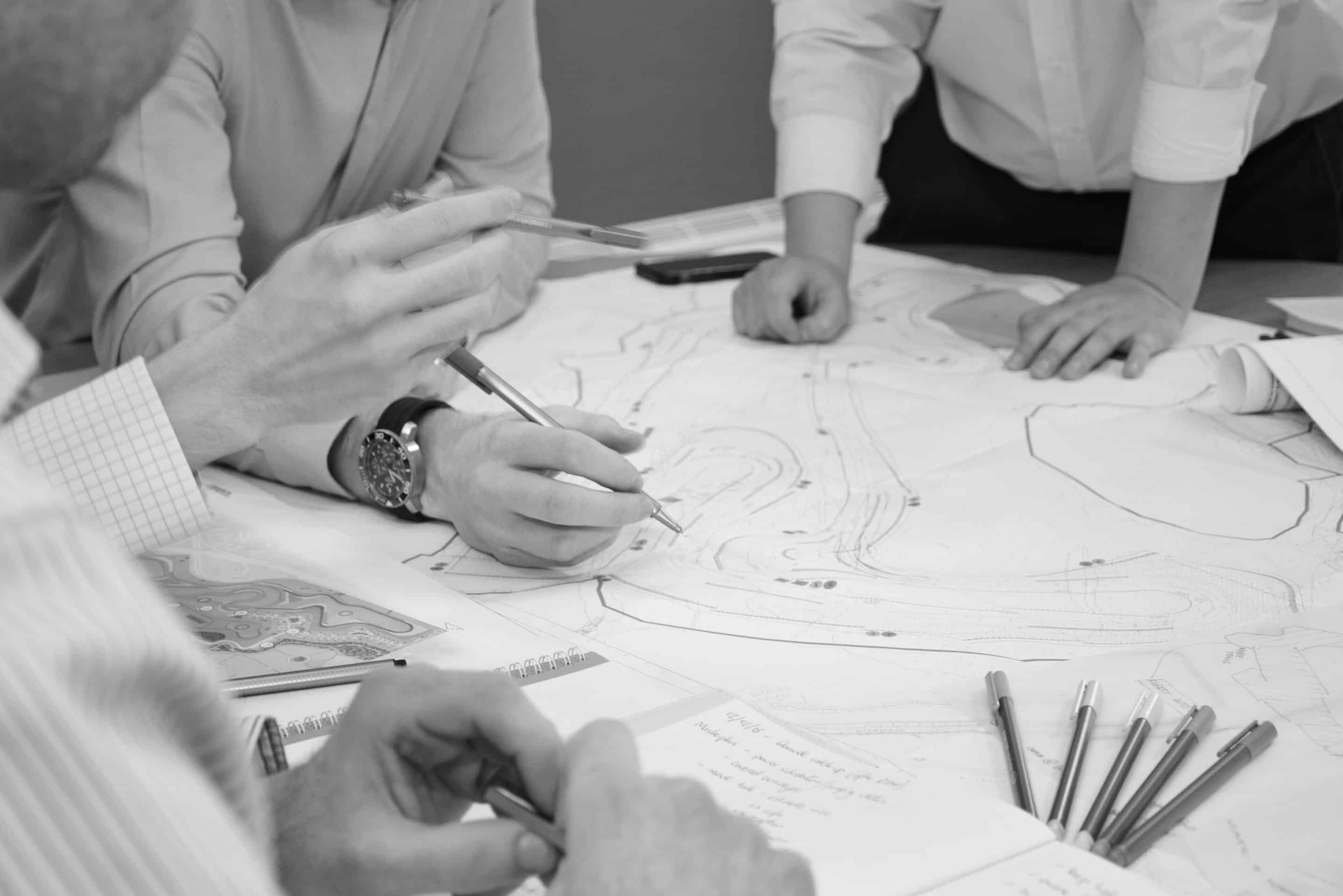 CONTACT
Driven International Ltd.
Landmark House,
Station Road
Hook, RG27 9HA
United Kingdom
PHONE
UK: (0044) 1256 767766
US: (001) 561 262 9623

CONTACT
Driven International Ltd.
Landmark House, Station Road
Hook, RG27 9HA, UK
PHONE
UK: (0044) 1256 767766
US: (001) 561 262 9623