Silverstone World RX: Hansen edges out Bakkerud to win
29.05.2019
Timmy Hansen becomes the first multiple winner of the 2019 FIA World Rallycross Championship season.
    Photo credit: DPPI – Paulo Maria
The fourth round of the 2019 FIA World Rallycross Championship took place at Silverstone on the challenging rallycross circuit, located on the infield of the world-famous Grand Prix circuit.
Swedish driver Timmy Hansen made an alternative joker lap strategy work brilliantly to come out ahead of his rival Andreas Bakkerud, taking victory and with it the lead of the championship. Hansen took his joker on the 3rd lap, giving him the free space to set faster lap times. When Bakkerud took his joker two laps later, Hansen had done enough to emerge ahead of the Norwegian driver.
Catch up on the action with highlights of the final:
Driven were appointed by Silverstone Circuit to design the new FIA world rallycross track. It was constructed in early 2017 and has now successfully hosted the British round of the FIA World Rallycross Championship twice, as well as rounds in the British and American Rallycross Championships. The track is a 972m mixed surface circuit, featuring the highest jump on the FIA World Rallycross Championship calendar.
You can find out more about the project by clicking the link below:
SILVERSTONE WORLD RALLYCROSS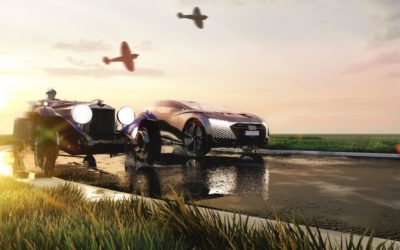 Driven are delighted to be working alongside the Bicester Motion team as advisors on the development of their driving experience venues.
Driven are leading the masterplan, architecture and track design for a driver education and motorsport development in Nigeria.
Driven are working alongside a local development firm to deliver a 212 acre Automotive Innovation Park in Ontario.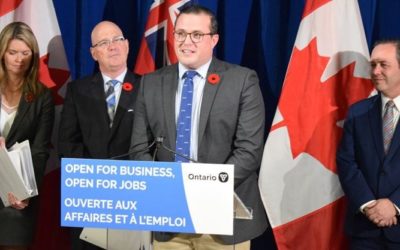 The Province of Ontario are cutting the red tape to help pave the way for the proposed Oro Station automotive, innovation, testing and research facility in Oro-Medonte.
Driven International are pleased to announce their involvement with Circuit Hawaii, which will be a new multi-faceted motorsports complex on the island of Oahu, Hawaii.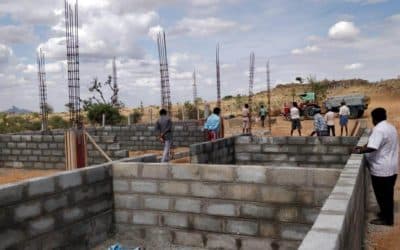 It's full steam ahead in Bangalore, India, with the first construction underway at the new Marque One Motor Club.
CONTACT US
WE WILL BE IN TOUCH
Driven by passion our personable team offers a combination of creative design, engineering and architecture.
Contact us to discuss how we can help with your project.

CONTACT
Driven International Ltd.
Landmark House,
Station Road
Hook, RG27 9HA
United Kingdom
PHONE
UK: (0044) 1256 767766
US: (001) 561 262 9623

CONTACT
Driven International Ltd.
Landmark House, Station Road
Hook, RG27 9HA, UK
PHONE
UK: (0044) 1256 767766
US: (001) 561 262 9623