Oro Station
TORONTO, CANADA
Canada's ultimate destination for automotive enthusiasts and innovators, joining a motorsport road course with an automotive business park and members' club.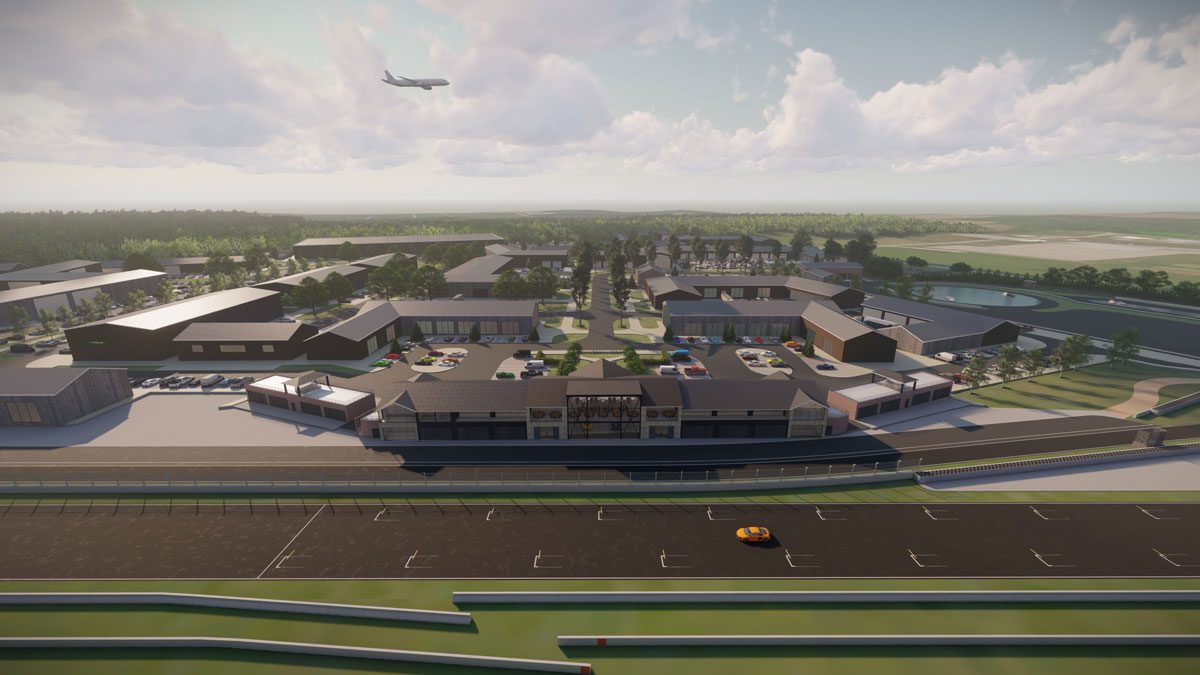 Driven were tasked by the principals of Oro Station to develop a concept for a 200 acre multi-use campus. The brief was to conceive a plan that supports Ontario's continued growth in the automotive sector whilst also meeting the demands of the wide reaching car enthusiast and collector market across the province.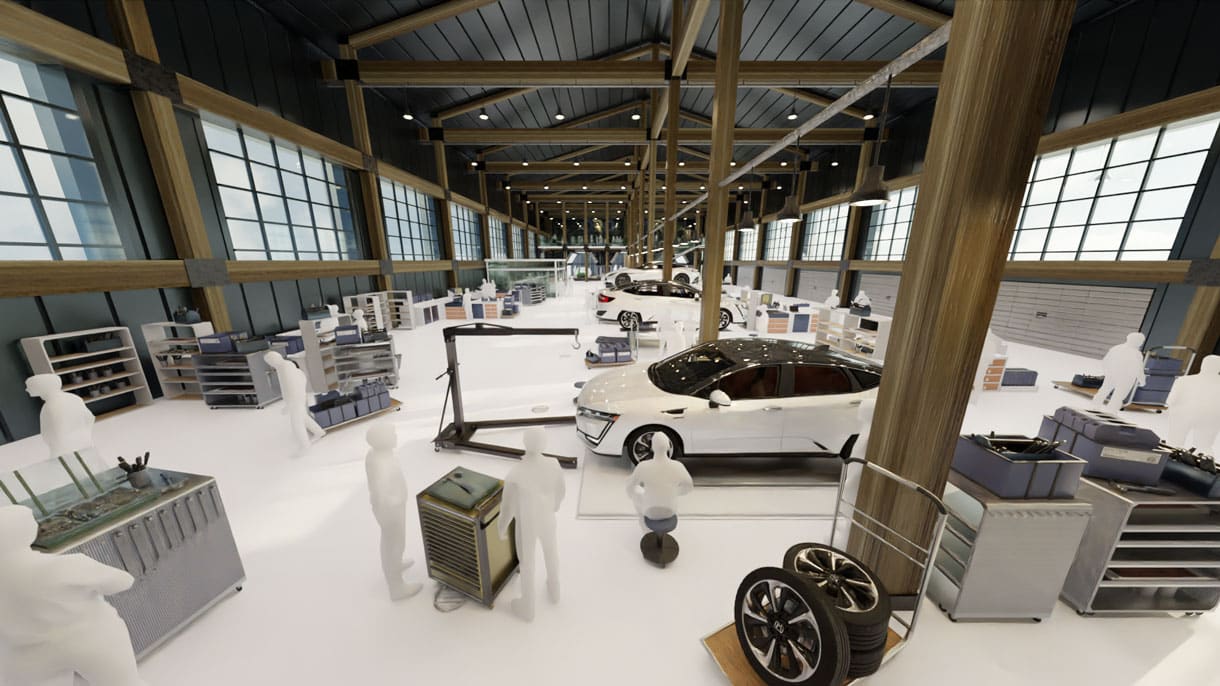 After conducting a site visit, Driven prepared a set of initial hand sketches and CAD options to be developed further into a full masterplan, carefully combining the various elements required in the brief.The resulting design sees avenue curated for a unique community dedicated to all things automotive.
THE CIRCUIT
An undulating and addictive 4.1 km layout, inspired by classic European circuits with an undulating design that winds its way through the natural landscape.
THE INNOVATION PARK
A public complex with museums, restaurants, retail and hospitality facilities that sit alongside automotive services including research labs, workshops and educational facilities.
THE CLUB
Oro Station is home to Bexley Motor club, a community where its members can utilise the circuit and other campus amenities, including the opportunity to own private side car barns and store cars in autominiums.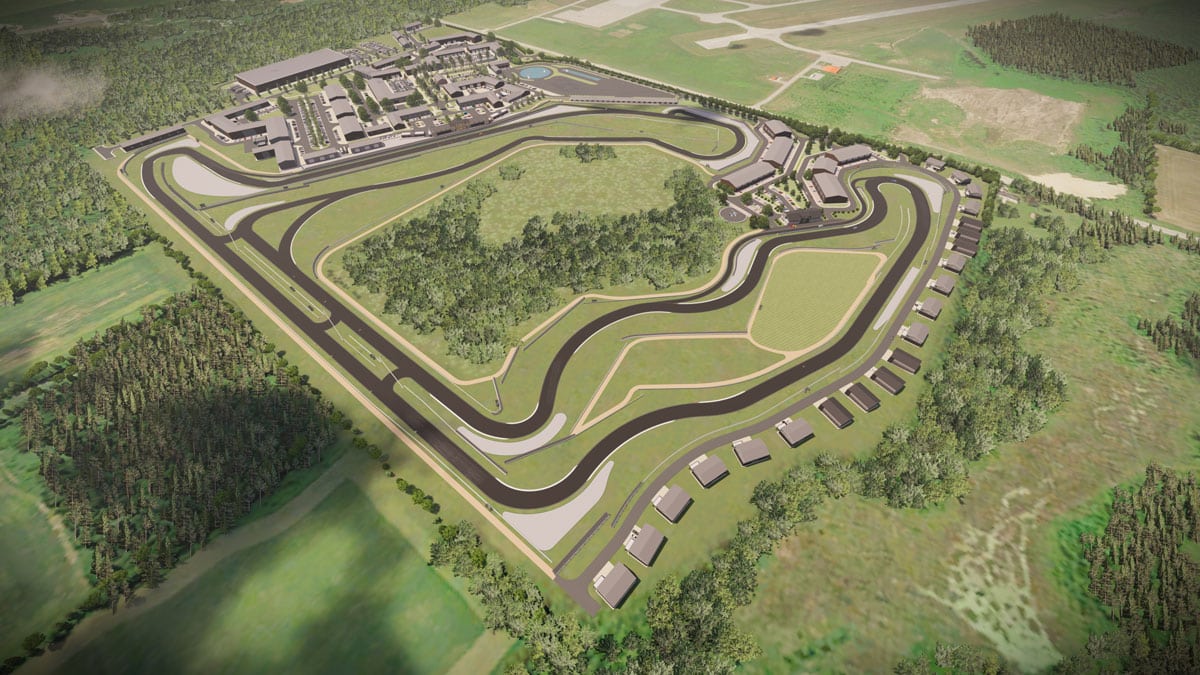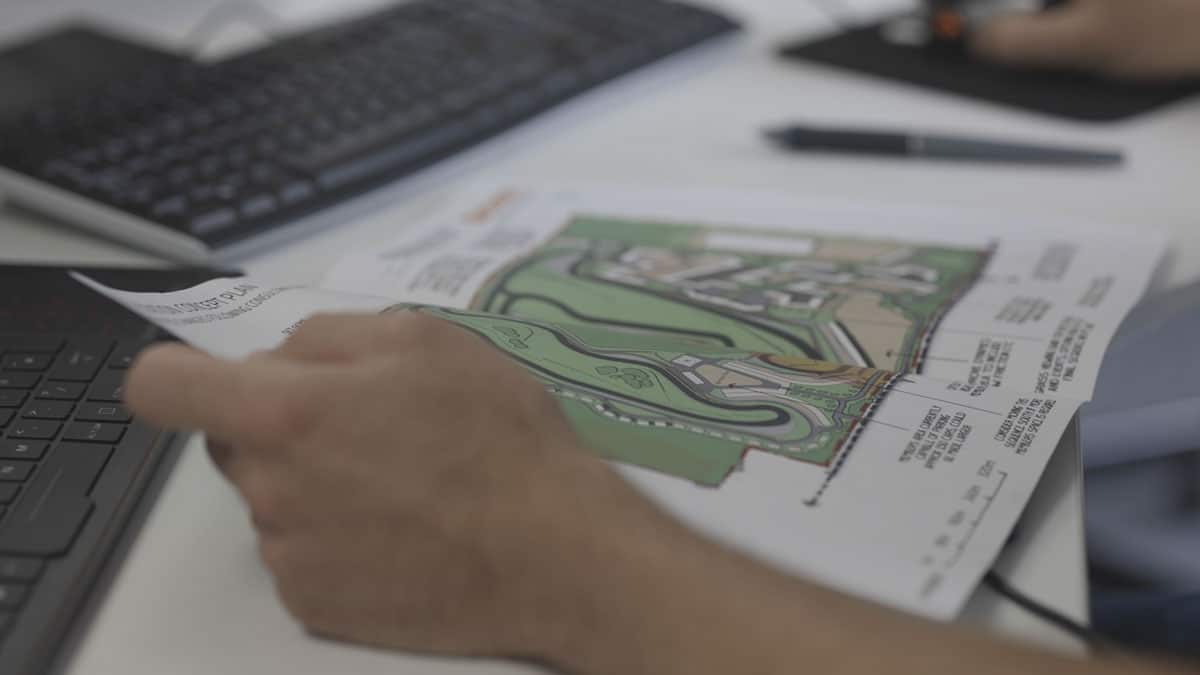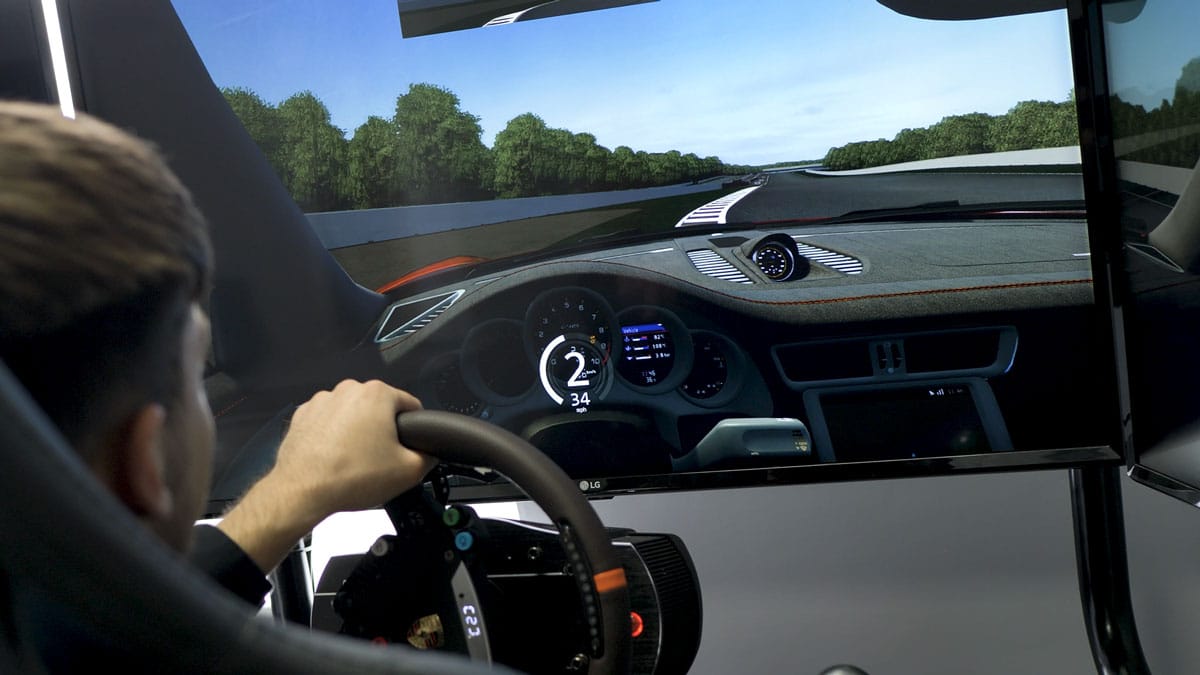 Driven International have taken Oro Station from concept through to construction, taking sketches into CAD, and CAD into the virtual world by developing a virtual track model to test drive on our in-house simulator. Our design services spanned more than just the track design however, also master planning the automotive innovation park and producing conceptual architectural designs.
Alongside the design aspects, Driven also prepared a business case and market study to be presented to potential investors in the project, as well as designing a bespoke brochure to entice prospective members to join the Bexley Motor Club. We also built a physical model of the concept with an augmented reality app, to truly bring the project to life.
With the circuit receiving FIA Grade 3 design approval, our engineering team then a package of schematic design drawings for technical and cost reviews by the Client and other local consultants, before progressing into detailed design and producing details and drawings for items such as pavement specifications, drainage, earthworks, barriers and kerbs.
Driven's use of technology and digital simulation in their design process has been a great tool for understanding the circuit.Their ability to clearly and concisely communicate their design through their reports and drawings has been an asset when dealing with local stakeholders, government officials and prospective partners. They are able to write with their audience in mind.
Managing Partner, Oro Station
Oro Station is currently under construction, and Driven continue to support the project by providing on-going technical support and providing clarifications during the build process.
We are excited to see Oro Station position itself on the map as a truly unique destination, becoming a hub for technological excellence in motorsport and the automotive world, and offering a new driving playground for enthusiasts in Canada.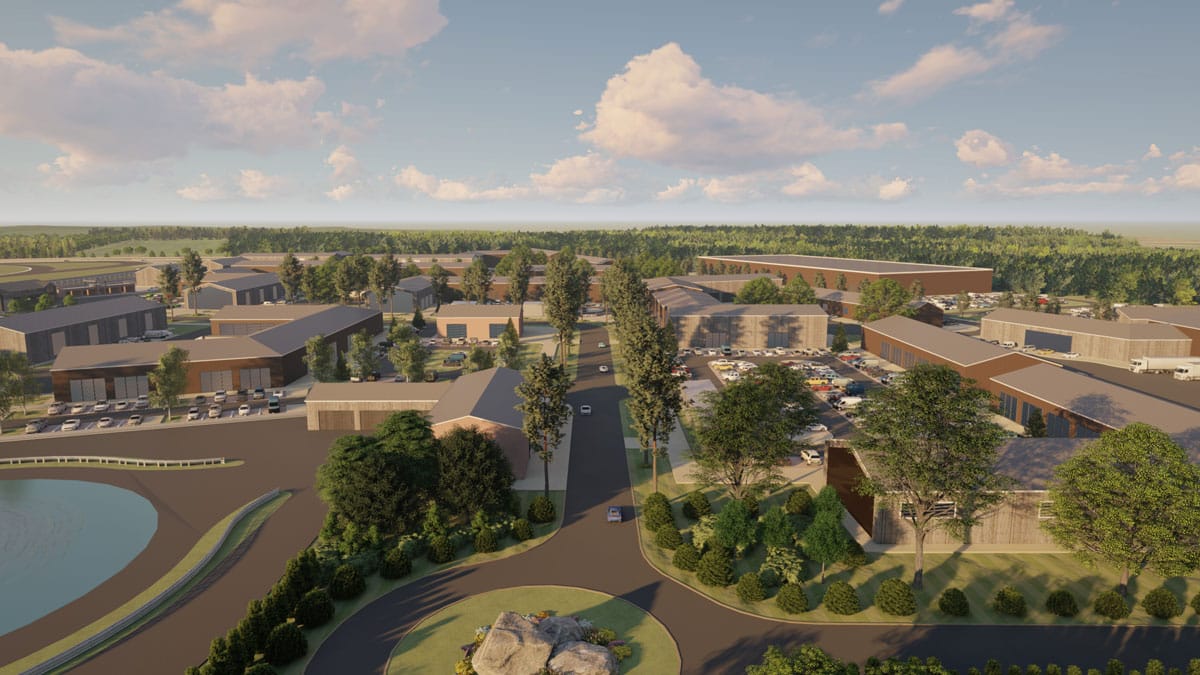 CONTACT US
WE WILL BE IN TOUCH
Get in touch to discuss how Driven International can help your project.
Driven International Ltd
Landmark House,
Station Road
Hook, Hampshire
RG27 9HA, UK
UK: +44 (0) 1256 767766
USA: +1 (0) 706 870 3743
ADDRESS
Driven International Ltd
Landmark House,
Station Road
Hook, Hampshire
RG27 9HA, UK
PHONE
UK: +44 (0) 1256 767766
USA: +1 (0) 706 870 3743