NCM Motorsports Park Buys Land for Possible Future Expansion
30.01.2019
The museum closed on the property January 23. However, as exciting as that sounds, the NCM Motorsports Park has no plans to expand right now. Instead, the company secured the land for future expansions. The museum has had an option to purchase the property since January 2010.
"Bowling Green is currently the fastest growing city in Kentucky and our goal at the Museum and Motorsports Park is to continue to enhance our offerings for both locals and visitors," said Wendell Strode, Executive Director of the National Corvette Museum.
With the NCM Motorsports Park not looking to expand anytime soon, the museum will continue to allow farming on the property. The purchase of the 208 acres brings the total NCM Motorsports Park acreage to 430, which should provide plenty of room to expand. The park did not specify its plans for the land. 
The property could be used for a variety of purposes. Commercial property is currently available at the NCM Motorsports Park. There's a business park planned, which will take up 10.591 acres of property. The park is working with the Bowling Green Area Chamber of Commerce to find tenants for the new business park that would "complement the operations of the track." Spaces range in size from 8,000 square feet to 18,000 square feet. 
In the meantime, the motorsports park is being used for a variety of purposes. The facility hosts Trek at the Track where people can use the track for walking, running, or bicycling on Tuesday evenings during the spring, summer, and fall. But that's not all. The park began offering go-karts late in the season of 2017. In November, the museum and park hope to debut a drive-through Christmas Holiday lights display on the parks' west track. 
The park is gaining popularity thanks to its location close to I-65 and the Bowling Green factory. This is where General Motors produces the Chevrolet Corvette. 
Read more: http://gmauthority.com/blog/2019/01/ncm-motorsports-park-buys-land-for-possible-future-expansion/#ixzz5e51scznB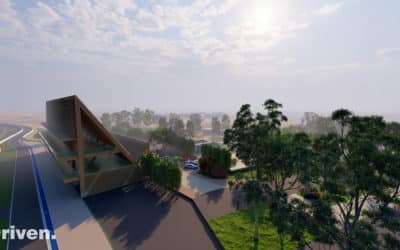 Driven International are proud to have designed Nanoli Speedway, a brand new 2.8 km race track in India, situated within the stunning surroundings of the Nanoli Stud Farm.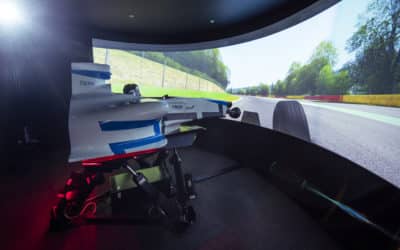 Driven International is pleased to offer driving simulation experiences and access to the Base Performance Simulators product range through an exciting new partnership.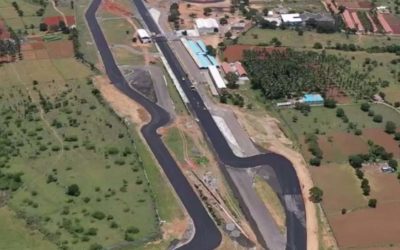 The Kari Motor Speedway in India is undergoing a set of modifications, designed by Driven International.
CONTACT US
WE WILL BE IN TOUCH
Driven by passion our personable team offers a combination of creative design, engineering and architecture.
Contact us to discuss how we can help with your project.

CONTACT
Driven International Ltd.
Landmark House, Station Road
Hook, RG27 9HA, UK
PHONE
UK: 0044 1256 767766
USA: 001 706 870 3743

CONTACT
Driven International Ltd.
Landmark House,
Station Road
Hook, RG27 9HA
United Kingdom
PHONE
UK: 0044 1256 767766
USA: 001 706 870 3743