NCM Motorsports
Park Masterplan
KENTUCKY, USA
CLIENT  | NCM Motorsports Park
SECTOR  |  Motorsport / Automotive / Sports & Leisure
EXPERTISE |  Master Planning
Driven International worked with the board and senior management team at NCM Motorsport Park in Kentucky to develop a long term master plan strategy over a 200 acre site.
NCM MOTORSPORTS PARK 
KENTUCKY, USA
The master plan, which includes proposals for a track extension, driving experience centre, car storage garages, additional pit buildings, outdoor leisure activities and a business park, has been implemented, resulting in an additional 200 acres of land purchase and the construction and sale of car storage garages, built in 2018.
CONTACT US
WE WILL BE IN TOUCH
Driven by passion our personable team offers a combination of creative design, engineering and architecture.
Contact us to discuss how we can help with your project.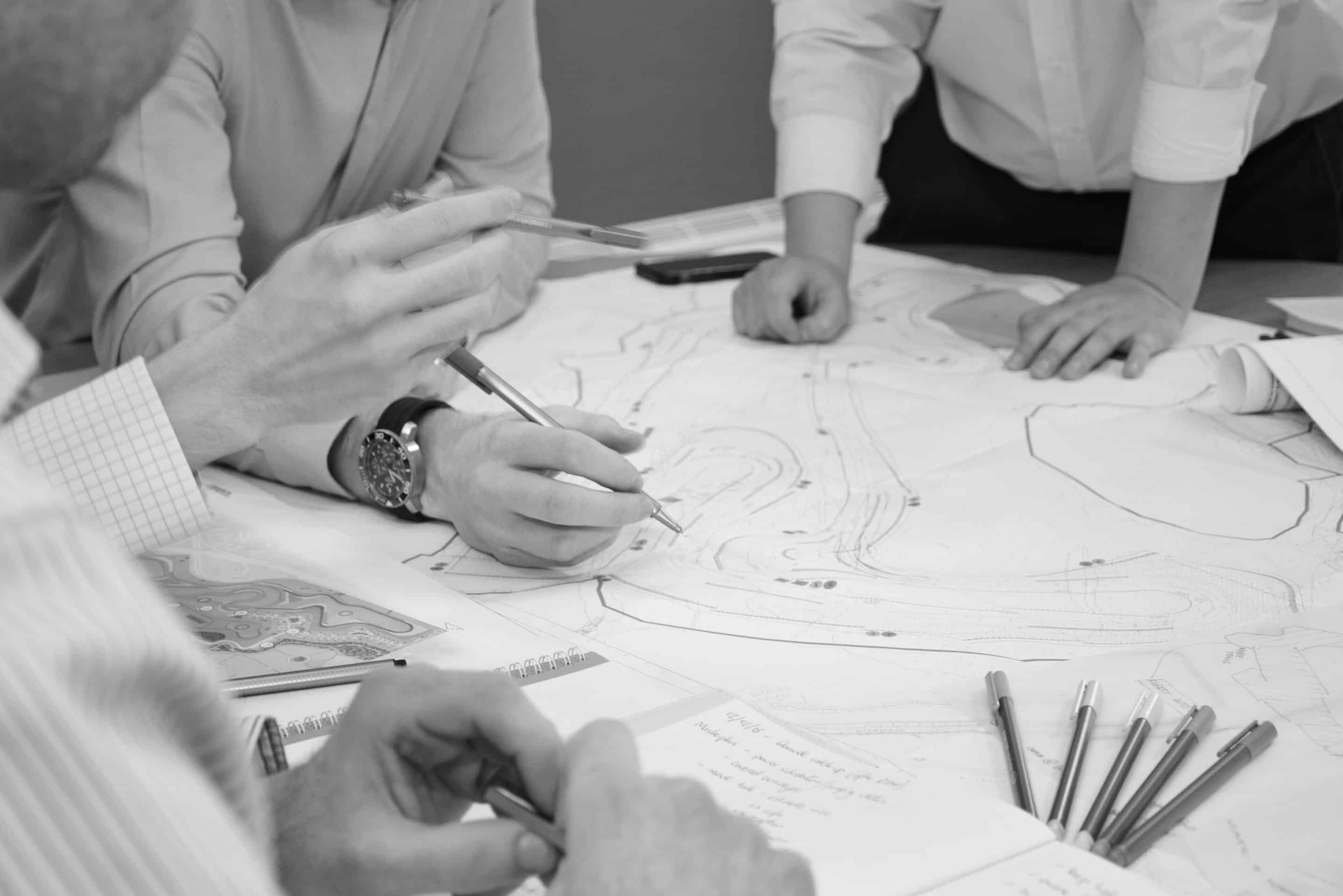 CONTACT
Driven International Ltd.
Landmark House, Station Road
Hook, RG27 9HA, UK
PHONE
UK: (0044) 1256 767766
US: (001) 561 262 9623

CONTACT
Driven International Ltd.
Landmark House,
Station Road
Hook, RG27 9HA
United Kingdom
PHONE
UK: (0044) 1256 767766
US: (001) 561 262 9623