Nanoli Speedway
Pune, India
CLIENT  |  Nanoli Speedway
SECTOR  |  Motorsport
EXPERTISE  |  Masterplanning  |  Track design  |  Architecture
Nanoli Speedway will be an FIA grade 3 circuit situated within the stunning surroundings of the Nanoli Stud Farm, near Pune.
NANOLI SPEEDWAY
PUNE, INDIA
Nanoli is poised to become a world class motorsports and leisure facility, with a 2.8km Driven-designed circuit as the primary development. The track layout is optimised for vehicle testing with a variety of corners that offer various challenges for driver and car alike.
A unique feature of Nanoli Speedway is the integration of a 75m diameter skid pad within the first corner complex. The skid pad is engulfed by the track which wraps around it, and an alternative T1 and T2 complex has been designed for skid pad users and track users to use the facilities simultaneously and in a safe manner.
Nanoli Speedway will also have an exclusive Members' Club, with members able to make use of a private Clubhouse, a sports and leisure retreat including equestrian, golf, tennis, and a spa and health club, as well as accommodation and a car storage facility and museum.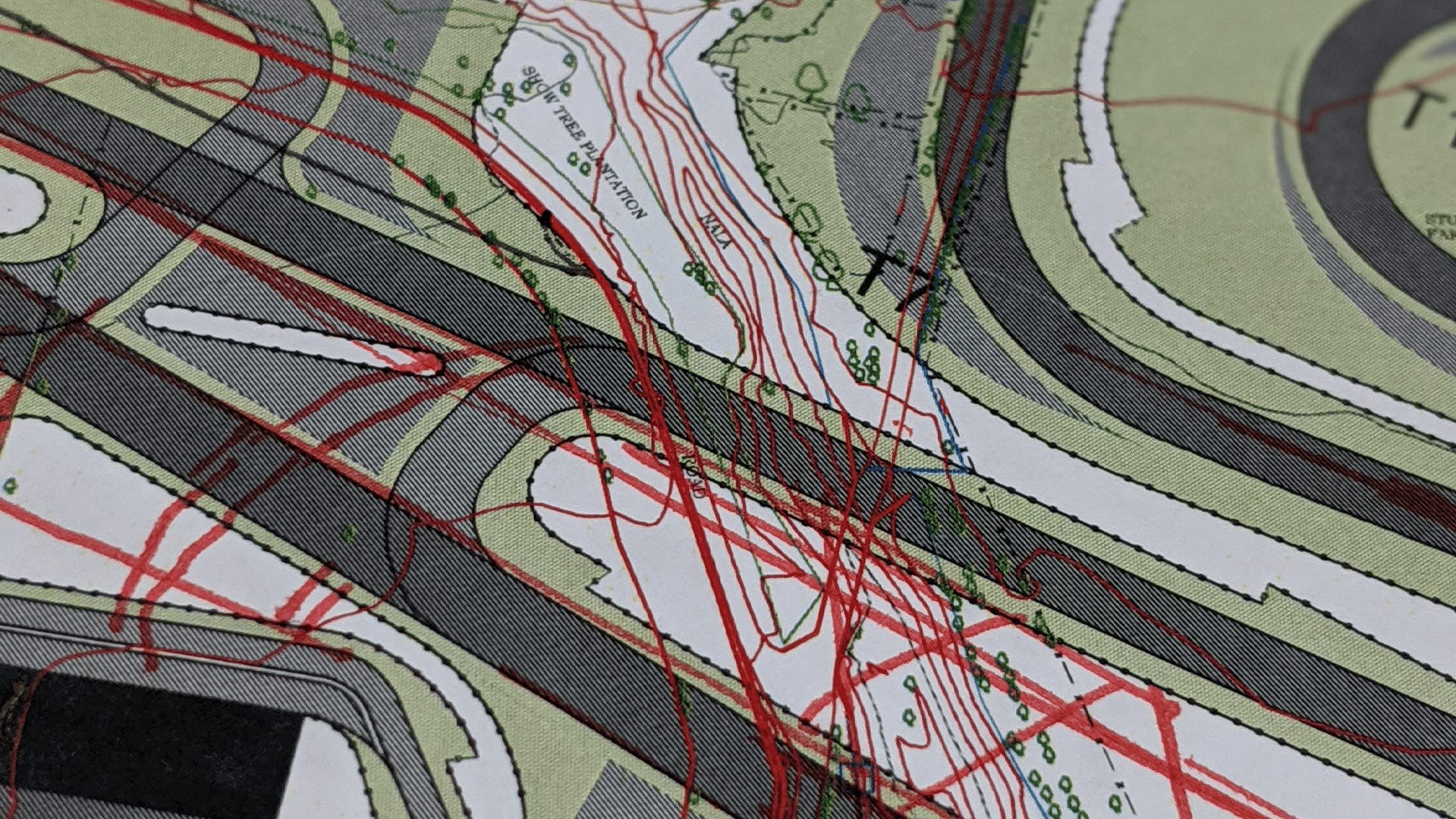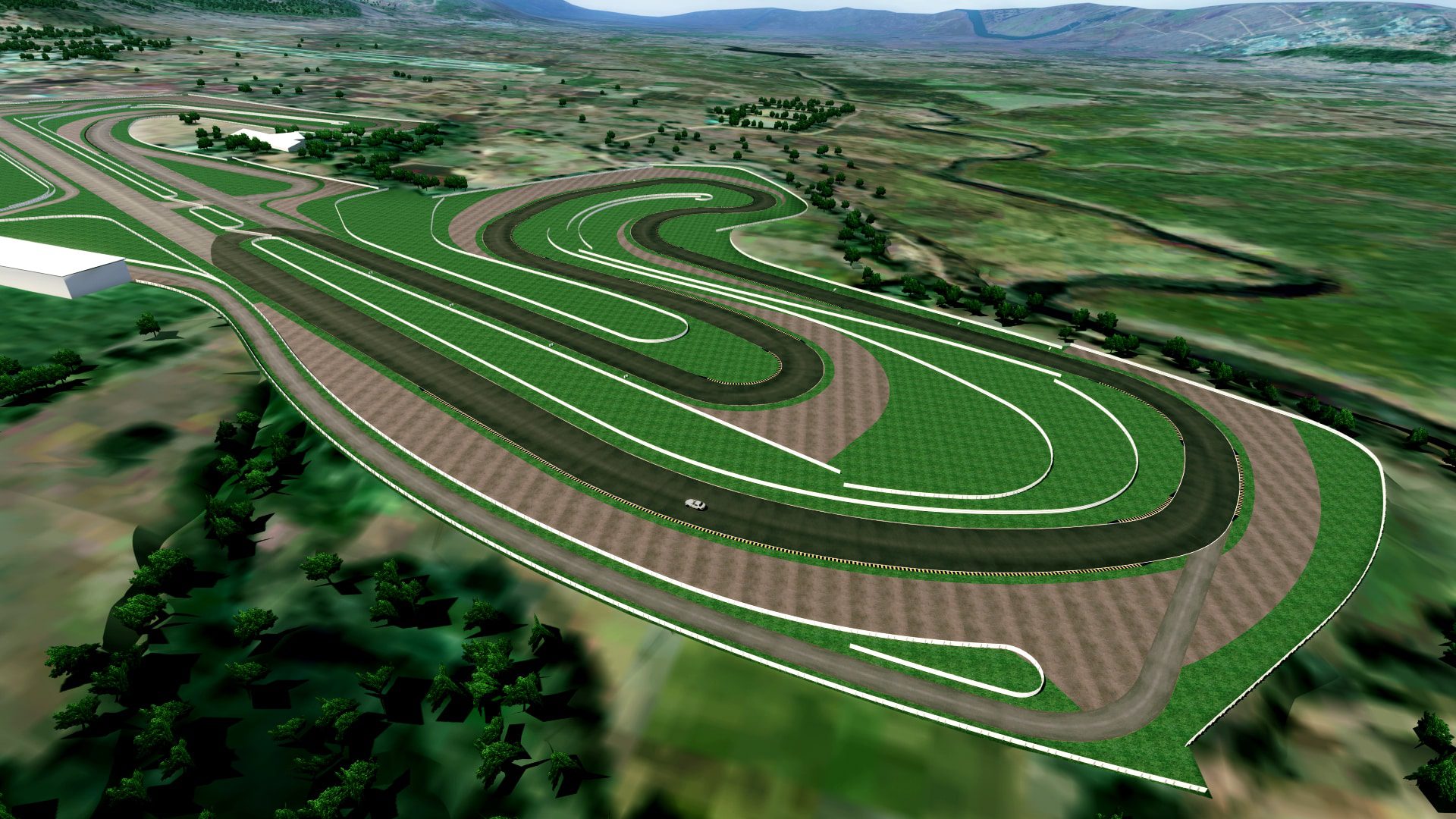 CONTACT US
WE WILL BE IN TOUCH
Get in touch to discuss how Driven International can help your project.
ADDRESS
Driven International Ltd
Landmark House,
Station Road
Hook, Hampshire
RG27 9HA, UK
PHONE
UK: +44 (0) 1256 767766
USA: +1 (0) 706 870 3743
Driven International Ltd
Landmark House,
Station Road
Hook, Hampshire
RG27 9HA, UK
UK: +44 (0) 1256 767766
USA: +1 (0) 706 870 3743