Lake Torrent
Northern ireland, uk
CLIENT  | Manna Developments
SECTOR  |  Motorsport
EXPERTISE |  FIA/FIM circuit design
Driven International were the appointed race track designers of the Lake Torrent Motorsport Centre of Excellence, which planned a transformation of 163 acres of former coal mine into an world class motorcycle and car race track.
LAKE TORRENT
NORTHERN IRELAND, UK
The plans for the 3.59km, 12 turn, undulating Lake Torrent race track, were successfully submitted for FIA and FIM homologation design approval, making the track design eligible to host major national and international events such as the FIM World Superbike Championship.
Driven worked alongside Clarman architecture and a local team to develop the site wide civil engineering specifications and master plan.
CONTACT US
WE WILL BE IN TOUCH
Driven by passion our personable team offers a combination of creative design, engineering and architecture.
Contact us to discuss how we can help with your project.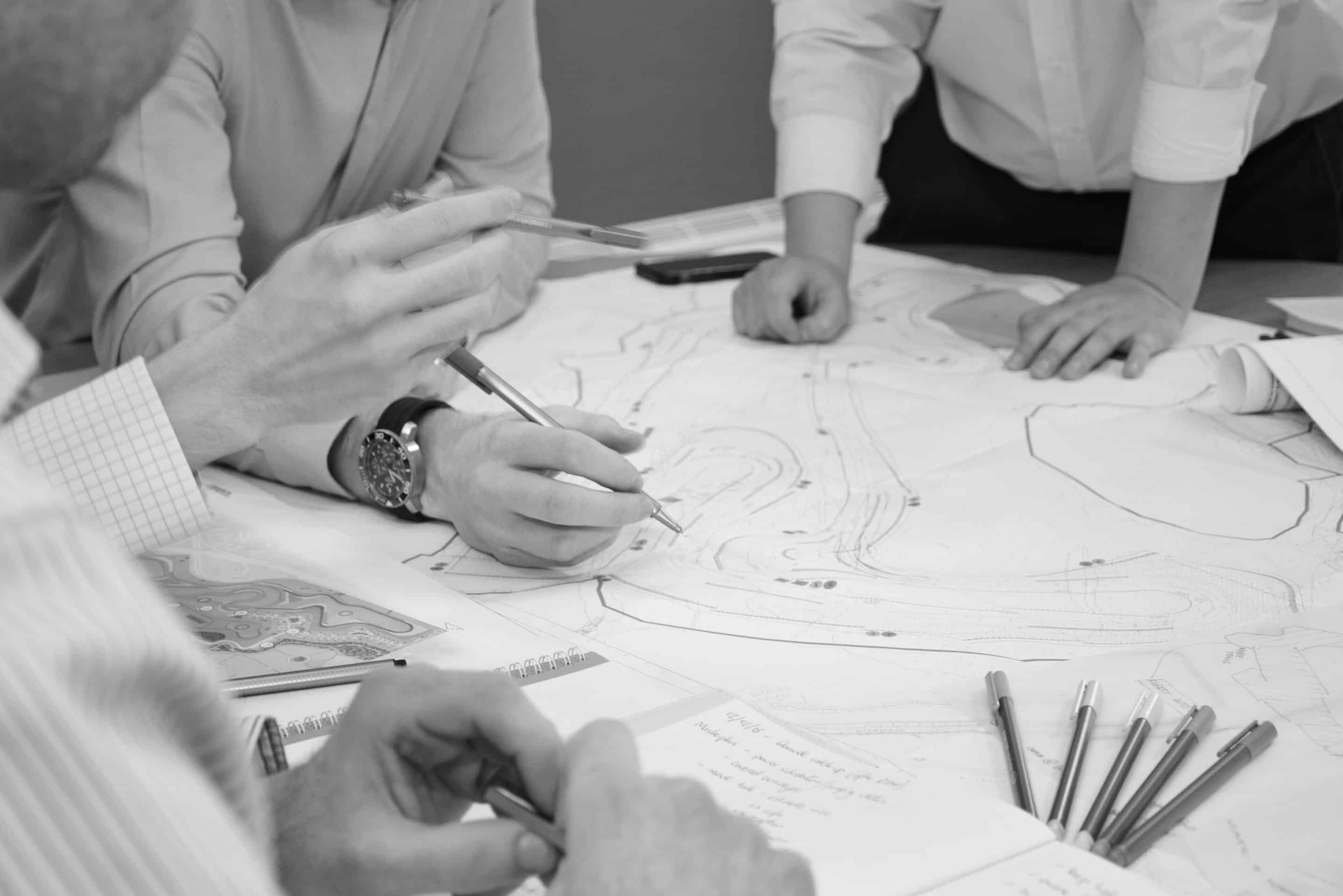 CONTACT
Driven International Ltd.
Landmark House,
Station Road
Hook, RG27 9HA
United Kingdom
PHONE
UK: (0044) 1256 767766
US: (001) 561 262 9623

CONTACT
Driven International Ltd.
Landmark House, Station Road
Hook, RG27 9HA, UK
PHONE
UK: (0044) 1256 767766
US: (001) 561 262 9623