Inspire Awards: Successful Defence of the International Business of the Year Award
04.12.2018
Driven International, based in Station Road, Hook, was awarded the gong for the second year in a row, after helping to deliver services in France, Poland, Bahamas, the USA, Taiwan, India, Pakistan, Nigeria and Australia over the past year.
Driven International is no stranger to the awards, collecting the same prize at the ceremony in 2017.
Collecting the award with his team, projects director at Driven International, Ramzi Darghouth, said: "It feels amazing to win, especially for the second year in a row.
"We're really grateful for the way that we have grown in the past 12 months, and I'm thrilled with how we have been developing and we are hoping to continue to grow in the future."
The company works for land developers, governments, and venue owners to provide feasibility, masterplans and RIBA architectural design services. They mostly focus on the sports and leisure sector, with a focus on motorsport destinations, and have designed many different race tracks and sports arenas.
Ramzi added: "We get involved with all different aspects of the process of motorsport venues, acting as a design consultant, but also taking part elsewhere in the production process.
"We are looking to continue our growth and explore new areas as a part of that growth."
Driven are working alongside a local development firm to deliver a 212 acre Automotive Innovation Park in Ontario.
Driven are proud to be shaping an exciting new motorsports club in the heart of the San Francisco Bay area.
Existing site forms part of 444-acre development, aimed at creating a brand new motoring destination for the UK
The National Corvette Museum recently announced it purchased 208.323 acres of land adjoining the NCM Motorsports Park. 
Driven International were delighted to win INTERNATIONAL BUSINESS OF THE YEAR for the second year running at the INSPIRE Awards ceremony, hosted at a black tie reception on 22nd November 2018.
CONTACT US
WE WILL BE IN TOUCH
Driven by passion our personable team offers a combination of creative design, engineering and architecture.
Find out a little more about our team and what motivates us to deliver your projects. #Driven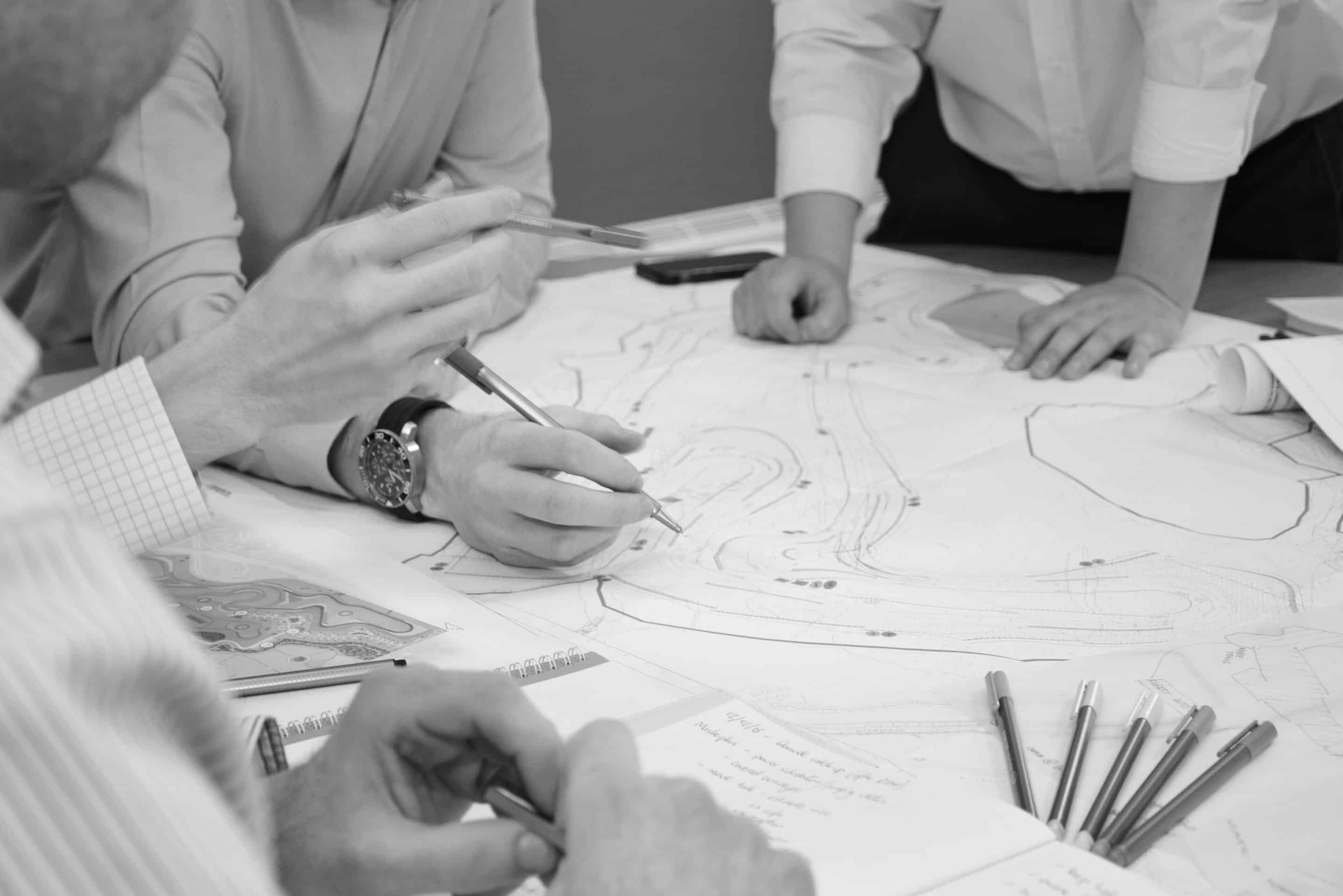 CONTACT
Driven International Ltd.
Landmark House,
Station Road
Hook, RG27 9HA
United Kingdom
PHONE
UK: (0044) 1256 767766
US: (001) 561 262 9623

CONTACT
Driven International Ltd.
Landmark House, Station Road
Hook, RG27 9HA, UK
PHONE
UK: (0044) 1256 767766
US: (001) 561 262 9623